Xbox Intends to Build 3D Metaverses for Its Games and Apps
Microsoft CEO Satya Nadella says games like 'Halo,' 'Minecraft,' and 'Flight Simulator' are already metaverses.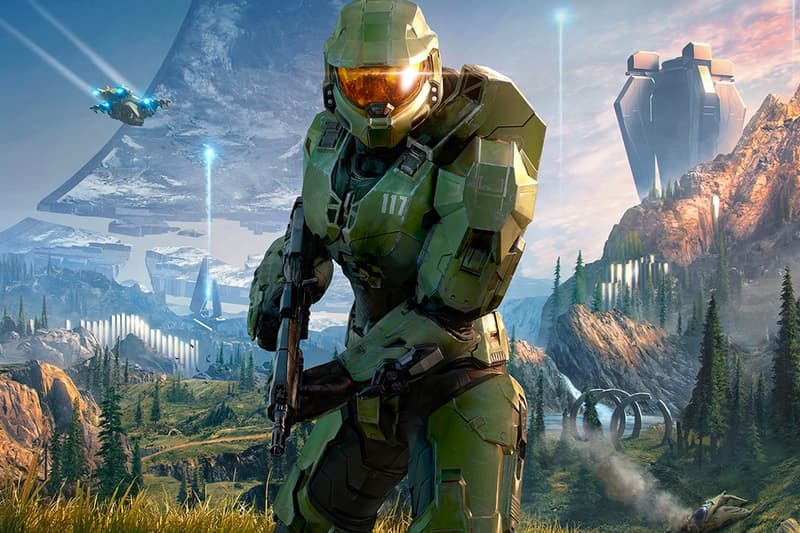 With the Facebook rebranding to Meta and shifting focus onto creating the metaverse, Microsoft has also been quick to respond with its own intentions to build metaverses based around its popular console Xbox and its games.
Right after announcing a Microsoft Teams metaverse to enable users to engage in meetings and calls within a virtual environment, the tech giant has now expressed an interest in creating metaverses for video games as well. Speaking to Bloomberg TV earlier this week, Microsoft CEO Satya Nadella said that the company has many plans for expanding into the gaming industry. "You can absolutely expect us to do things in gaming," the executive explained. "If you take Halo as a game, it is a metaverse. Minecraft is a metaverse, and so is Flight Sim. In some sense, they're 2D today, and the question is can you now take that to a full 3D world, and we absolutely plan to do so."
While creating an entire metaverse is a massive undertaking, Microsoft might not be too far off from it, especially when it comes to the games Nadella mentioned. Minecraft and Microsoft Flight Simulator both already support VR headsets, and the latter also allows players to use VR to fly planes within a virtual world — albeit modeled after our own one with day cycles and weather conditions — with others online. Of course, while the company has dabbled with projects such as the HoloLens, it has yet to release any actual VR or AR headset for the Xbox, so fans should be on the lookout for any future announcements.
Elsewhere in gaming, Epic Games has shut down the Chinese version of Fortnite.