Blizzard Delays 'Diablo IV' and 'Overwatch 2' Indefinitely
The developer's turbulent year is getting worse.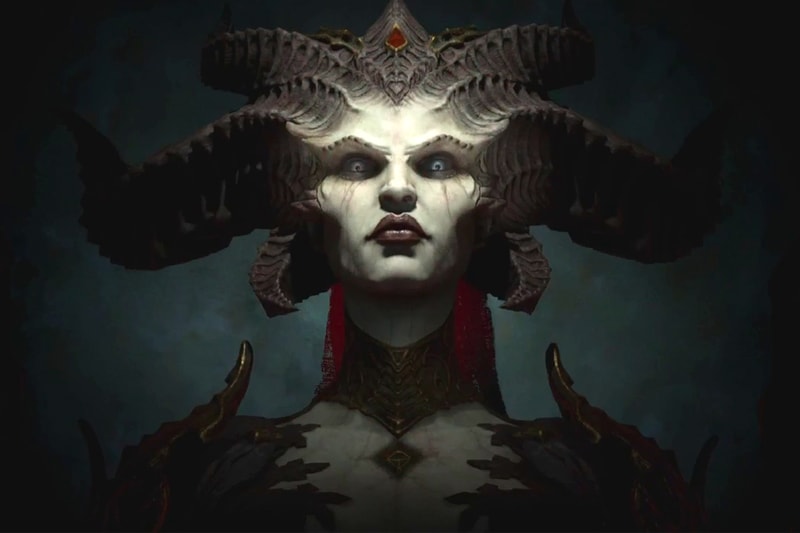 After a turbulent year for video game developer and publisher Activision Blizzard, things are now getting worse as the company has announced that both Diablo IV and Overwatch 2 have now been delayed indefinitely.
The revelation came during the company's earnings call for the third quarter of 2021, where it said that its development teams will require more time in order to create a proper experience for fans given some of the ongoing changes within the company.
"As we have worked with new leadership in Blizzard and within the franchises themselves, particularly in certain key creative roles, it has become apparent that some of the Blizzard content planned for next year will benefit from more development time to reach its full potential," the company states. "While we are still planning to deliver a substantial amount of content from Blizzard next year, we are now planning for a later launch for Overwatch 2 and Diablo IV than originally envisioned."
For the time being, no specific timeframe has been given for how long both anticipated titles would be delayed, so fans of the two franchises should stay tuned for more updates to come.
Diablo IV and Overwatch 2 delayed pic.twitter.com/4pr9c0OEdz

— Stephen Totilo (@stephentotilo) November 2, 2021
Elsewhere in gaming, Epic Games will be shutting down the Chinese version of Fortnite.