Seth Rogen Reportedly Starring in Standalone 'Donkey Kong' Film
Nintendo is going beyond 'Super Mario Bros.'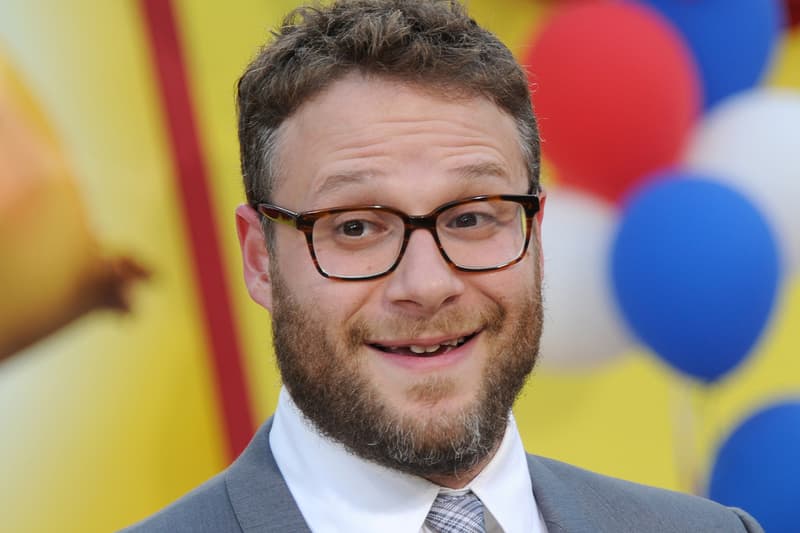 Just a month after Nintendo announced its Super Mario Bros. animated film with Illumination and Universal Pictures, reports have now surfaced suggesting that a standalone Donkey Kong film is also on its way, with Seth Rogen tied to the project.
According to a report from Giant Freakin Robot, inside sources have confirmed that the live-action Lion King veteran will reprise his role of the titular protagonist in the upcoming film, a character he will first portray in Super Mario Bros. alongside Chris Pratt as Mario, Charlie Day as Luigi, Anya Taylor-Joy as Princess Peach, Jack Black as Bowser and Keegan-Michael Key as Toad. While other details remain scarce at this point, the outlet suggests that Cranky Kong actor Fred Armisen will also participate in the project, which is due to come out sometime in 2023. Of course, neither Nintendo nor Illumination has announced anything regarding Rogen and a standalone Donkey Kong film, so fans shouldn't get too excited just yet.
As for Super Mario Bros., the animated movie is currently slated for release on December 21, 2022.
Elsewhere in entertainment, Jared Leto's Morbius has released a new trailer.