Robert Downey Jr. and Matt Damon Joins Cast of Christopher Nolan's 'Oppenheimer' Film
Starring alongside Cillian Murphy who will play the titular character.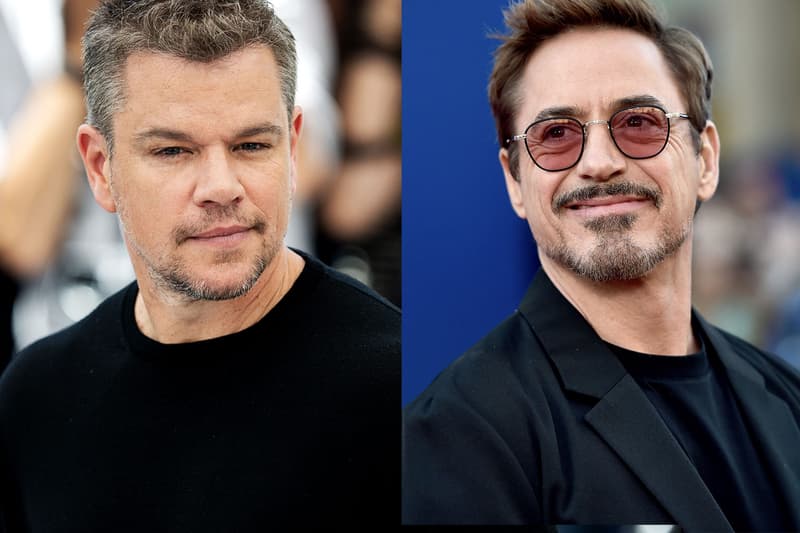 Robert Downey Jr. and Matt Damon are set to star in Christopher Nolan's upcoming Universal film, Oppenheimer. The film falls under the World War II epic war movies and is follows the drama surrounding the development of the atomic bomb.
Currently, Cillian Murphy has been confirmed to play the titular role of J. Robert Oppenheimer while Emily Blunt is cast to play his wife Katherine. Not much detail has been revealed regarding the plot however the story follows Oppenheimer, who is a physicist integral to the Manhattan Project. He is also better known as the father of the atomic bomb. It has not yet been revealed who Downey Jr. and Damon will play in the film.
Universal Pictures has described the film as an "epic thriller that thrusts audiences into the pulse-pounding paradox of the enigmatic man who must risk destroying the world in order to save it." With a $100 million USD production budget, Universal beat out Paramount, Sony and Warner Bros. for the project.
Oppenheimer is slated to open in theaters on July 21, 2023.
In other entertainment news, Netflix launched mobile gaming with two Stranger Things titles.