El Salvador Will Spend $2 Million USD in Bitcoin Profits to Build 20 New Schools
A pet hospital has already been built with its earnings.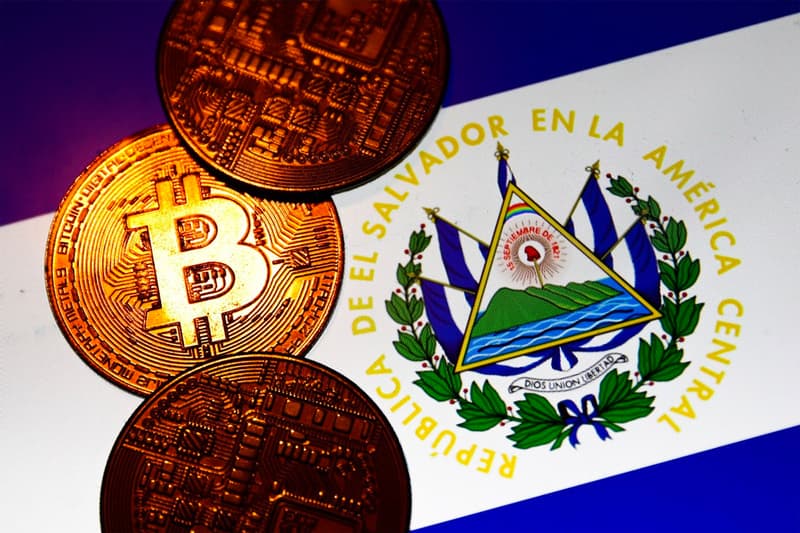 After adopting Bitcoin as a legal currency back in September, El Salvador will now be building numerous new schools using the profits it has made from the cryptocurrency.
According to reports, the Central American country has now decided to reinvest some of its Bitcoin earnings back into its community by building 20 new schools using $2 million USD. "When the project was launched the FIDEBITCOIN fund did not have the same amount of surplus it has today," remarked El Salvador's president Nayib Bukele during the opening of a pet hospital which was also constructed using Bitcoin profits. "This is what helped us decide to move forward with the approval of building the first 20 Bitcoin schools.
After being launched by Bukele himself, the FIDEBITCOIN trust account now holds roughly $150 million USD in reserves and is run by the Bank for the Development of El Salvador. Bukele promises that no taxpayer money will be used at all for the construction of these new schools.
#ChivoPets | "Cuando se hizo este proyecto no habíamos ganado tanto dinero en el FIDEBITCOIN como hemos ganado ahora. Así que hemos decidido hacer las 20 primeras Escuelas Bitcóin": Presidente de la República, @nayibbukele. pic.twitter.com/PsQPlMcda9

— Secretaría de Prensa de la Presidencia (@SecPrensaSV) November 2, 2021
In other related news, Warner Bros. will be releasing a set of NFTs based on The Matrix: Resurrections.