Mel Gibson Confirmed To Direct 'Lethal Weapon 5'
Gibson first starred in the franchise in 1987.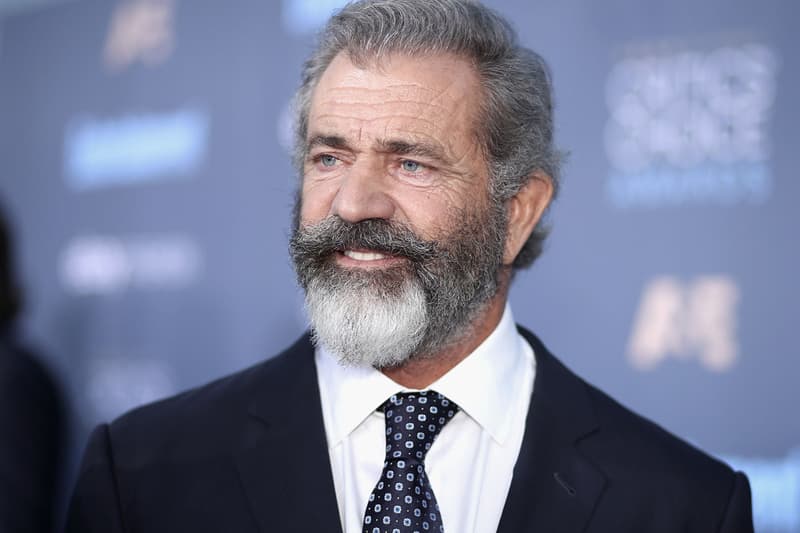 Mel Gibson has officially been confirmed to direct Lethal Weapon 5. Earlier last year, HYPEBEAST reported that the film was set to bring back original cast members for the final movie of the franchise.
The fifth and final installment is produced by Dan Lin and will see the return of cast members Danny Glover and Mel Gibson. Gibson himself confirmed the news of his director role at an event in London over the weekend. He shared, "The man who directed all the Lethal films, Richard Donner, he was a big guy. He was developing the screenplay and he got pretty far along with it. And he said to me one day, 'Listen kid, if I kick the bucket you will do it.' And I said: 'Shut up.' But he did indeed pass away."
Gibson added, "But he did ask me to do it and at the time I didn't say anything. He said it to his wife and to the studio and the producer. So I will be directing the fifth one." While he has been confirmed to take on the directing role, it is unsure if he will reprise his role as Riggs.
In other entertainment news, Disney+ has released a new trailer for The Proud Family: Louder and Prouder.