Samuel Ross Unveils Furniture Series To Make Room for Cultural Dialogue
The A-COLD-WALL* founder linked with the Friedman Benda gallery for Design Miami 2021.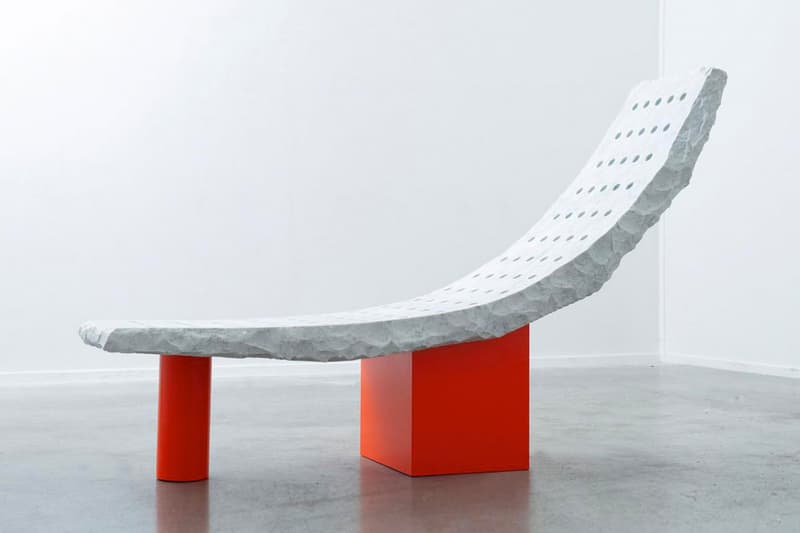 1 of 8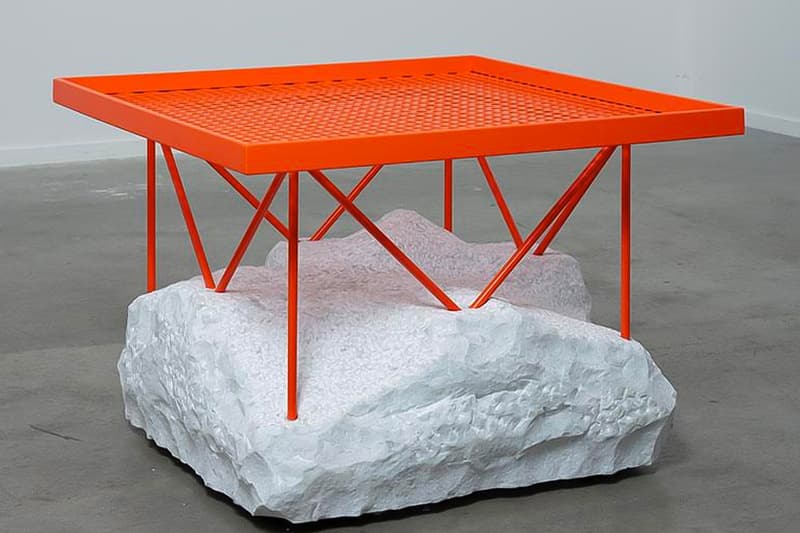 2 of 8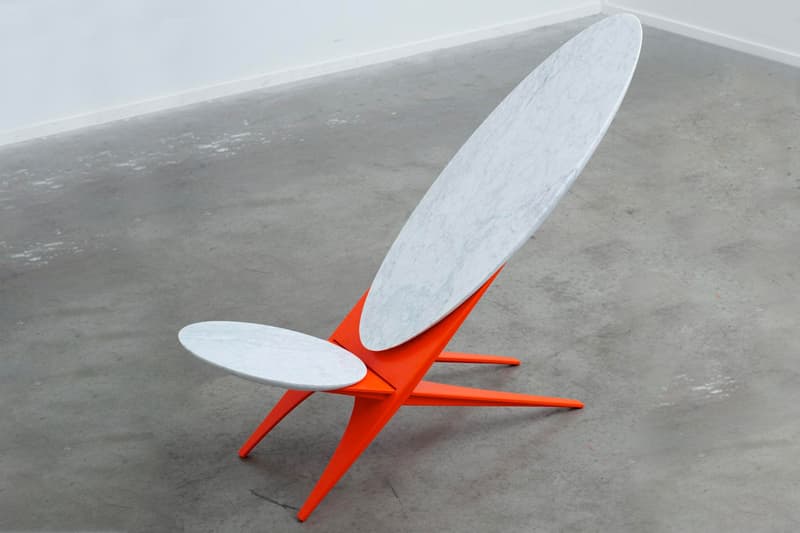 3 of 8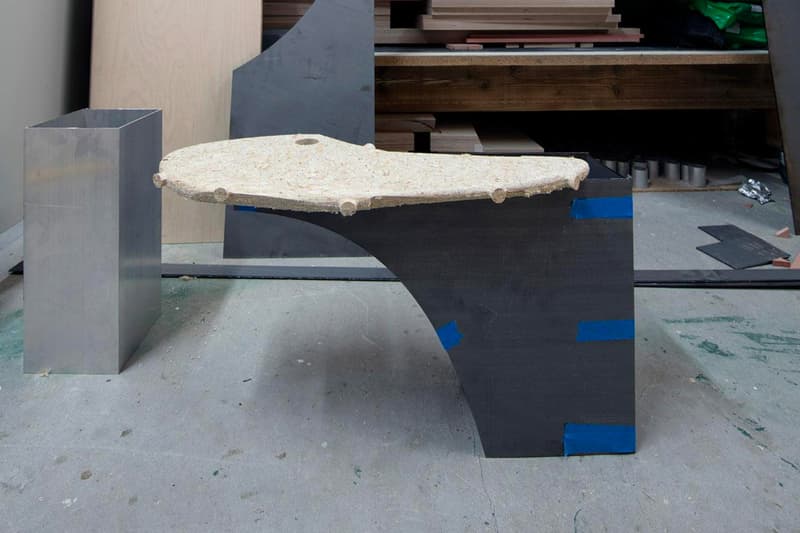 4 of 8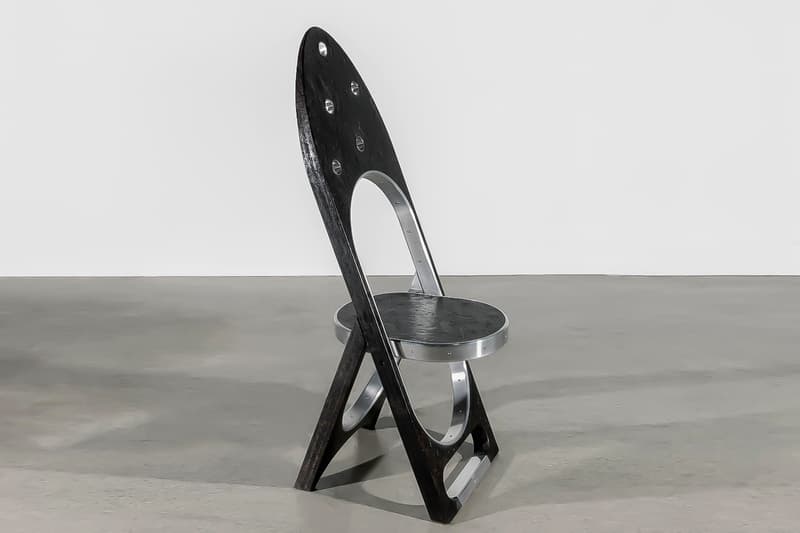 5 of 8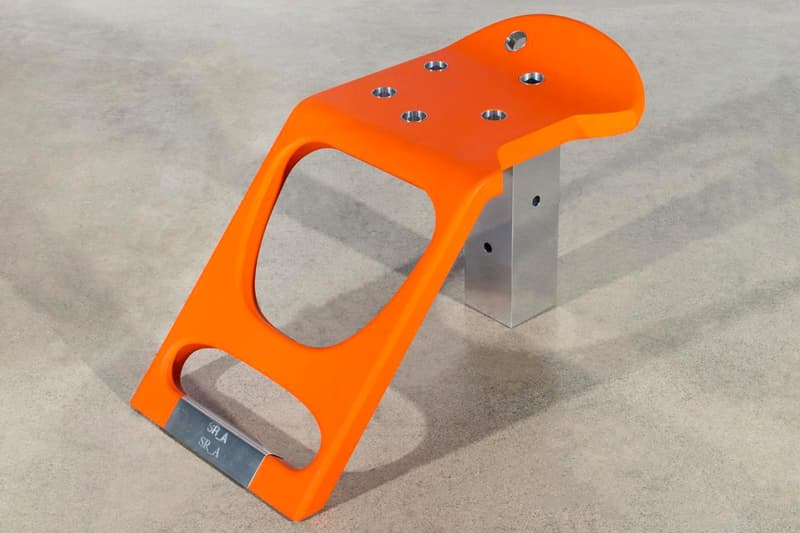 6 of 8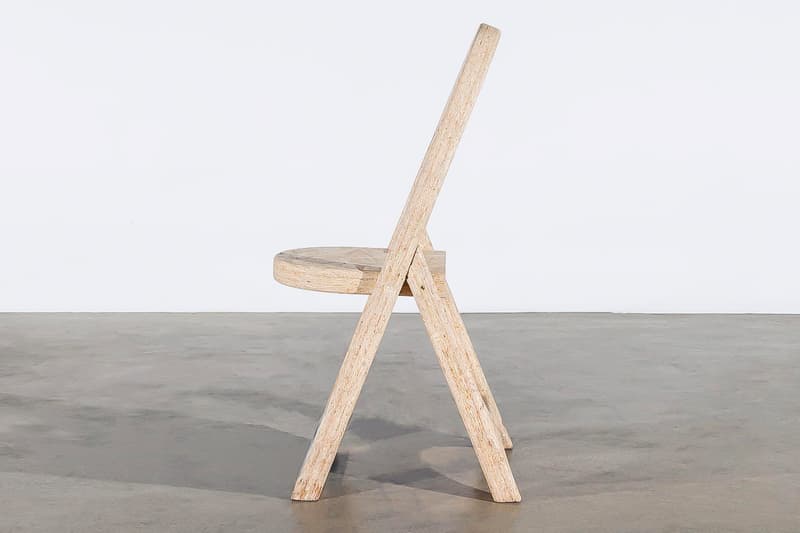 7 of 8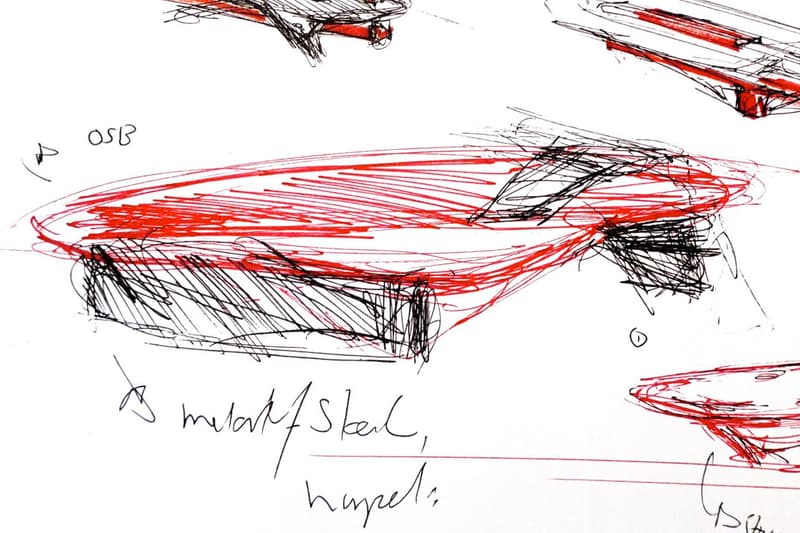 8 of 8
Back in April, Samuel Ross debuted an eclectic trio of chairs and has now unveiled two new collections of furniture with the Friedman Benda gallery for Design Miami 2021. The A-COLD-WALL* founder has long since been developing his craft of functional sculptures as he indicated that the art form provides more room and time for "cultural dialogue" as compared to fashioning garments at a certain level.
Together with designer Jobe Burns, the duo formed a collaborative project in 2017 tagged as Concrete Objects where they grabbed inspiration from Bauhaus and brutalism and constructed visually pleasing yet functional objects while diving into various aspects of architecture, industrial design, sculptural communication and the like. The British designer has been building on his current series within the past five to six years while learning at the same time — "how to work materials, fabrications, layers of engineering that come into play."
"There's an emotion, a sensitivity, there's an expression, but there's also a want, need and desire to learn as much as physically possible about material," Ross indicated in his interview with Wallpaper*. "That physical process is so important. It's not really just about what I feel like doing, it's about what's the most efficient way to convey something."
Entitled Rupture, the collection consists of a lounge chair, stool and low table made of marble and steel while the Amorphous Strand collection of two benches is shaped up with steel and fired OSB. The pieces are molded with Ross' range of knowledge stemming from street art to streetwear and digital design while injecting a modern aesthetic and retaining functionality. On one hand, this debut marks Ross' solidification into the world of fine art while also alluding to his background as a child born into an artistic household that provided an environment of constant creation and experimentation.
"The pull of the art and design space is really having time to think, and time to iterate, to note and jot and sketch. With the design work, I feel like I can add to channels of thought," Ross explained.
Both series of furniture will be displayed with Friedman Benda at Design Miami from December 1 to 5.
In case you missed it, the autonomous' minimalist work pod was created to help you hit a flow state.