Justin Bieber To Perform Live Concert in the Metaverse
By controlling a digital avatar with a motion-capture suit.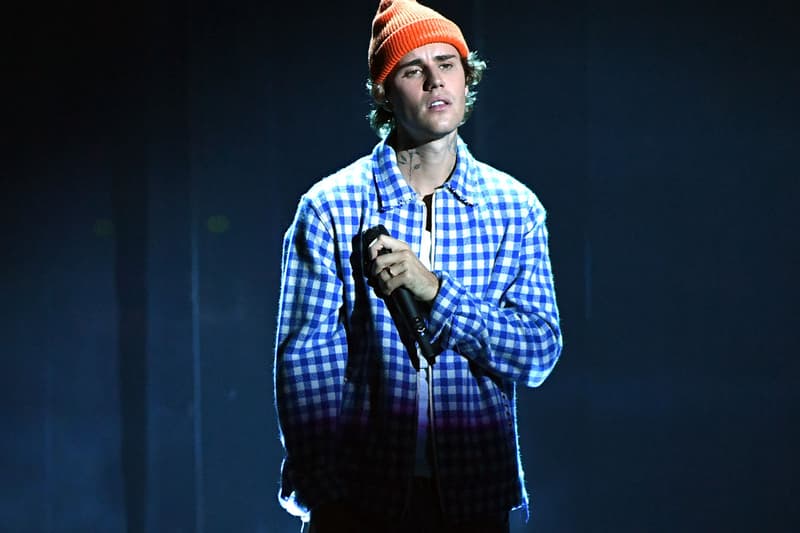 Justin Bieber is gearing up to perform live in the metaverse.
The chart-topper will sing several songs from his latest album, Justice, during an upcoming live concert on the virtual entertainment platform Wave on November 18. During the event, attendees will be able to interact with the Grammy-winning artist, who will be able to control his digital avatar using a motion-capture suit.
"I am a big believer in Wave and love the platform as a new way for me to engage with my fans," Bieber, who invests in Wave, said in a statement. "I'm excited to be using this technology to bring people together and connect with fans from all over the world. I can't wait for them to check out this interactive performance."
Previously, Wave has hosted concerts for The Weeknd, who also invest in the platform, as well as John Legend, Tinashe and Galantis.
Those interested in attending the virtual concert and interacting with Bieber can sign up to join the platform for free, though the show will also be open for public viewing through a livestream on the vocalist's YouTube channel.
The concert will begin at 6 p.m. PT on November 18. Rebroadcasts will become available in the U.S. and Canada on November 20 at 8 p.m. PT and November 21 at 11 a.m. PT.
In case you missed it, Ed Sheeran's = has overtaken Drake's Certified Lover Boy as the No. 1 album.