Netflix Unveils Plans to Expand Japanese Content With Feature Films
As viewership of Japanese content climbs on the platform.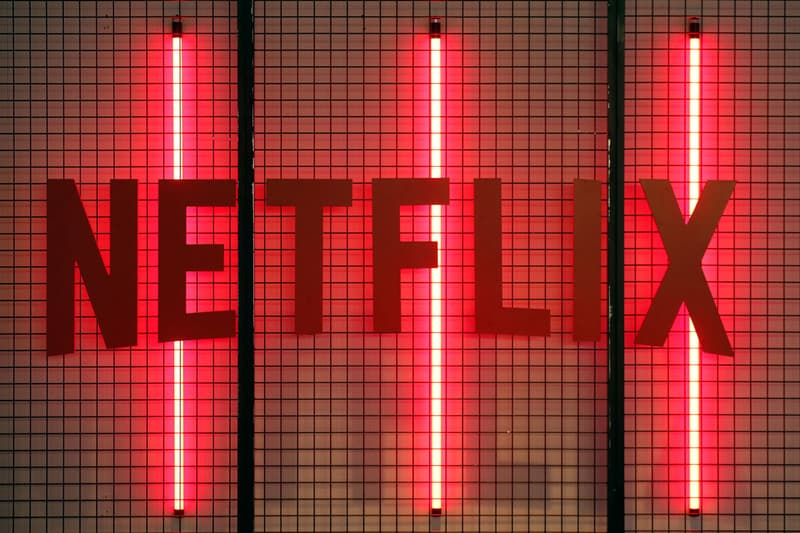 Netflix on Tuesday announced that it is expanding its stale of Japanese titles with a slew of ambitious projects and collaborations with top creators and talent during its Japan Festival 2021.
Throughout the two-day event, the streaming giant is expected to reveal further details about 50 new titles. Day one presentations will center around animation, and day two will focus on live-action. Netflix currently has 90 Japanese titles available on its platform.
The upcoming lineup includes celebrated filmmakers including Yoshihiro Mori (We Couldn't Become Adults) and Hitori Gekidan (Asakusa Kid), along with highly acclaimed animated film studios including Studio Colorido (A Whisker Away, Drifting Home).
"Our next big bet is expanding feature films," said Sakamoto Kaata, Netflix VP of content in Japan. "Japan is home to extraordinary talent who shape the cinematic history of the world. With creators as diverse as the ones we work with today, we're excited to play a role in the history of great local talent finding their voices and delivering them to audiences everywhere."
Netflix has seen a rising interest in Japanese content from its users, as several titles, including The Seven Deadly Sins, Record of Ragnarok and Ruroni Kenshin: The Beginning, have climbed to the Top 10 in more than 50 countries. Additionally, more than 120 million households have watched at least one anime title on the streamer, which is more than double the 2018 figure.
Netflix's Japan Festival 2021 will take place from November 9 to 10.
Elsewhere in entertainment, Jump Festa 2022 is set to reveal new information about the return of the Bleach anime.