Exclusive: 24kGoldn and Lil Tecca Share BTS for 'Prada' Music Video
The fashionable rapper speaks on the teenage mall motifs that inspired his video.
24kGoldn and Lil Tecca take a high-end approach to the traditional teenage mall hang-out in their music video for "Prada." Dressed exclusively in Prada, the two rising stars rap about getting "guala", being ballers and spending it all at the mall.
To create contrast against the song's lyrics, the music video presents 24KGoldn and Lil Tecca in a surprisingly nerdy Prada outfit as they run through the shopping mall. Featuring stunts like leading a posse of teenagers on a quad bike and getting chased by the mall's security, the behind-the-scenes footage reveals the combination of fun and hard work behind the "Prada" video. After watching the exclusive footage, HYPEBEAST talked to 24KGoldn to learn more about the music video's treatment, his ideal mall date and more.
1 of 3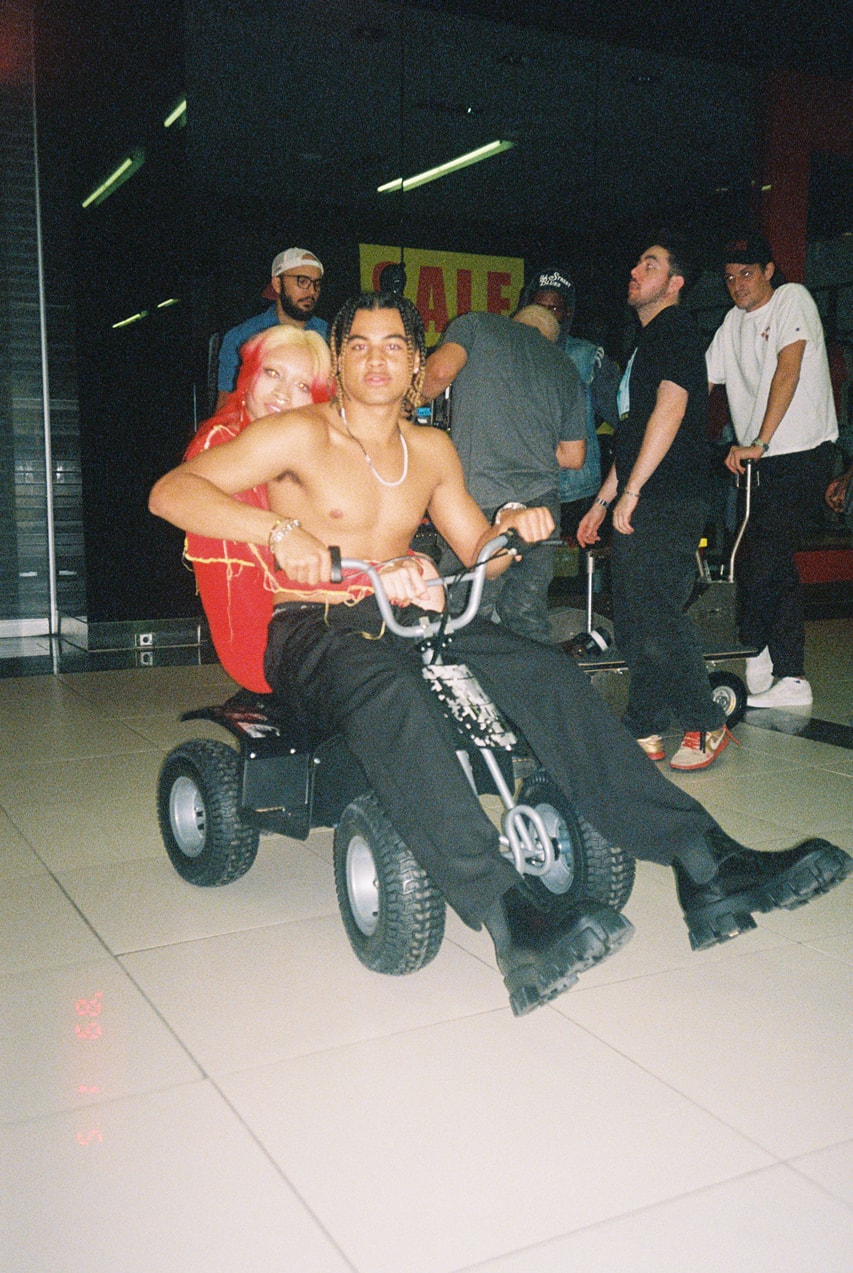 2 of 3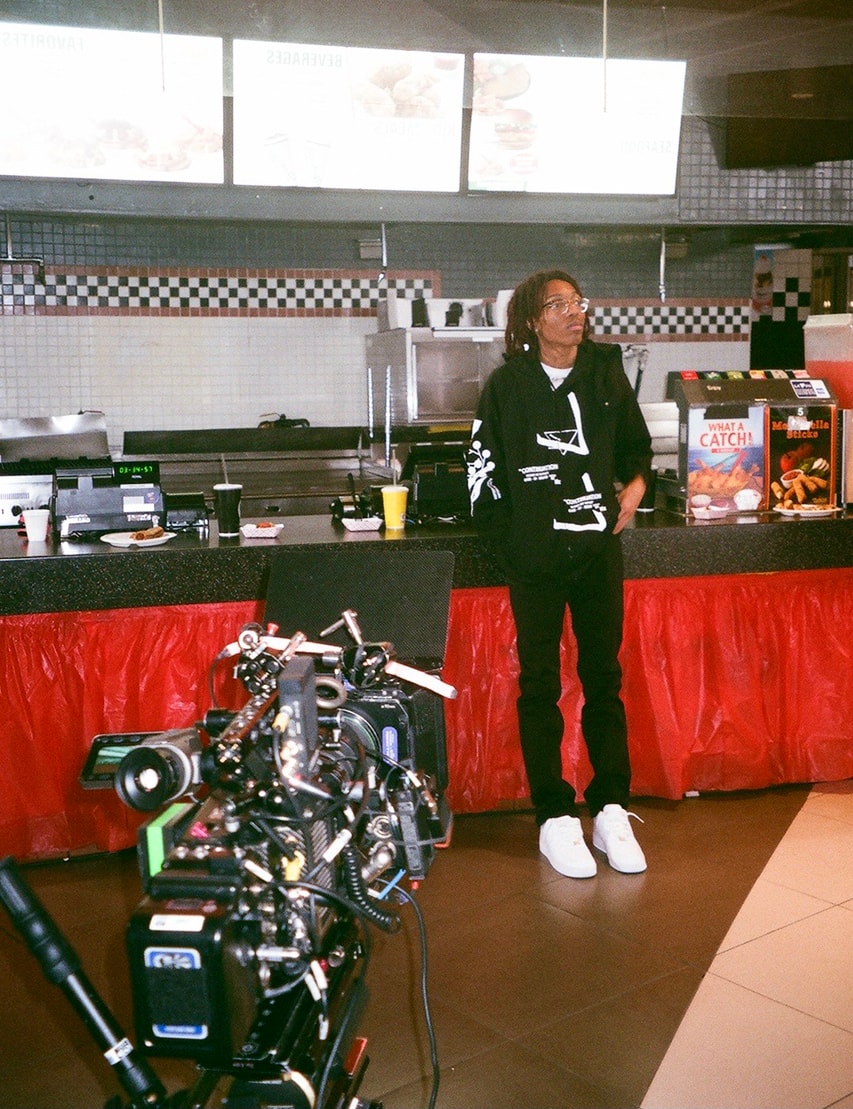 3 of 3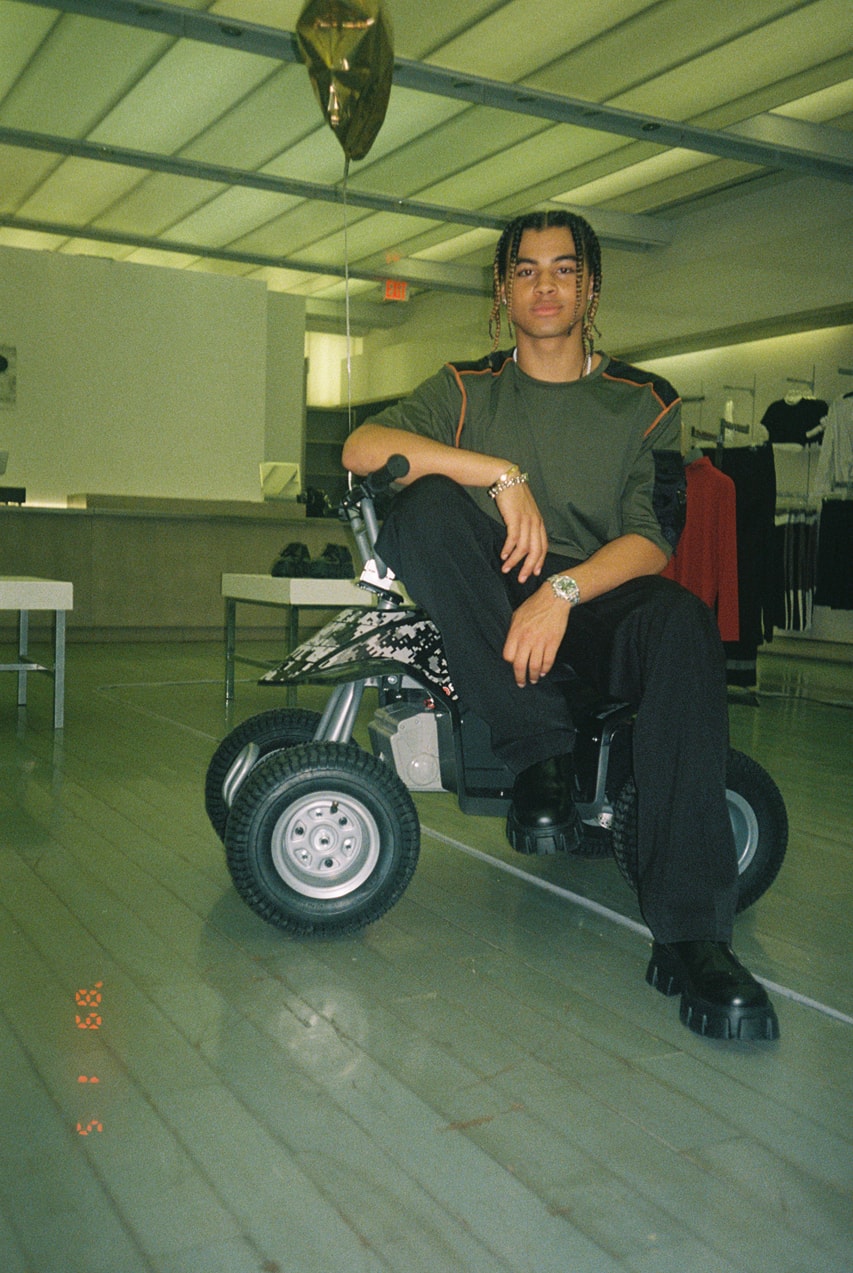 HYPEBEAST: What is the song "Prada" about?
24KGoldn: At first glance, it's safe to assume it's about Prada, but really the underlying message is about confidence, growth, and change. They not gonna fuck with you when you down, but they gonna fuck with you when you up, and how I dealt with that, how Tecca dealt with that.
HB: Tell us about the collaboration process between you and Lil Tecca?
24KGoldn: It was very natural, he was working on We Love You Tecca 2 with Internet Money and Taz, they told me pull up come catch a vibe. We ended up banging out two of them, and this is the one I fuck with the most, so I decided to put it out. Tecca had a great verse, he bodied his verse, I did my thing on there like always, and I think it came together really really nice.
1 of 5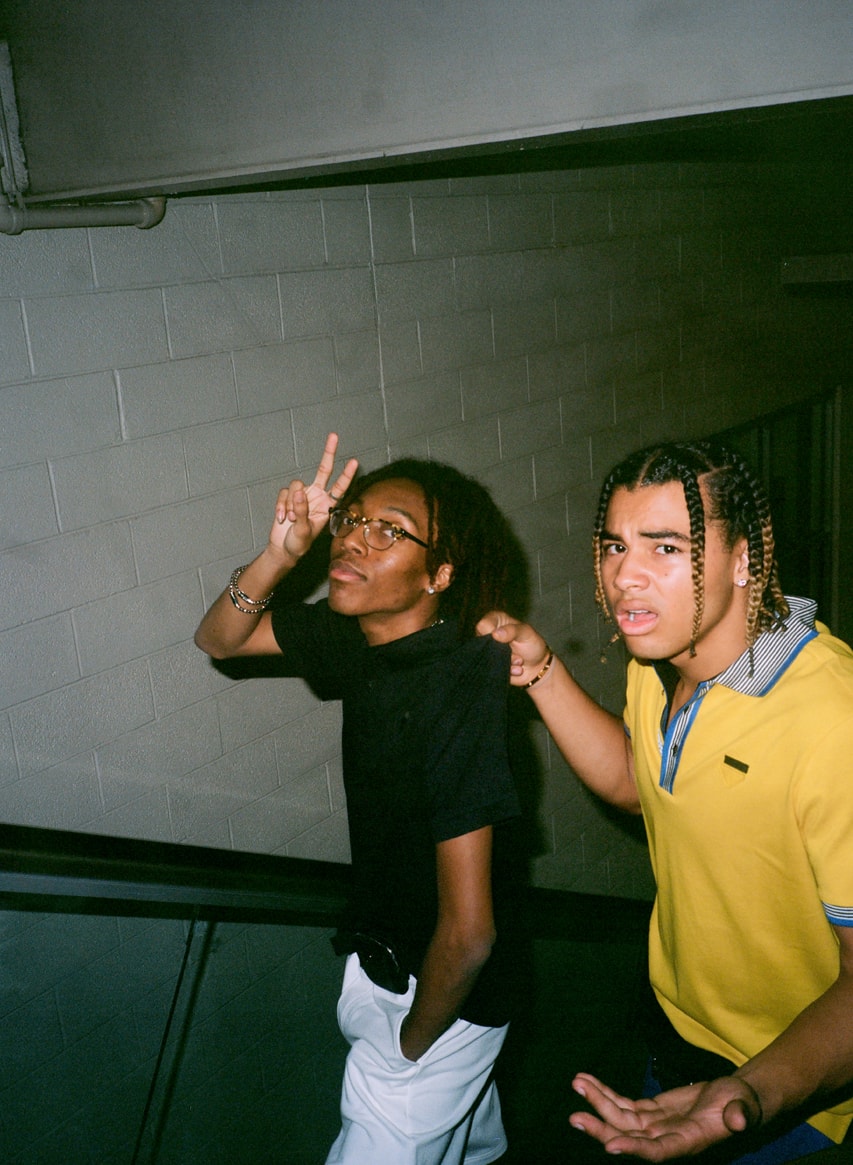 2 of 5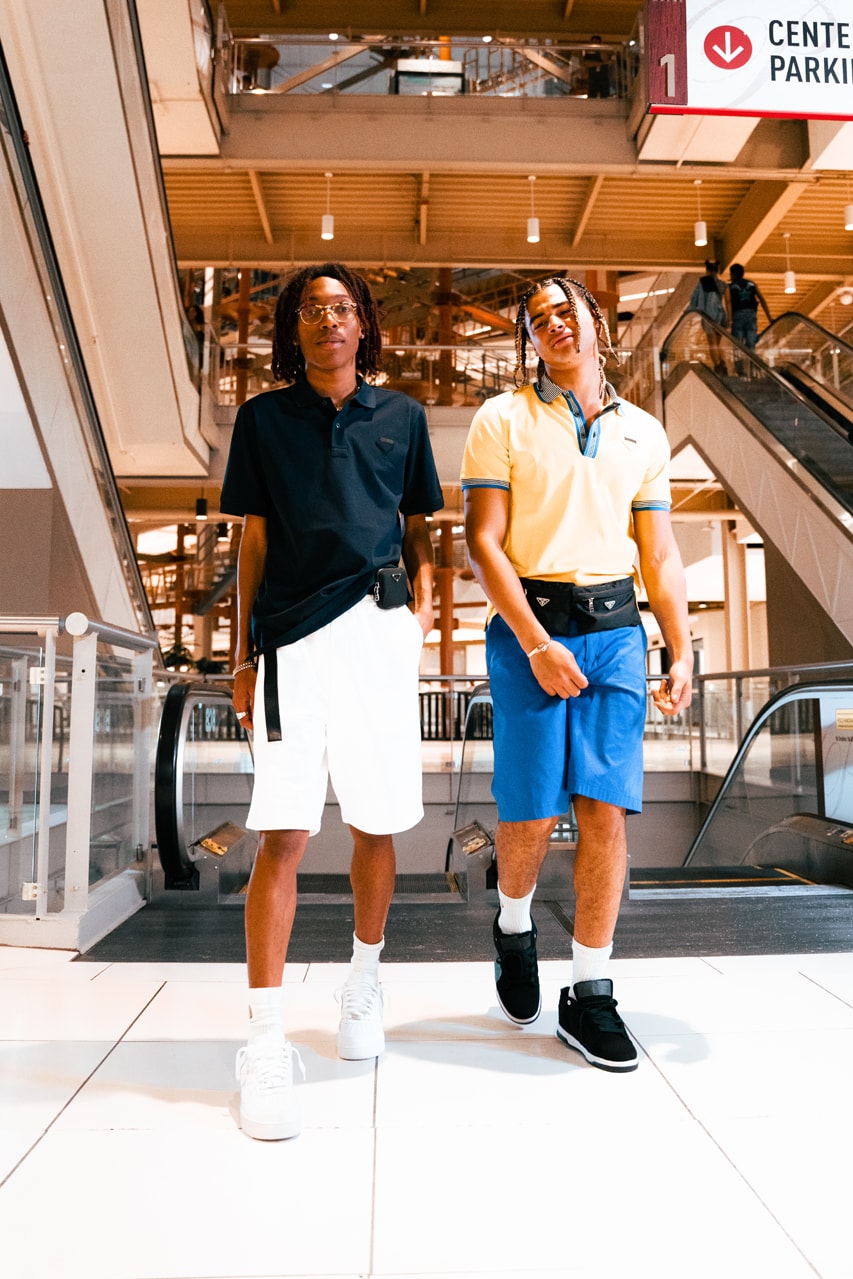 3 of 5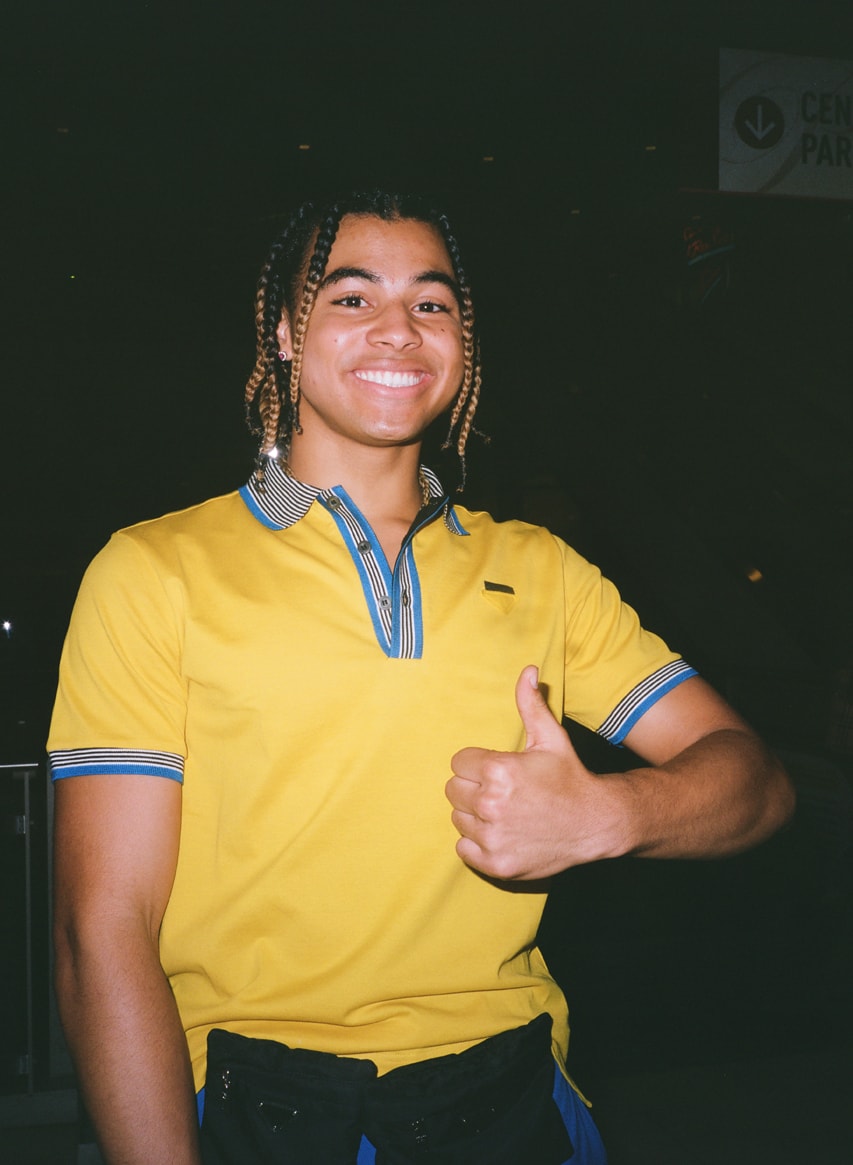 4 of 5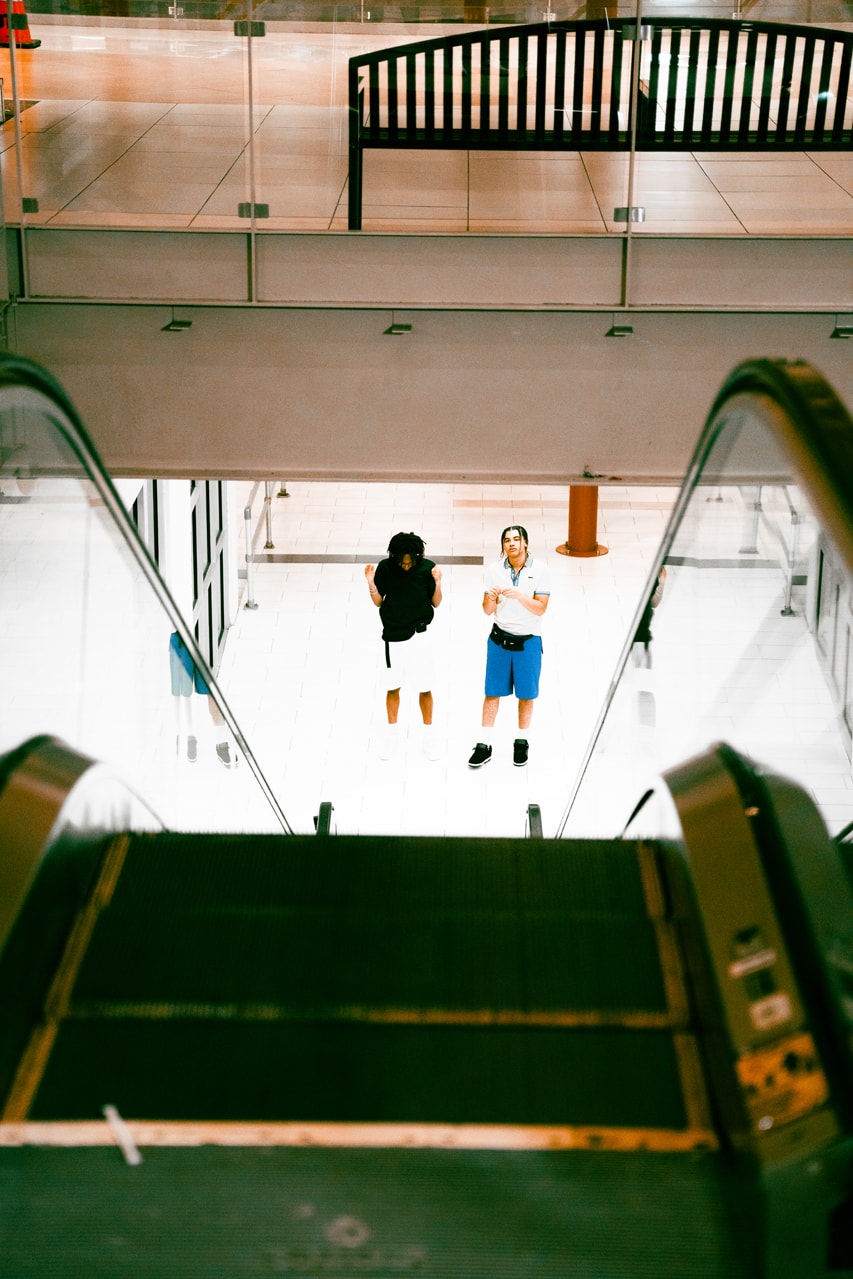 5 of 5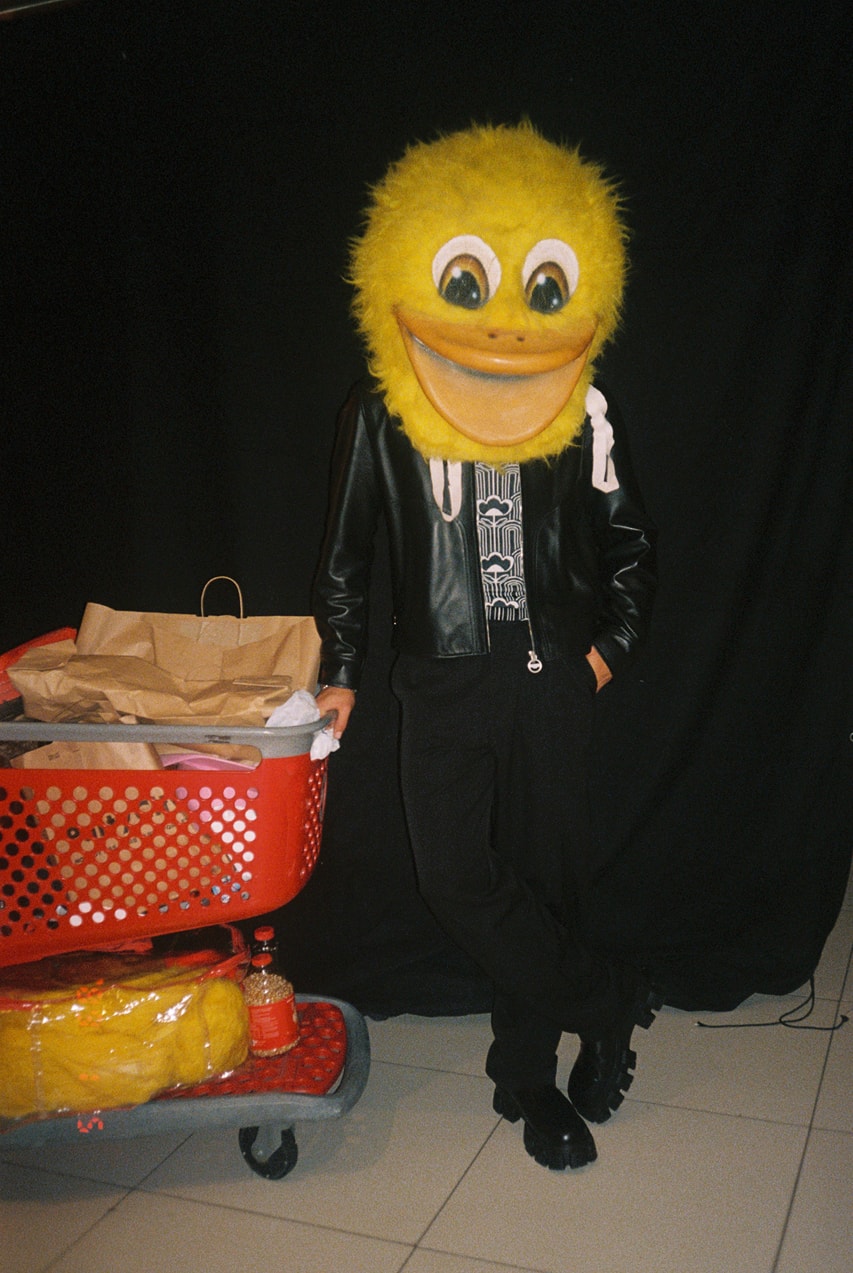 HB: What's your favorite Prada piece in your closet?
24KGoldn: It's probably my Prada fur belt, the 2017 AW release with the multi-colored furs and stripes. You don't see fur belts very often, you see fur coats and fur beanies, but a belt is not normally something that comes in that fabric and texture. And it's fun, I like that.
HB: What's your idea of the perfect mall date?
24KGoldn: Honestly, I haven't been on a mall date in a really long time, but it has to have some Cinnabon in it, that's my favorite mall chain ever, definitely getting a cinnamon roll. Probably go check out a couple stores, go to the Apple store, play games on the iPad, because that's what I did when I was in middle school and went on mall dates.
HB: Whose idea was it to include the Heelys? Did you own Heelys while growing up?
24KGoldn: It was my idea, I had that in the video from the very first draft of the treatment I wrote, I was like 'This needs Heelys, that's a [quintessential piece] of young American culture, at least when I was growing up.' I did own Heelys when I was growing up, I brought them back out in college so I could slide around campus and get to class faster. I still have the pair from the video.
HB: Thanks Goldn. 
1 of 2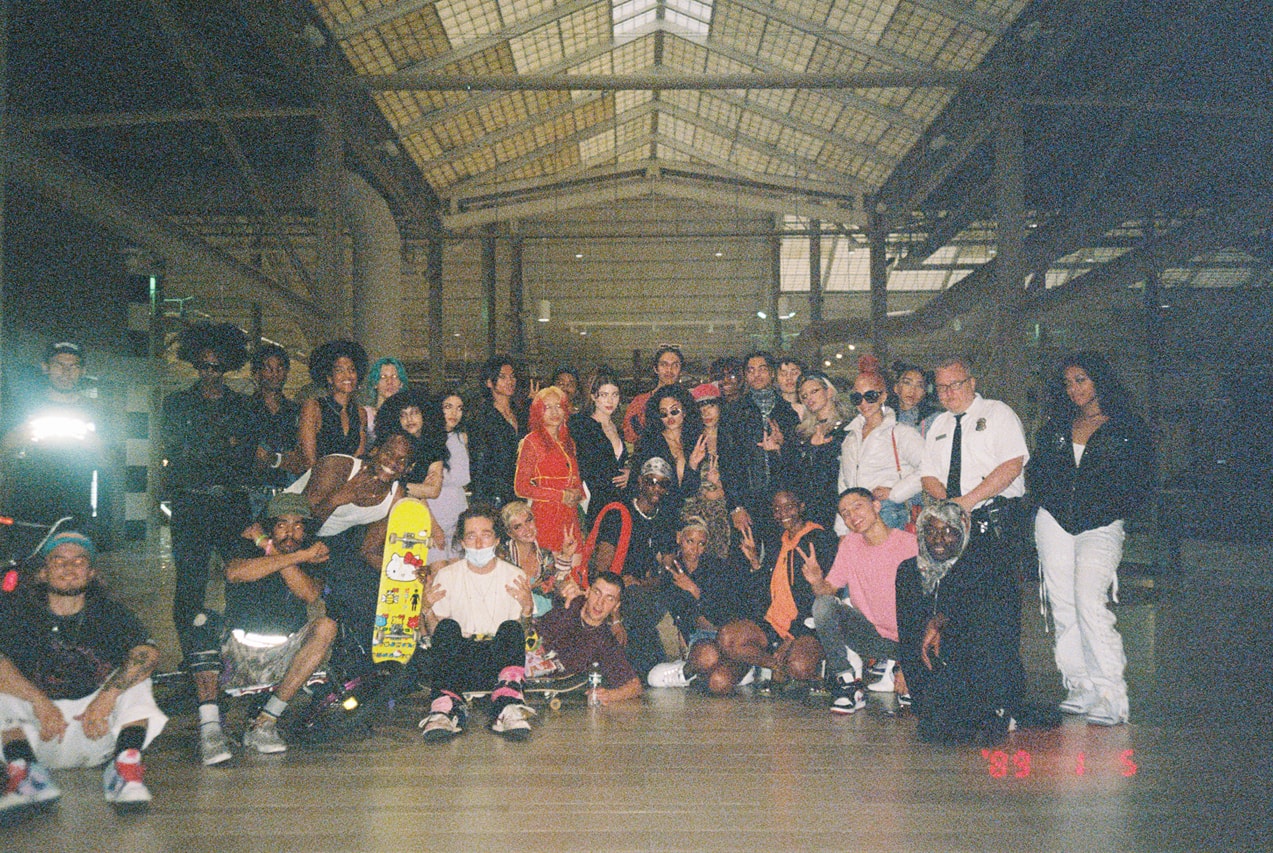 2 of 2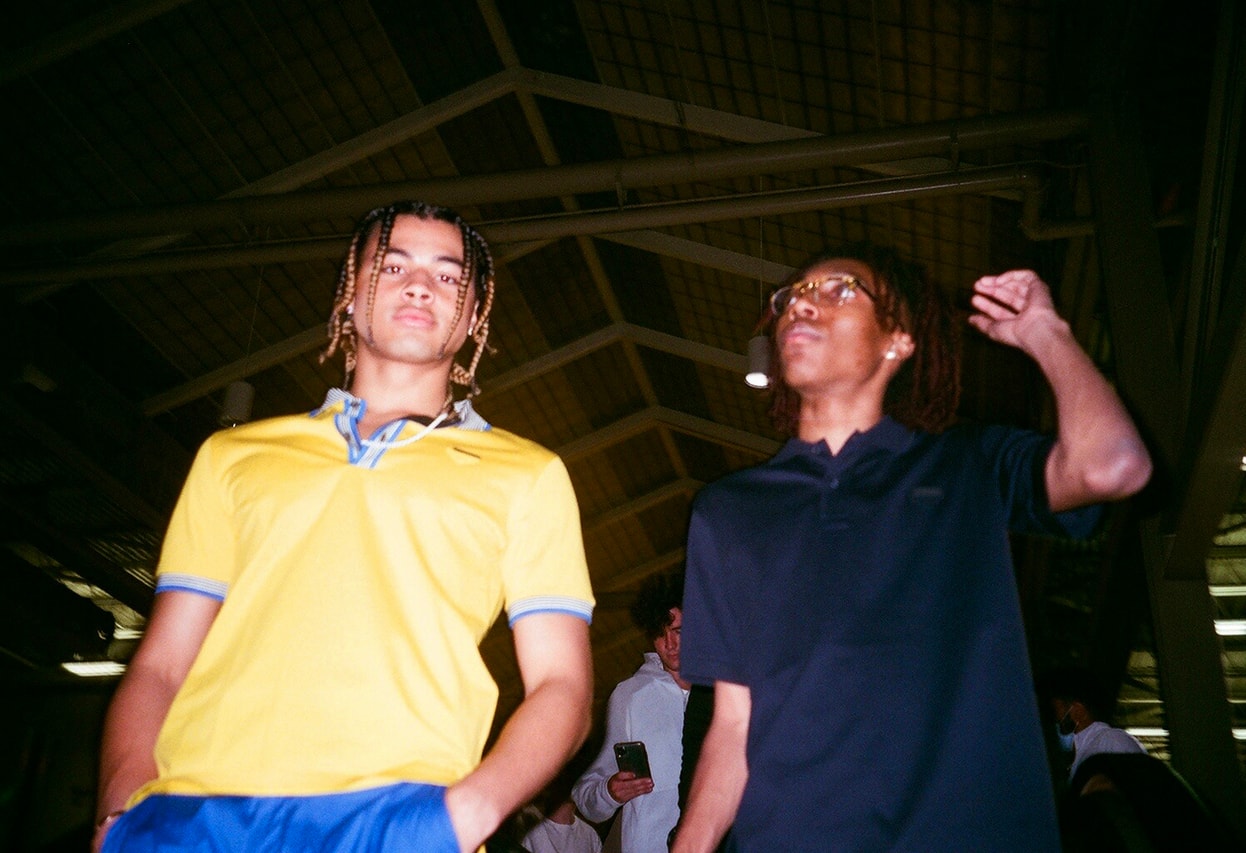 In case you haven't already watched the "Prada" video, take a closer look at 24KGoldn and Lil Tecca's outfits here. Fans can also catch 24KGoldn on his ongoing El Dorado tour across the United States.
For more music news, discover Quavo's daily routine and his love for rap and basketball in a new interview.