'Squid Game' Creator Confirms Second Season
"Gi-hun will come back, and he'll do something for the world."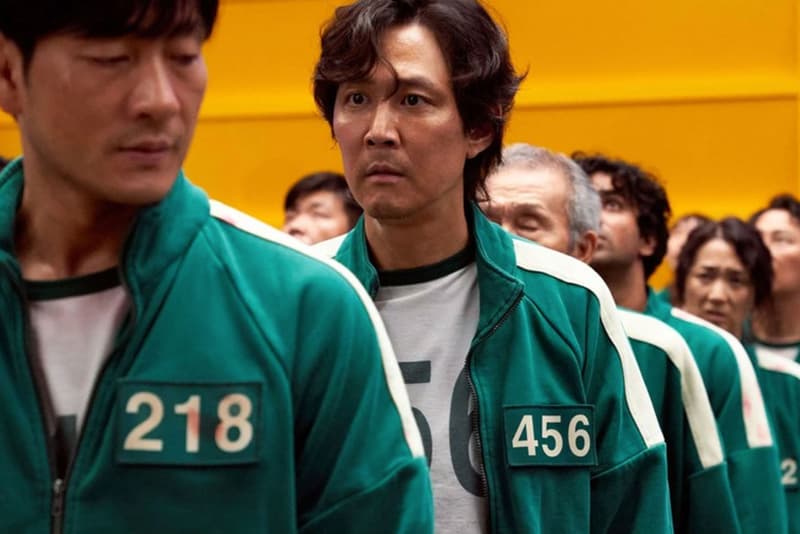 Squid Game will officially return for a second season, according to the series' creator Hwang Dong-hyuk in an interview with the Associated Press.
"So, there's been so much pressure, so much demand, and so much love for a second season. So I almost feel like you leave us no choice," he said. "But, I will say there will indeed be a second season. It's in my head right now. I'm in the planning process currently. But I do think it's too early to say when and how that's going to happen."
In addition to confirming the second season, Dong-hyuk also said that Seong Gi-hun, the protagonist in season one played by Lee Jung-jae, will return in the second season. "I will promise you this, Gi-hun will come back, and he'll do something for the world," he said.
Dong-hyuk previously spoke with The Guardian about the potential for a second season, stating that he has plans to create an entirely different film as well. "Of course there is talk," he told the outlet. "That's inevitable because it's been such a success. I am considering it. I have a very high-level picture in my mind, but I'm not going to work on it straight away. There's a film I really want to make. I'm thinking about which to do first. I'm going to talk to Netflix."
Stay tuned for more updates on Squid Game season two.
Elsewhere in entertainment, Leonardo DiCaprio has been cast as Jim Jones in an upcoming film about Jonestown Massacre.