6 MONCLER 1017 ALYX 9SM's Third Collection Collides Light and Dark
Featuring ultra-shine laqué nylon puffers, knitwear, lug-sole boots and more.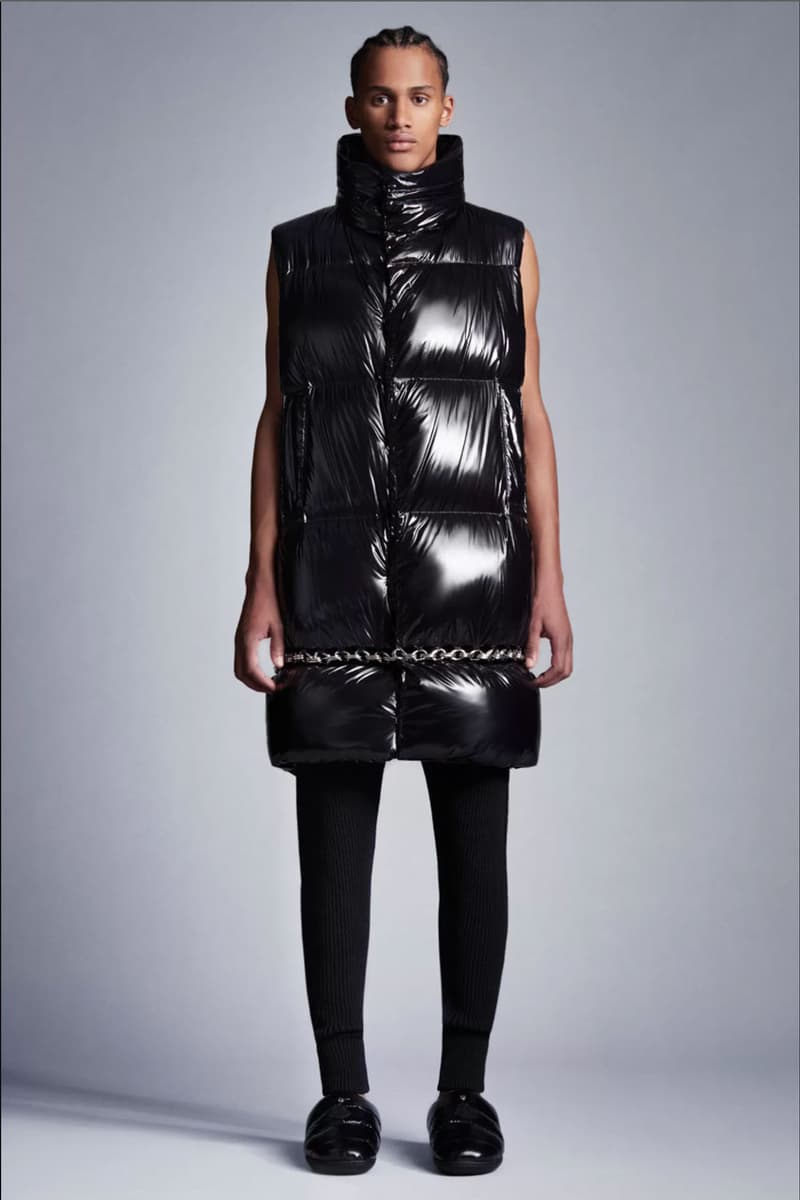 1 of 13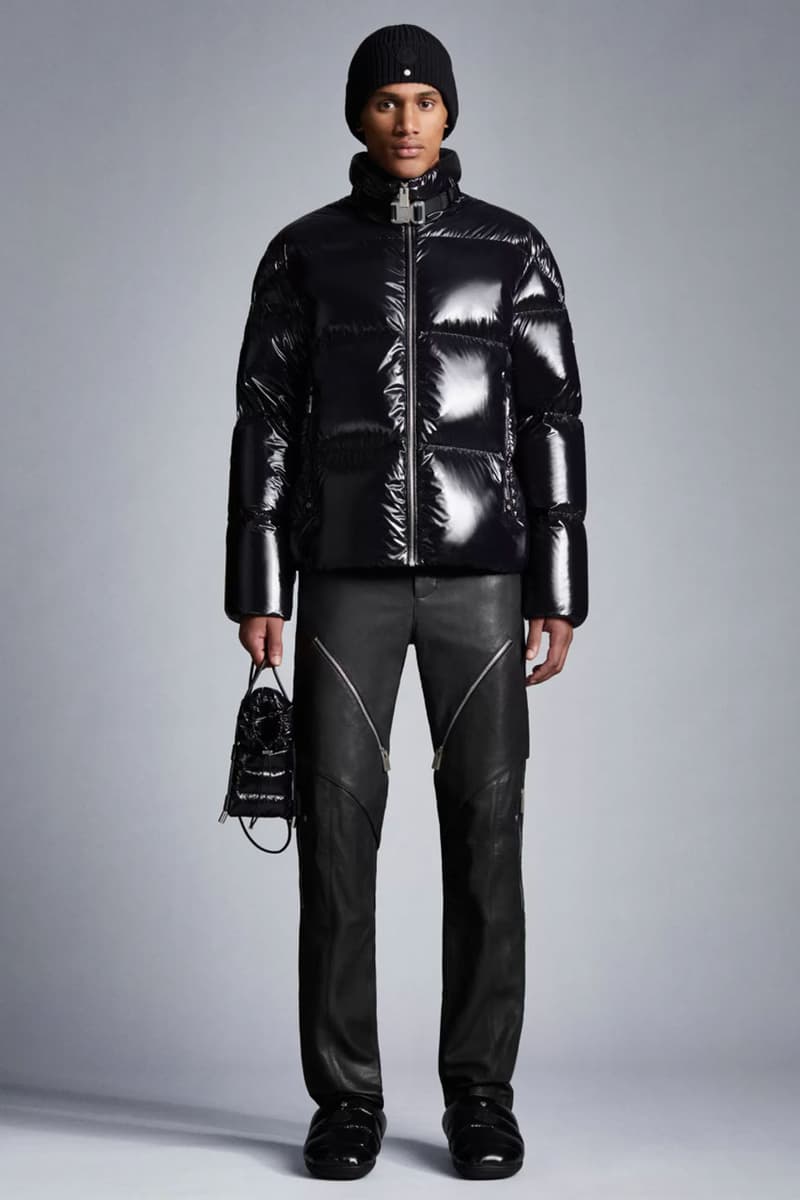 2 of 13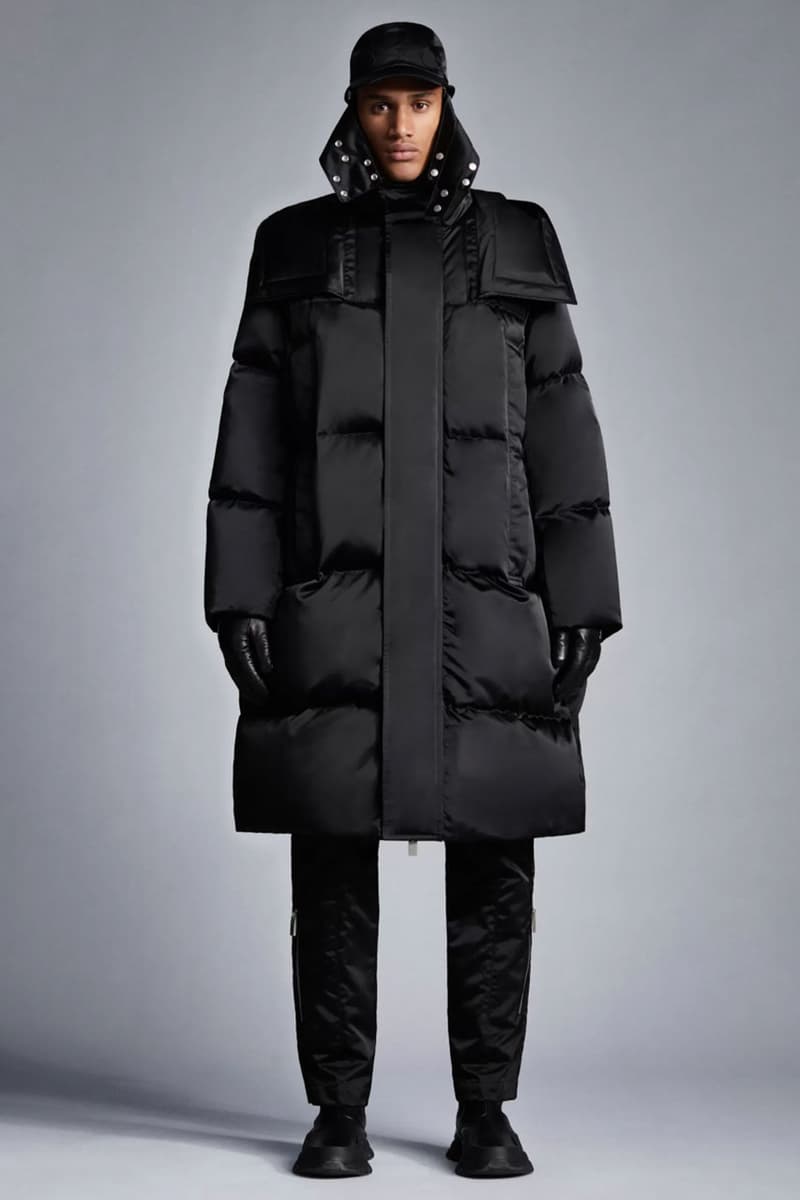 3 of 13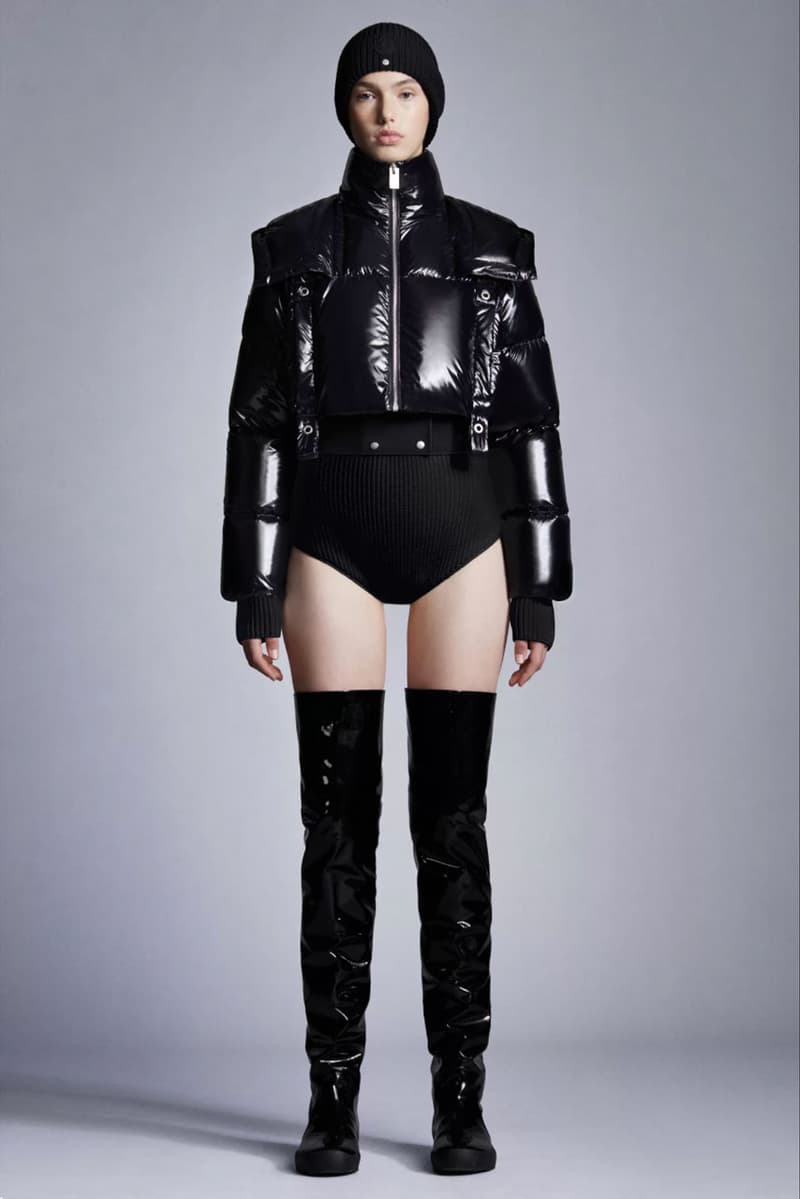 4 of 13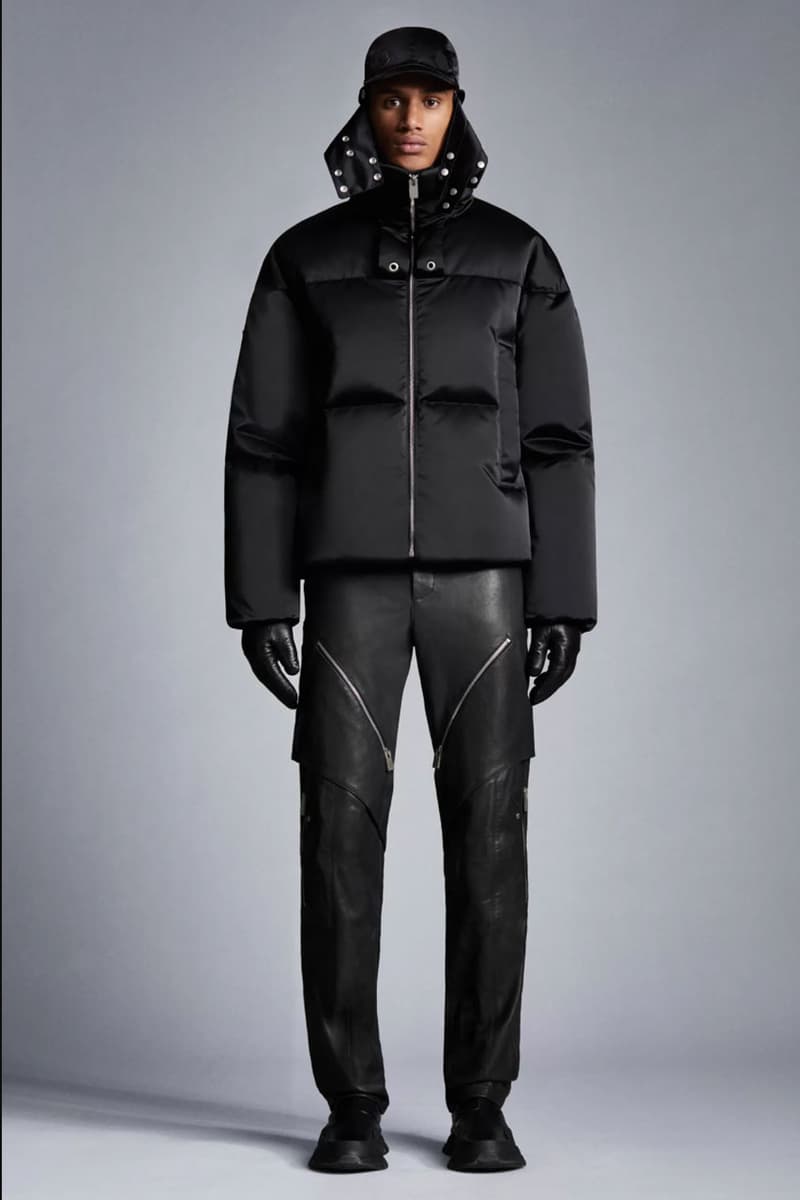 5 of 13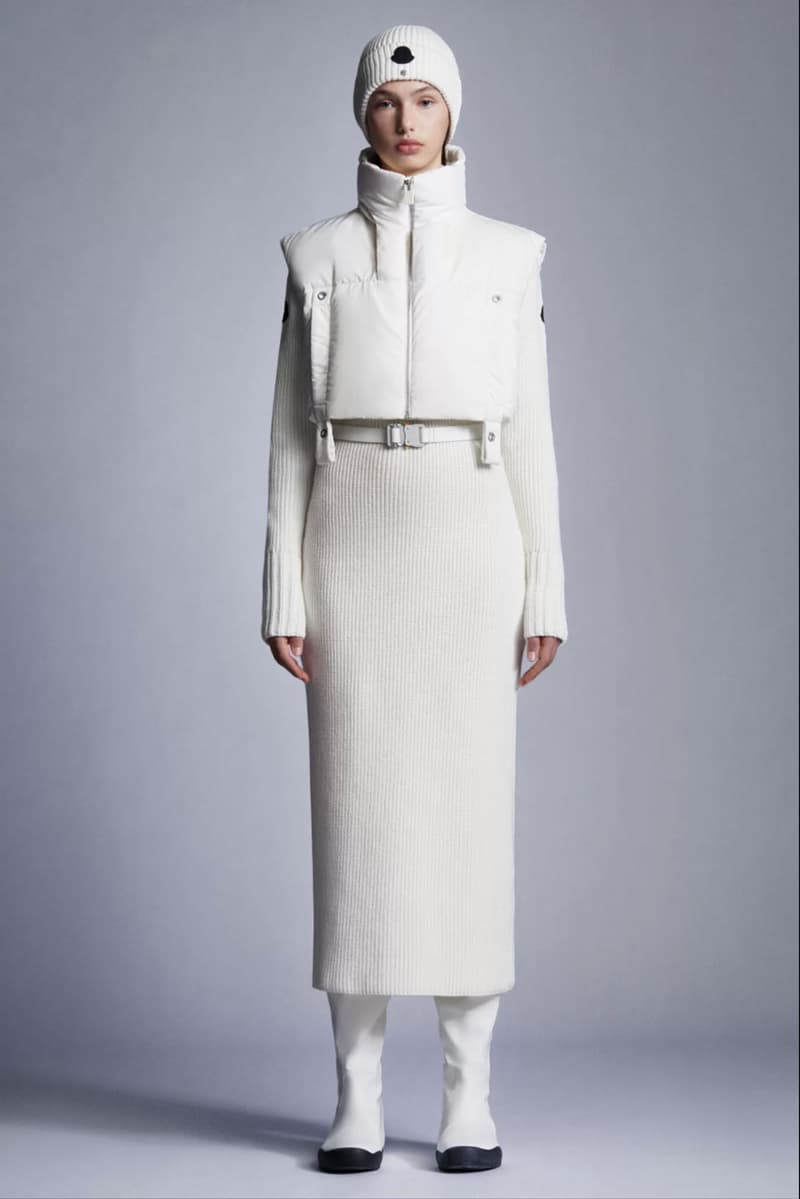 6 of 13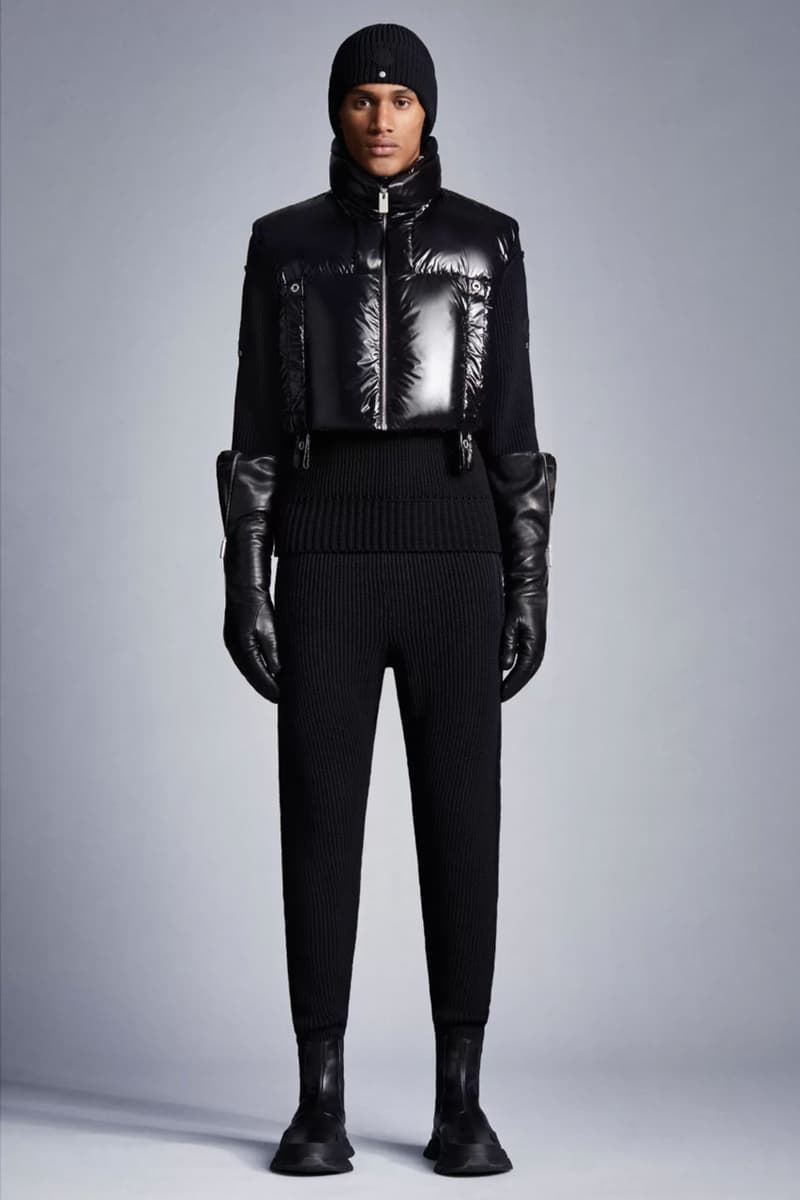 7 of 13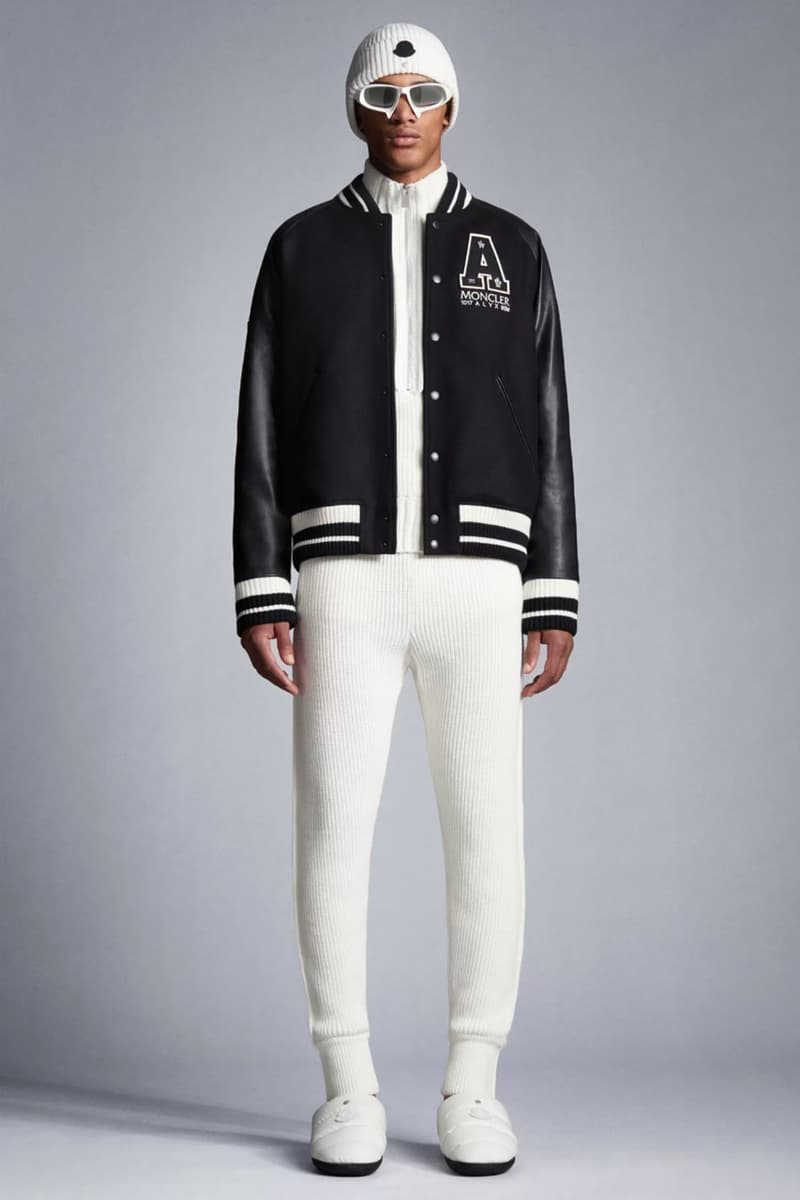 8 of 13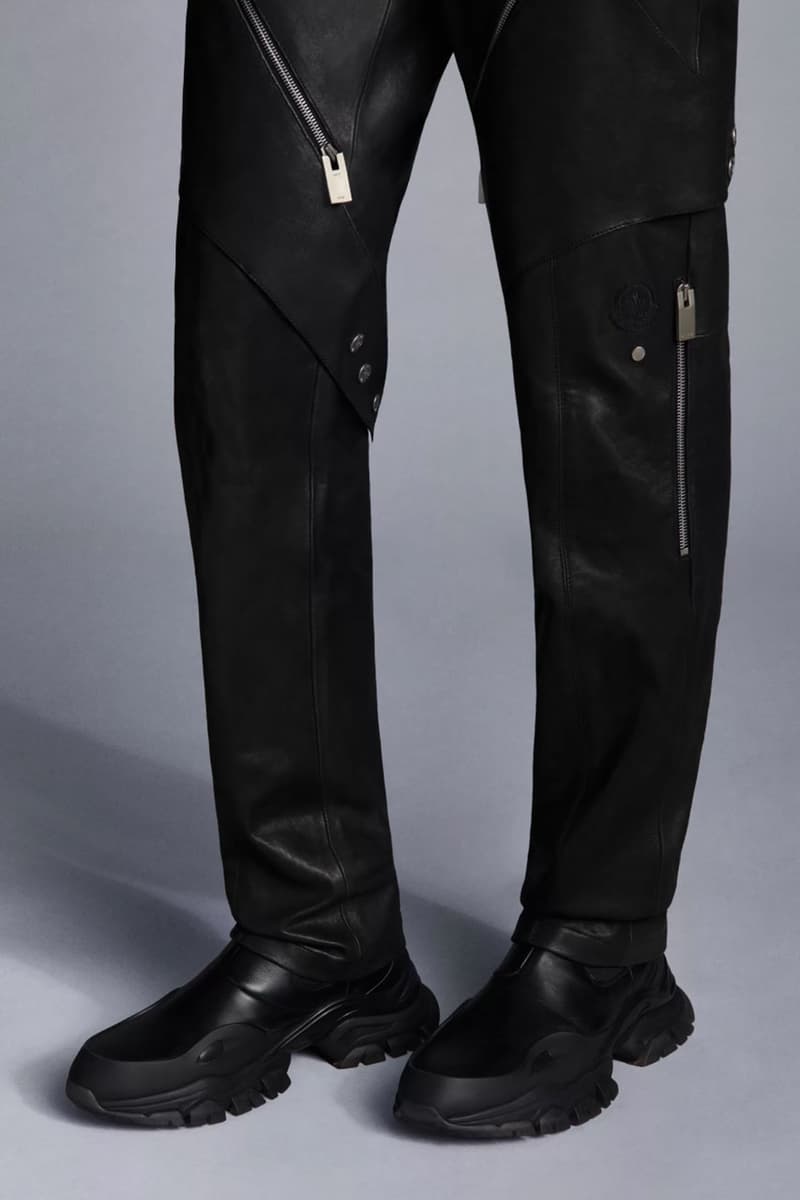 9 of 13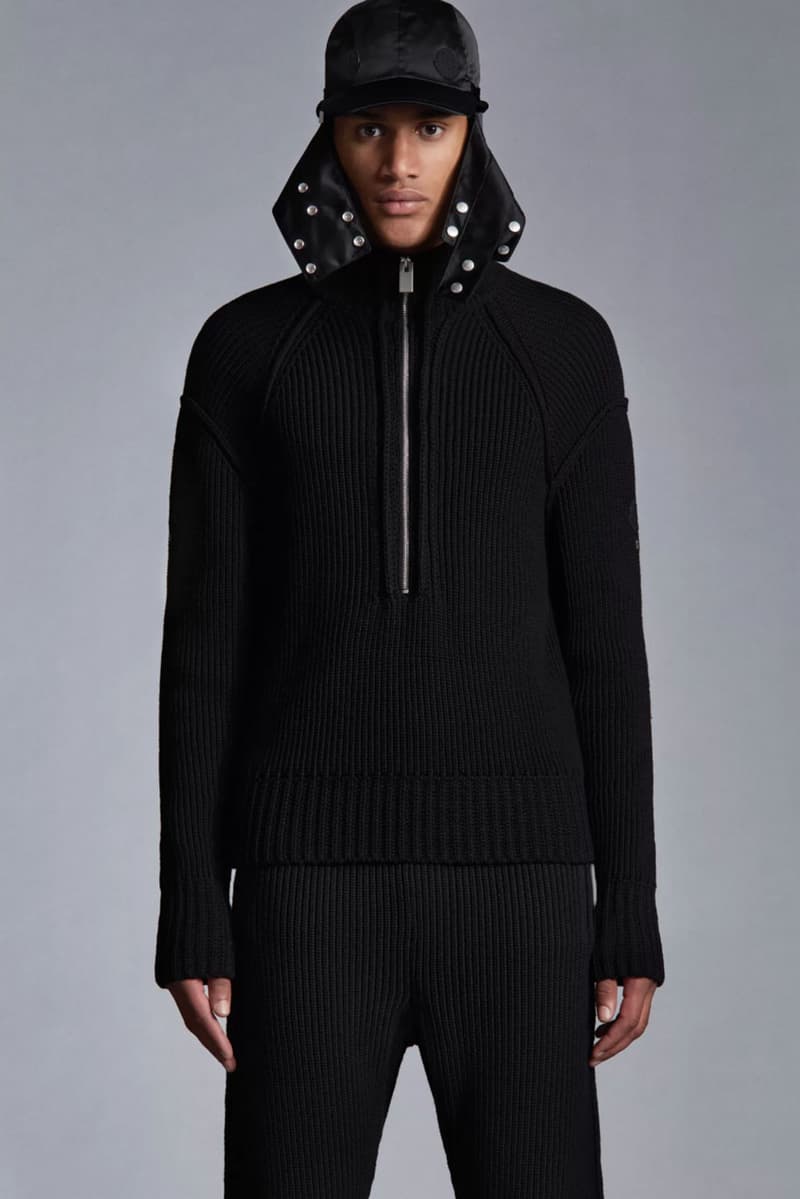 10 of 13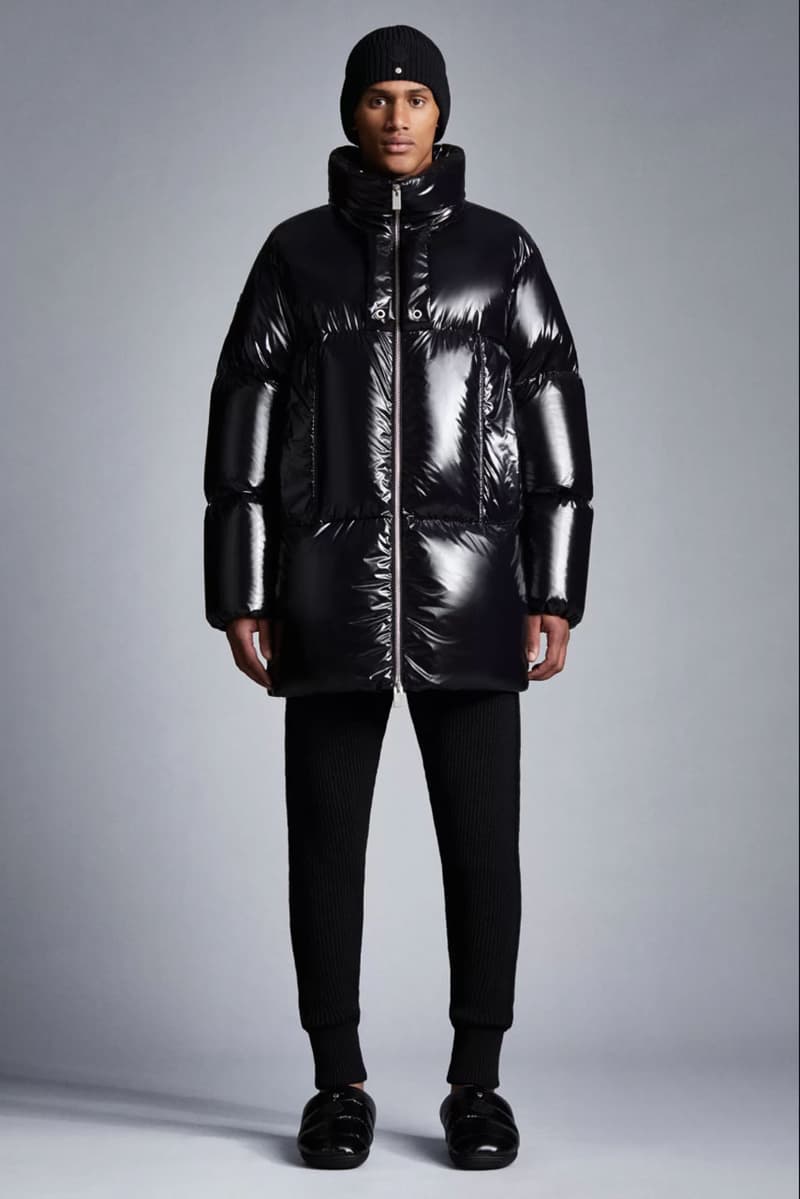 11 of 13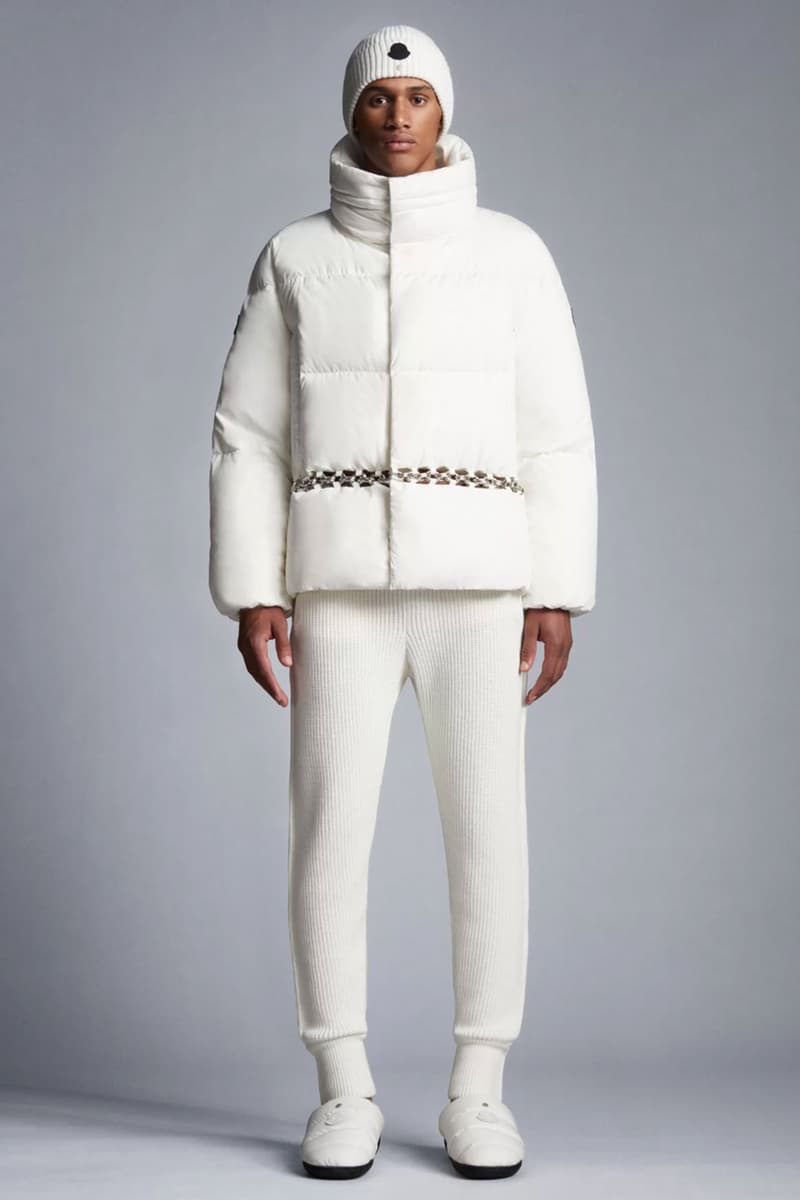 12 of 13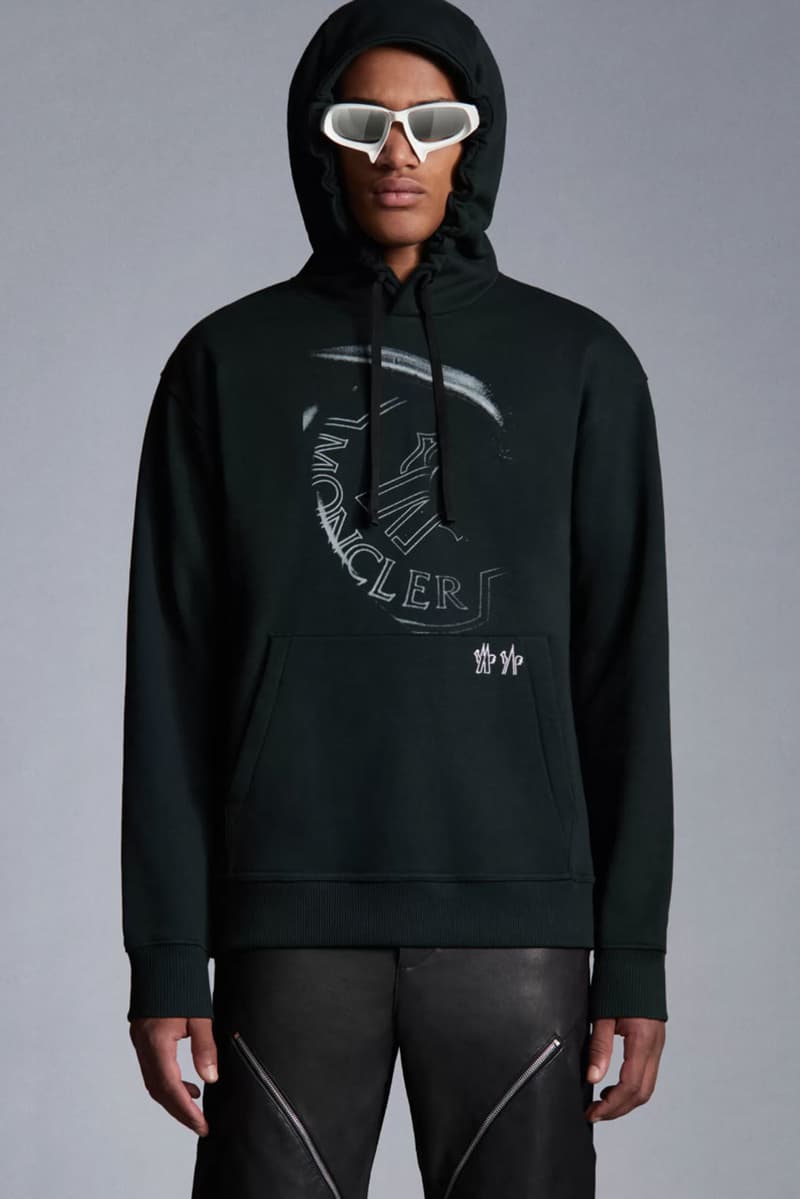 13 of 13
Moncler Genius and Matthew M Willaims' 1017 ALYX 9SM have teamed up for the third iteration of their 6 MONCLER 1017 ALYX 9SM collaboration that centers on hypertechnical garments and accessories.
The collaborative collection sees Williams' emphasis on fusing innovative construction and design details with eye-catching hardware for an elevated utilitarian silhouette. With the third iteration, the 1017 ALYX 9SM and Givenchy creative director plays with the relationship between contrasting elements via matte, shiny, natural, man-made, soft, hard, dark and light design details.
The collection consists of a selection of cropped and long puffer jackets that are elevated with ultra-shine laqué nylon in black, white cotton puffers, and duvets and long coats in nylon satin. Complementing outerwear garments is threaded chain detailing illustrating the play between soft and hard materials. Other garments in the collection include knitwear, leather pants, hoodies, lug-soled boots, soft bags, metal bracelets and belts.
Check out the collection in the gallery above that is available now on Moncler's website and at Moncler boutiques worldwide.
In related news, Fear of God Home debuts its modern loungewear collection.