Dwayne Johnson Gives Away Personal Customized Ford F-150 Raptor To Superfan
In true holiday spirit.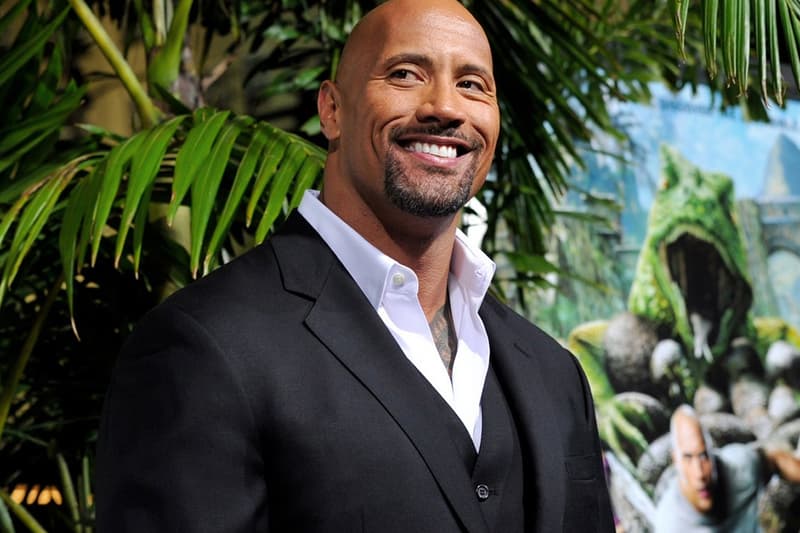 Hollywood superstar Dwayne Johnson, is getting into the holiday spirit. In the most recent news of kind acts, The Rock gave a surprise to a superfan after he attended the screening of his latest film, Red Notice.
In a video he posted to his Instagram account, The Rock handpicked a fan, who happens to be a veteran, to give away his personal, customized Ford F-150 Raptor truck. In the caption the actor wrote, "My original idea was to give away the Porsche Taycan, that I drive in the movie, Red Notice." Unfortunately, Porsche was unable to accommodate and The Rock decided to "do one better. I'll give away my personal custom truck as the gift. My baby."
The F-150 Raptor owned by Johnson had a 3.5-liter V6 engine paired with a 10-speed automatic transmission. The recipient of the gift was Navy veteran oscar Rodriguez who takes care of his 75-year old mom amongst being a personal trainer and leader at his church. Check out the heartwarming interaction between Johnson and the vet below.
In other automotive news, this 1982 Mercedes-Benz 450 SL Trans-Am racer is up for auction.