The 1982 Mercedes-Benz 450 SL Trans-Am Racer Is up for Auction
This once shared the track with Paul Newman.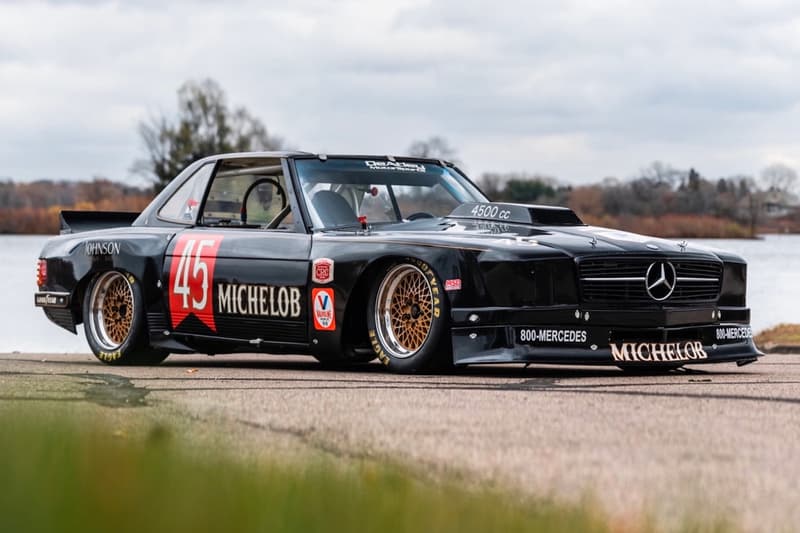 1 of 11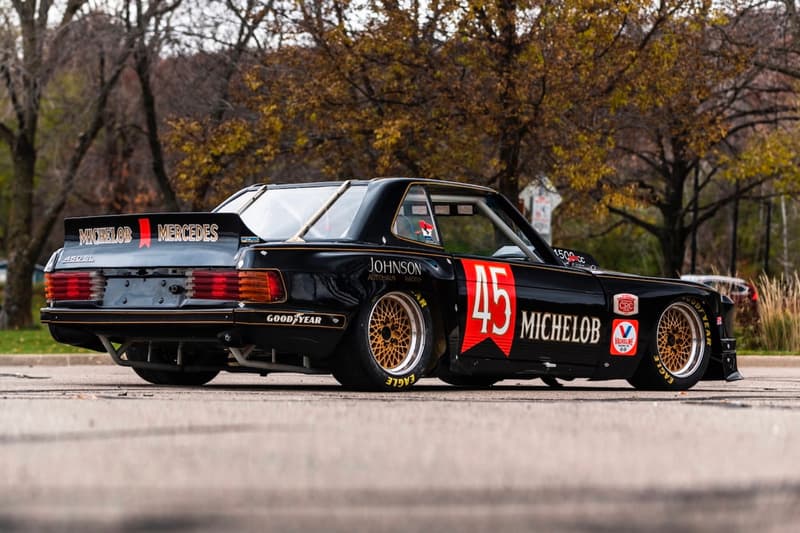 2 of 11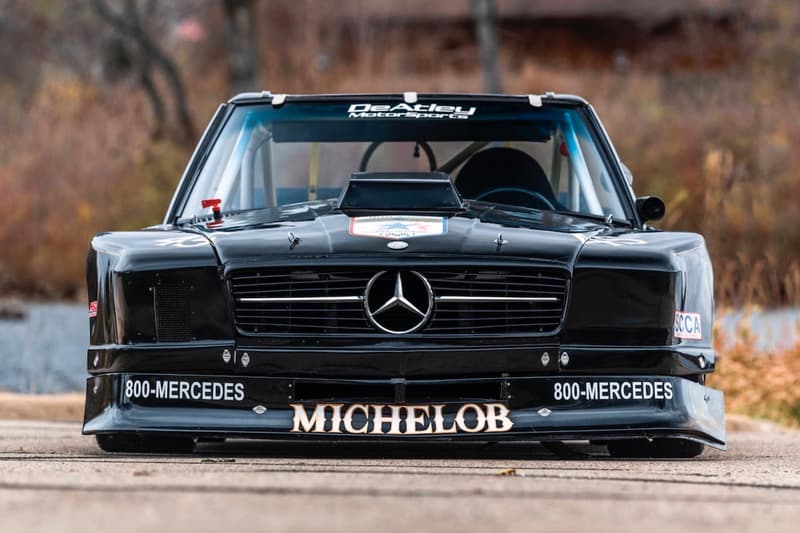 3 of 11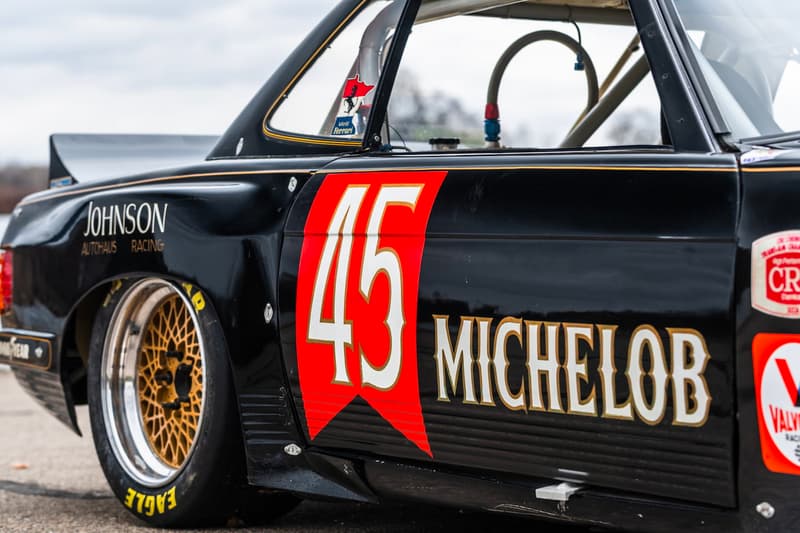 4 of 11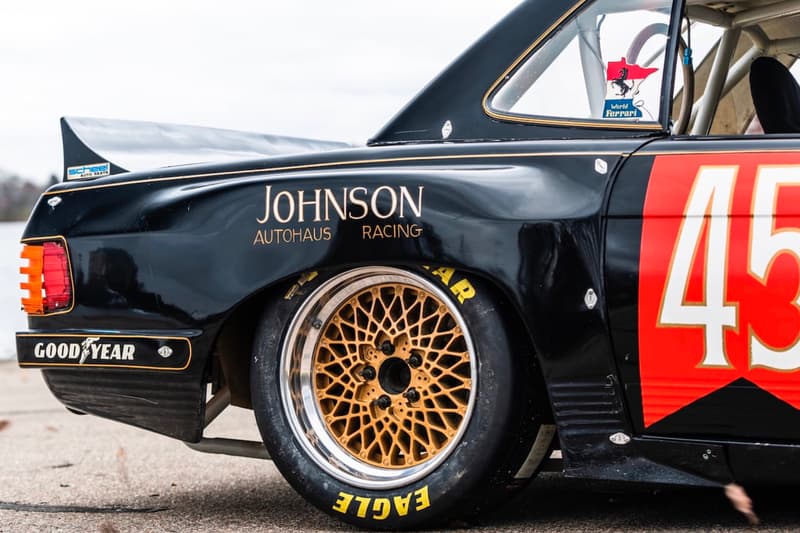 5 of 11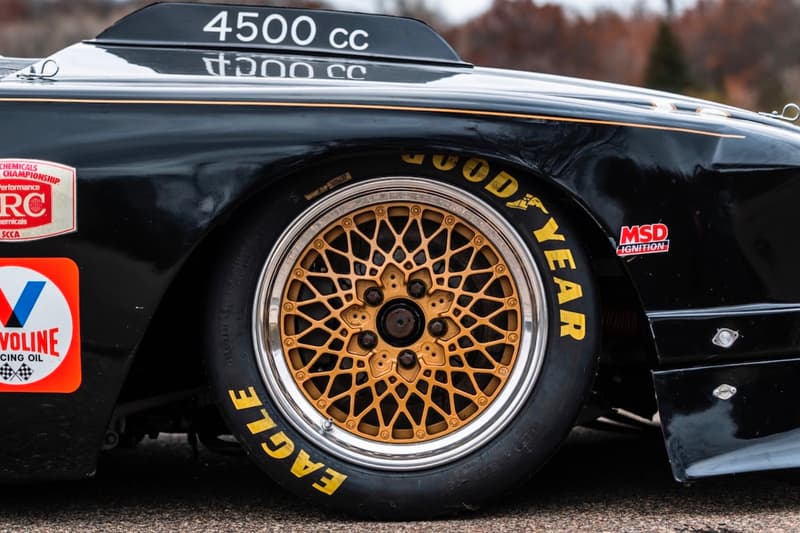 6 of 11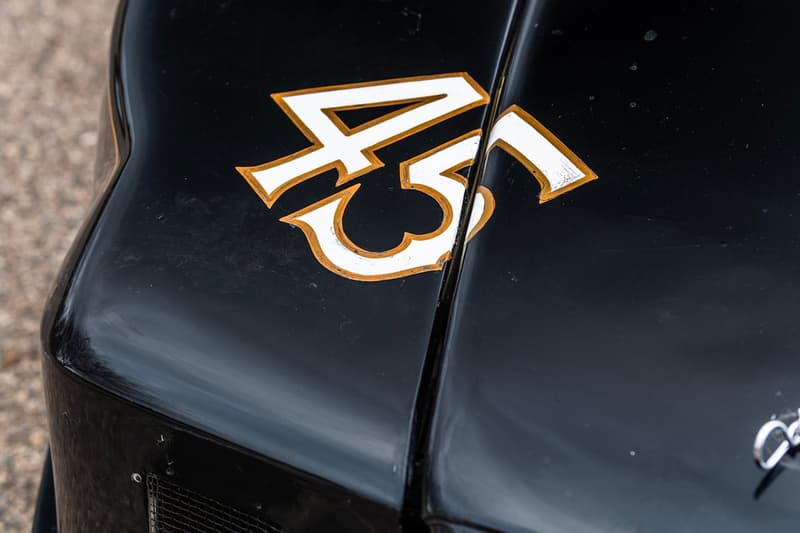 7 of 11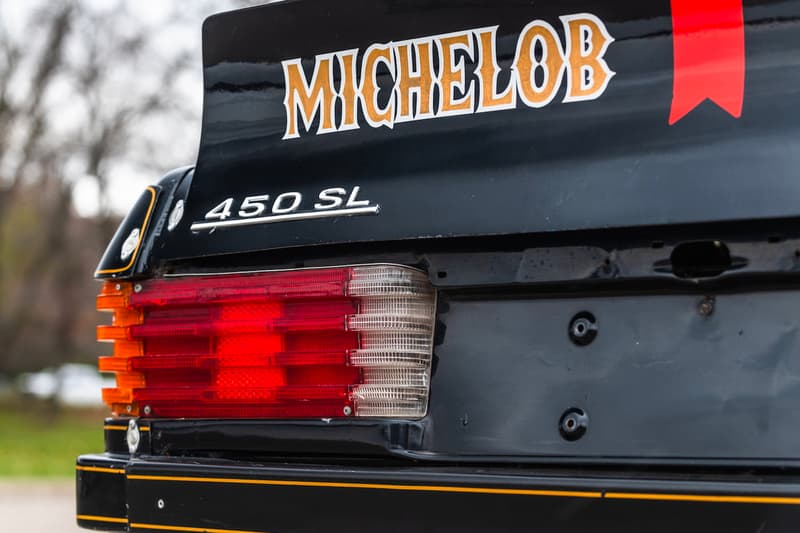 8 of 11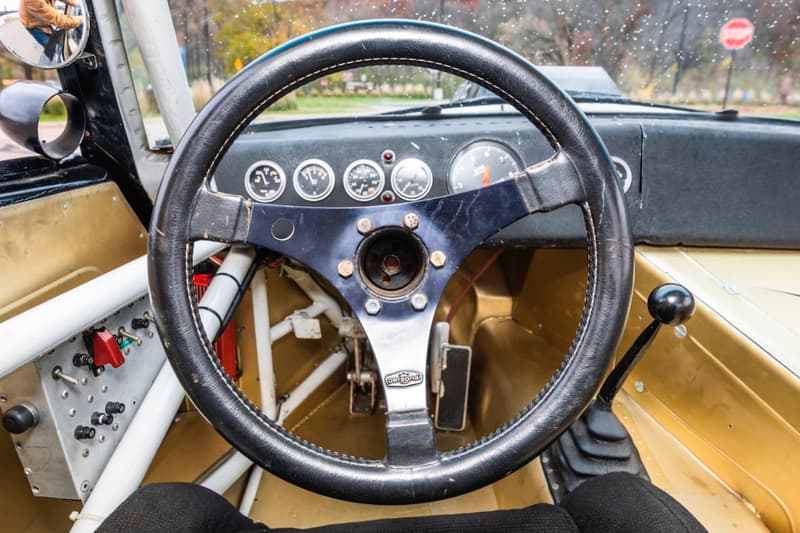 9 of 11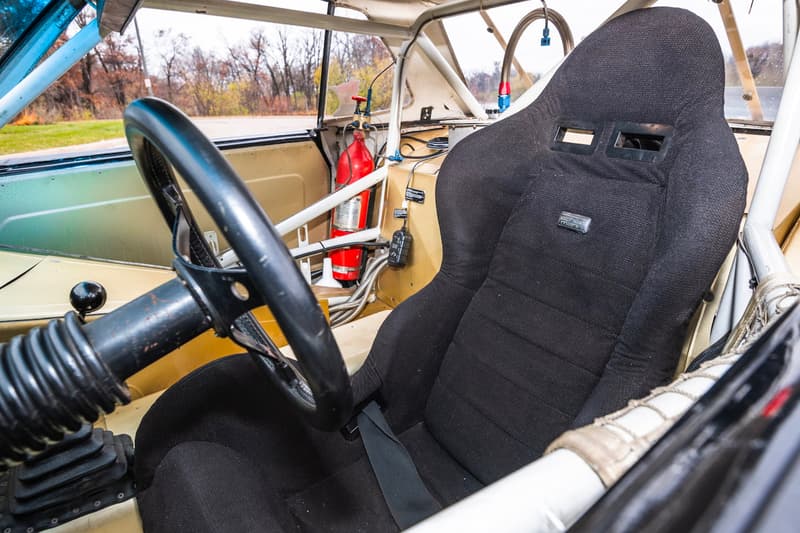 10 of 11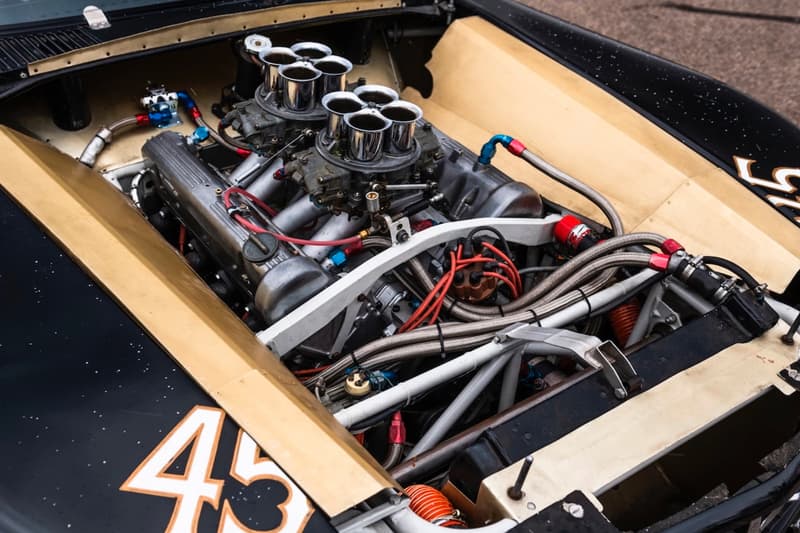 11 of 11
A Michelob-sponsored Mercedes-Benz 1982 450 SL Trans-Am racer has appeared at the MECUM auction house for its January sale in Kissimmee, Florida.
The Trans-Am Series is a sports car racing series that was founded by the Sports Car Club of America (SCCA) in 1966. Cars featured in the race are modified passenger sedans, Coupés, and GT-style racecars which compete on all types of permanent, street, and airport circuits primarily across North America. The Trans-Am racing competitions were a way for carmakers at the time to compete with and display their vehicles which resembled their production models.
The Trans-Am Mercedes SL was operated by Loren St. Lawrence during the Trans-Am 1982 season in which he shared the gride with infamous racer and actor Paul Newman. While this SL did not win any accolades, the car remains highly collectible due to its unique build, place in history, brand, and good looks. The racecar is fitted with a purpose-built tube-frame chassis and a deafening 4.5-liter V8 engine which was destroked to 4.5L to meet Trans-Am specs. The interiors were gutted to just the essentials, holding a bucket seat, roll cage, chunky steering wheel, gauges, and a giant Hurst shifter on the inside, while the exteriors display a black fiberglass widebody kit with modular bronze-tinted BBS wheels and Goodyear Eagle tires. The original paint and hand-lettering remain on the car and a recent service job ensures the vehicle is fully operational.
The 1982 Mercedes-Benz SL Trans-Am will be available at the MECUM Kissimmee 2022 auction held from January 6 to 16.
In other automotive news, for $49,500 USD, you can turn your (future) Tesla Cybertruck into a camper.