EOne Reveals Hasbro TV Strategies Plans Including Monopoly Game Show and a Power Rangers Universe
Hinting at a 'Risk' series and even 'Dungeons & Dragons' universe.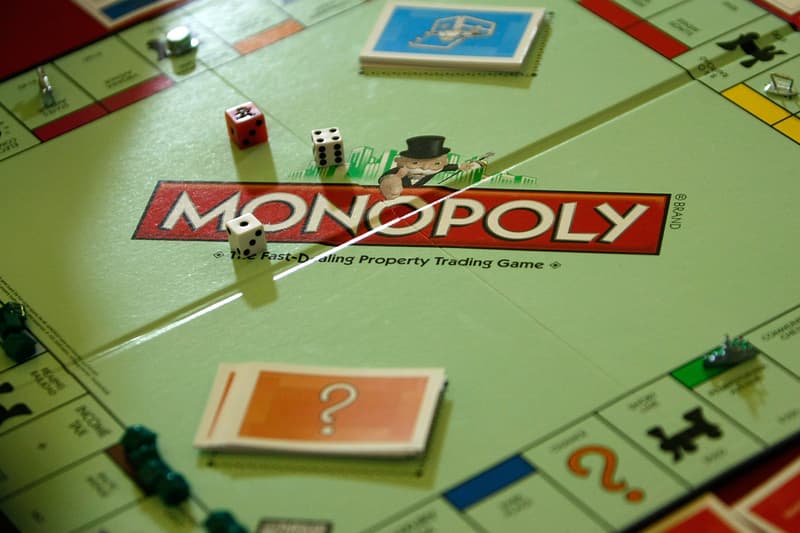 In 2020, Hasbro made a historical $4 billion USD acquisition of Entertainment One. With the deal, Hasbro brought on then-HBO President of Programming, Michael Lombardo, to help ramp-up its TV projects. Since then, Hasbro has been working on a series of original ideas including developing scripted and unscripted content for fans.
In a recent interview with Deadline, Lombardo has gone extensively into Hasbro's stategic programming plans. In the past, EOne Television has already begun gearing up for potential universes for Power Rangers, Dungeons & Dragons as well as a scripted series for Magic: The Gathering. As for unscripted projects, Hasbro is planning on turning Monopoly into a reality gameshow as well as one for Mouse Trap and Guess Who?.
When discussing the Power Rangers and Netflix partnership, Lombardo said, "We pitched really a whole-world approach. It's not just one show, it is shows followed by films, some kids' programming. We have found a great writing partner for him, they are off. Knock on wood, Netflix is excited, we're excited, we hope to have some news soon." As for Risk, it is still in the early stages of planning, while updates on Magic: The Gathering seem to have more headway, "[It] is a huge gaming brand under the Wizards of the Coast sector which is their online gaming community. We're going to be airing that on Netflix, it's a great animated show."
Lombardo revealed that currently, their focus is on Dungeons & Dragons sharing, "We don't want it to just be one show so we are building out, developing out a multi-pronged approach for television, a number of scripted shows and unscripted, and we hope to be taking this out to the marketplace early next year."
Though there does not seem to be concrete release dates for these projects, fans can expect that Hasbro is working on bringing them to reality in the near future.
In other entertainment news, watch David Tennant in action in Around the World in 80 Days trailer.