Warner Bros. Supposedly Plans on Making 12 Original Films for HBO Max in 2022
As the studio and streaming service end their hybrid premiere model this year.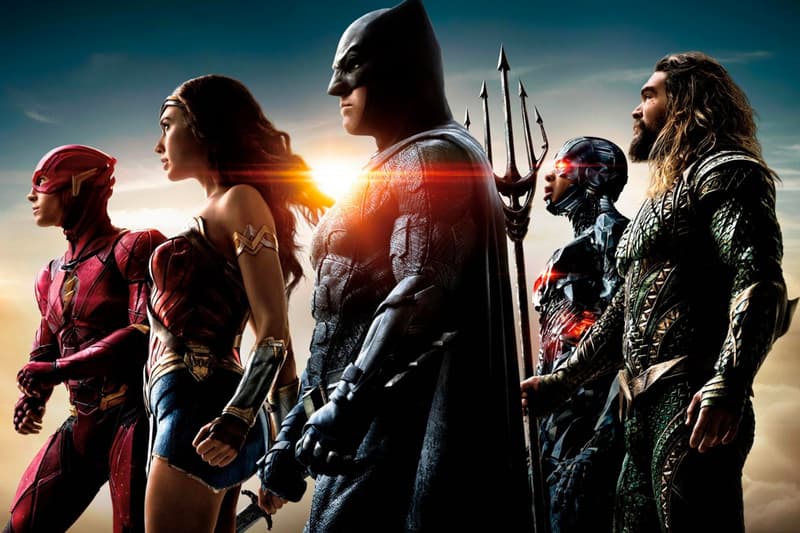 As Warner Bros. and HBO Max close out their hybrid theatrical and streaming premiere partnership — dubbed "Project Popcorn" — the studio is supposedly interested in producing movies for the streaming service in 2022.
According to The Hollywood Reporter, Warner Bros. is looking to make 12 feature films for theaters and 12 original movies for HBO Max next year — a departure from its pre-pandemic schedule of 18-23 theatrical films. The reports arrive as Warner Bros. CEO and Chair Ann Sarnoff confirmed that they will not continue the same-day theatrical and streaming premiere practice, adding that a film will only arrive on HBO Max 45 days after its theatrical release. "And, no great surprise, the ones we're putting in theaters are the ones we think we'll work. I's not just about budget size, it's also about genre and the behavioral patterns of people," she said. "I would love to put dramas and comedies on the biggest screen possible; it's just right now they are opening. Honestly, they weren't opening pre-COVID either."
"Project Popcorn" earned HBO Max an additional 57 million worldwide and 38 million U.S. subscribers from September 2020, and will come to a close with Will Smith's King Richard and Matrix: Resurrections. Despite receiving major criticism in regards to the hybrid premiere model, WarnerMedia chief Jason Kilar stated that they put in the effort to make sure that the new system was fair to everybody involved. "A lot of other people were selling their movies to Netflix and Amazon," he explained. "We provided a service to movie theaters. And we worked our tails off to make sure that we were being thoughtful and generous with talent as well."
Elsewhere in entertainment, Denis Villeneuve revealed he wants to turn Dune into a trilogy.