Chinese Students Sue Apple for Not Including Chargers in iPhone 12 Sales
The tech giant has already been penalized in Brazil for the issue.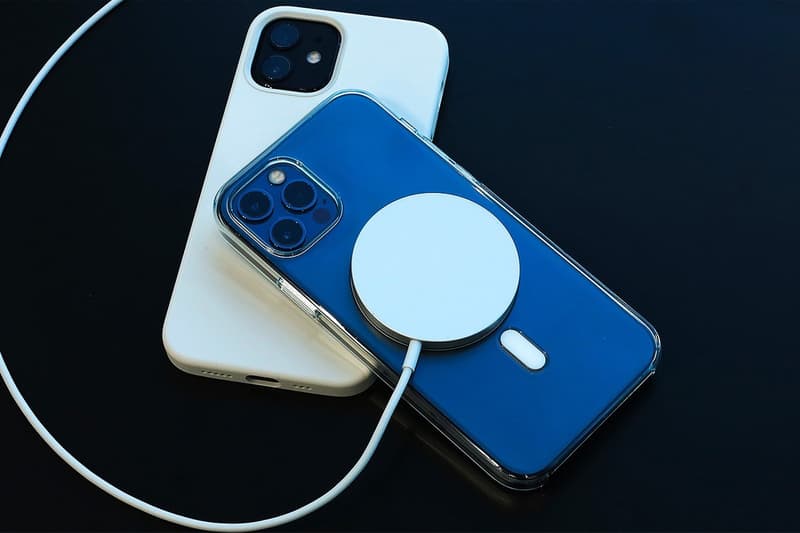 A group of students in China has now sued Apple for not including chargers in its iPhone 12 sales.
According to a report from the Shanghai Law Journal, the students argue that Apple isn't omitting the charger for eco-friendly reasons but actually wants to both cut costs and promote the sales of its own MagSafe charger. As the group points out, the cable included with the iPhone 12 is a USB-C to Lightning cable which is not compatible with wall chargers that came with previous iPhone models, therefore forcing consumers to either buy a new USC-C wall charger or the company's MagSafe charger. The students are now asking for Apple to provide a wall charger as well as a fee of roughly $16 USD for breach of contract.
While the amount Apple is being sued for is minimal, the sentiment behind the case is a strong one, with many users on Chinese social media platforms voicing their support for the students. In Brazil earlier this year, the country's consumer protection agency had already imposed a fine of roughly $2 million USD on Apple for selling iPhones without chargers, and the European Union are now also looking at new regulations to ensure all smartphones from various companies will share the same USB-C charging port in an effort to better protect consumers and reduce waste from obsolete chargers.
Elsewhere in the tech world, El Salvador has purchased $250 million USD worth of Bitcoins.