Timothée Chalamet Used To Modify Xbox 360 Controllers on YouTube
A short-lived career before he shot to fame in Hollywood.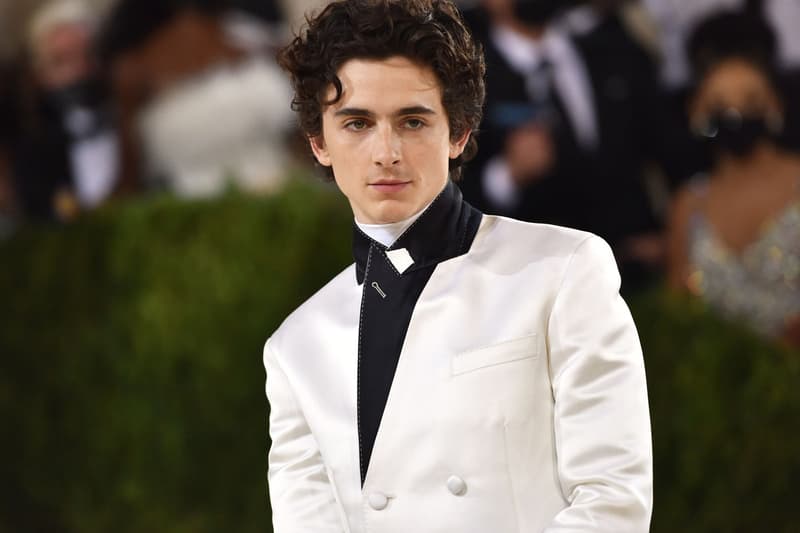 Vice recently published a very extensive investigation trying to decode whether or not YouTube channel, ModdedController 360 belonged to Dune star, Timothée Chalamet.
The publications took a closer look at the rumors of Chalamet's previous career as an Xbox 360 Controller modder through an investigation led b Aric Toller, the lead researcher and trainer at Bellingcat. The investigation involved Vice and Toller working together to examine photographs of Chalamet's hands, specifically a noticeable scar on his left ring finger while comparing it to screenshots of videos from the YouTube channel.
YouTuber Nate Hill recently interviewed Zendaya and Chalamet and was able to confirm and put the rumors to rest. Chalamet admitted, "I actually had a YouTube channel people found. It's youtube.com/moddedcontroller360." He also claimed that he only made approximately $30 USD modding controllers for his friends, thus a short-lived career. Take a look at what he had to say to Hill below. If you are curious about the actor's past as an XBox controller modder, take a look at a young Timothée Chalamet describing his mod here.
In case you missed it, Call of Duty: Vanguard has tapped real war photojournalists for a set of limited-edition prints.