Hasbro Is Releasing a Screen-Accurate 1:1 Scale 'Ghostbusters' Proton Pack
Perfect for your next comic con appearance.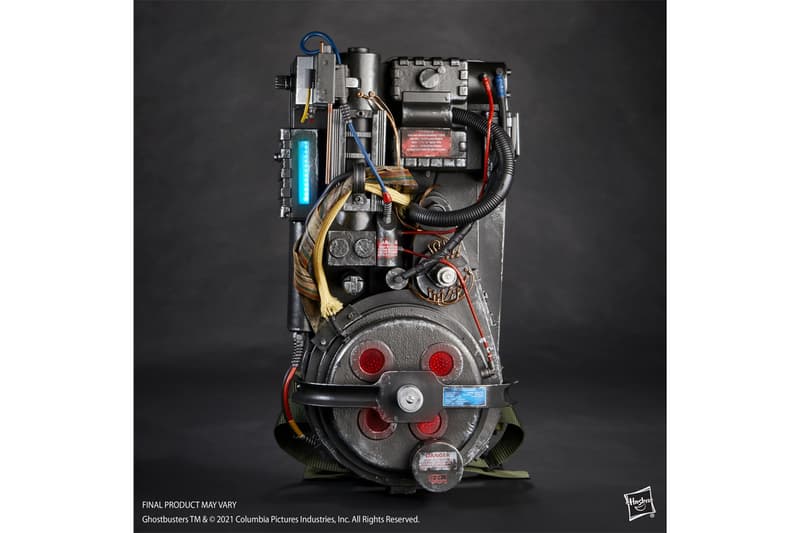 1 of 8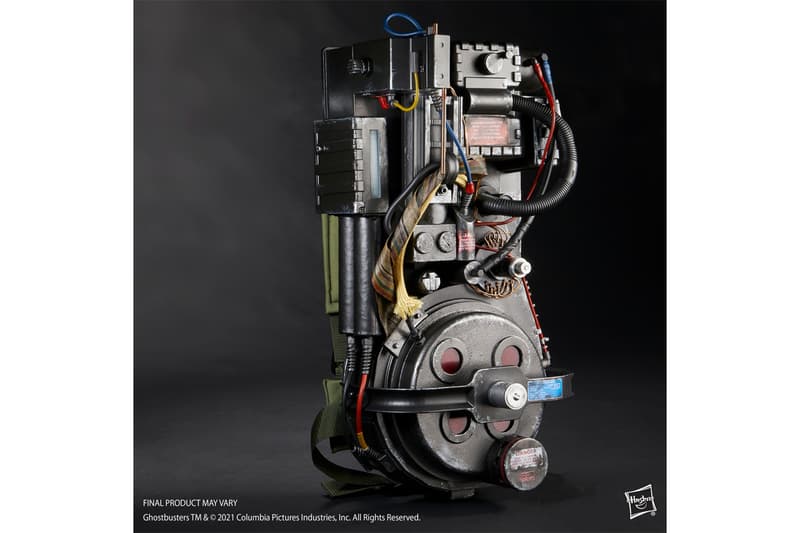 2 of 8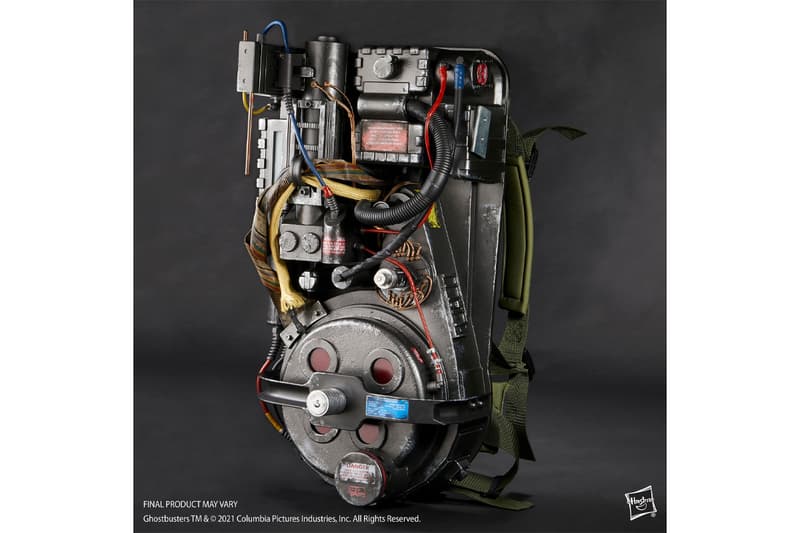 3 of 8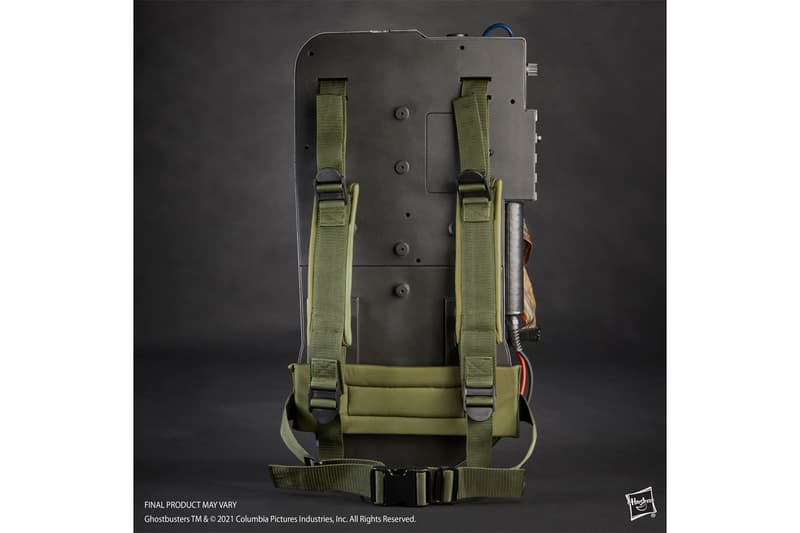 4 of 8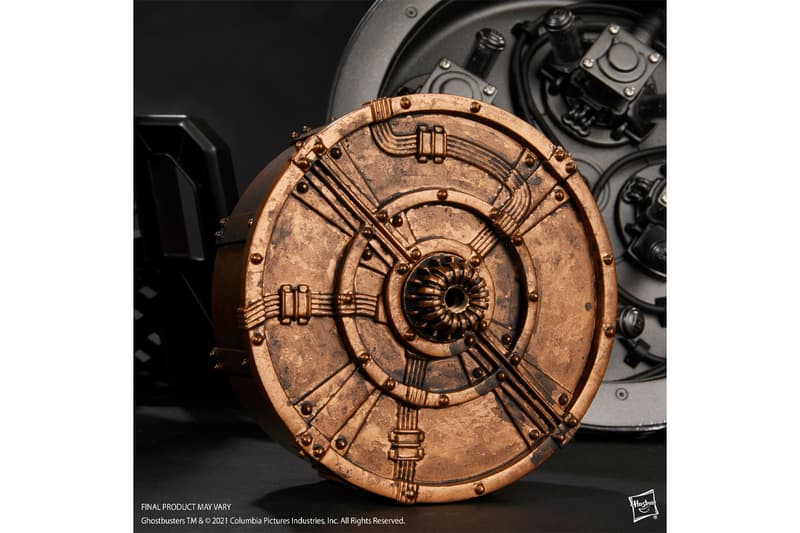 5 of 8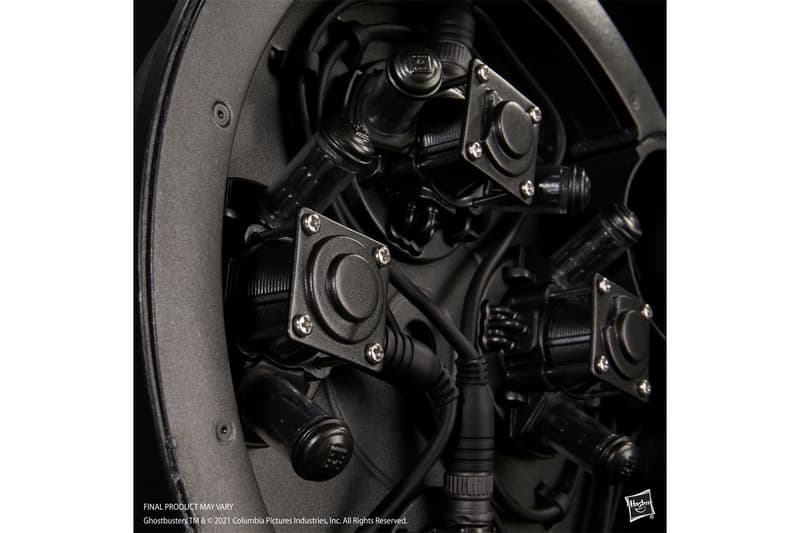 6 of 8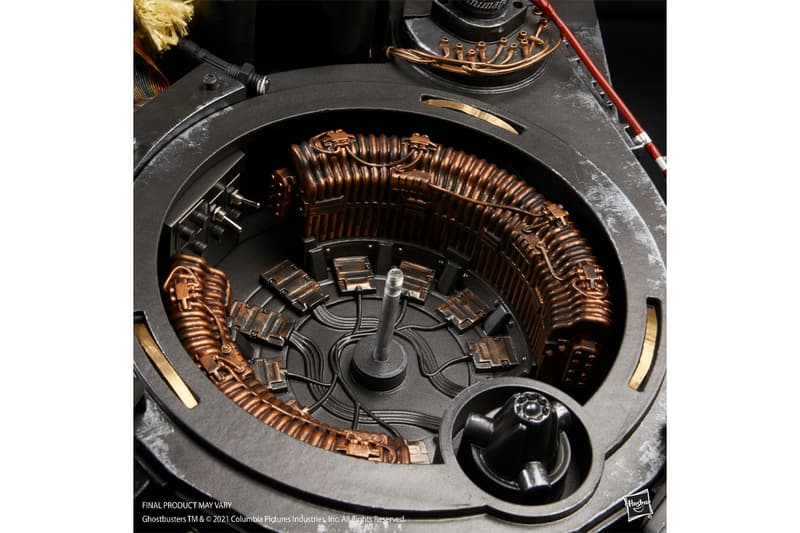 7 of 8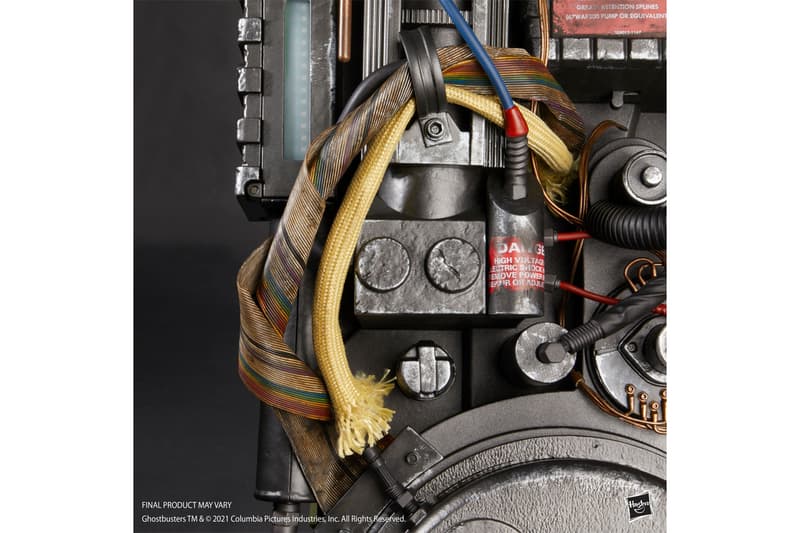 8 of 8
With Ghostbusters: Afterlife just around the corner, Hasbro's HasLab division has now created the perfect collectible for fans of the iconic franchise: a 1:1 scale Spengler's Proton Pack.
Built in partnership with Sony Pictures to be exceptionally screen-accurate, the premium collectible from HasLab re-creates a ghost-hunting experience you can wear on your back. The Proton Pack features everything the iconic gadget has, including its booster, power cell injectors, bumper, shock mount, and a cyclotron you can open. It even comes complete with LED illumination, sound effects and a functioning motor for added realism, making sure you'll definitely steal the show at your next comic con visit. Of course, to complete the look, the Proton Pack is also compatible with Hasbro's Ghostbusters Plasma Series Spengler's Neutrona Wand (sold separately).
For those interested, Hasbro's new Proton Pack premium collectible is now being crowdfunded over on HasLab's website, and you can make a pledge yourself for $400 USD. If you're a Hasbro Pulse Premium Member, you'll also receive four bonus green ectoplasm goo attachment pieces to give your Proton Pack that little extra flair.
Elsewhere in collectibles, Funko Pop! has created six new vinyl figures based on Squid Game.