Twitter Invests in New Avatar System Facemoji
The startup has raised a $3 million USD seed round led by Play Ventures.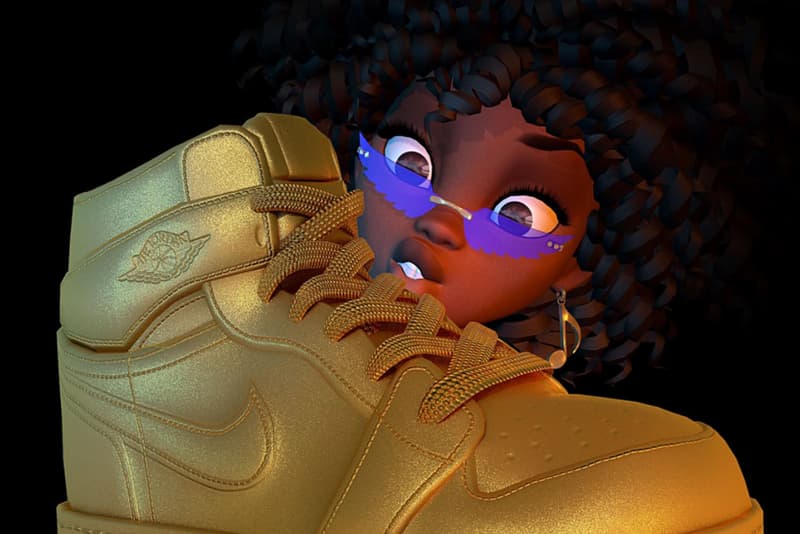 Twitter has invested in Facemoji, a plug-and-play startup platform that aids technological developers in implementing avatar systems into apps and games, as neighboring tech giants including Apple and Facebook begin to move into the avatar space.
The platform has raised a $3 million USD seed round led by Play Ventures, according to TechCrunch. Facemoji functions on its own rendering pipeline, unlike most other platforms, which utilize Unity plugins that most developers would prefer to avoid. Additionally, the startup hosts its own system of avatar artwork, which is available to developers.
Facemoji is built around the idea that a growing number of game-makers want to conveniently expand their own avatar network without having to plug into other systems. As reported by TechCrunch, the startup's founders have been working on integrating their practice into plug-and-play NFT storefronts that will allow users to purchase accessories for their avatars, citing the growth of crypto Twitter profile pictures as an indicator of consumer interest.
"Ultimately, it boils down to ego," Facemoji CEO Robin Raszka told the outlet. "How you show off that you have a Birkin bag, avatars on Twitter is the prime real estate for this, people just want to show off."
Elsewhere in tech, Elon Musk's SpaceX is now worth $100 billion USD.