Elon Musk's SpaceX Is Now Worth $100 Billion USD
After a sale of existing stock for $755 million USD.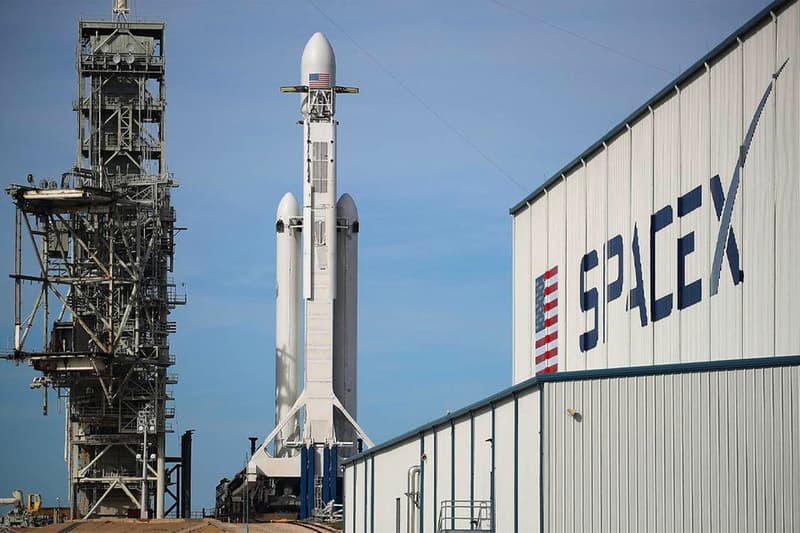 Elon Musk's SpaceX is now reportedly worth $100 billion USD, making it the second-most valuable privately held company.
Musk's aerospace company has surpassed the $100 billion USD mark due to a sale of existing stock, according to CNBC. The agreement made between new and existing investors allowed SpaceX to sell up to $755 million USD in stock from insiders priced at $560 USD a share, which increased the company's value to $100.3 billion USD. The new value is solely based on the secondary sale of existing shares and entails no new capital.
In February of this year, SpaceX was valued at $74 billion USD at $419.99 USD a share. Therefore, the new valuation and showcases a 33% increase in share price. The company is now one of the rare "centicorn" companies in the world, which occurs when a startup becomes valued at $100 billion USD.
Last month, SpaceX shared the first images from its all-civilian Inspiratio4 space mission. The company's Falcon 9 rocket and Dragon spacecraft left NASA's Kennedy Space Space Center in Florida to complete more than 15 orbits around Earth in one day. In the mission, the crew followed a distinct flight path, while traveling faster than 17,000 miles per hour at an altitude of 575 kilometers.
In related news, memecoins jumped after Elon Musk tweeted a photo of his Shiba Inu puppy in a Tesla.