Aaliyah's Posthumous Albums 'I Care 4 U' and 'Ultimately Aaliyah' Are Now Streaming
The late singer's compilation albums are now available on streaming platforms.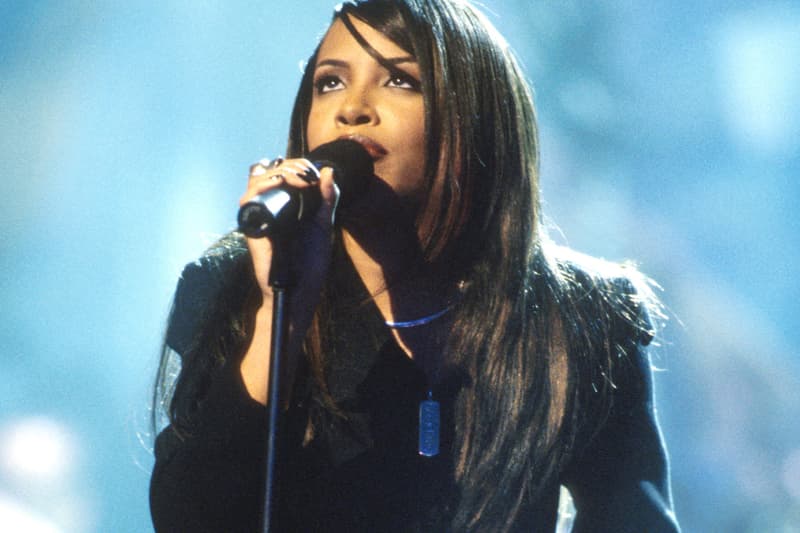 Blackground Records 2.0 and Empire have uploaded two posthumous compilation albums from the late singer Aaliyah to streaming platforms.
While the songs included in the albums have already been released over the years, this marks the first time that they will be accessible on streaming services as a complete collection.
I Care 4 U was released in 2002, a year after the singer's passing, via Empire and Universal. The original album contained some of Aaliyah's hit singles such as "Miss You" and "Come Over," as well as recordings from sessions for a different album that had been discarded. The reissued version of the album sees the addition of two singles, "Rock the Boat" and "We Need a Resolution" featuring Timbaland.
The second album, Ultimate Aaliyah, consists of 25 tracks across two discs, several of which Aaliyah had worked on with Missy Elliott and Timbaland. The EP dropped in 2005 as a box set of three discs. While the third disc, a documentary about her life, isn't a part of the reissued release, all of the singles are available for listeners.
I Care 4 U and Ultimate Aaliyah are available on streaming services now.
In other music news, Vince Staples, Danny Brown and more feature on The Alchemist's new EP This Thing of Ours 2.