'No Time To Die' Breaks Bond Movie Record in Thursday Previews With $6.3 Million USD
'Spectre' previously earned $5.3 million USD in 2015.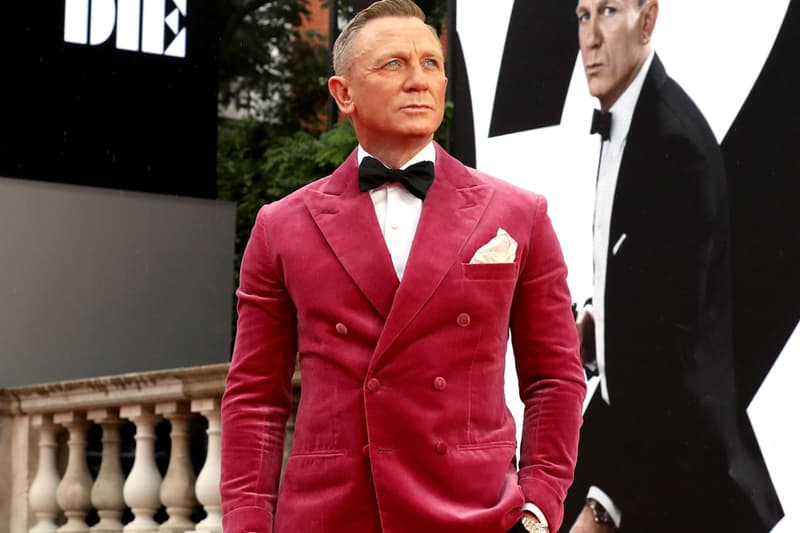 MGM and EON Productions' No Time To Die opened with $6.3 million USD in Thursday night previews at the North American box office, according to Variety.
The figure marks the highest preview number of any James Bond film; the previous record for the franchise belonged to Spectre, which earned $5.3 million USD in Thursday night previews in 2015. Before that, Skyfall raked in $4.6 million USD in 2012.
Domestically, Skyfall earned the highest opening weekend figures, with $88.4 million USD in 2012. Spectre earned $70 million USD in its debut weekend, which No Time To Die is on track to beat. According to reports, the movie has already earned $121 million USD from its first 54 international markets, which include the U.K., Brazil, Germany, Italy, Japan, Mexico and Spain.
No Time To Die marks Daniel Craig's fifth and final stint as James Bond. The lauded actor shared his appreciation for the role to the cast and crew of the film in a recently uncovered clip.
"A lot of people here worked on five pictures," he said. "I know there are a lot of things said about what I think of these films, but I've loved every single second of these movies. And especially this one because I've got up every morning, and I've had the chance to work with you guys. And that has been one of the greatest honors of my life."
Elsewhere in entertainment, Blade Runner: Black Lotus has received a new trailer.