Mercedes-Benz Launches "MANUFAKTUR" Label Customization Program
For those who want platinum and gold badges, custom leather interiors, or special paints.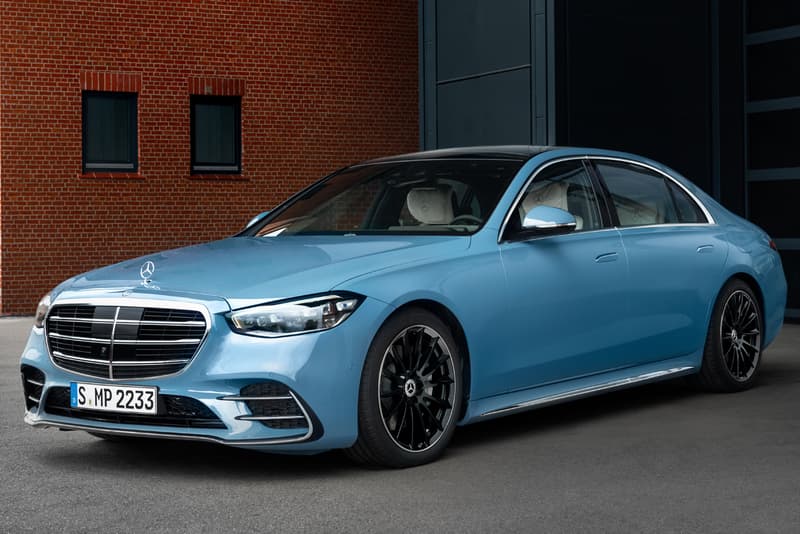 1 of 15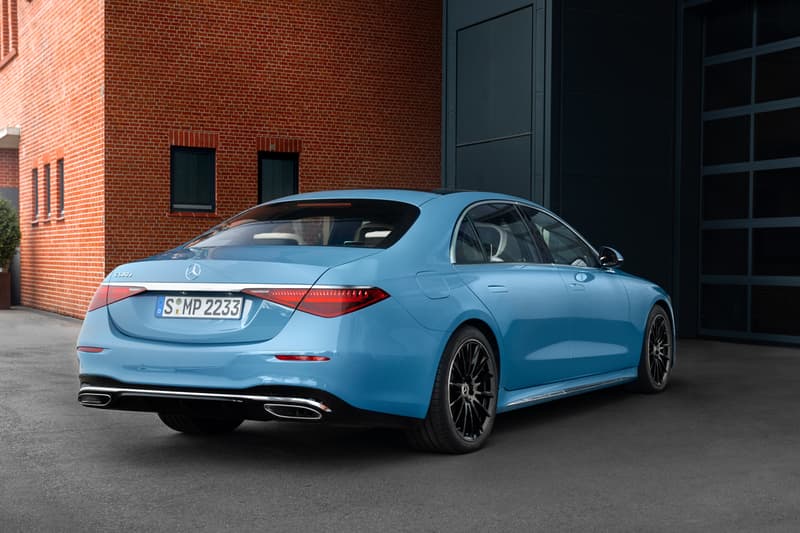 2 of 15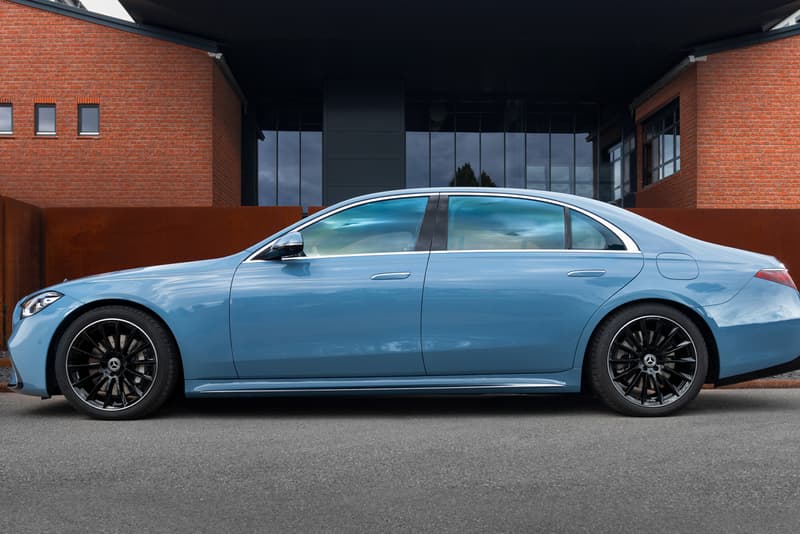 3 of 15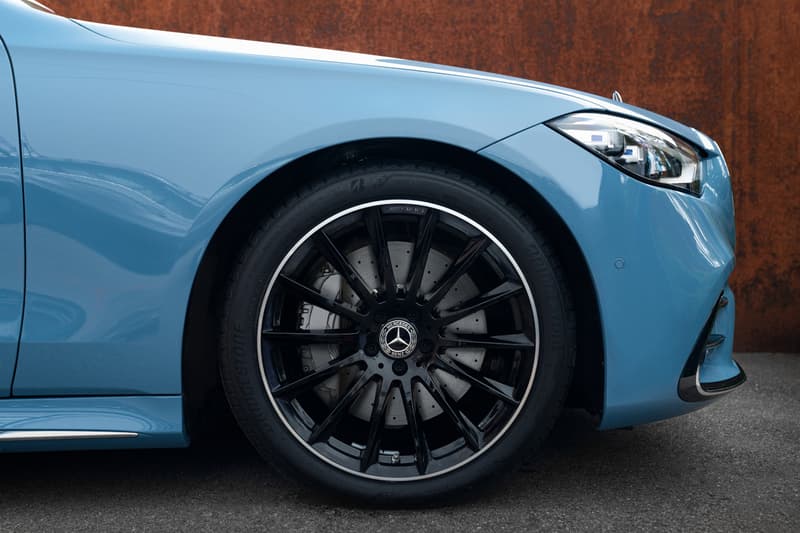 4 of 15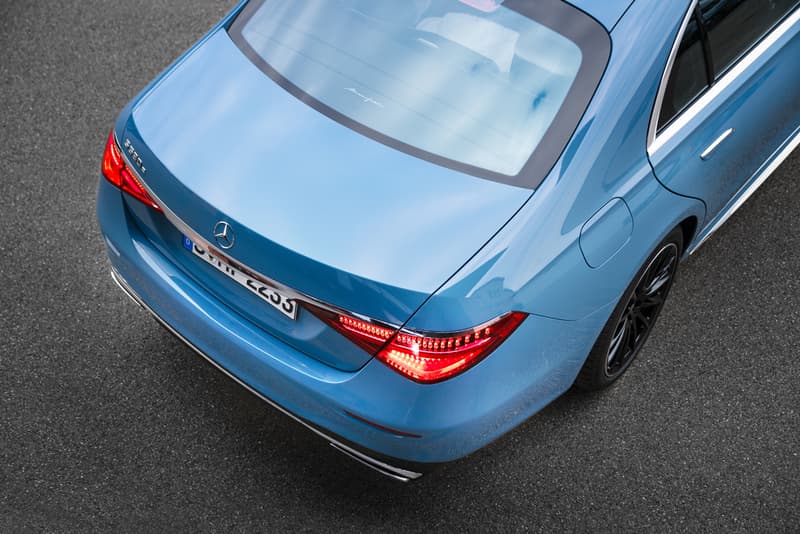 5 of 15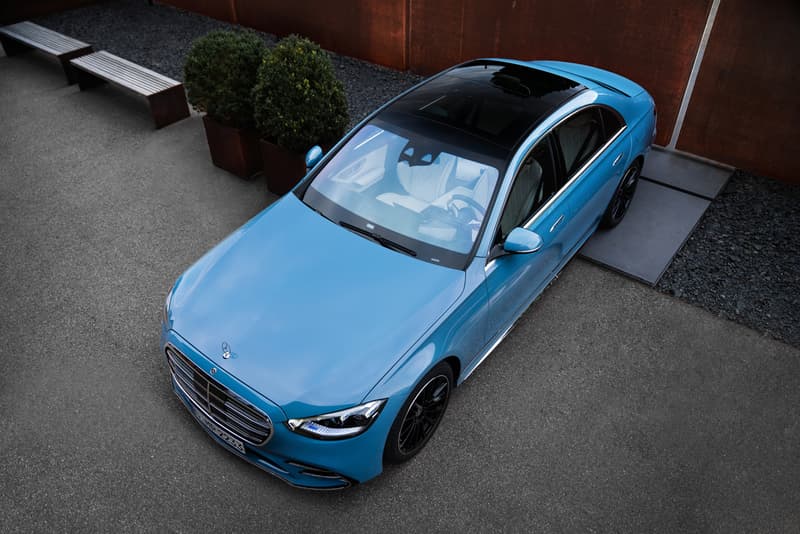 6 of 15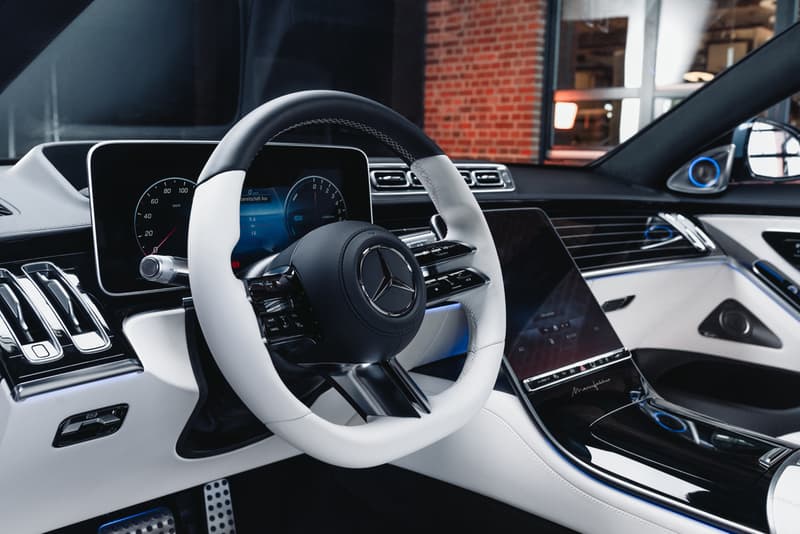 7 of 15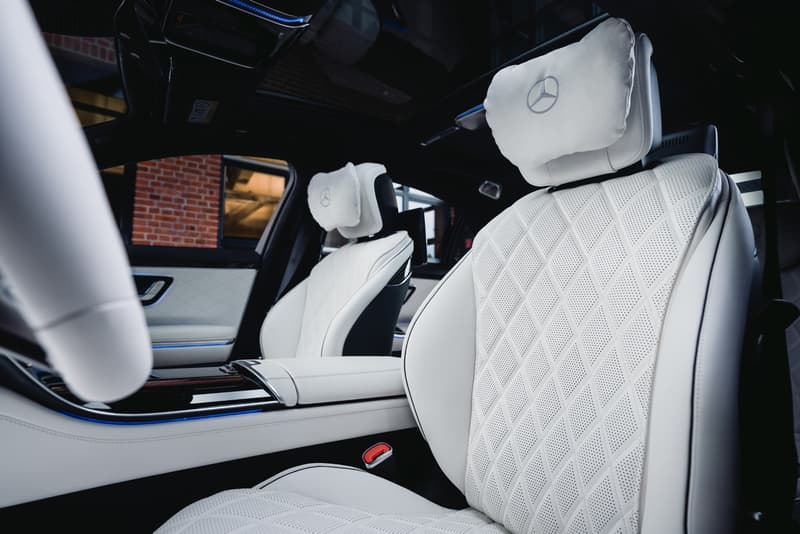 8 of 15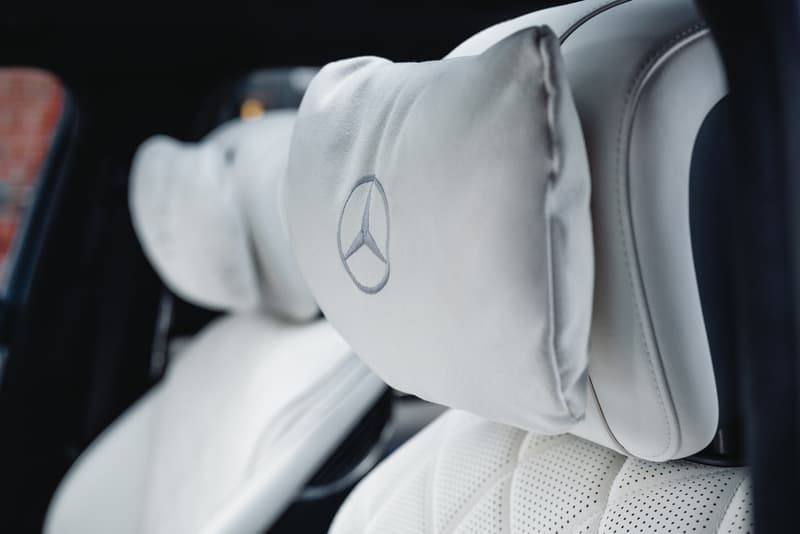 9 of 15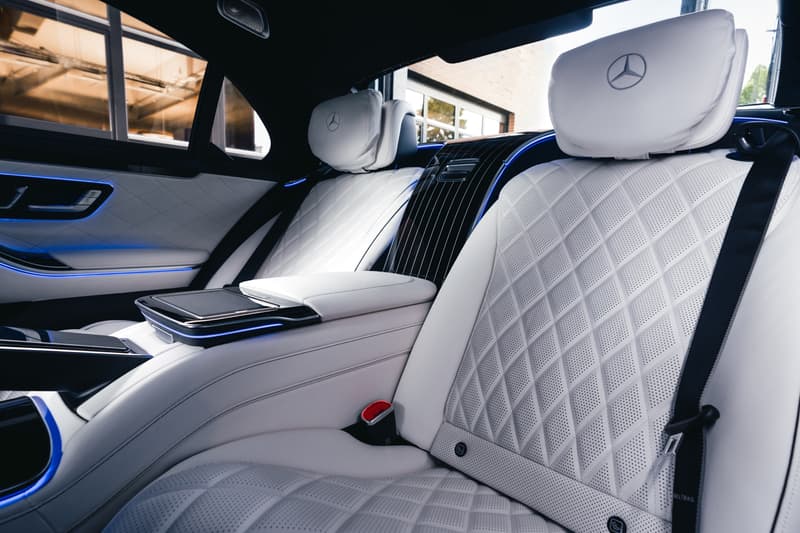 10 of 15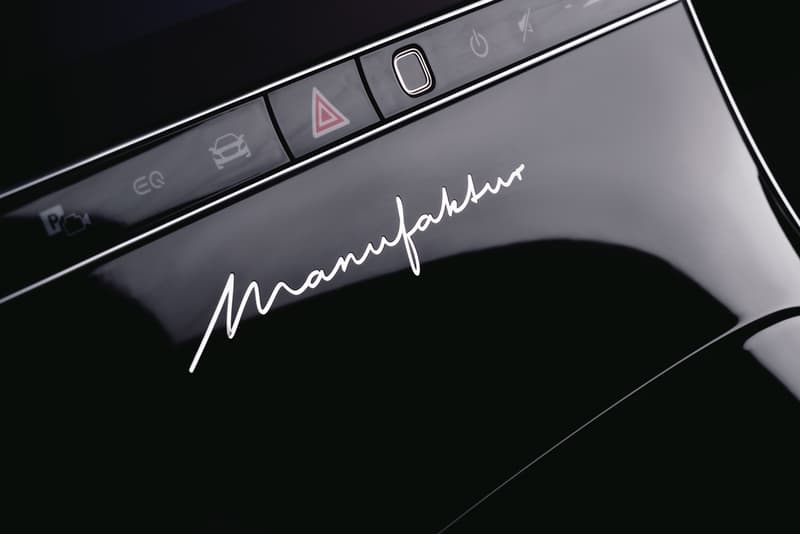 11 of 15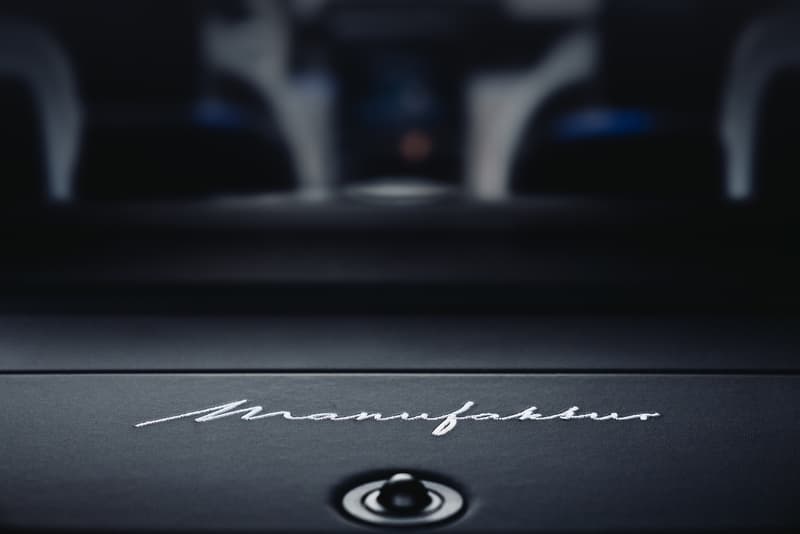 12 of 15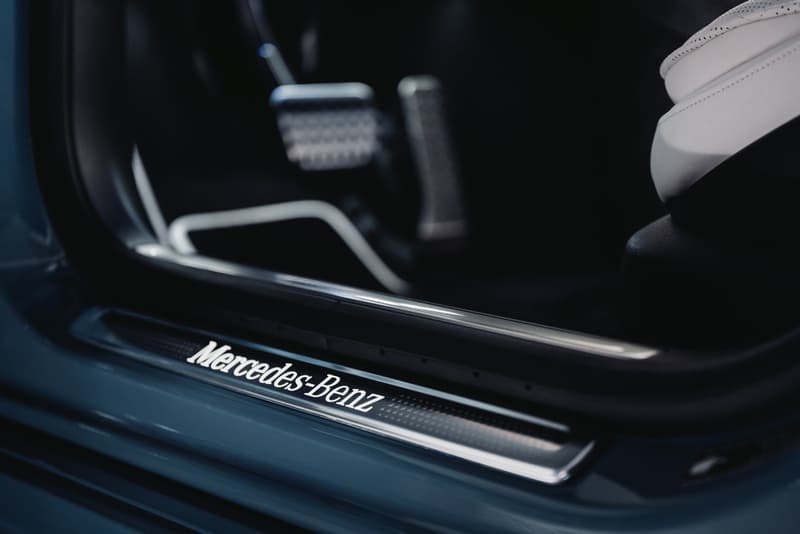 13 of 15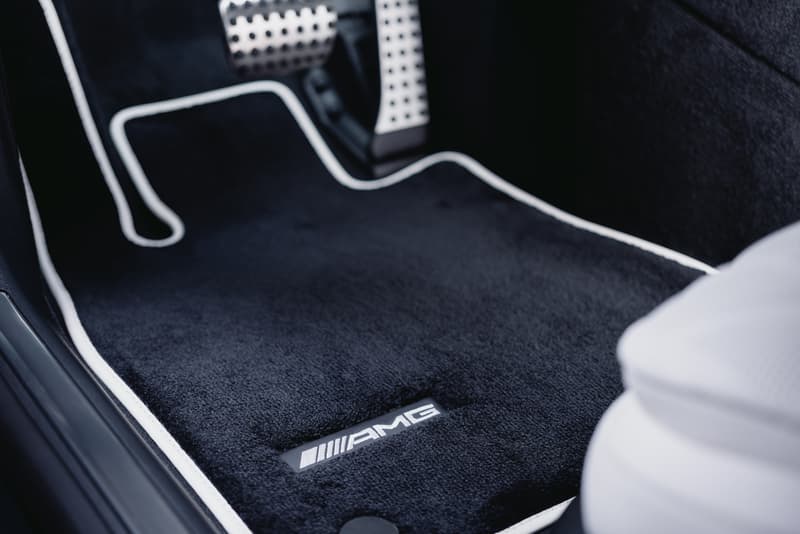 14 of 15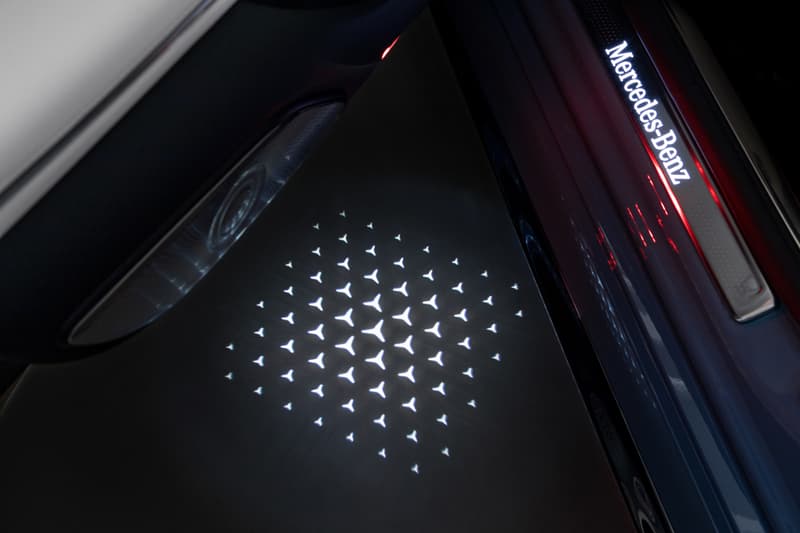 15 of 15
For those who think a G-Class, CLS, the AMG GT 4-Door Coupe, the S-Class, and the Mercedes-Maybach S-Class are too common-place, fear not, as Mercedes-Benz has just the thing for you: its new "MANUFAKTUR" label.
"MANUFAKTUR" is a customization program that can be equipped to the aforementioned cars, similar to what Porsche did with its "Sonderwunsch" program in the '70s and '80s. Think of it as a team that will grant your special wishes, allowing you to fit your car with rare materials that are predominantly processed by hand, exclusive paint finishes, and high-quality embellishments in the interior.
The level of craftsmanship involved is akin to making a Saville Row suit that's specifically tailored to your liking, making the car a true extension of yourself. In cars such as the Mercedes-Benz S-Class and the Mercedes-Maybach S-Class, details such as the "MANUFAKTUR" label appear in chrome lettering on the center console and as an embroidered script on the rear window shelf, while even more attention to detail has been put into the paint samples on offer.
For example, "MANUFAKTUR Graphite Grey" harks back to the early '60s and its legendary cars such as the 300 SL "Gullwing," which even back then was a special color. Additionally, "MANUFAKTUR Graphite Metallic" and "MANUFAKTUR Olive Metallic" are from the '80s, while "MANUFAKTUR China Blue" was a popular choice for the E-Class (W123) and the S-Class (W126) in the '90s.
Unique hues have been applied to the finest Nappa leather for the interior of your car, while trademark logos inside the car can also be finished in gold or platinum for a truly premium look. Lastly, when you open your doors, four LCD projectors embedded in the front and rear doors shine a light that will display a unique "MANUFAKTUR" surround light with an animated touch.
Take a look at some of the examples of what can be done above, and learn more at your nearest Mercedes-Benz dealership.
Elsewhere, check out this Ferrari F40 Berlinetta that's heading to auction.