Director Sam Raimi Finally Opens up About 'Spider-Man 3' Backlash
Discussing why he said yes to taking on 'Doctor Strange 2' even after the criticism.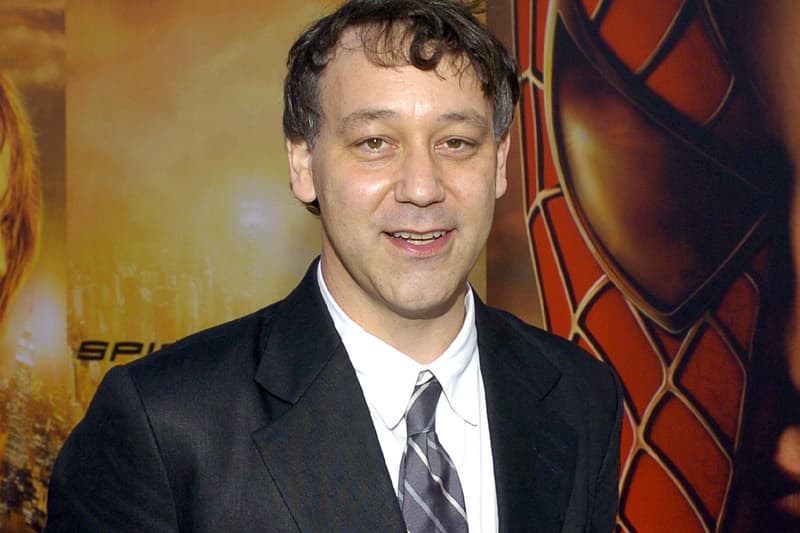 Sam Raimi's directorial decision for Spider-Man 3 left a lot of fans disappointed, and many do not remember the conclusion of Raimi's Spider-Man trilogy fondly. The scene that baffled most fans was when Peter Parker strutted down the street in his emo-alter ego. This particular scene and Venom's hasty introduction in the film saw fans give the film negative criticism.
After receiving so much backlash in 2007, Raimi has finally opened up about the mental challenges he has faced when he decided to return to Marvel to direct Doctor Strange in the Multiverse of Madness. He told Collider:
"I didn't know that I could face it again because it was so awful, having been the director of Spider-Man 3. The Internet was getting revved up and people disliked that movie and they sure let me know about it. So, it was difficult to take back on. But then, I found out that there was an opening on Doctor Strange 2. My agent called me and said, 'They're looking for a director at Marvel for this movie and your name came up. Would you be interested?' And I thought, 'I wonder if I could still do it.' They're really demanding, those types of pictures. And I felt, 'Well, that's reason enough.' I've always really liked the character of Doctor Strange. He was not my favorite, but he was right up there with the favorites. I loved the first movie, I thought [director] Scott Derrickson did a wonderful job, an incredible job. So, I said, 'Yeah.' They left the character in a great place. I didn't think I would be doing another superhero movie. it just happened."
With Doctor Strange 2, Raimi also explained that Marvel is giving him more autonomy and creativity when it comes to improvising. He says, "Every time the actor steps in front of the camera, everyone's making everything from scratch. So just for me, because that's my point of view, another improvisation, a different take, something unexpected, something thrown at the actor for them to respond to live on camera is exciting. It's just a continuation of that same process."
Doctor Strange in the Multiverse of Madness is set to release on March 25, 2022.
In other entertainment news, HBO has teased the release and first look images of the second season of The Righteous Gemstones.