TikTok User Claims Netflix Botched 'Squid Game' Subtitles, Completely Changing Meaning of Show
Claiming none of the dialogue was preserved.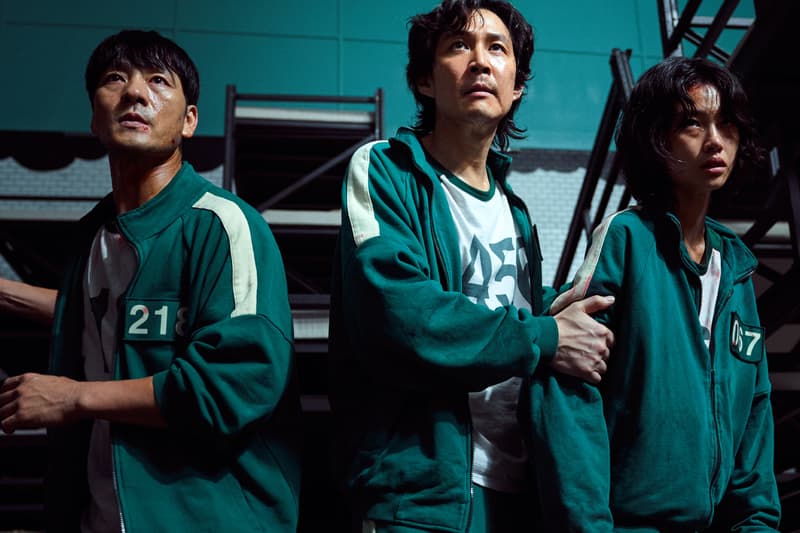 Netflix's Squid Game has taken over the world since the release of the show on the streaming giant. In just a few days, the show instantly became a viral sensation and became one of the biggest shows ever.
First arriving to Netflix in September, the Korean-language show follows a group of people who were recruited by a mysterious organization to compete in life or death games. TikTok user Youngmi Mayer recently took to the social media platform to claim that the English subtitles have completely altered the meaning of the original script. Mayer, who is fluent in Korean said, "The dialogue was written so well and zero of it was preserved."
She gives a series of examples, including one where a character in the series tries to convince others to play the game with her. The caption read, "I'm not a genius, but I still got it worked out." Mayer explains that the more correct translation of the phrase would be, "I am very smart, I just never got a chance to study." She continues to say that, "Almost everything she says is being botched translation-wise… the writers, all they want you to know about her is that. Seems so small, but it's the entire character's purpose of being in the f***ing show."
Mayer later takes to Twitter to explain that translation work is often neglected in the TV/film world and that translators are grossly underpaid in comparison to other roles. Check out her TikTok explanation and Tweets below.
i want to do a scene breakdown on tiktok to show you what they could've translated to i might work on it today just so you can see what i mean and see what you missed. such a shame. translation is extremely important.

— youngmi mayer (@ymmayer) September 30, 2021
i want to make one more point before muting this.. how stupid is it that in this country the media run by and large by white people get to criticize art? they don't even know what we are saying. this is language but same goes for food art music etc…

— youngmi mayer (@ymmayer) September 30, 2021
In other entertainment news, Amazon Prime Video has released the new Justin Bieber: Our World documentary trailer.