Xbox Series Xs Are Being Sold at Resale Prices on Amazon
Roughly around $1,000 USD.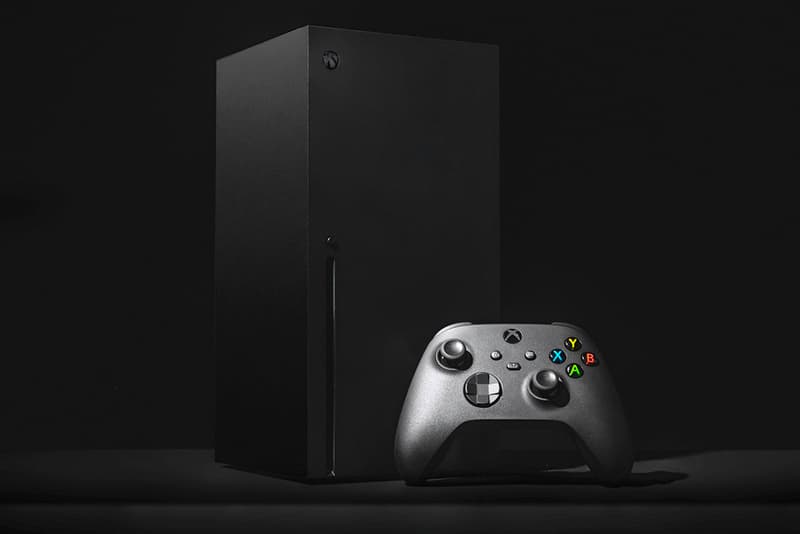 According to reports, Microsoft Xbox Series X consoles are now being sold on Amazon at resale prices.
Recently surfaced listings on Amazon Warehouse, the online retailer's marketplace for refurbished and opened products, show instances of the next-gen console being sold for around $1,000 USD, twice its $500 USD retail price. The Xbox Series Xs being sold at resale prices are believed to be from resellers taking advantage of Amazon's supply chain issues that have become a major issue since the start of the pandemic.
With the Sony PlayStation 5 and Microsoft Xbox Series X still sold out almost everywhere and new stock selling out quickly, a thriving resale market has emerged angering gamers dying to experience next-gen gaming.
In case you missed it, rare Mew Pokémon Oreos are reselling for thousands.