Ethereum Is Falling Behind Solana, Cardano and Polygon
September proved to be a rollercoaster ride for crypto investors.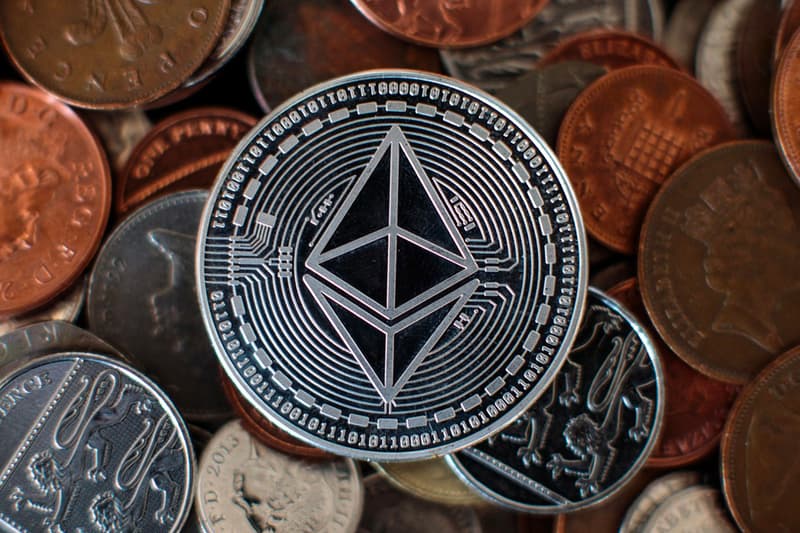 September has been a tough month for cryptocurrency investors due to the volatility of the market.
According to Yahoo Finance, the past year saw Ethereum's value increased by 830%, making it the second-highest by market value. However, Ether has also faced a monthly decrease, even declining to its second-largest level since June with a recent 16% drop. Bitcoin, which is considered the pioneer in crypto fell around 7% during September.
Besides the uncertainty that September has reflected, Ethereum's slow network speed and high transaction fees remain an issue in the crypto ecosystems. Investors are looking at other alternatives including Cardano and Solana. Solana has seen almost a 4,800% growth since September 2020 and has cheaper and faster prices and quicker usages than ETH. Solana is picking up steam in the NFT and DeFi world, as the platform boasts processing 50,000 transactions per second at only $0.00025 per transaction. ETH faces major competition as the transaction speed is limited to 13 transactions per second, with fees substantially greater than Solana.
As investors plan to diversify away from just utilizing ETH, it gives room for alternative blockchains to take a piece of the market. Other competitors including Matic, Cardano and Polygon are considered "Ethereum killers" as investors look for other crypto platforms.
In other Solana news, SolMonkey becomes the first Solana-NFT to sell for record breaking $2 million USD.