Klay Thompson Expects To Be a "Very Effective Player" Upon Returning to the Court
Talking goals for himself and the Warriors this season.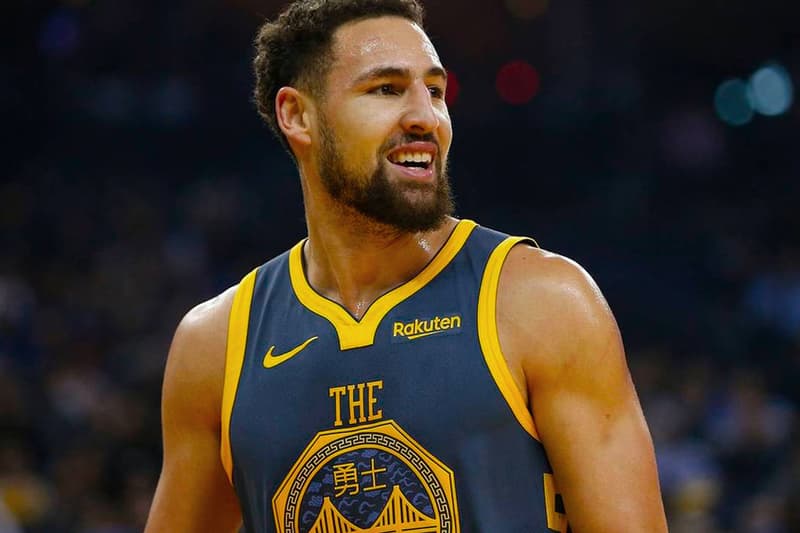 As the NBA 2021/22 season nears, Klay Thompson is setting goals for himself and the Golden State Warriors. With Thompson being out two straight years after an ACL tear in 2019 and a ruptured Achilles in 2020, the sharpshooter's return is one of the most highly anticipated of the upcoming season.
There is doubt whether or not Thompson can return to the same level of play he was capable of prior to his injuries. In a recent Sirius XM Radio interview, Thompson admitted that he still needs some work to be able to get back to the way he played in the 2019 NBA Finals against the Toronto Raptors. Thompson said, "I was playing the best basketball of my life in 2019 when I got hurt. I expect to get back there. Not right away just because that was a hundred games worth of work and incredible shape. But when I step back on the floor I'm gonna be a very effective player. Maybe not what I was doing shooting the ball like I was, but I will still be really good. And I will just keep going up – and I really believe that."
He also shared that the team's ultimate goal is to take home the title once again for Golden State Warriors. Thompson comments on how unified the team is and that everyone has a similar mindset going into the next season. Golden State face-off against the Los Angeles Lakers on October 20 for their season opener.
"When I step back on the floor I expect to be a very effective player."@KlayThompson tells @TheFrankIsola & @Scalabrine he's confident he'll be in top shape when he returns to the court

Hear the @Warriors Season Preview Show on the SXM App!
? https://t.co/05WcBOQs0b pic.twitter.com/P7fzRs853i

— SiriusXM NBA Radio (@SiriusXMNBA) September 30, 2021
In other sports news, Mike Tyson confirms he is willing to fight one of the Paul brothers.