Zack Snyder Teases New 'Army of Thieves' Posters Ahead of Film Release Date
Showing off the new team in the upcoming 'Army of the Dead' prequel.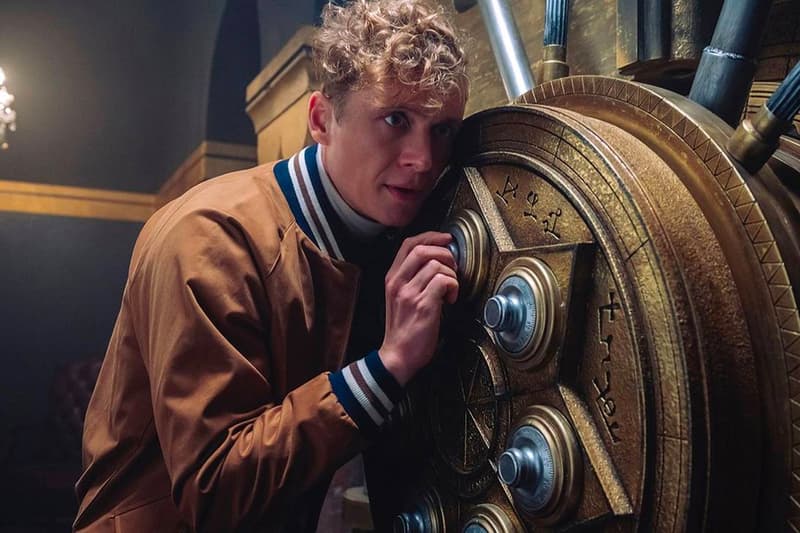 Ahead of the release of Netflix's Army of Thieves film, Zack Snyder has teased a new trio of posters to show off the new team for the Army of the Dead prequel.
The prequel follows safecracker, Ludwig Dieter, played by Matthis Schweighöfer, and is focused on the early days of Dieter's career at the beginning of the zombie outbreak, six years prior to the events of Army of the Dead. Dieter is hired by a mysterious woman to pull off a heist and sees him partnering with a group of aspiring criminals. Snyder returns as a writer and producer while Schweighöfer directs the film.
Different from Army of the Dead, Snyder's new film is expected to feature fewer zombies, focusing more on the rom-com and heist elements of Dieter's adventures. Last week, Snyder took to Twitter to spotlight the film, releasing three never-before-seen posters to tease the prequel. Highlighting the main crew and the timeline of the film, the posters feature taglines such as, "While the zombies took over, one team took advantage," "Vegas isn't the only place to win big" and "Before Vegas, one locksmith became a legend."
Check out the Tweet below.
Dieter returns.

ARMY OF THIEVES is on Netflix everywhere October 29.#ArmyofThieves #Netflix pic.twitter.com/FkTRYUDeRy

— Zack Snyder (@ZackSnyder) October 1, 2021
In other entertainment news, Daniel Craig is receiving a star on the Hollywood Walk of Fame.