Balenciaga Unveils Pink Bunny iPhone and Airpods Cases
Compatible with the iPhone 12 and 12 Pro and the Airpod Pros.
1 of 8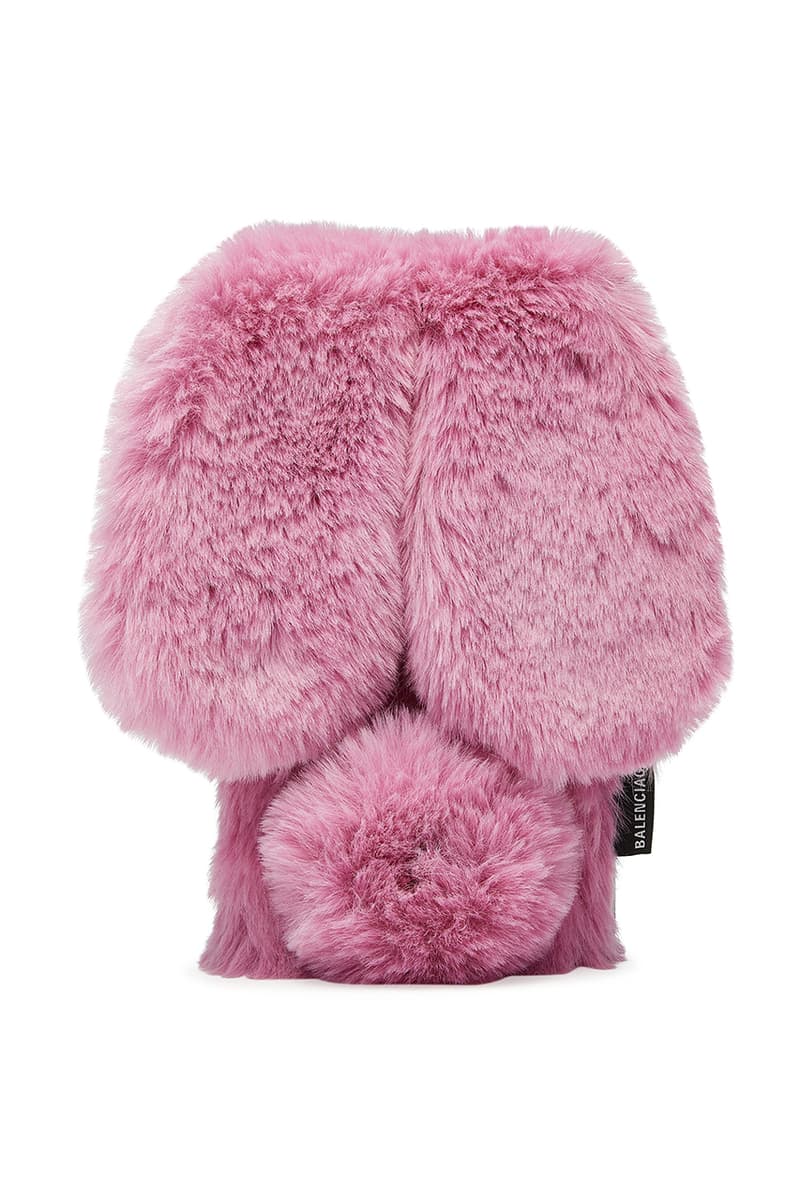 2 of 8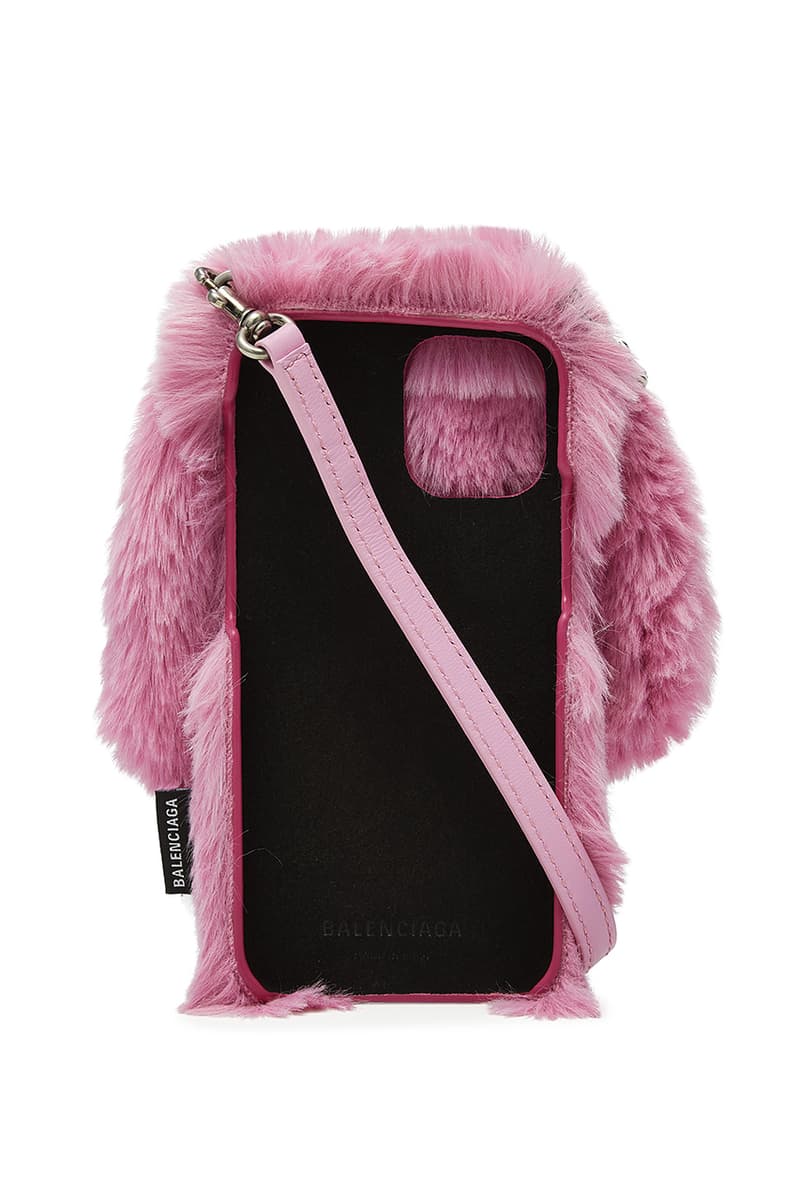 3 of 8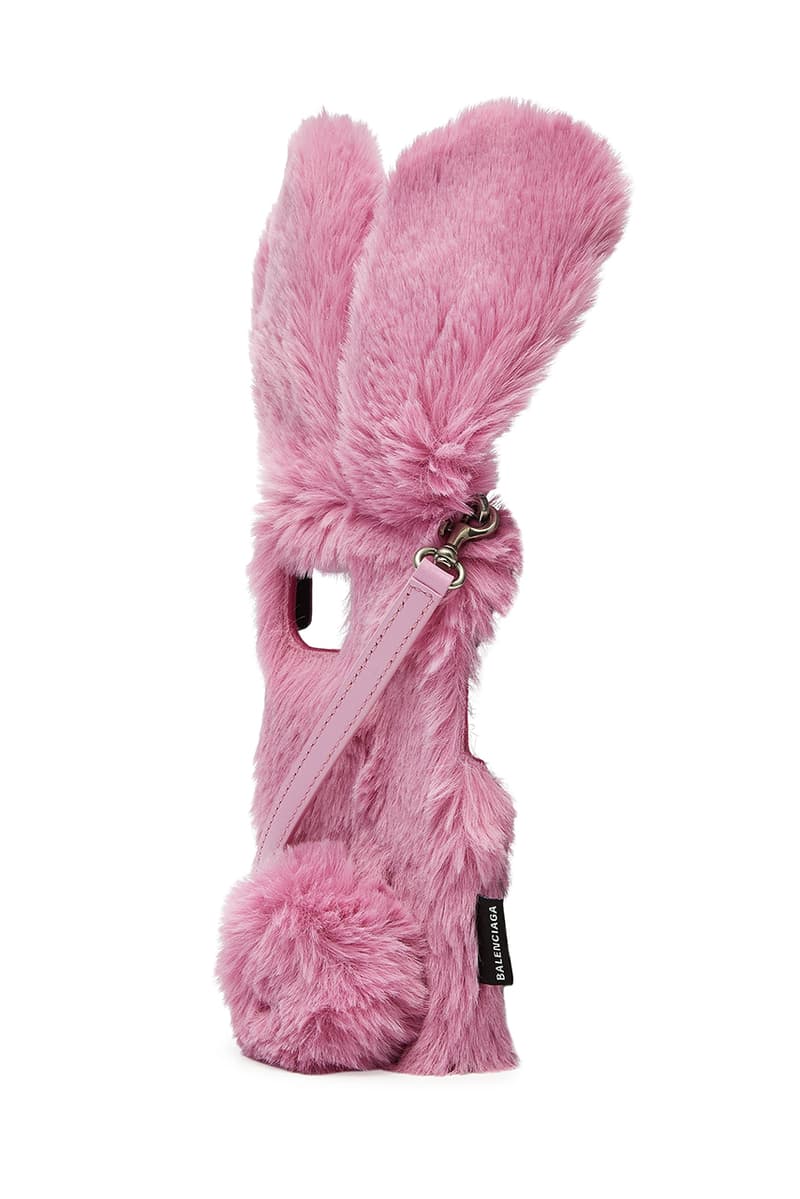 4 of 8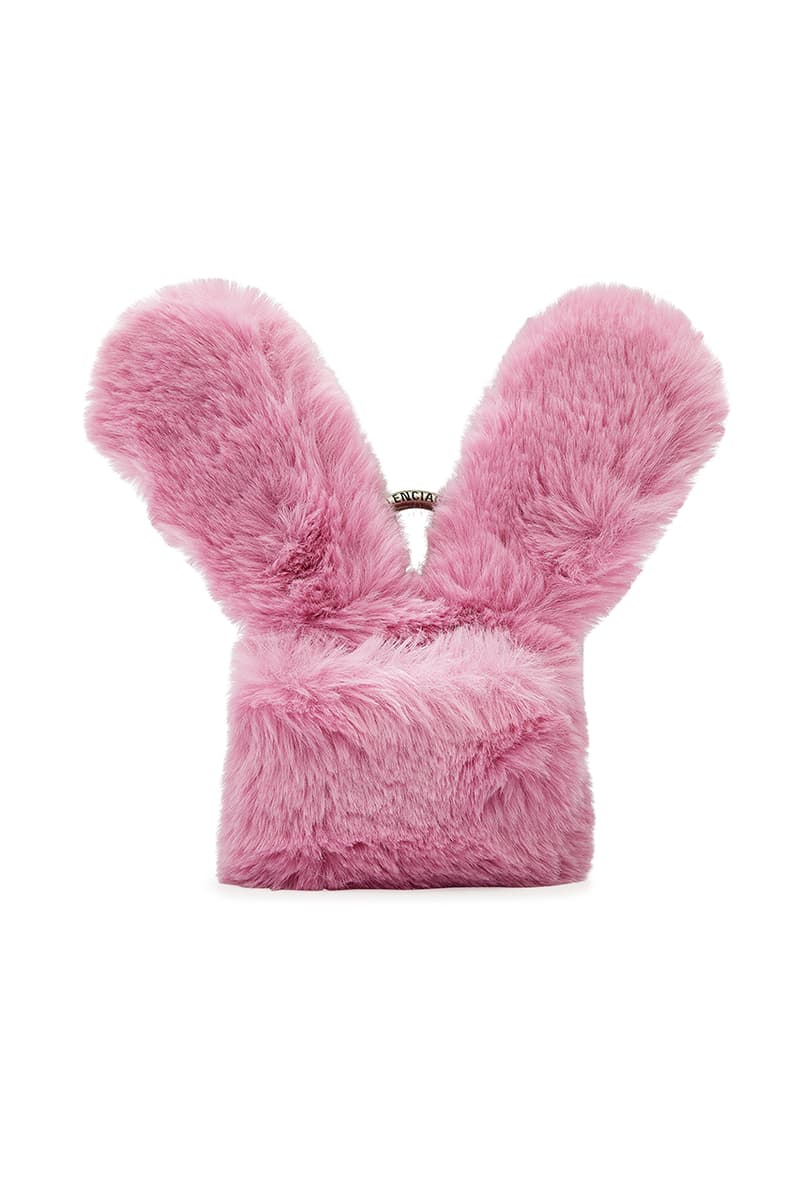 5 of 8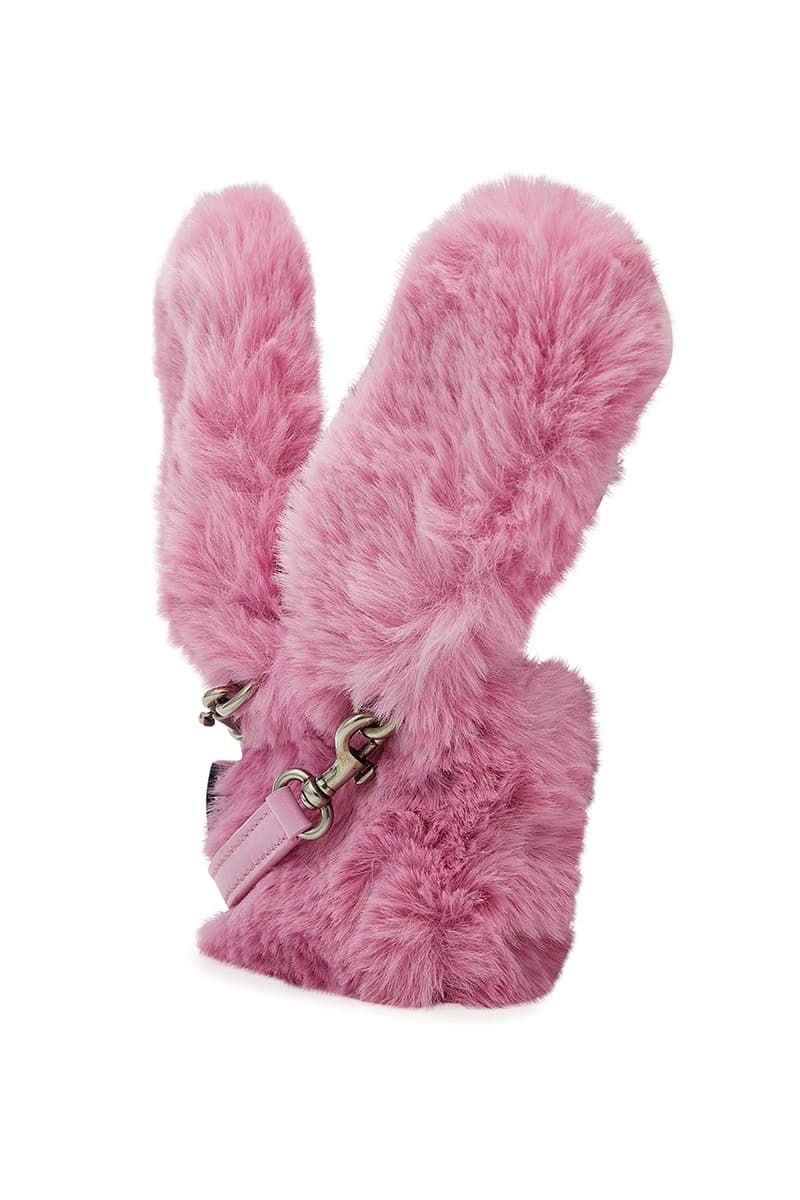 6 of 8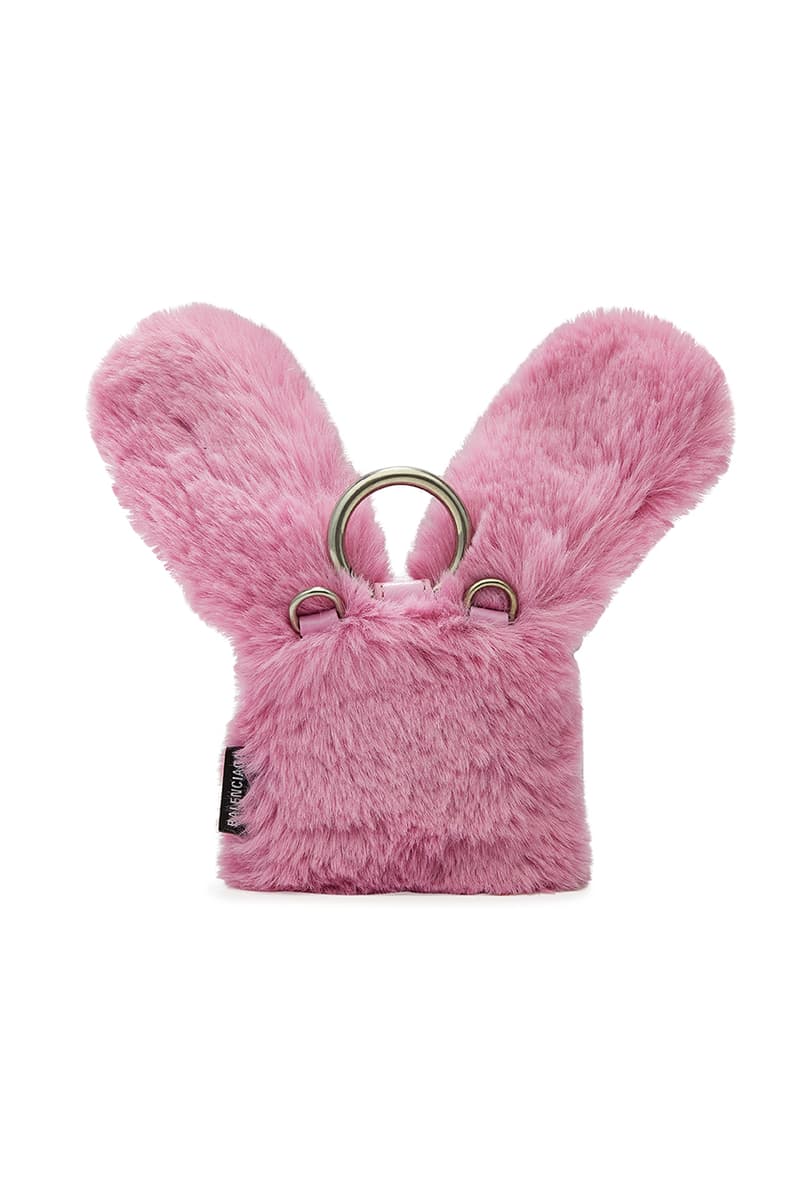 7 of 8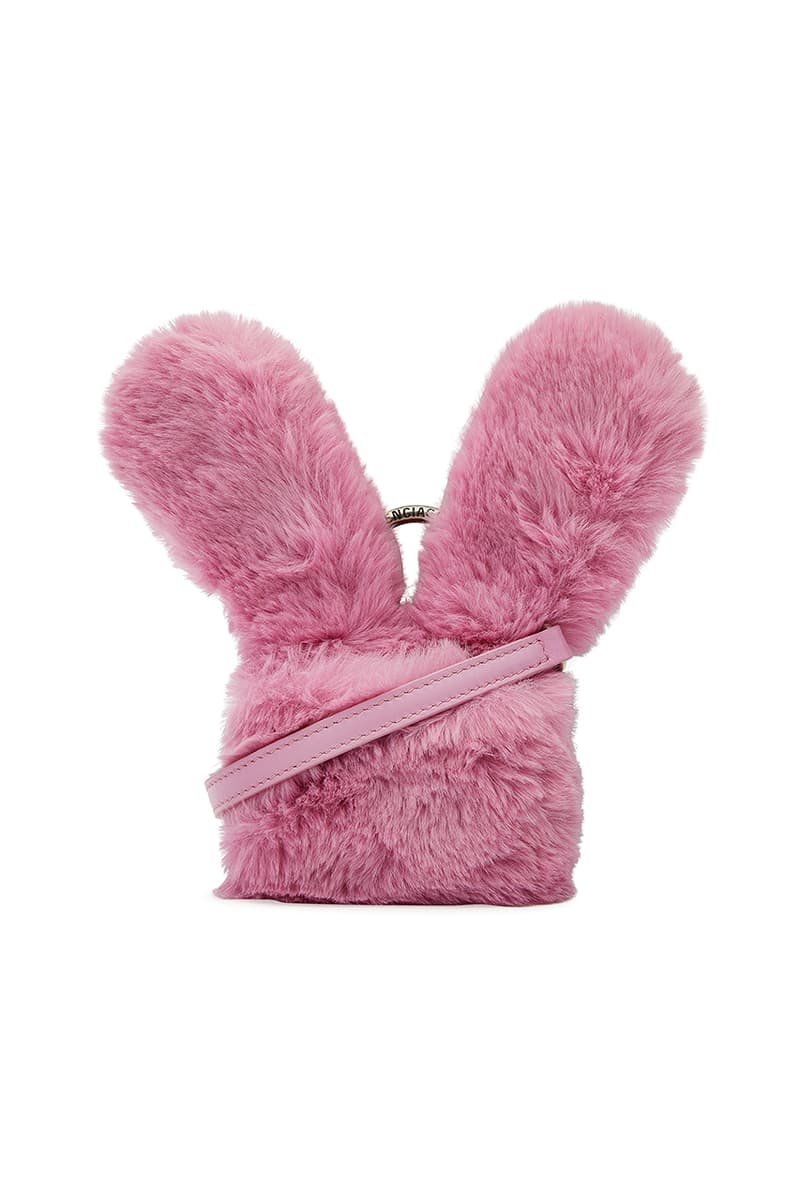 8 of 8
Quirky accessories are nothing new in the realm of fashion, and if there are any luxury houses out there that often show a penchant for crafting them, it's Balenciaga. Whether that be heart-adorned toy bracelets or Crocs that are bolstered with stilettos, the brand certainly knows how to generate some head-turning trinkets, and now it's adding fur-covered Bunny iPhone and Airpods cases to its repertoire.
The phone cases are compatible for the Apple iPhone 12 and 12 Pro models. It takes the shape of an actual bunny and users have the option to perk its ears up so they stand tall where everyone can see or fold them down for a more subtle look. A puff ball is also attached towards the bottom to mimic the look of a bunny's tail. Additionally, the case comes with black interior lining and a dusty pink leather strap. More branding is also present on the Balenciaga tabs that hang on the lower right side.
The Airpods Pro case is styled in the same exact shade of pink and has its ears pointing towards the sky at all times. It also bears a stark black Balenciaga tag on the lower right hand side and comes adorned with golden loops at the top so that you can hang them on a keychain.
If interested, you can cop the phone case for $650 USD and/or the Airpods case for $475 USD via Dover Street Market.
Previously, Balenciaga revealed its newest store in London.