Gary Vee Doodles Sell for $1.2 Million USD at Christie's Auction
Used in part to create his VeeFriends NFT collection.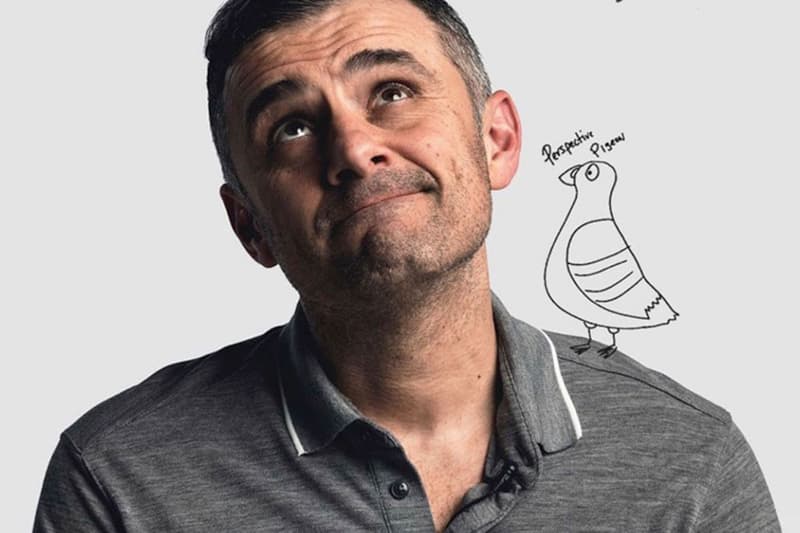 Hand-drawn doodles by entrepreneur Gary Vaynerchuck, also known as Gary Vee, were auctioned off at Christie's on Friday for a combined $1.2 million USD.
Vaynerchuck's five artworks — Tremendous Tiger, Gratitude Gorilla, Empathetic Elephant, "Diamond Hands" Hen and "You're Gonna Die" Fly — were used in part to create his VeeFriends NFT series, a collection comprised of 10,255 token NFT projects that run on the Ethereum blockchain.
Christie's pic.twitter.com/YGxkeyZ3KE

— Gary Vaynerchuk (@garyvee) September 14, 2021
The collection was part of Christie's Post-War to Present contemporary art live auction that took place in New York City.
Christie's described Vaynerchuck as "one of the most forward thinkers in the business."
"Gary is considered one of the leading global minds on what's next in culture, relevance, and the internet," the auction house wrote in a description of the lot. "He acutely recognizes trends and patterns early to help others understand how these shifts impact markets and consumer behavior."
According to Coindesk, some of his individual works sold for more than other auctioned works by famous artists including Andy Warhol and Jackson Pollock. His Empathetic Elephant doodle fetched the most money at $412,500 USD.
Vaynerchuck told CNBC that even he was surprised by the public's reception to his auction. "It feels like an out-of-body-experience," he said. "I view myself as a very creative and artistic person, but this is way bigger than me. … It represents a paradigm shift and the consumer is intrigued."
Vaynerchuck recently collaborated with designer Jeff Staple to produce a streetwear collection with an NFT component.
In case you missed it, read a roundup of this week's business and crypto news.