Nintendo Switch OLED Is Reportedly Exceeding Expectations in Japan
Selling over 130,000 units in just its first three days of release.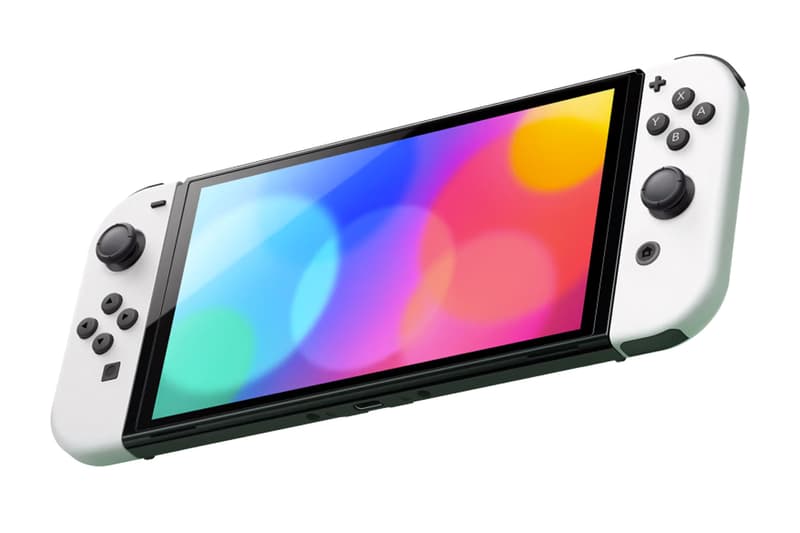 Since the release of the Nintendo Switch OLED earlier this month, sales in Japan seem to be boding well. In just the first three days of the initial release, the updated Switch device sold 138,409 units.
Kotaku reports that during the same time, 32,792 Switch units were sold alongside 8,650 Switch Lite units. By the end of the week, Nintendo Switch sales reached 179,851 units, heavily brought on by the release of the OLED Switch.
In comparison to the other Switch models, the OLED Switch boasts a screen with much greater quality. Fans do not have to worry about shelling out a large price difference to get the one with better screen quality. Throughout Japan, Nintendo has seen great success. Just this June, Nintendo sold over 89 million Switches, surpassing other gaming units like the Nintendo 3DS, Game Boy Advance, Nintendo DS and Wii. Fans can look forward to new games coming to the console this fall, including Mario Party Superstars, Shin Megami Tensei V and Pokémon Brilliant Diamond and Shining Pearl.
In other gaming news, League of Legends has disabled all public chats.