New Rockstar Leak Points to Potential 'Grand Theft Auto: The Trilogy - The Definitive Edition'
Code alluding to the release was found in a new update.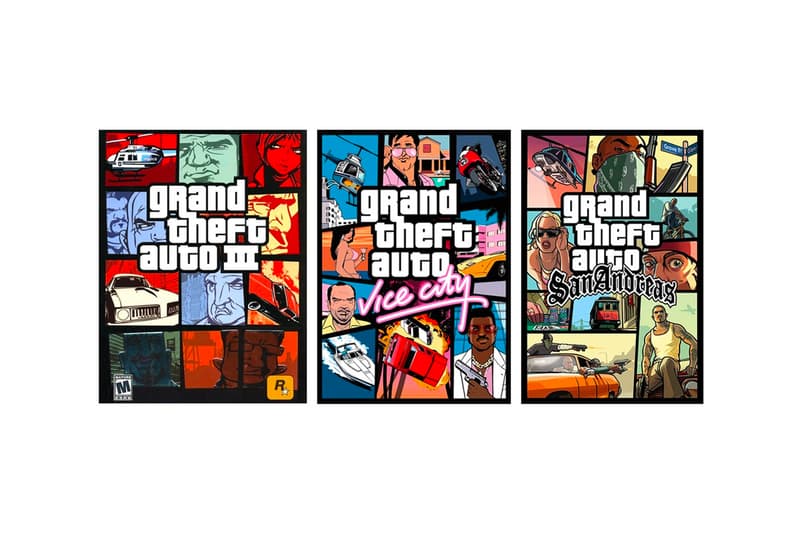 Back in August, news broke suggesting that Rockstar was making a remastered trilogy featuring three of Grand Theft Auto's most classic titles, and new leaks are now seemingly confirming the project.
According to a recent Twitter post by GTAonlineNews, a series of new code that came out with Rockstar's latest update for its own game launcher included various references to the three rumored remastered titles: Grand Theft Auto III, Grand Theft Auto San Andreas and Grand Theft Auto Vice City. The code also seemingly confirms the name Grand Theft Auto: The Trilogy – The Definitive Edition for the upcoming bundle, which is built using Unreal Engine 4.
While the discoveries do appear to more convincingly confirm that Rockstar is planning to release the three games again, the company itself has yet to officially announce anything, and most gamers are also familiar with the propensity of developers and publishers to change directions with projects at the very last minute. That said, Grand Theft Auto fans who are looking forward to the rereleases should definitely stay tuned for more updates to come.
? BREAKING:

The latest Rockstar Launcher update includes references in the code to the Grand Theft Auto: The Trilogy – The Definitive Edition!

It also suggests the remasters will be using Unreal Engine 4.

Source: https://t.co/3t2p5EAE23 pic.twitter.com/nxPaXzm4Um

— GTA News ? RockstarINTEL.com (@GTAonlineNews) October 5, 2021
Elsewhere in gaming, God of War's director David Jaffe says the game was almost made in a first-person perspective.