Facebook Shares Reason Behind Its Worldwide Shutdown
Facebook, Instagram and WhatsApp were unavailable for hours.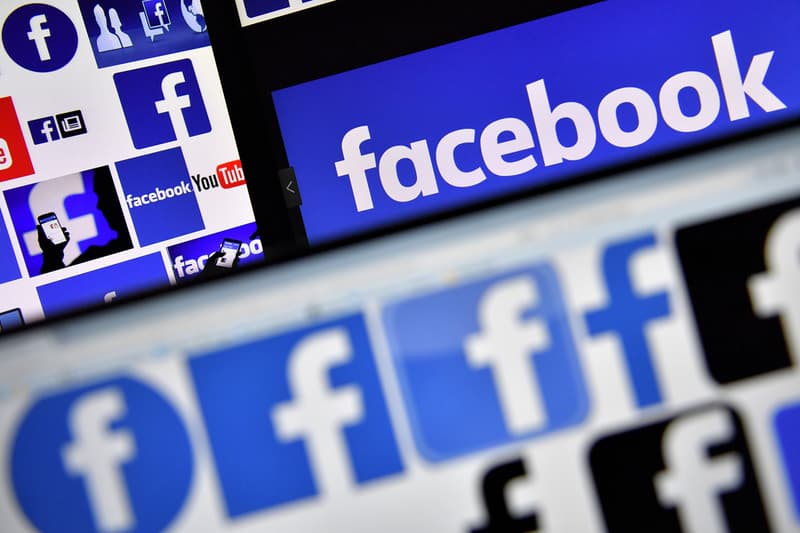 Facebook has given users some insight into yesterday's global outage.
Around 12:00 p.m. ET on October 4, Facebook, as well as Instagram and WhatsApp, temporarily shuttered around the world, marking the platform's biggest outage since 2008. It wasn't until around 6:00 p.m. ET that some users reported being able to once again use Instagram.
Now, Facebook has shared a bit more information about the shutdown in a post on its engineering blog. "Our engineering teams have learned that configuration changes on the backbone routers that coordinate network traffic between our data centers caused issues that interrupted this communication," the post read. "This disruption to network traffic had a cascading effect on the way our data centers communicate, bringing our services to a halt."
Essentially, the shutdown was triggered by a command issued by its internal network during routine maintenance. Despite rumors that began circulating the web, the platform wasn't hacked.
"We want to make clear that there was no malicious activity behind this outage — its root cause was a faulty configuration change on our end," the post continued. "We also have no evidence that user data was compromised as a result of this downtime."
Facebook, Instagram, and Whatsapp services have since been restored and the company said it's working on resuming regular operations.
Facebook apologized for the outage in a statement provided to HYPEBEAST: "To everyone who was affected by the outages on our platforms today: we're sorry. We know billions of people and businesses around the world depend on our products and services to stay connected. We appreciate your patience as we come back online."
In other tech news, memecoins jumped after Elon Musk tweeted a photo of his Shiba Inu puppy in a Tesla.