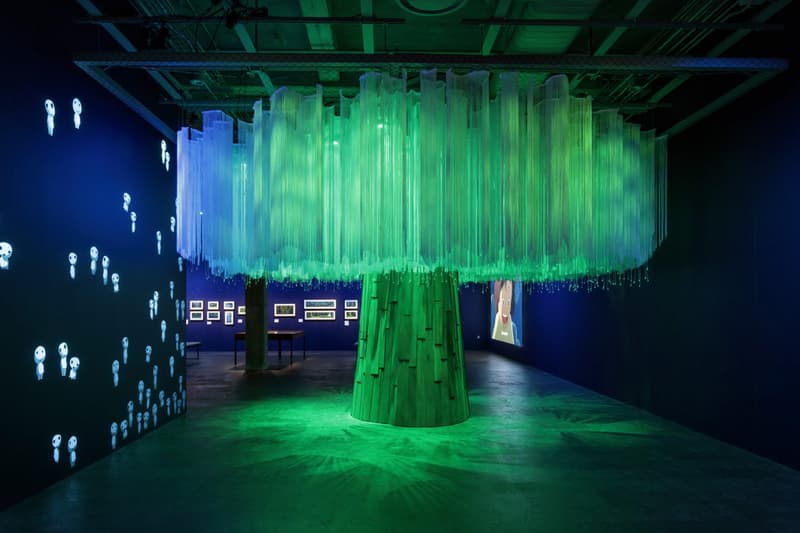 1 of 8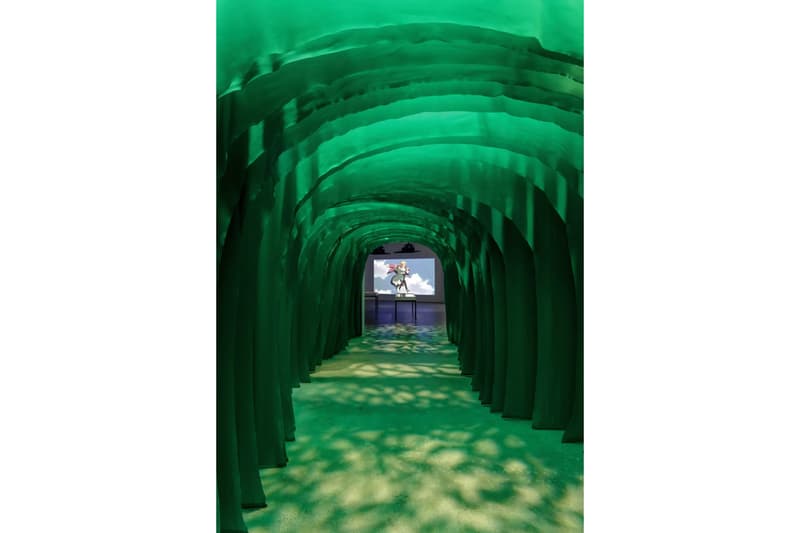 2 of 8
3 of 8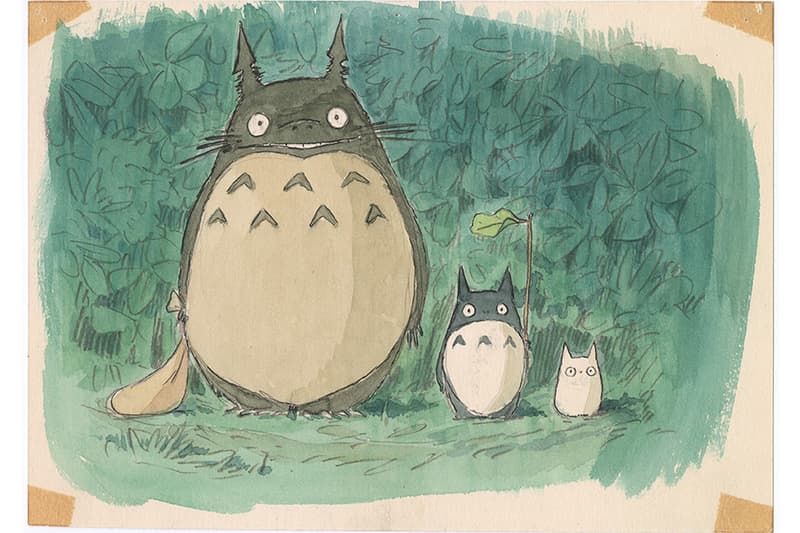 4 of 8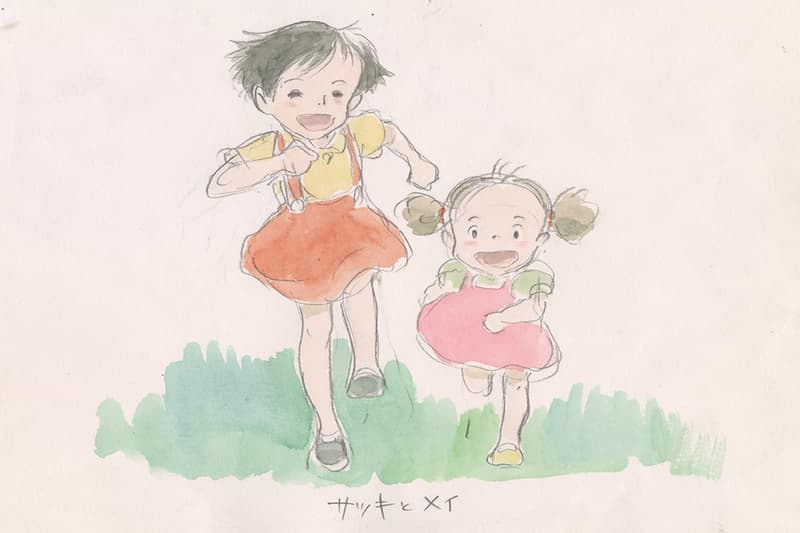 5 of 8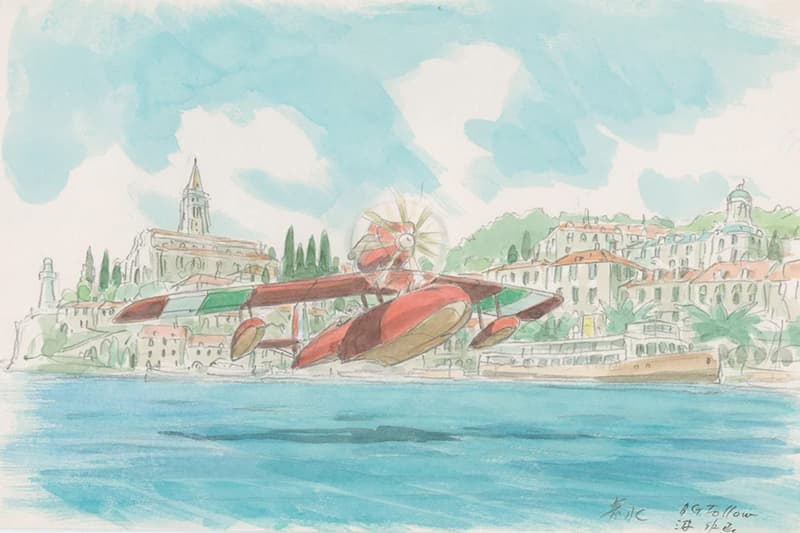 6 of 8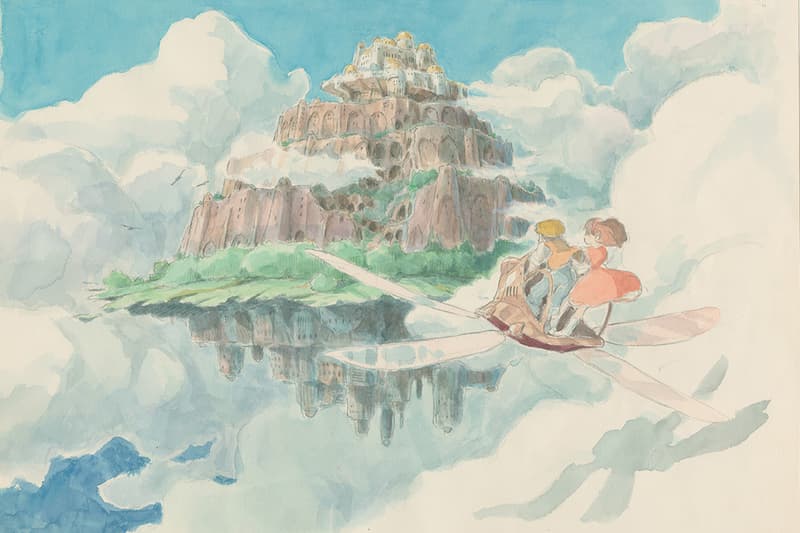 7 of 8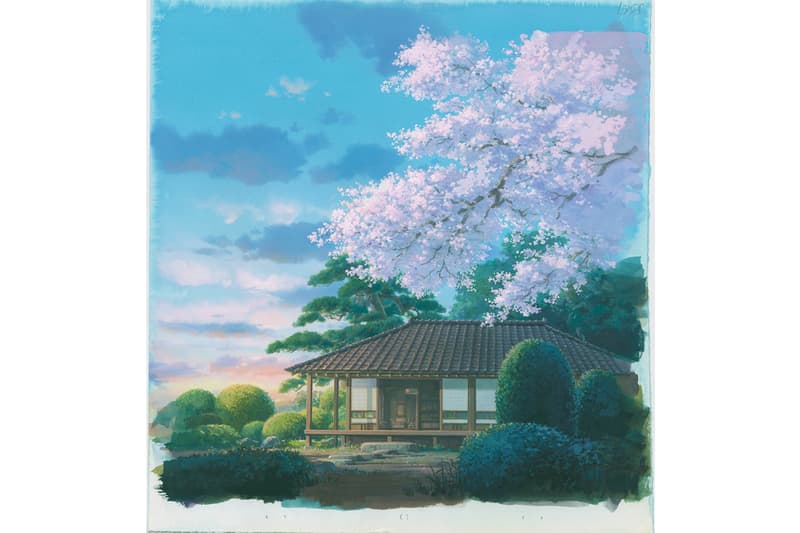 8 of 8
Enter Hayao Miyazaki's Enchanting Worlds at the Academy Museum
An immersive 11,000 square-foot exhibition on view in the heart of Los Angeles.
---
Delmonico Books recently published a comprehensive look at Hayao Miyazaki's iconic films. The book is a part of a larger exhibition on Studio Ghibli that has recently opened at Los Angeles' Academy Museum of Motion Pictures, a space that is deemed as the largest institution dedicated to the history, science, and cultural impact of filmmaking.
Presented by Academy Museum curator, Jessica Niebel, the Miyazaki exhibition presents 300 artworks that span concept sketches and animation cels that have rarely been seen outside Japan. Additionally, there are a number of intriguing installations, such as an ethereal glowing sculpture that mimics many of the portal-like occurrences in Miyazaki's films.
Contrary to Disney, which "tends to be sort of binary: good or evil," according to Niebel, Ghibli films contain "a lot of ambiguity — good people suffer," she added. Miyazaki is no stranger to the turmoil of war, at just four years old, he and his family sought to escape Tokyo as it was being firebombed by American forces. En route, they would pick up passengers, but had to deny a pleading woman, because the van was full. Miyazaki always felt a sense of regret for never speaking up at that moment. In a past interview, the filmmaker would deal with that trauma "by writing stories of children who say: 'No, we've got to do things a different way, we have to lead the adults to a better way of thinking.'"
Visitors can now get lost in the stunning tunnels and installations in many cherished Ghibli films. The exhibition is as much an exploration into Miyazaki's worldbuiling, as it is on the many lessons colorfully painted within. Hayao Miyazaki is on view at the Academy Museum until June 5, 2022.
Also in the news, George Condo has unveiled his largest Chinese exhibition to date.
Academy Museum of Motion Pictures
6067 Wilshire Blvd,
Los Angeles, CA 90036