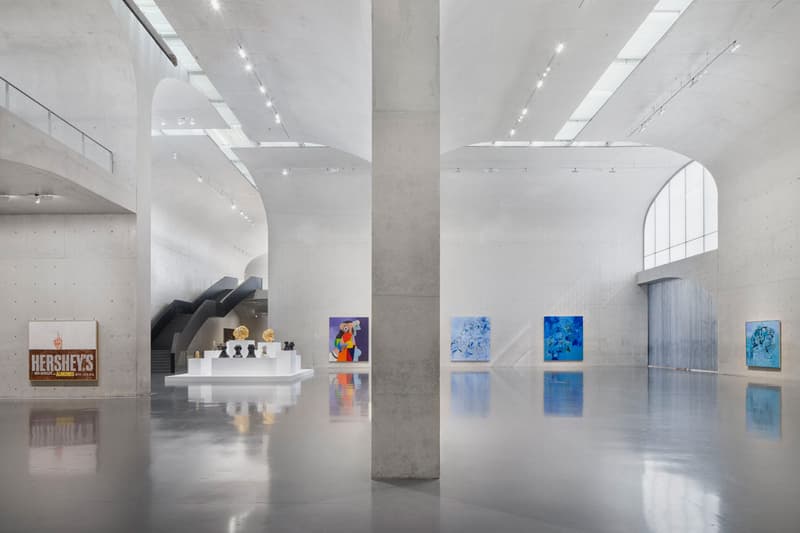 1 of 13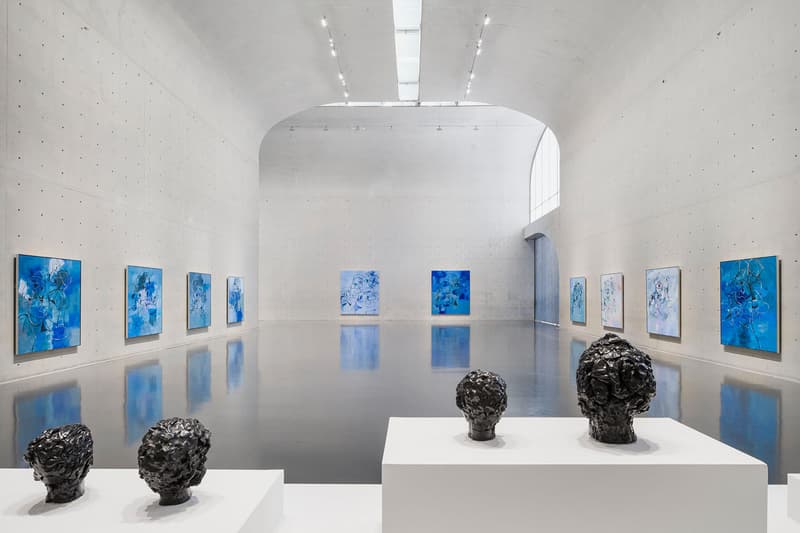 2 of 13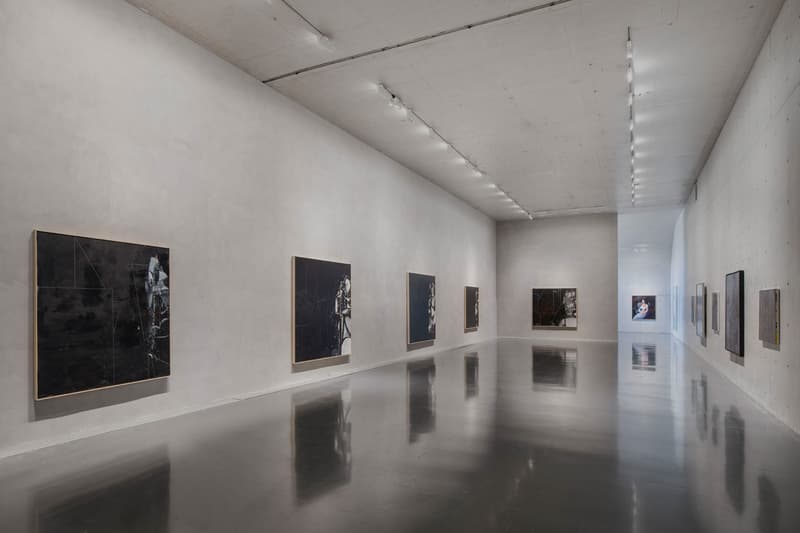 3 of 13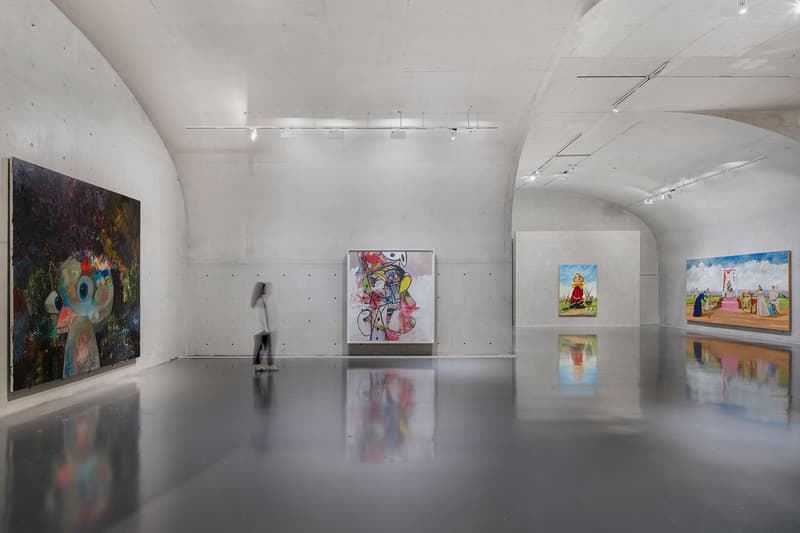 4 of 13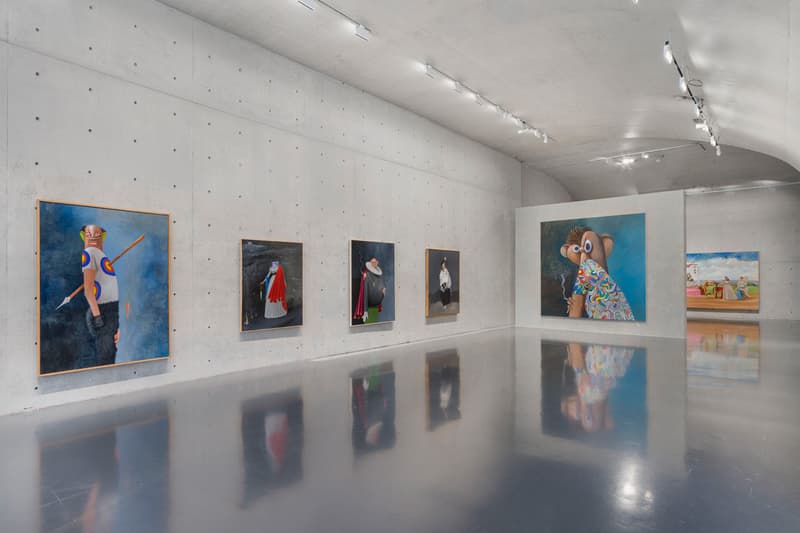 5 of 13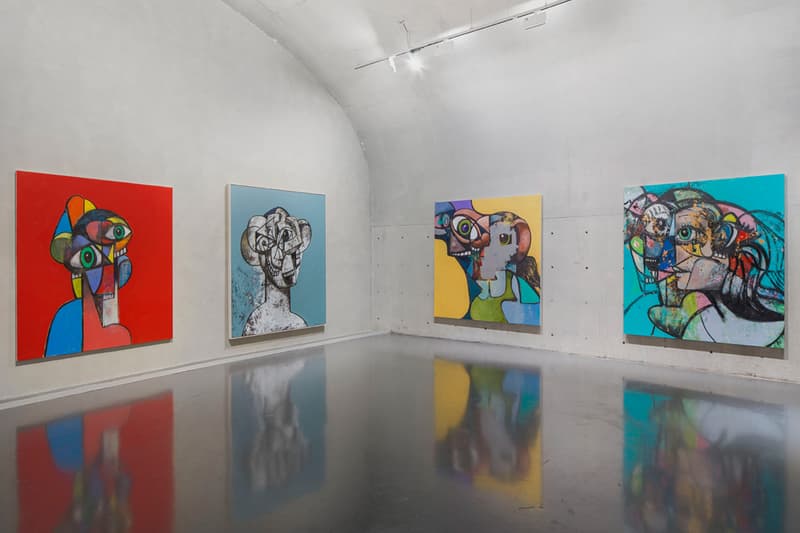 6 of 13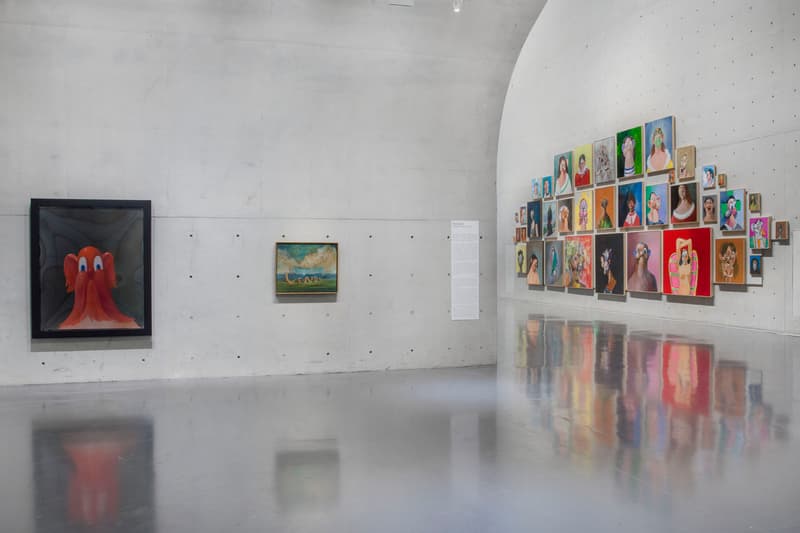 7 of 13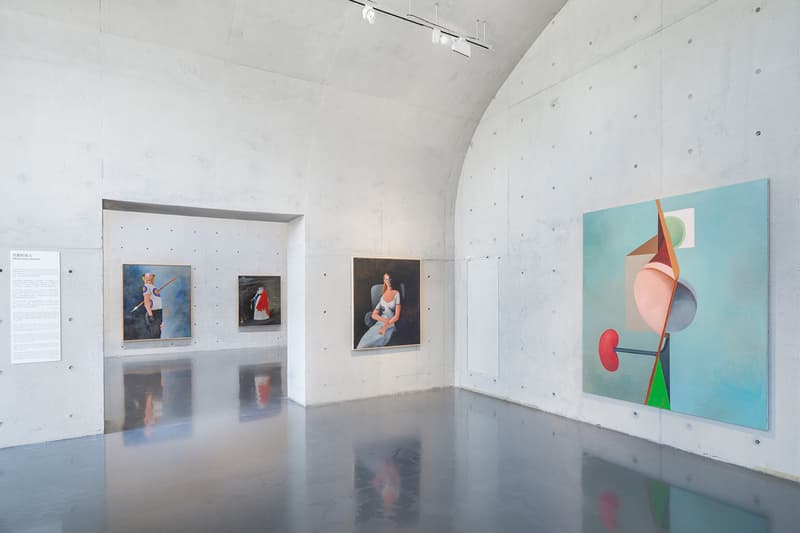 8 of 13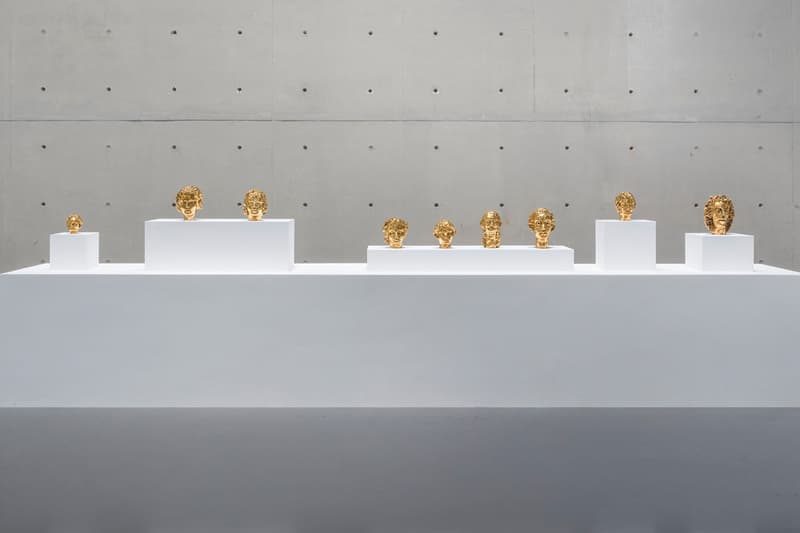 9 of 13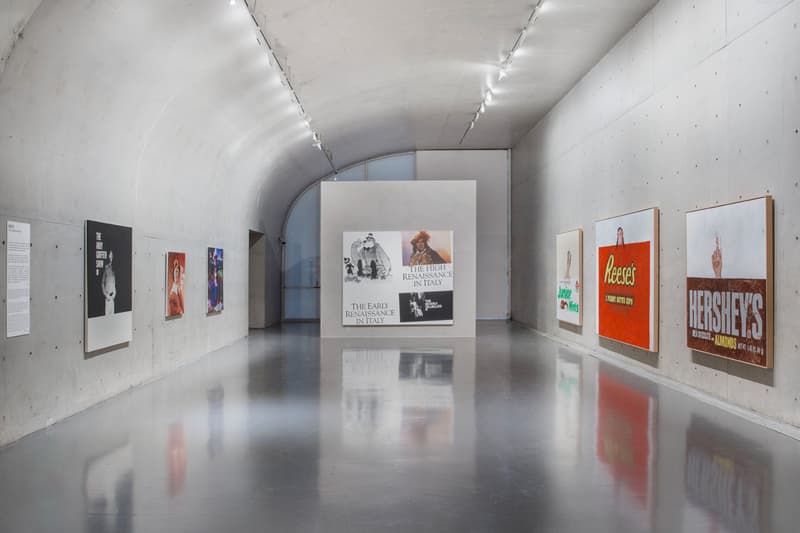 10 of 13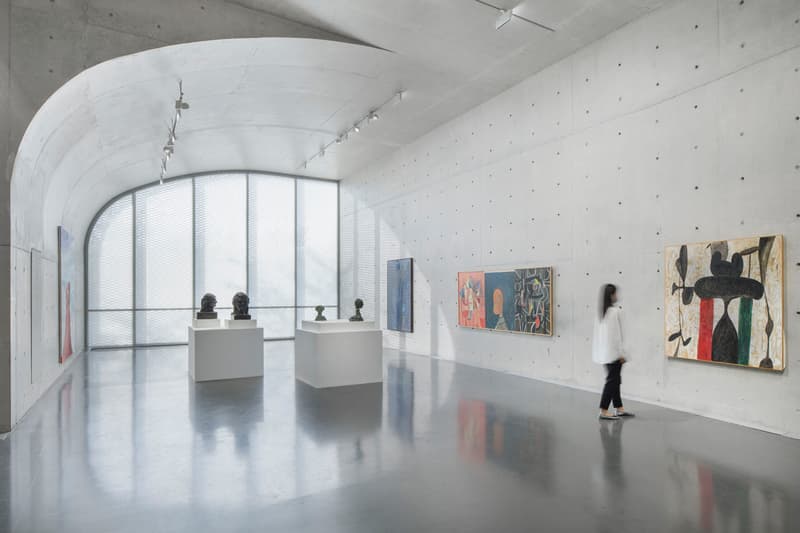 11 of 13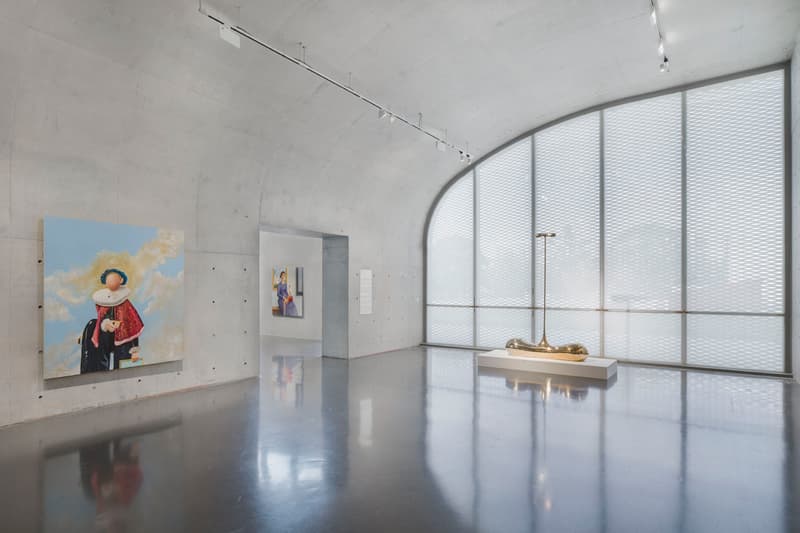 12 of 13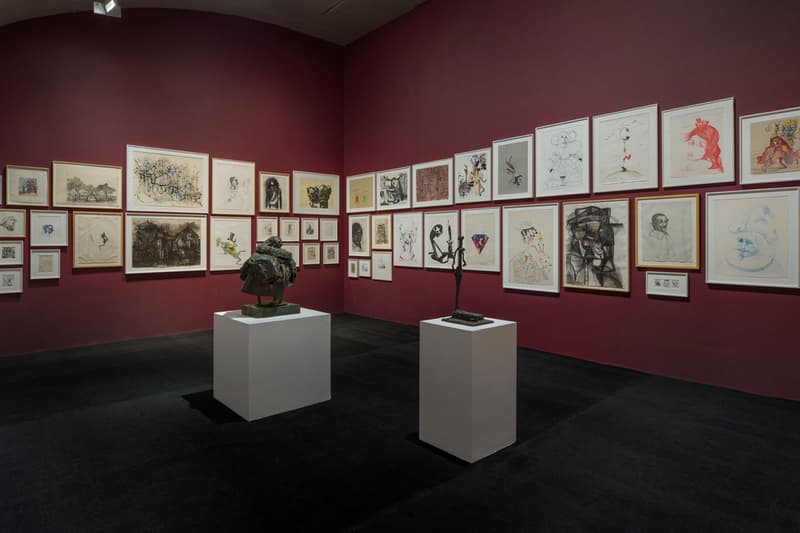 13 of 13
George Condo Has Unveiled His Largest Solo Exhibition in China
Featuring a collection of 200 drawings, paintings, and sculptures.
---
Following his recent show at Sprüth Magers Berlin, George Condo has unveiled his largest solo exhibition in China. "The Picture Gallery" presents over 200 drawings, paintings and sculptures made by the artist in his prolific career.
Housed at Shanghai's impressive Long Museum, the latest body of work begins with a new series of work, called the Blue Paintings. Made specifically for the institution, Condo references the melancholic and improvisational rhythm of Blues music and Free Jazz, which are a stark contrast to his 'antipodular beings' that have become a trademark to his ouevre. Speaking on the work, the artist says the paintings developed through a 'lamentation for the return to the so-called new normal,' in response to the lockdown posed by the pandemic.
Further into the exhibition and there is a large salon-style installation featuring 30 portraits Condo has made over the last 40 years. Many of these artworks pose a critique on the visual lexicon of Americana — from junk food and candy, to B movie actors and television personalities.
Additionally, "The Picture Gallery" presents over 70 sketches and drawings that date back to his teens, a set of sculptures made from precious materials, such as gold and bronze, along with a series of paintings that reflect how the artist has absorbed the tragic events of the past few years.
"The Picture Gallery" is on view at the Long Museum until November 28.
Also on view in Shanghai, Cristina BanBan has unveiled a solo exhibition at Perrotin.
Long Museum (West Bund)
3398 Longteng Avenue, Xuhui District, Shanghai
021-64227636