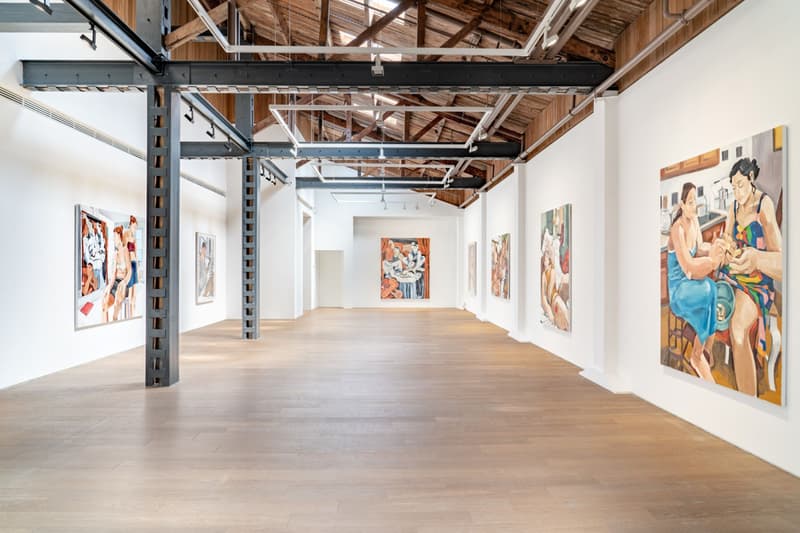 1 of 8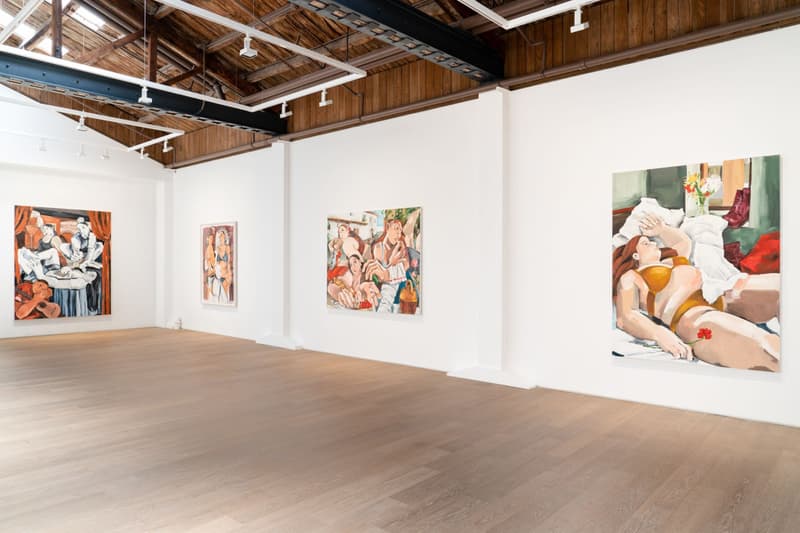 2 of 8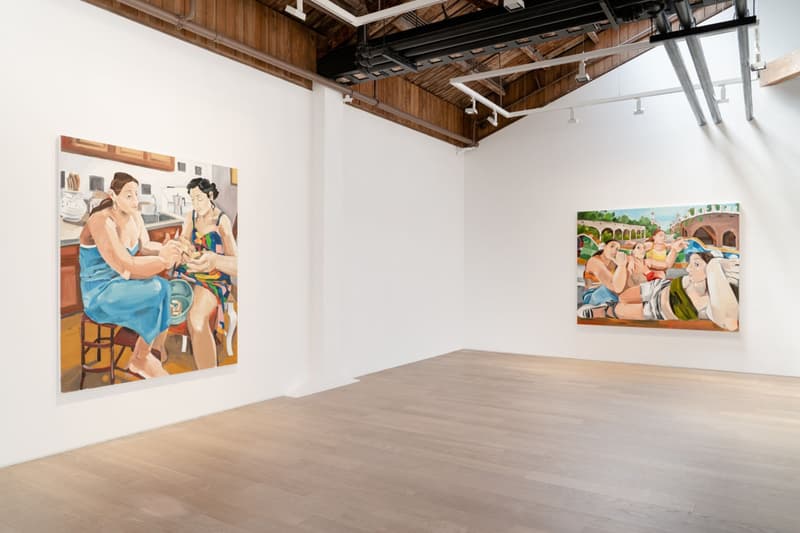 3 of 8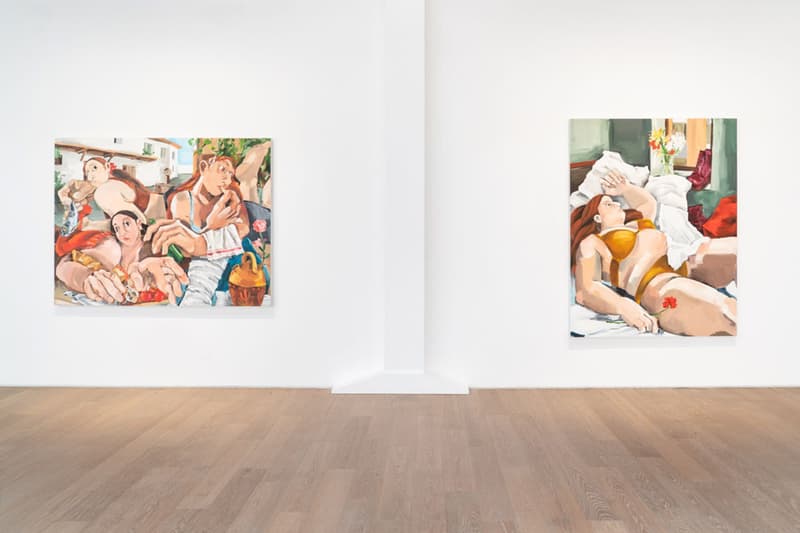 4 of 8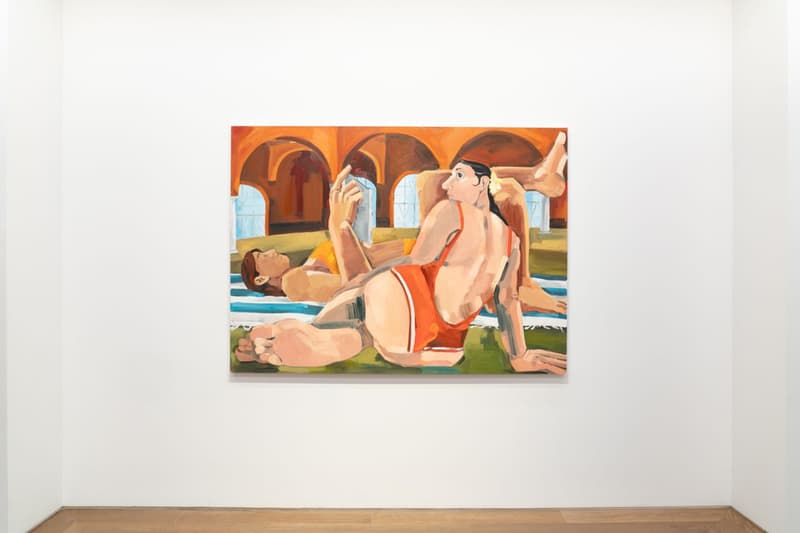 5 of 8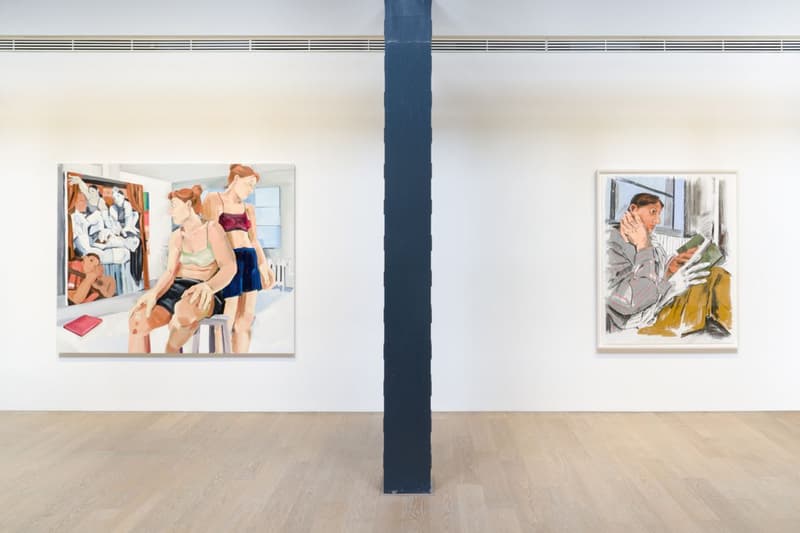 6 of 8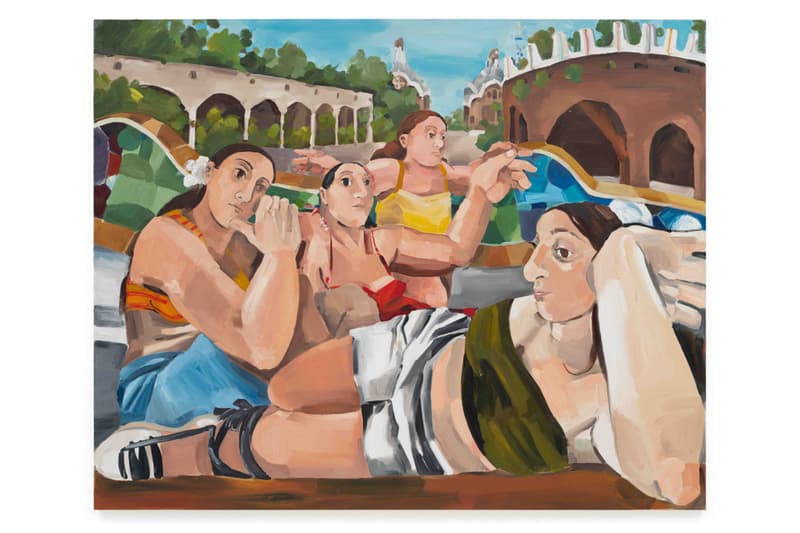 7 of 8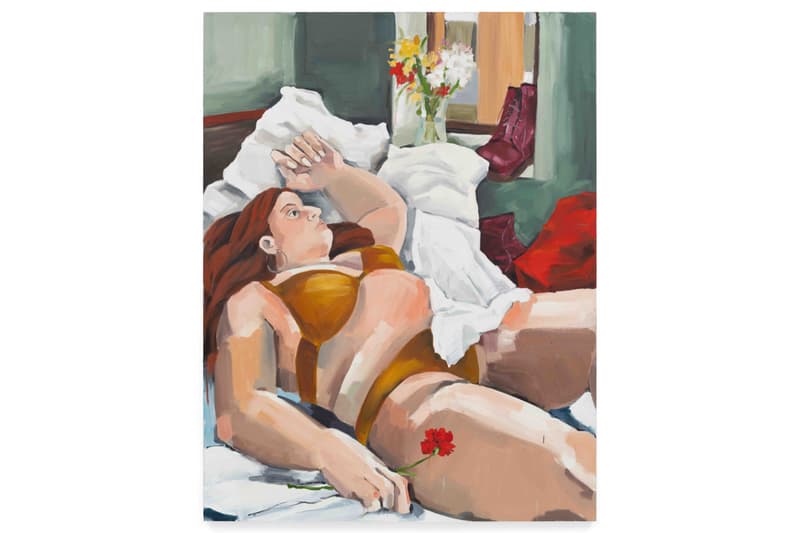 8 of 8
Cristina BanBan Makes Her Chinese Art Debut in "Melancolía"
A new solo exhibition at Perrotin Shanghai.
---
Cristina BanBan is a Spanish artist whose voluptuous brushstrokes offer intimate snapshots of contemporary society. As her first show in mainland China, BanBan has unveiled a new solo exhibition, entitled "Melancolía" at Perrotin Shanghai.
Bold and elongated, BanBan's characters defy the male-dominated gaze through female figures that resist categorization. She achieves this mark by referencing the canon of art history and injects new meaning through settings and characters that are uniquely her own. "I paint about my own fears and worries and feelings," the artist said in a statement. She uses this interplay as an emotional response to reality and the way our memories change over time.
BanBan moved to New York at the advent of the pandemic — a place and time that served as a sharp contrast to her sun-drenched hometown of Barcelona. "Melancolía" is thus a deeply personal body of work that reflects the artist's aspirations in NYC and a longing for her home nearly 4,000 miles away. The exhibition will be on view at Perrotin Shanghai until October 23.
Elsewhere, a rare Andy Warhol silkscreen of Jean-Michel Basquiat will hit auction next month.
Perrotin
3/F, 27 Hu Qui Road,
Huangpu District,
Shanghai, China