Maison Margiela's SS22 Collection Honors Nature, Time and Hope
Featuring evolved outerwear, needle-punched knitwear and more.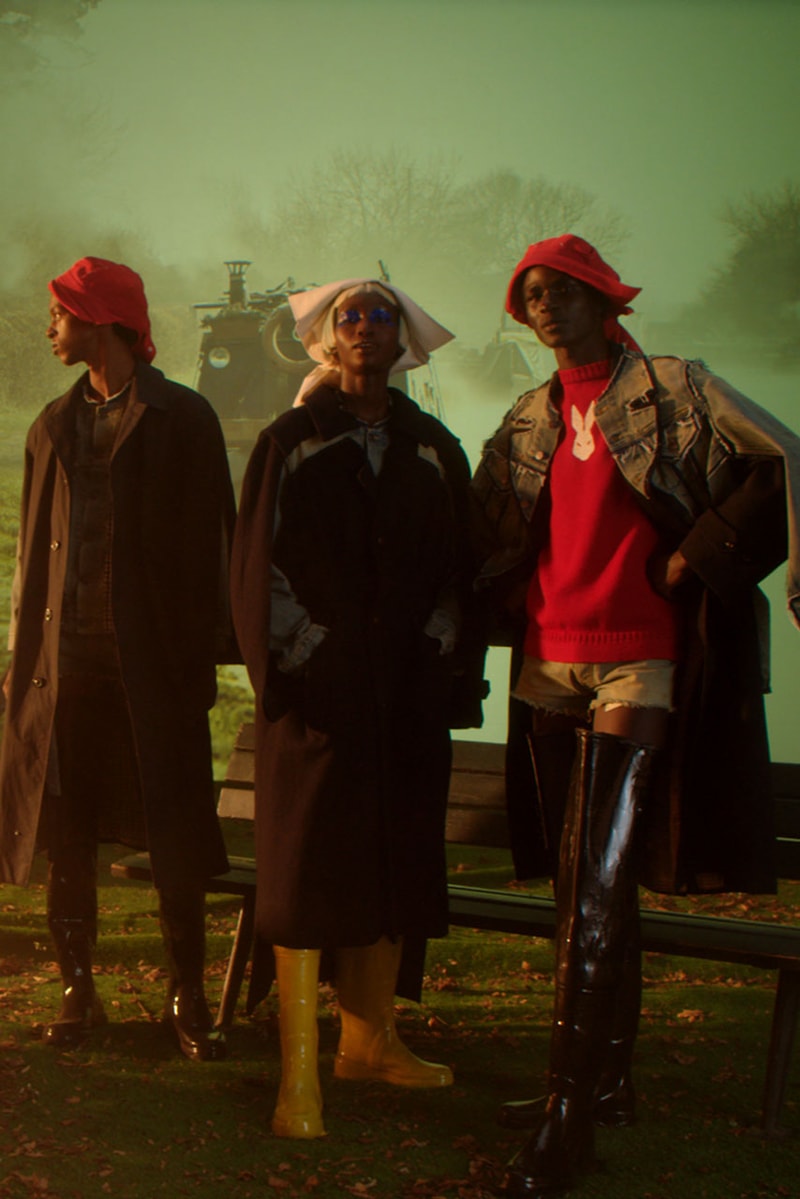 1 of 30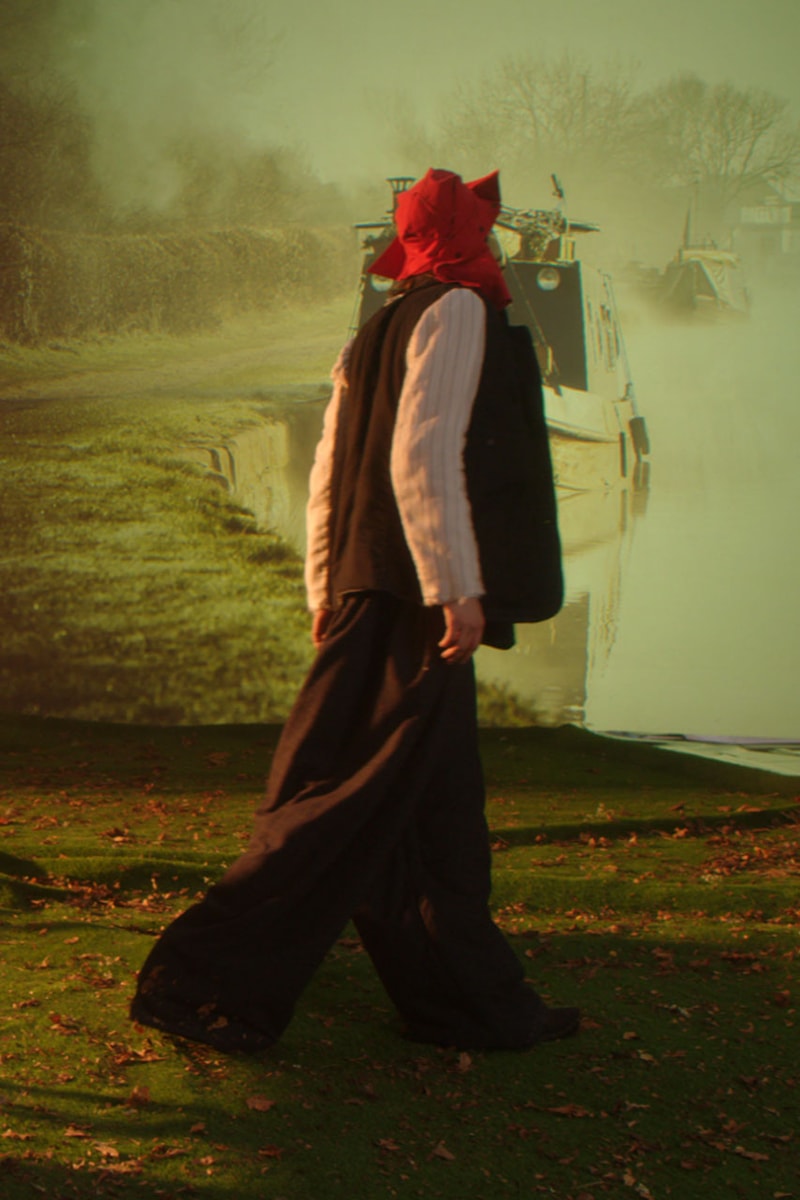 2 of 30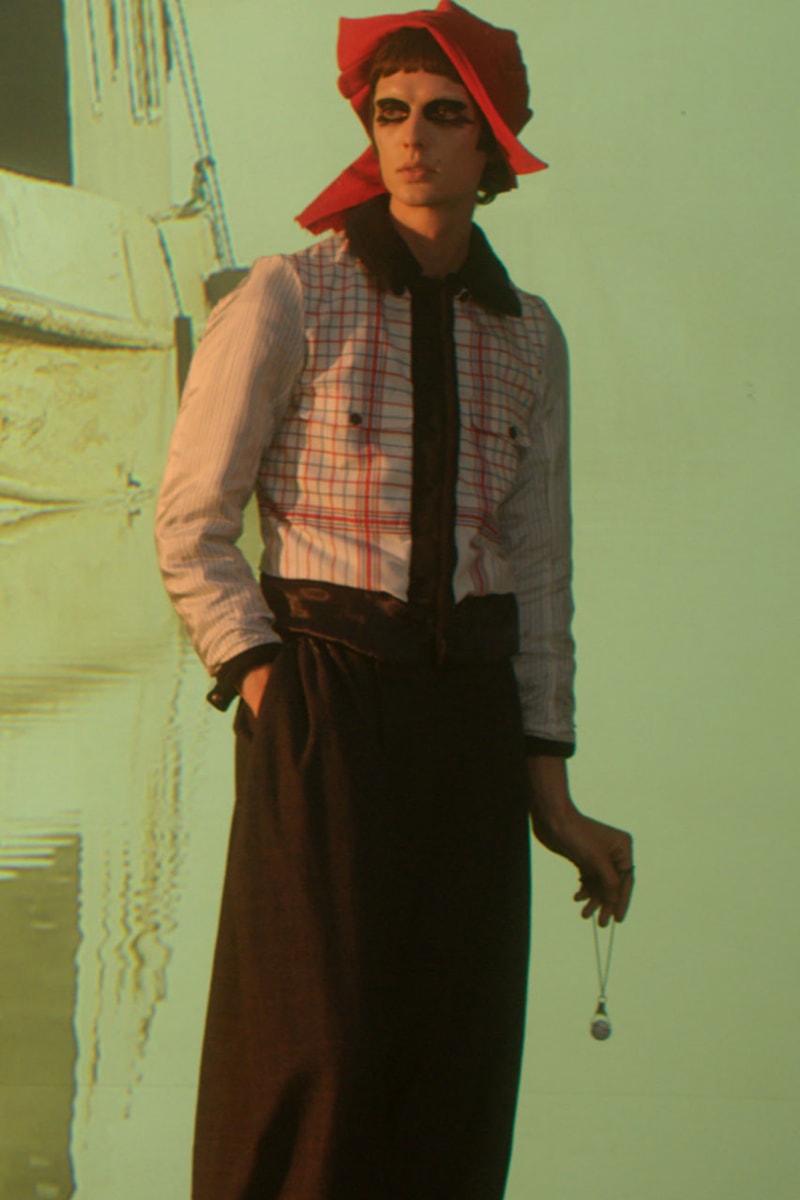 3 of 30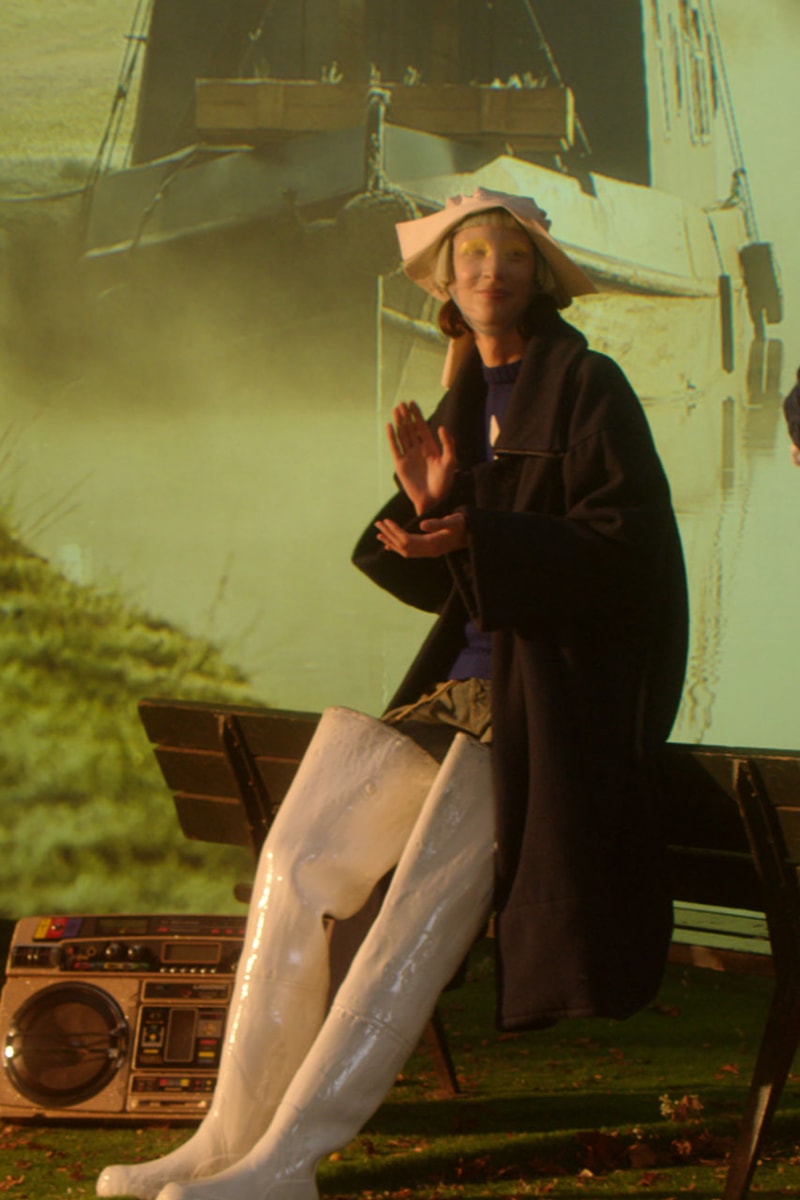 4 of 30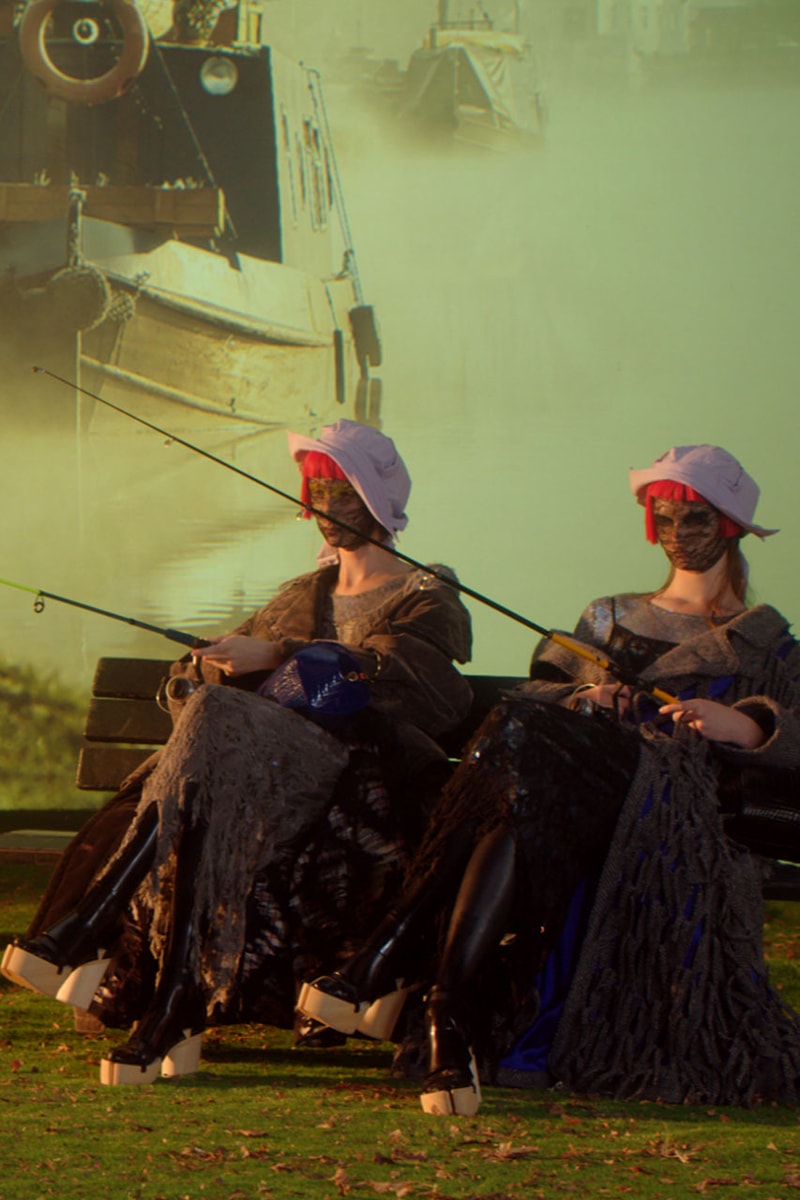 5 of 30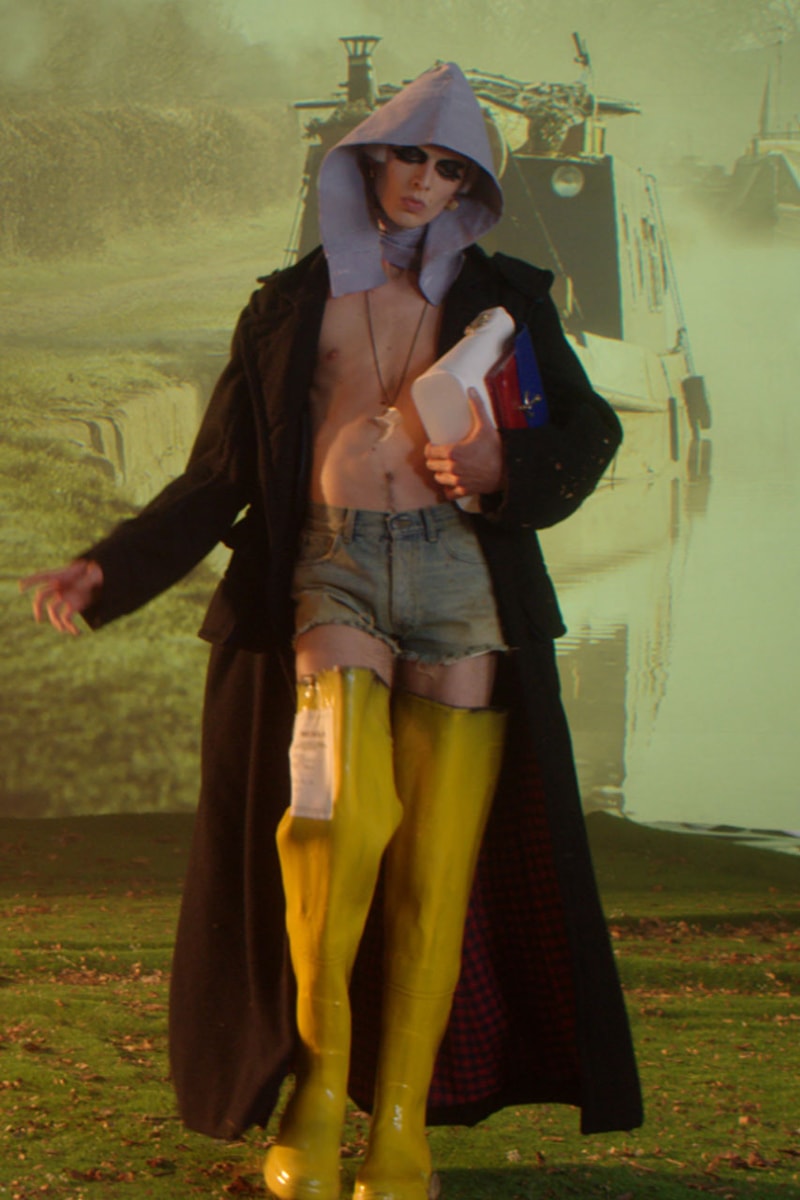 6 of 30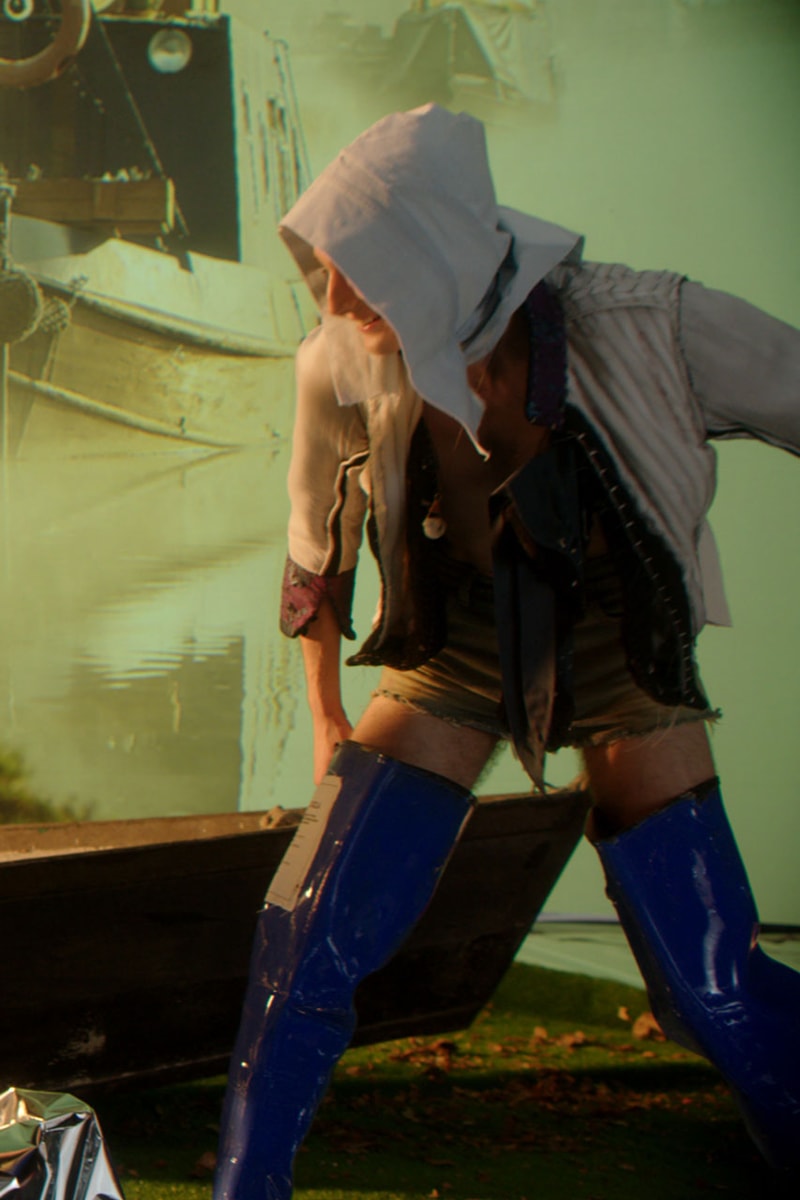 7 of 30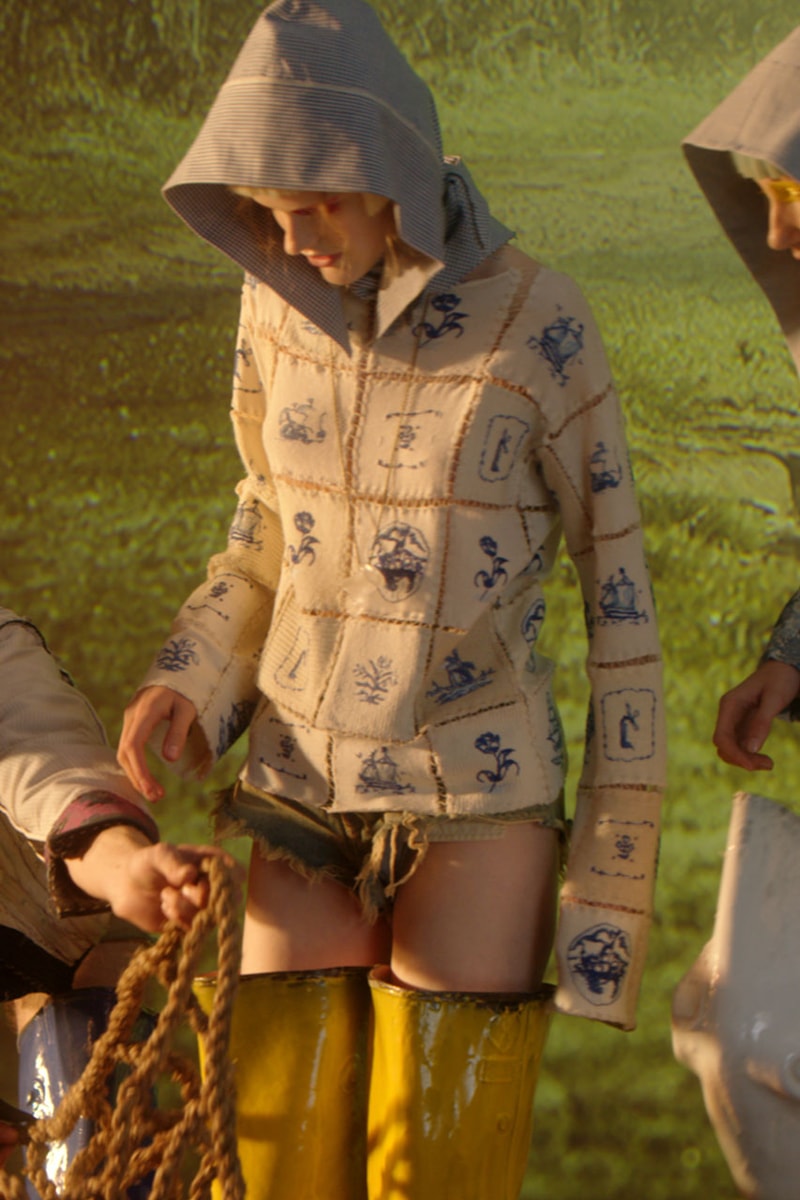 8 of 30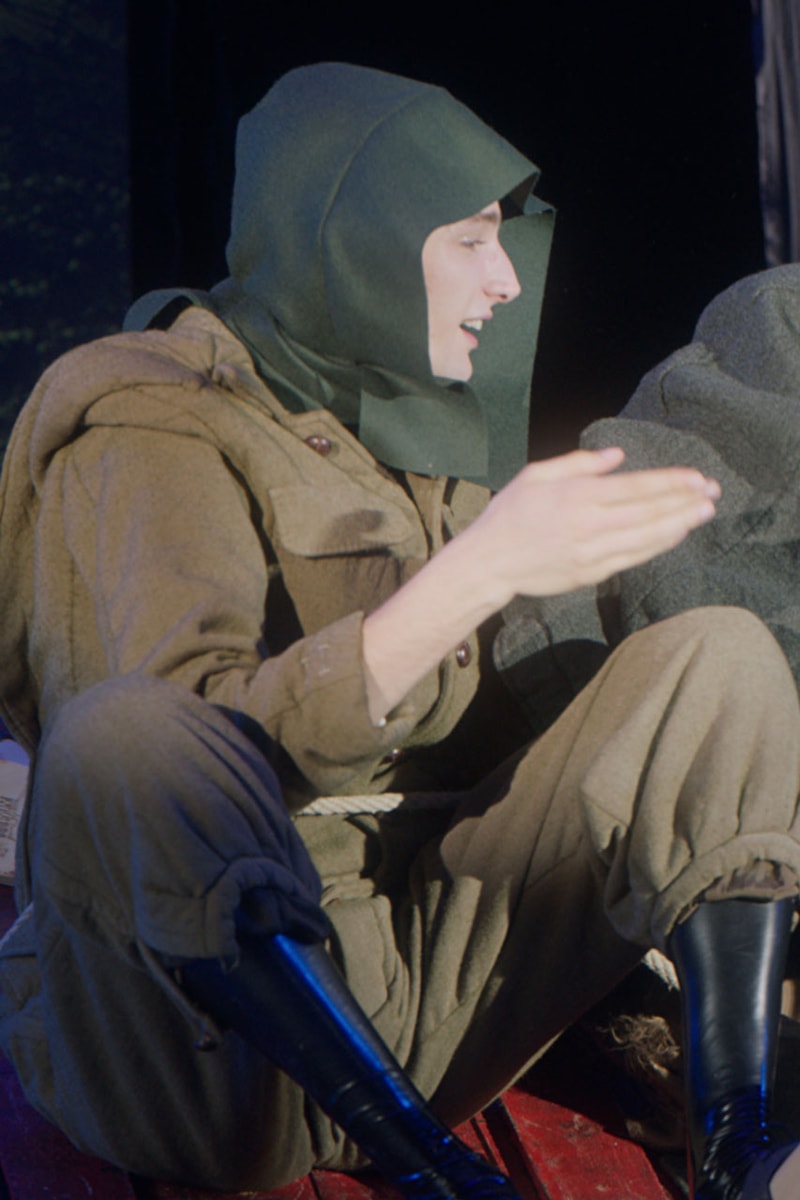 9 of 30
10 of 30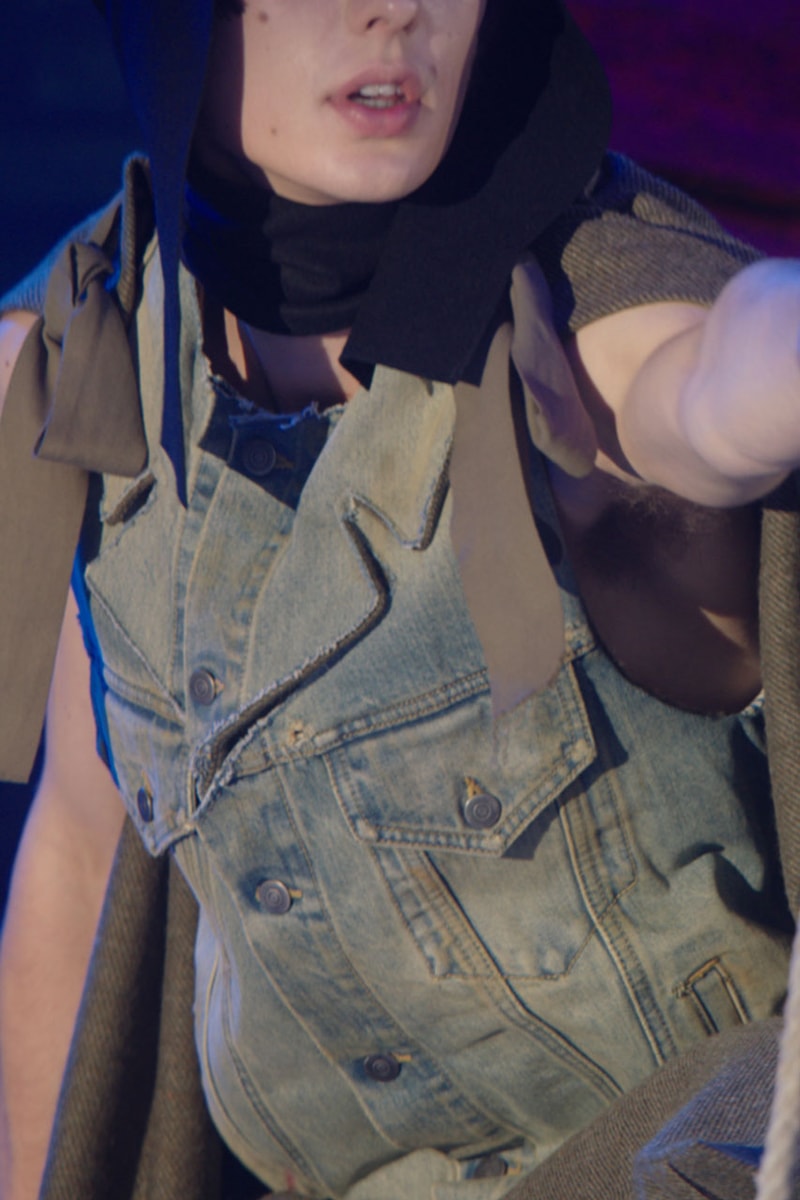 11 of 30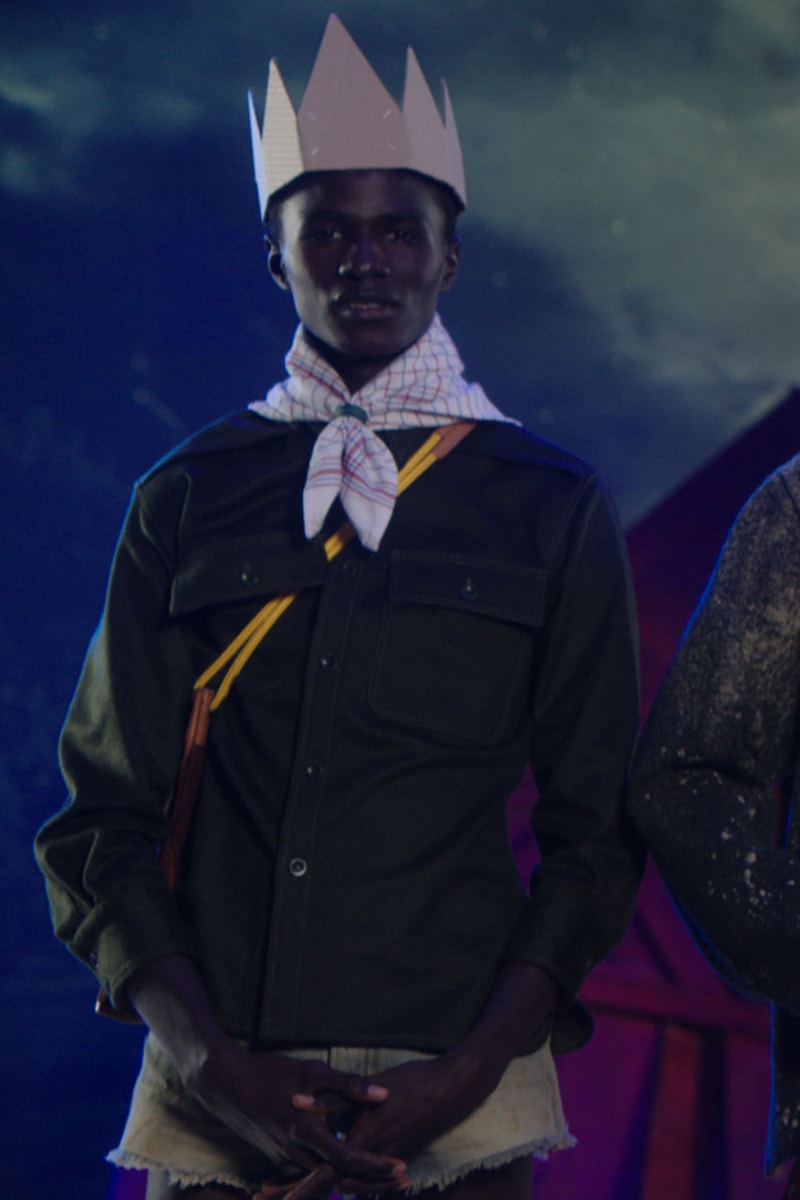 12 of 30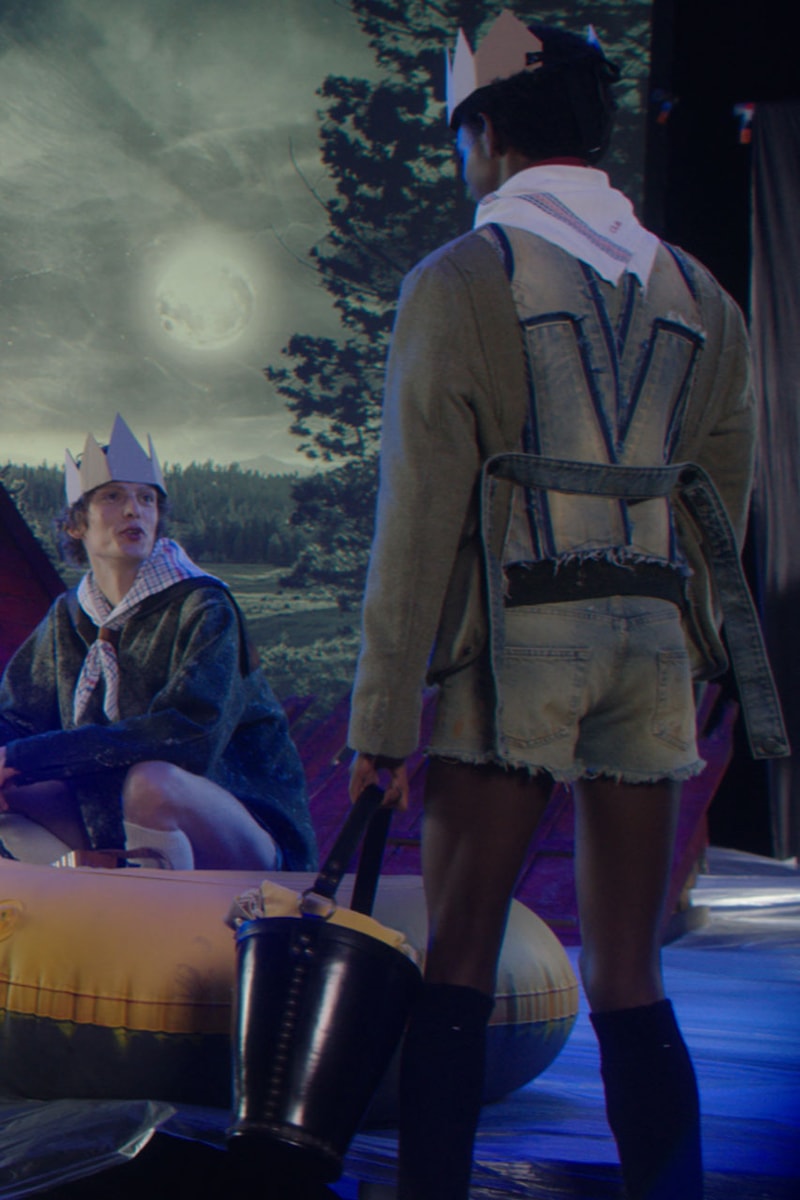 13 of 30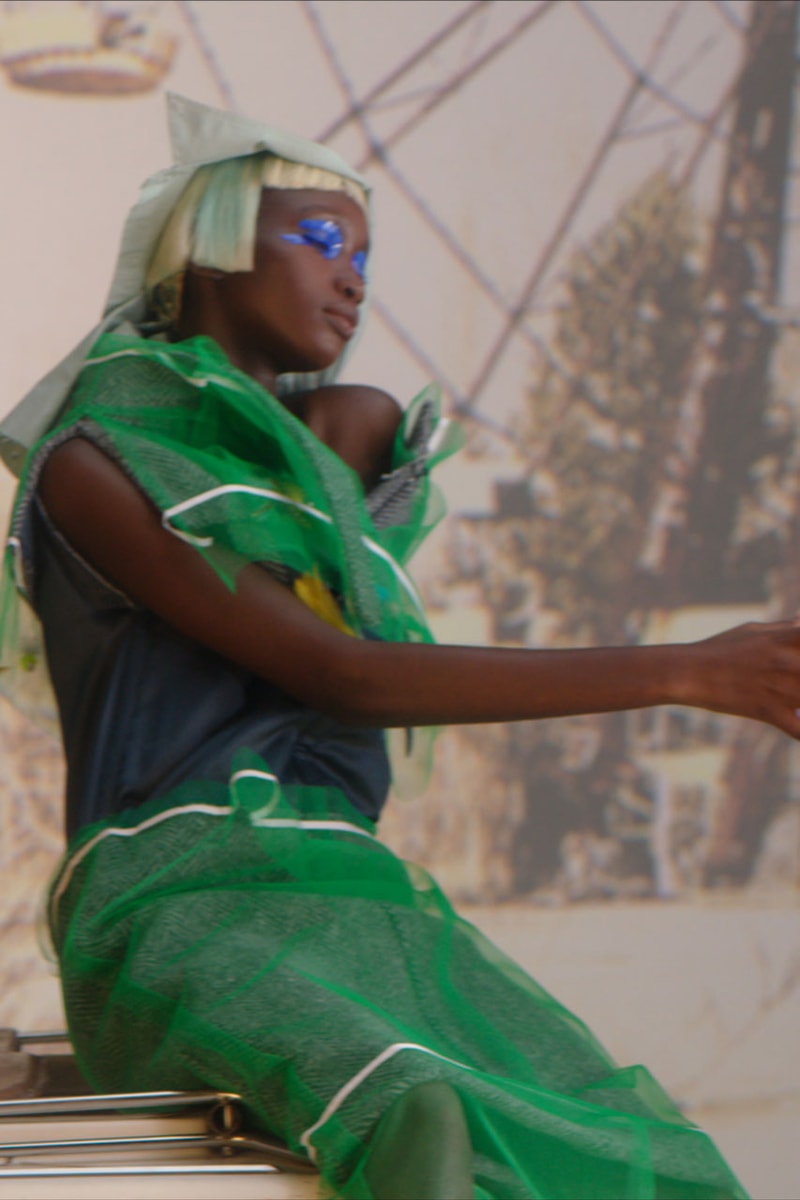 14 of 30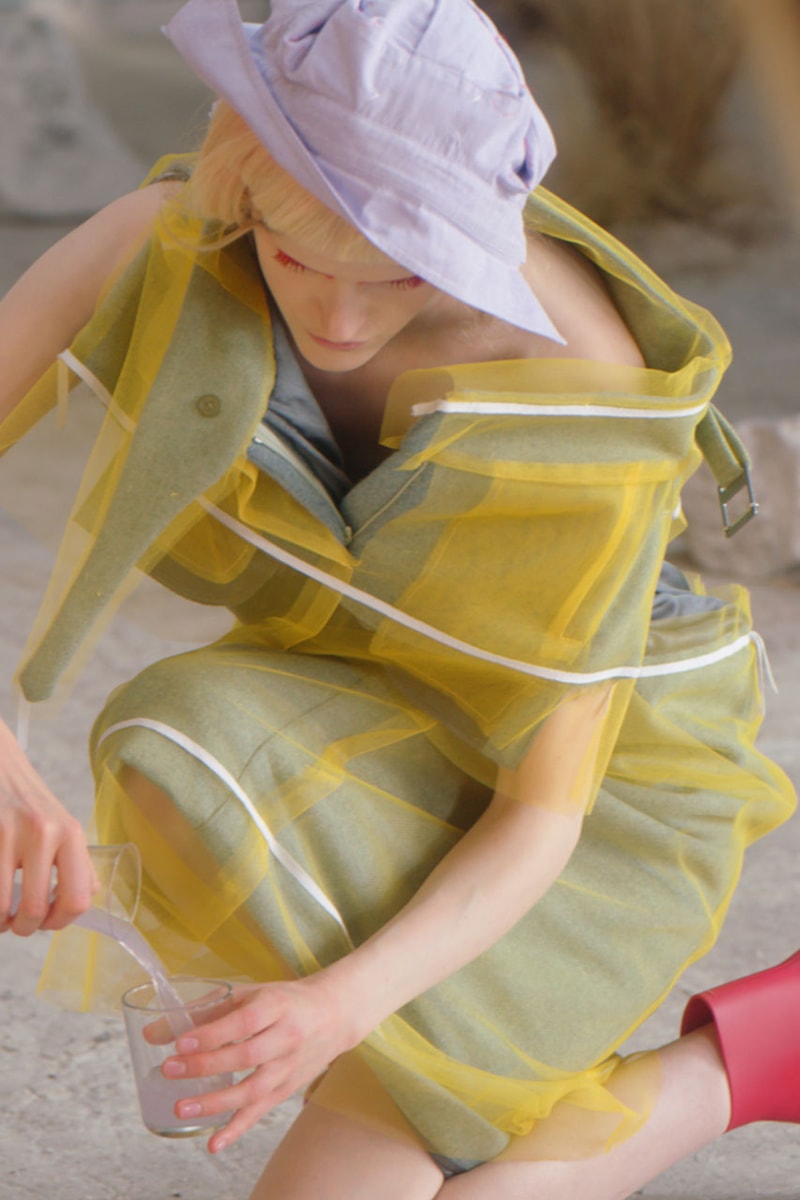 15 of 30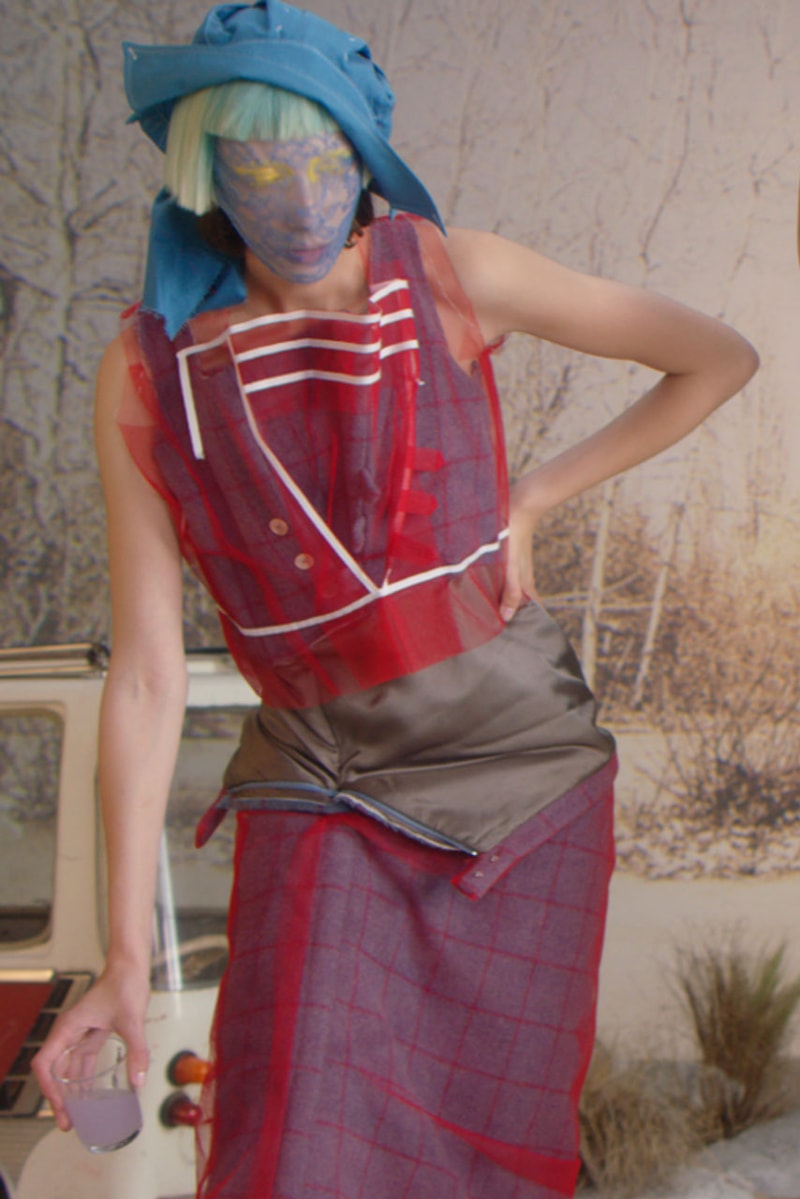 16 of 30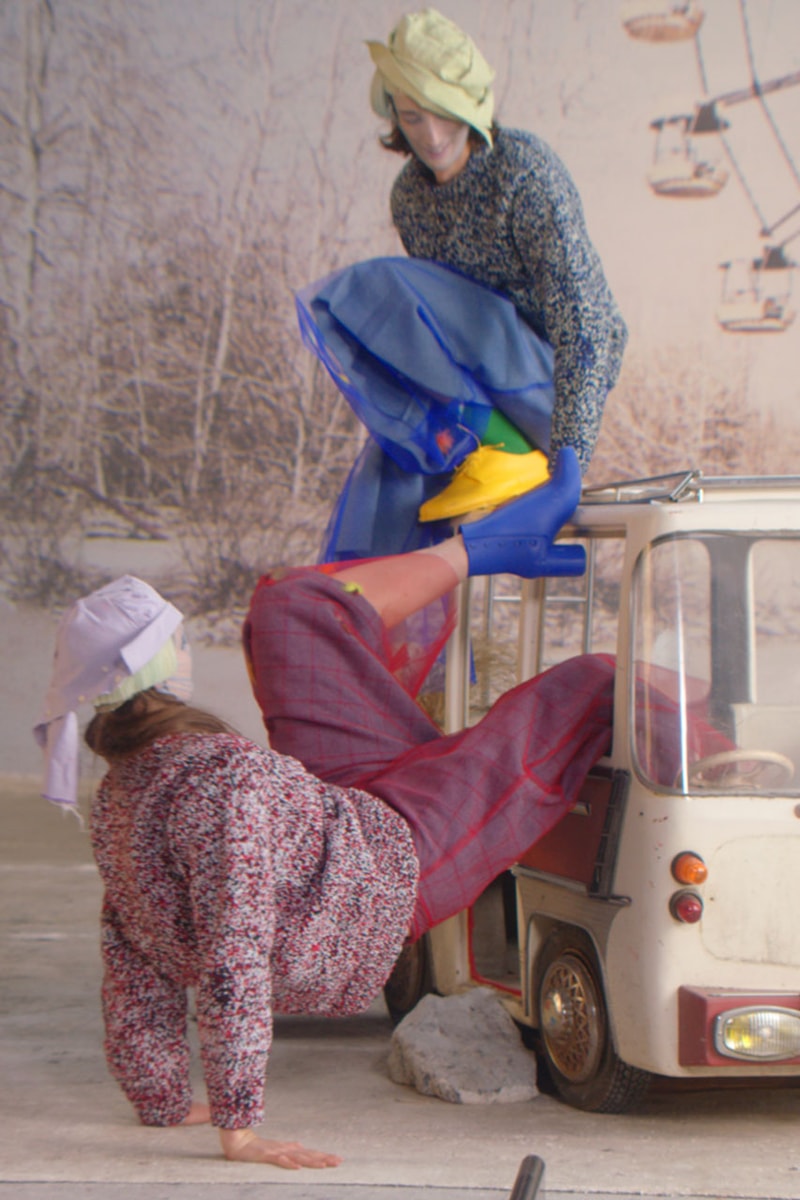 17 of 30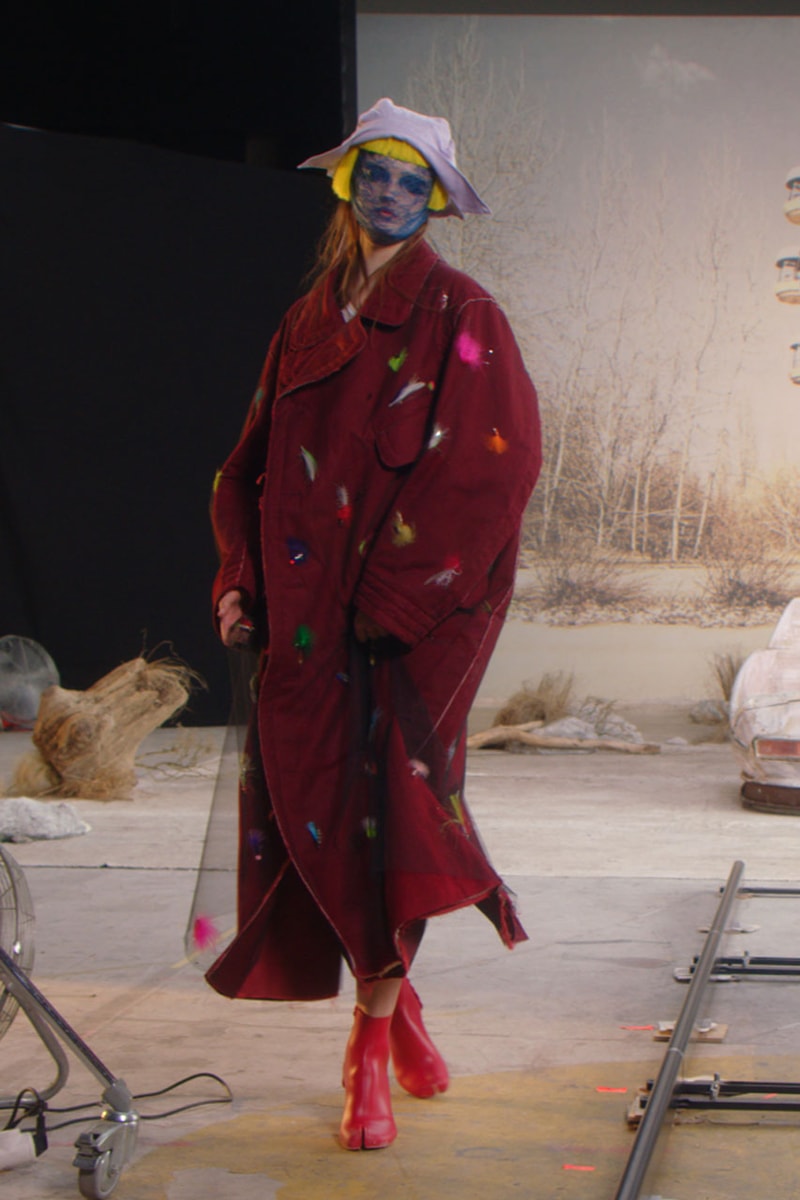 18 of 30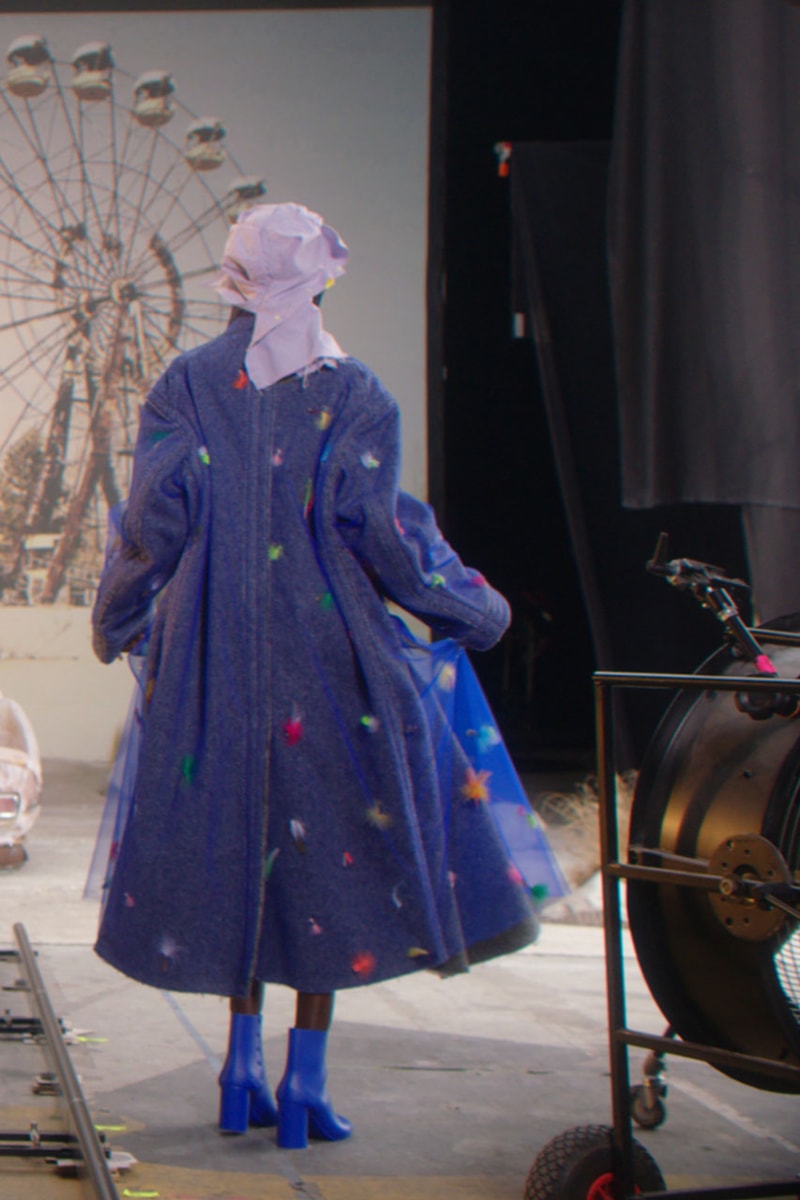 19 of 30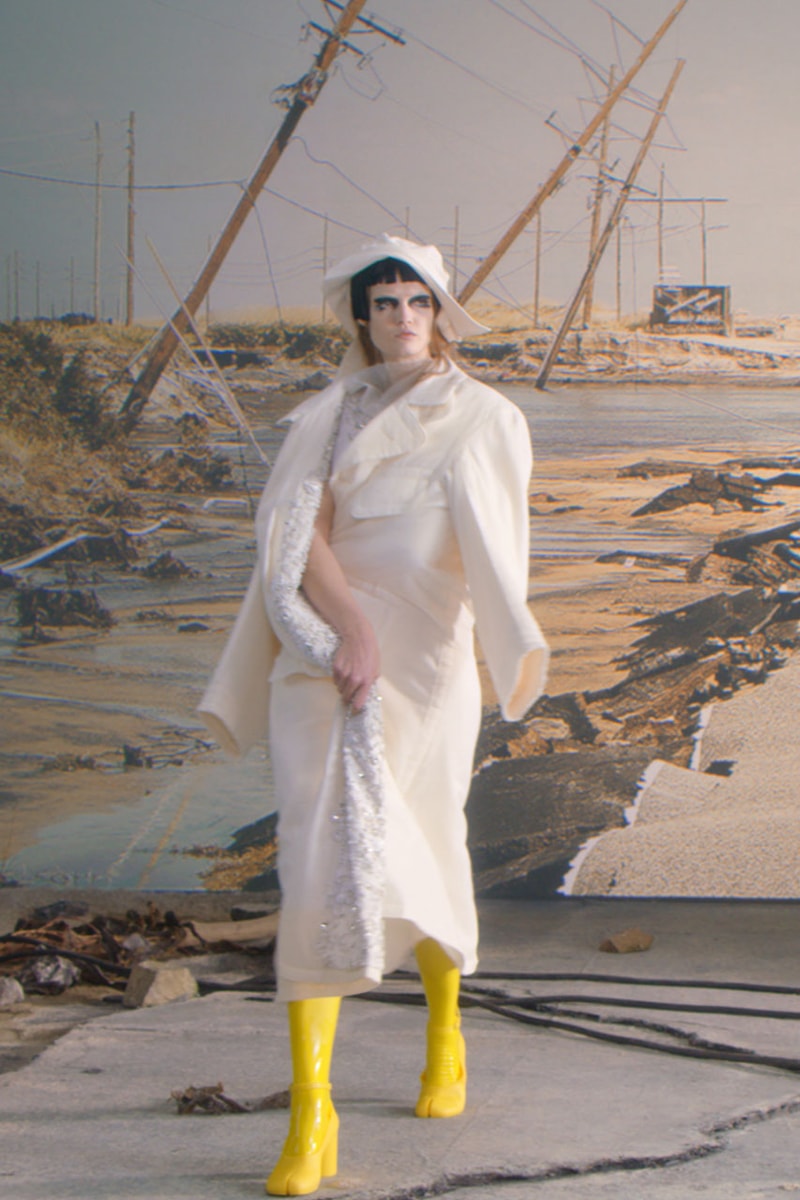 20 of 30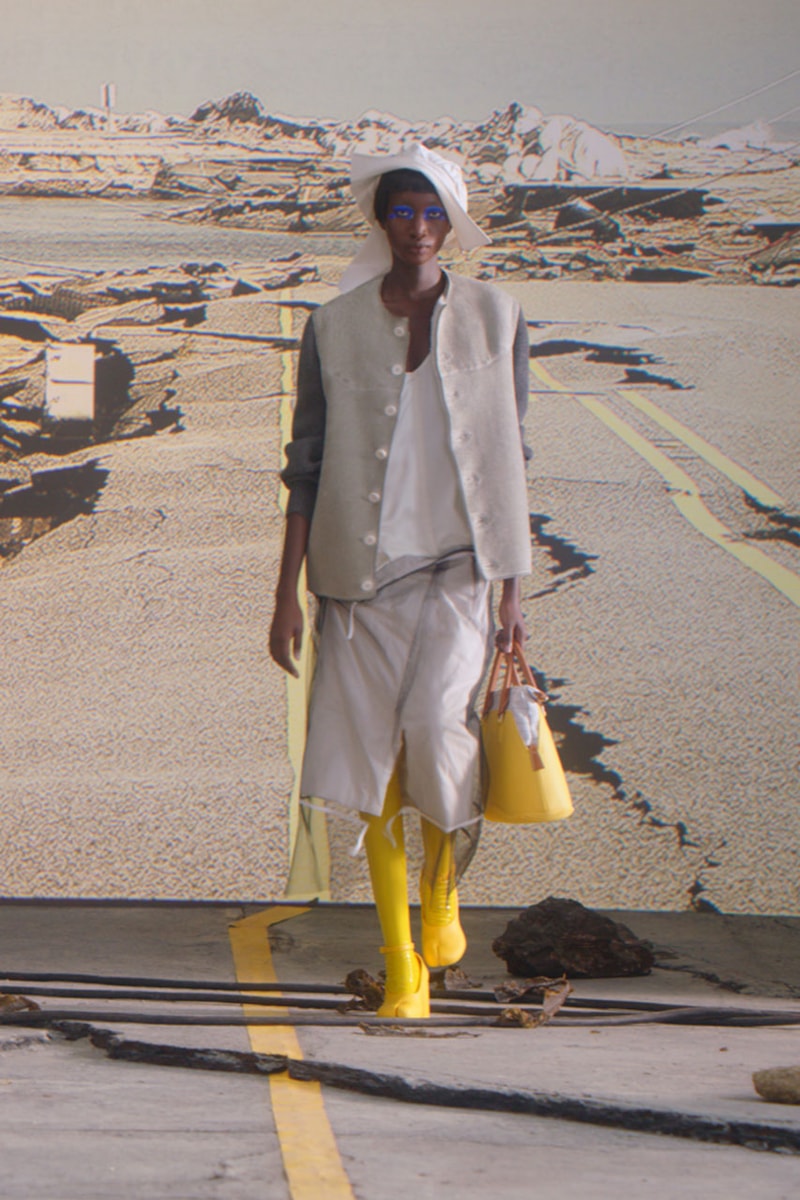 21 of 30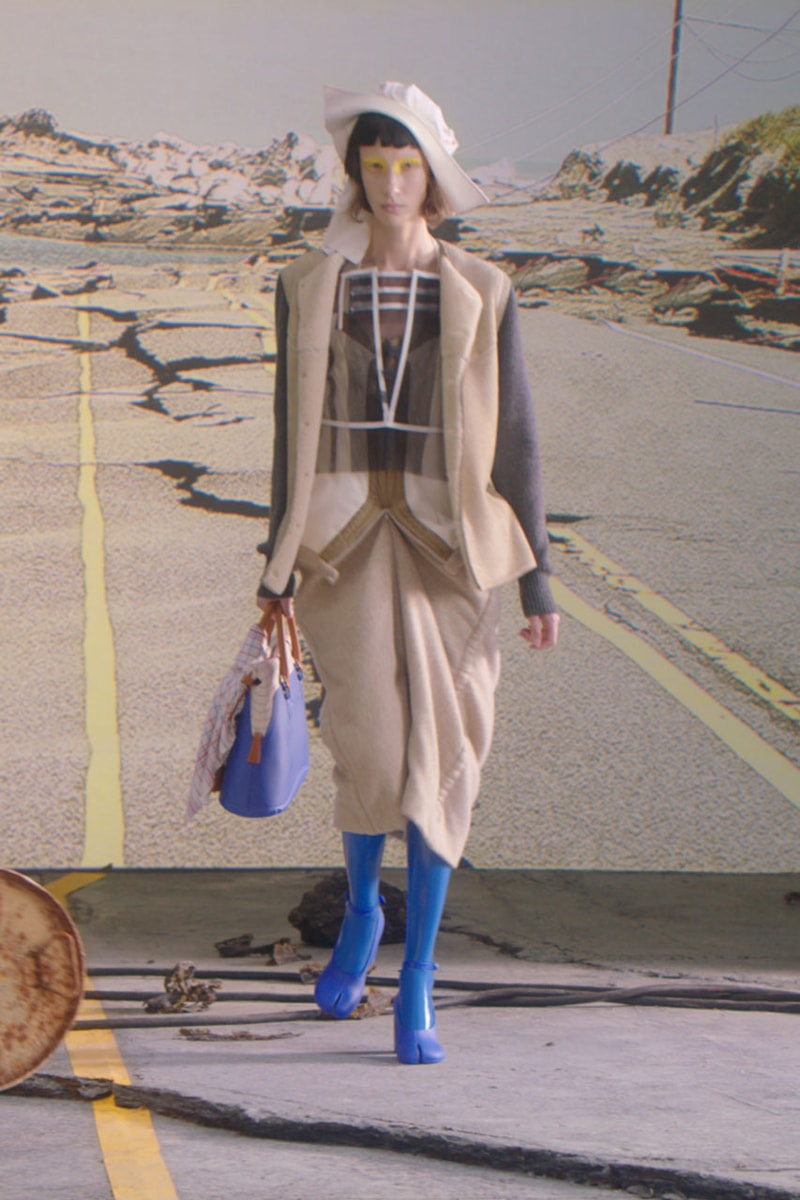 22 of 30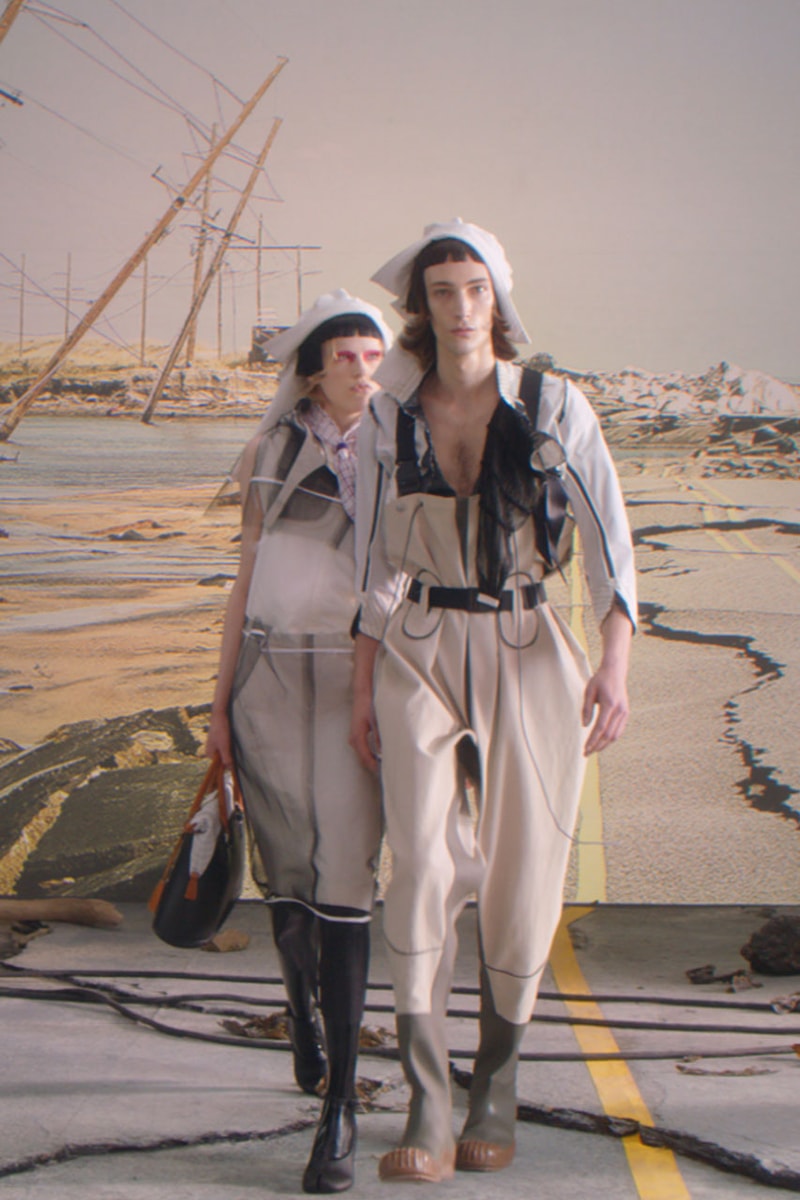 23 of 30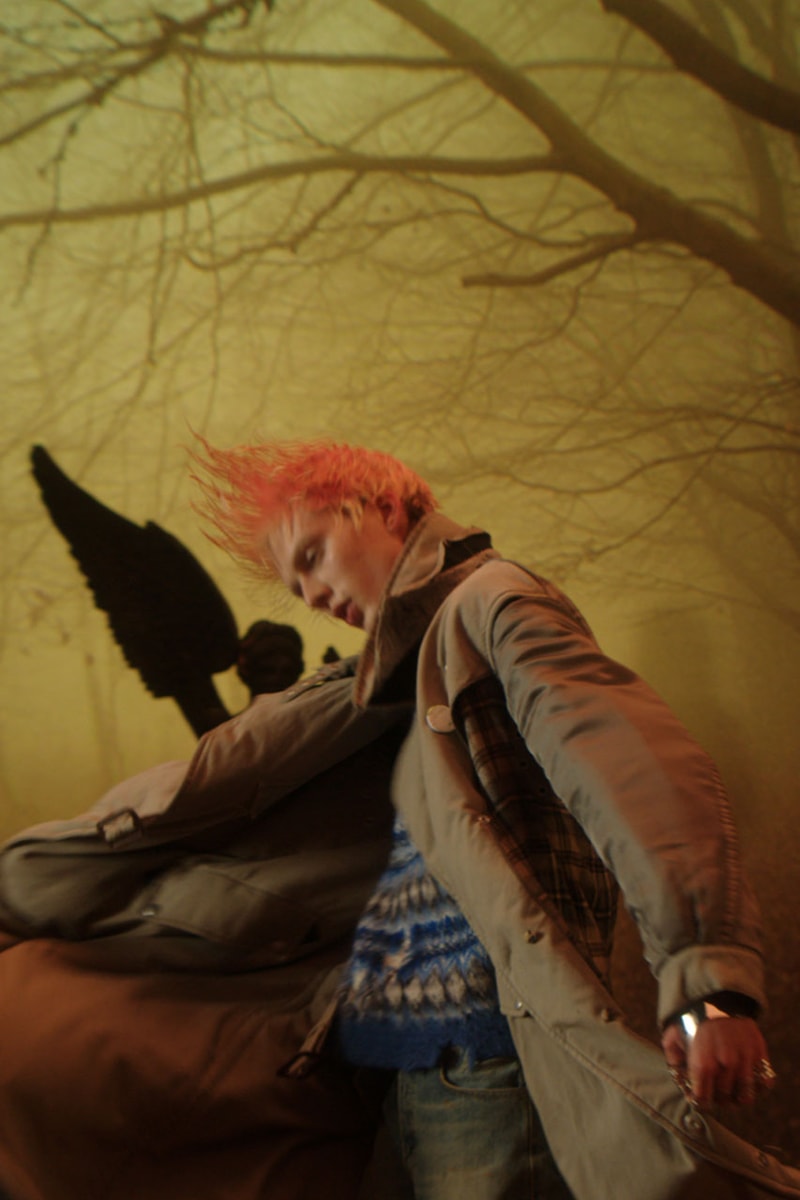 24 of 30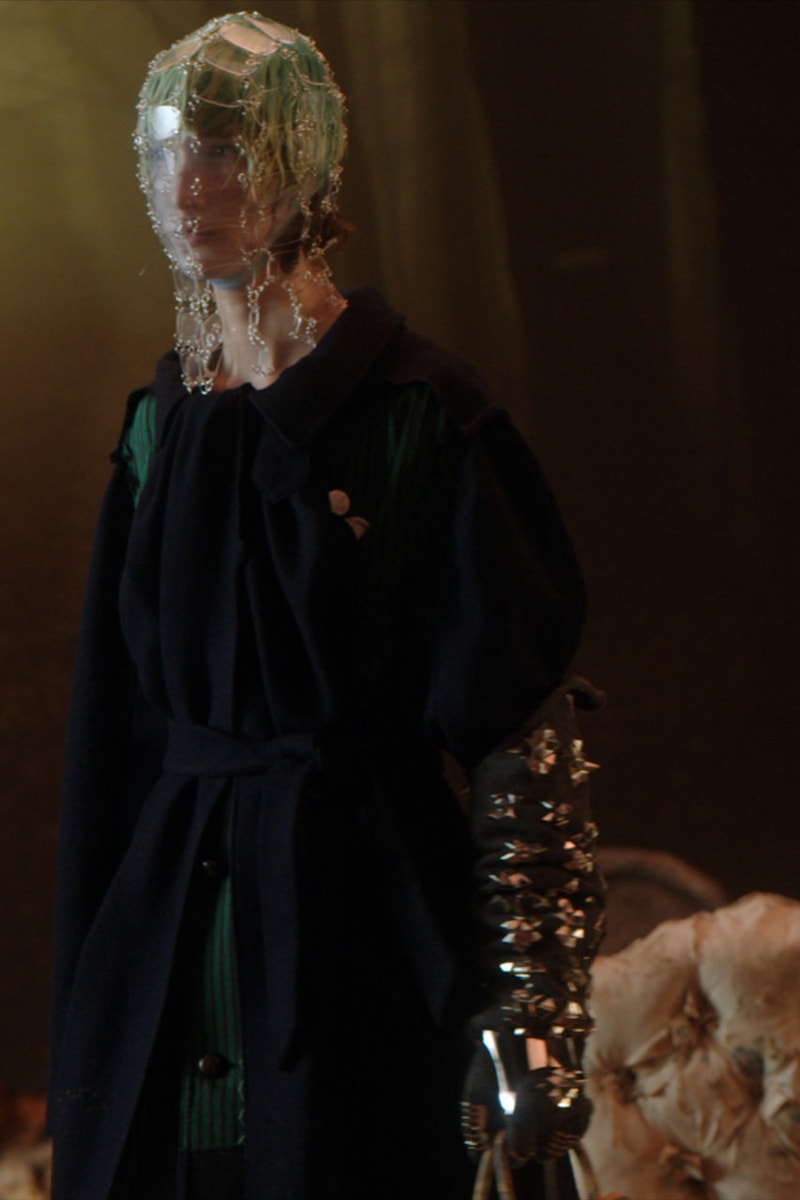 25 of 30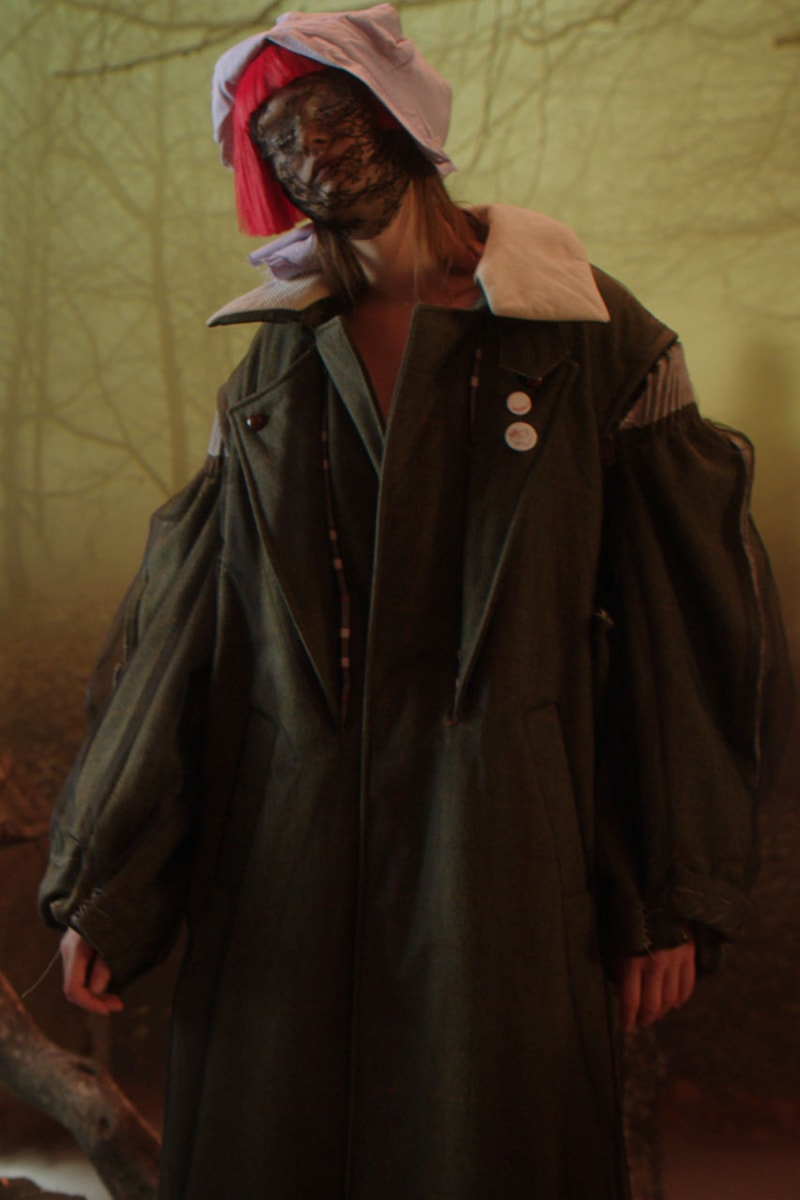 26 of 30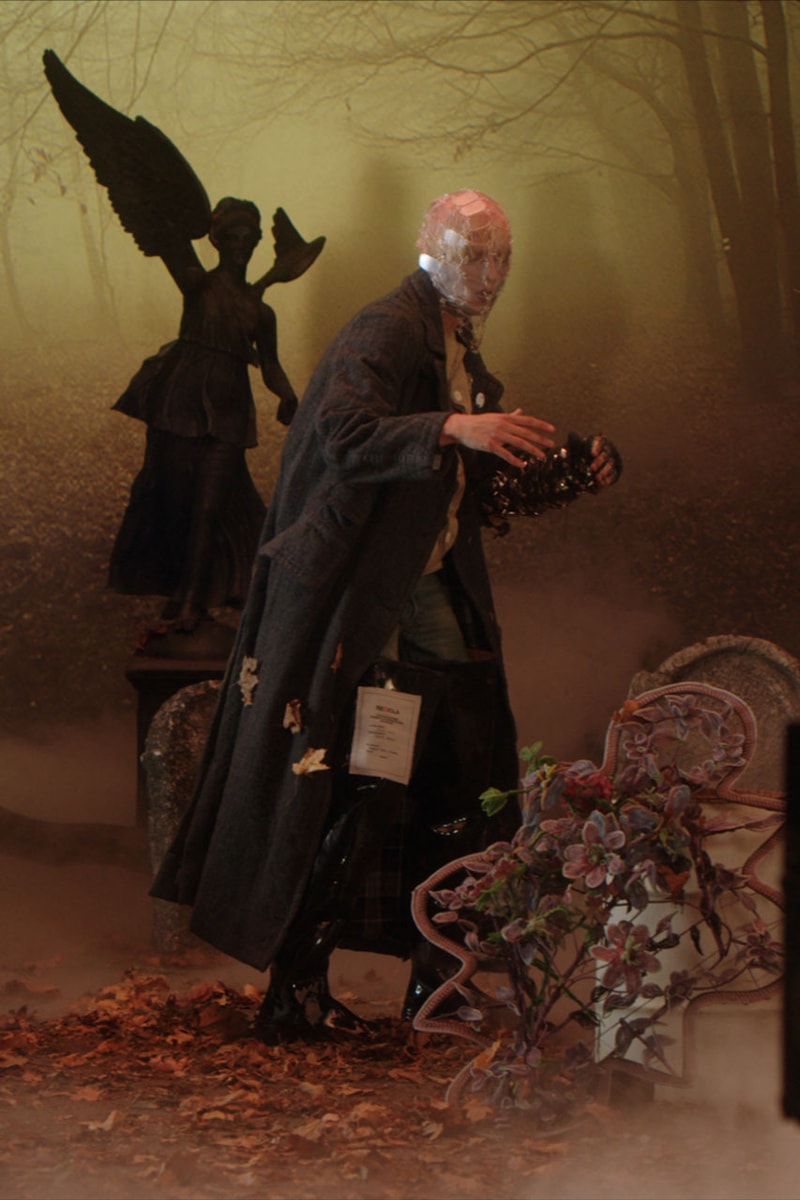 27 of 30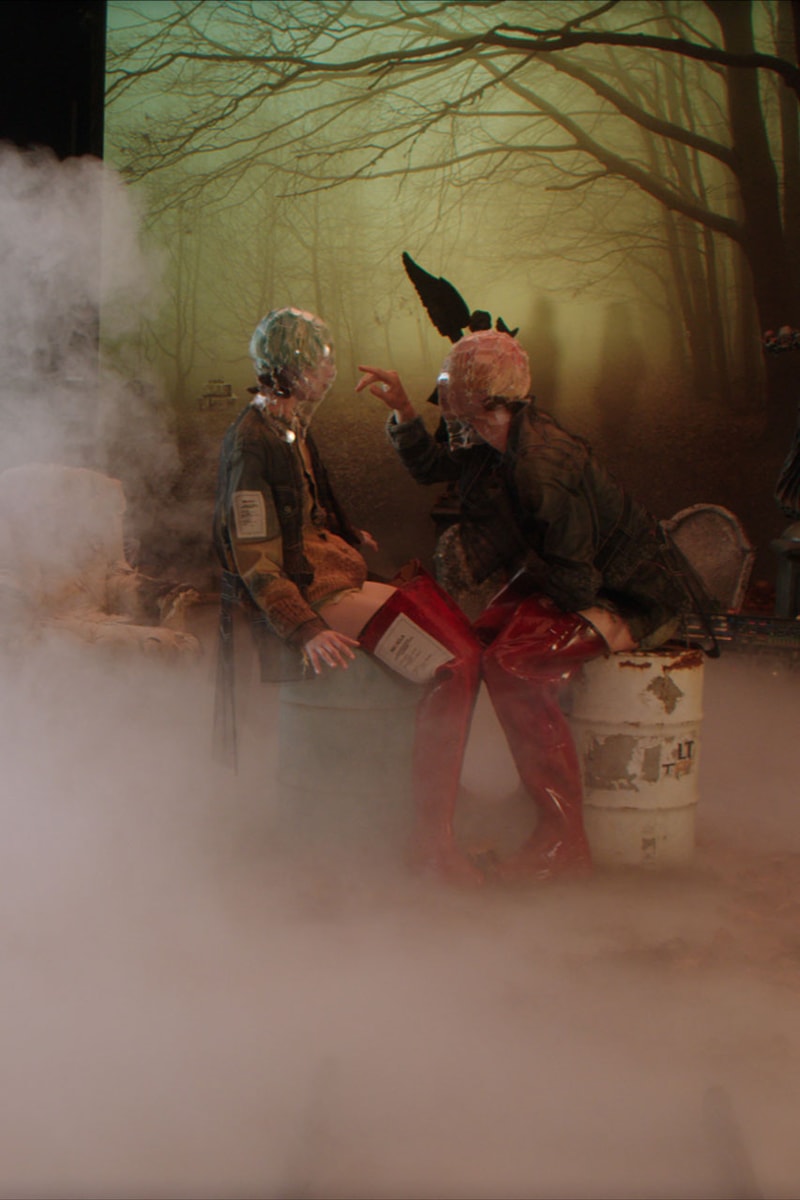 28 of 30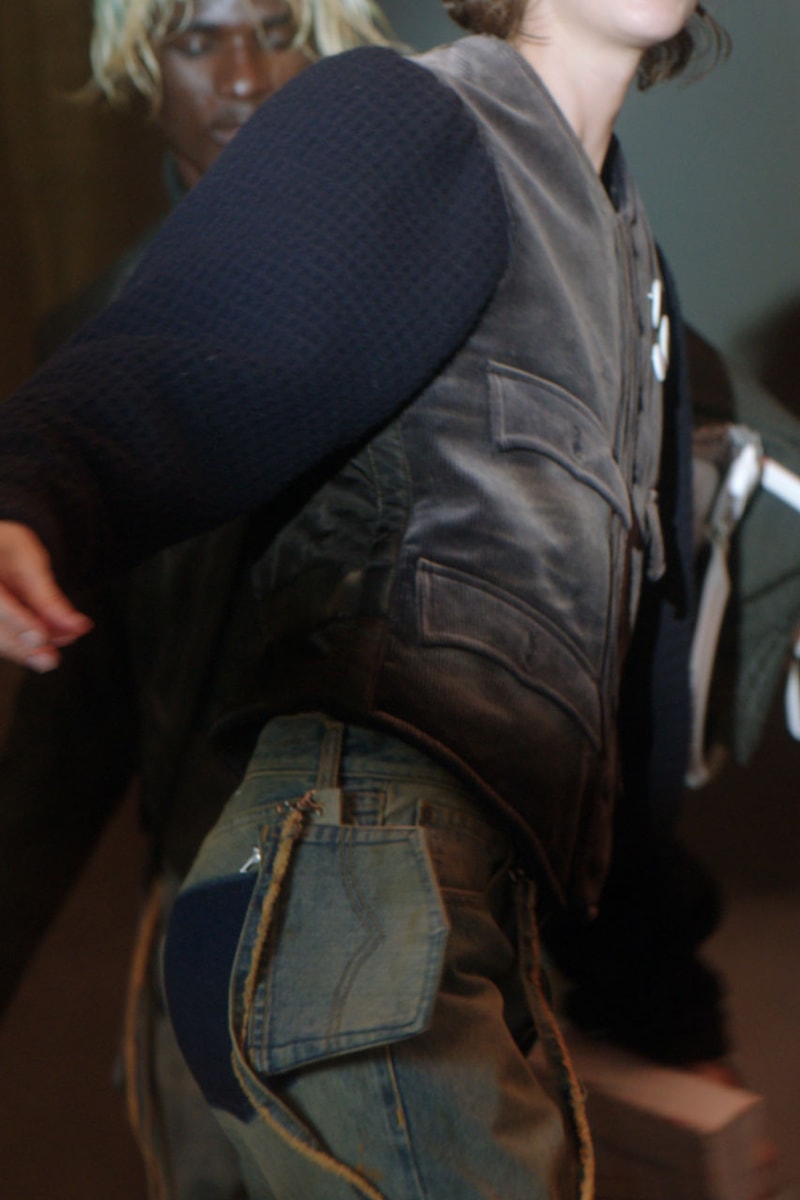 29 of 30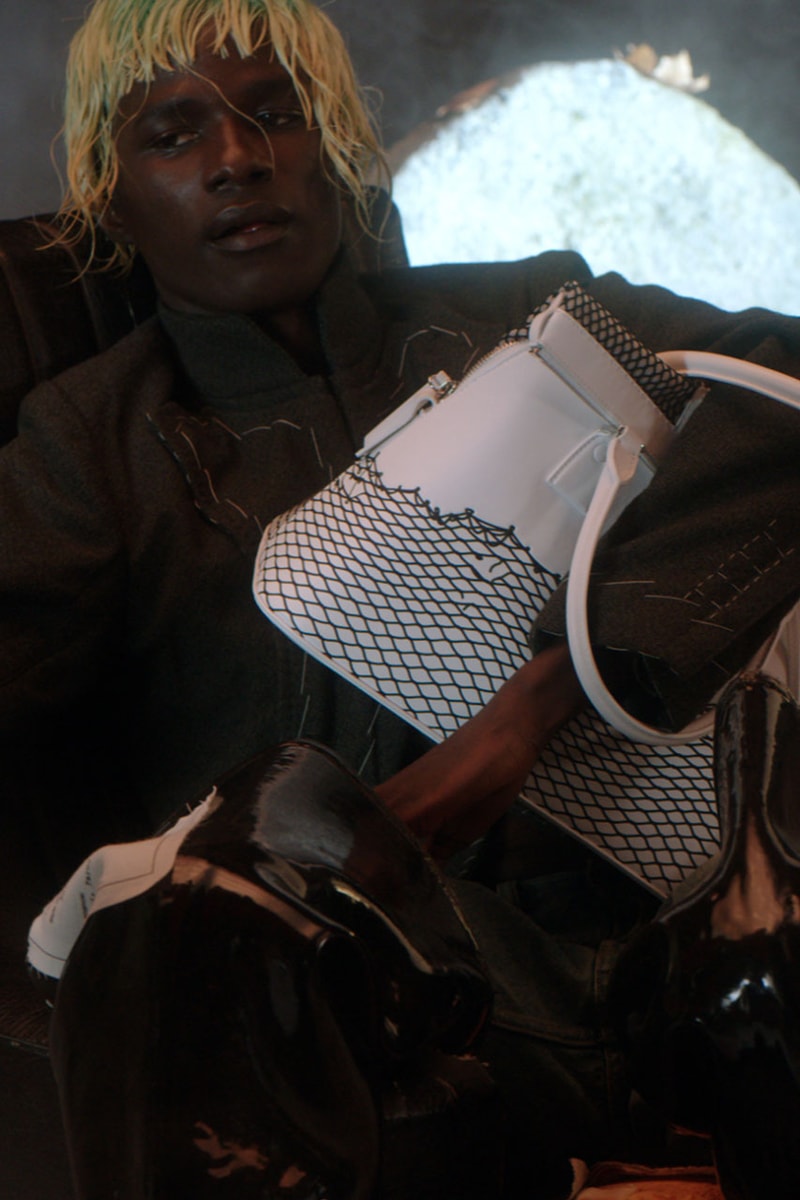 30 of 30
For the Spring/Summer 2022 season, Maison Margiela showcased a collection rooted in revelry and hope for the future. Inspired by the intuition and fearlessness of emerging youth, the new collection expands the neo-alchemistic notions of the brand's previous offering to illustrate the power of nature and time.
To showcase the collection, creative director John Galliano and French film director Olivier Dahan created a film highlighting a range of festivities that stem from the courage of a new generation. Throughout the montage of eclectic themes is a connection with nature exhibited by anthropomorphic embroideries on knitwear, in addition to the exploration of coastal and maritime dress codes. The collection's focal color palette of black, navy and indigo is contrasted by yellow, delft blue, coral, green, ecru and more.
From outerwear to needle-punched knitwear, the SS22 offering incorporates a range of fabrics, like beaded cloths, denim, Loden wool and tulle. One of the key design techniques, called essorage, utilizes enzyme and stonewash treatments and is visualized on padded wool coats, velvet and printed tapestry to create signs of age. Other outerwear pieces and dresses are draped in herringbone and netting for maritime themes, while jackets with neon tulle overlay provide an inherently futuristic cadence. Perhaps one of the most apparent manifestations of the collection is its fusion of high and low fabrics as a means of altering classic dress codes, seen in a toile coat lined with white-washed embroideries.
Constructed from recycled rubber, the collection's Tabi boots, derbies and pumps are inspired by fishermen's wardrobe and come in yellow, red, blue, white and black. Additionally, black leather sandals with wooden platforms, rubberized wader boots, wood-soled clog sneakers and vegetable-tanned leather derbies encompass the other footwear offerings.
Check out the eclectic collection film below and expect to see the collection at the top of next year.
In related news, Drôle de Monsieur plays with French nostalgia for its FW21 campaign.