Oppenheim Architecture Excavates An Entire Mountain for Saudi Arabia's 'Desert Rock' Resort
"Building with the land, not on the land."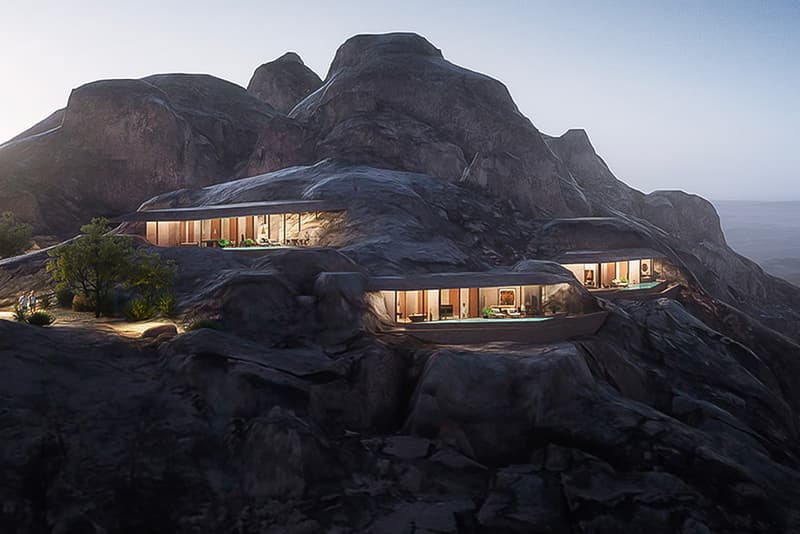 1 of 9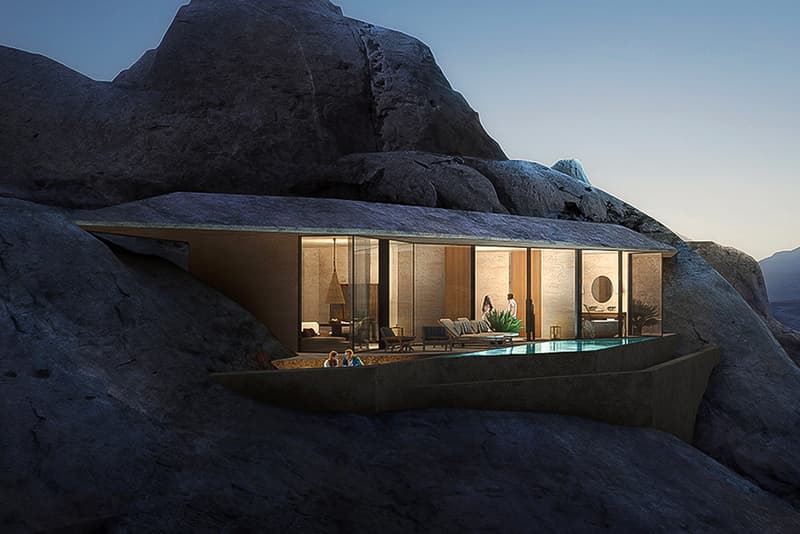 2 of 9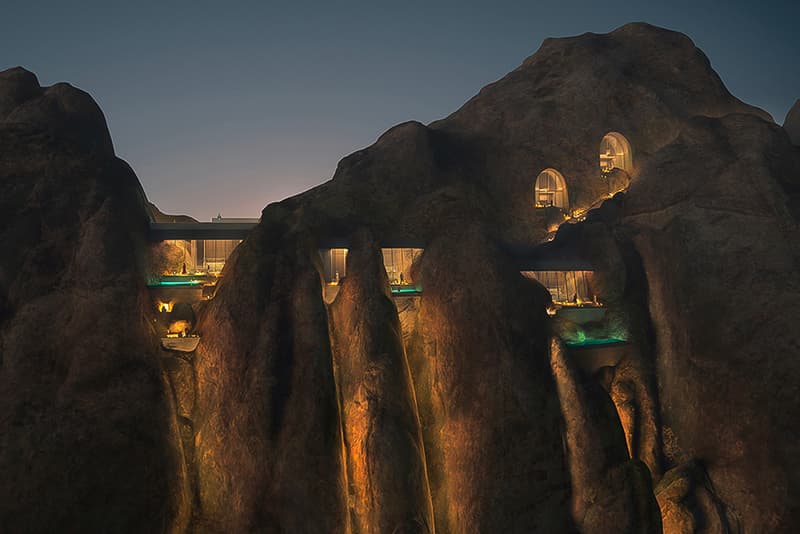 3 of 9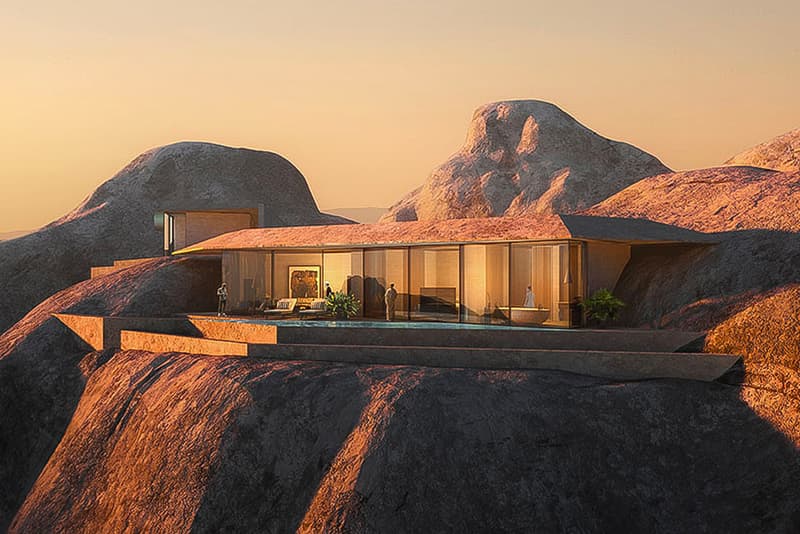 4 of 9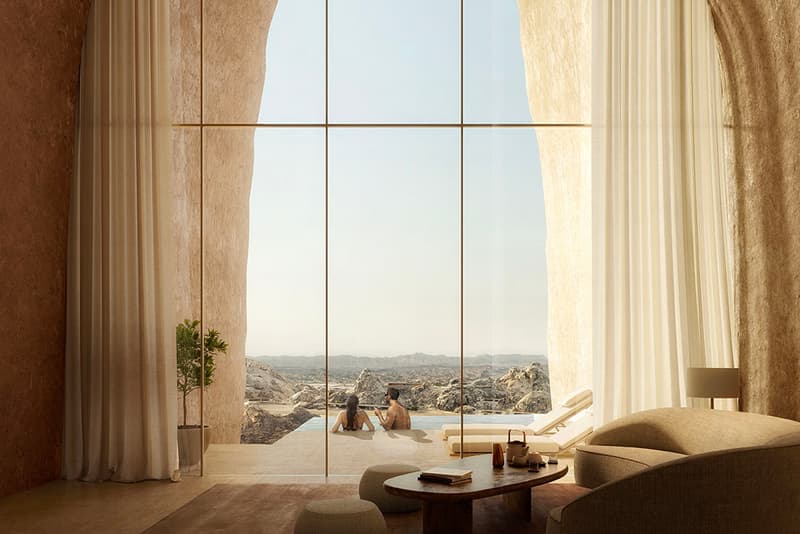 5 of 9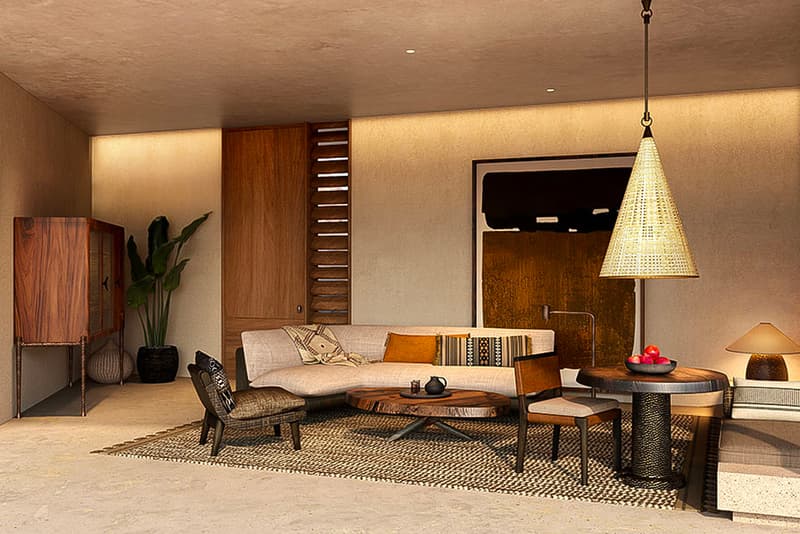 6 of 9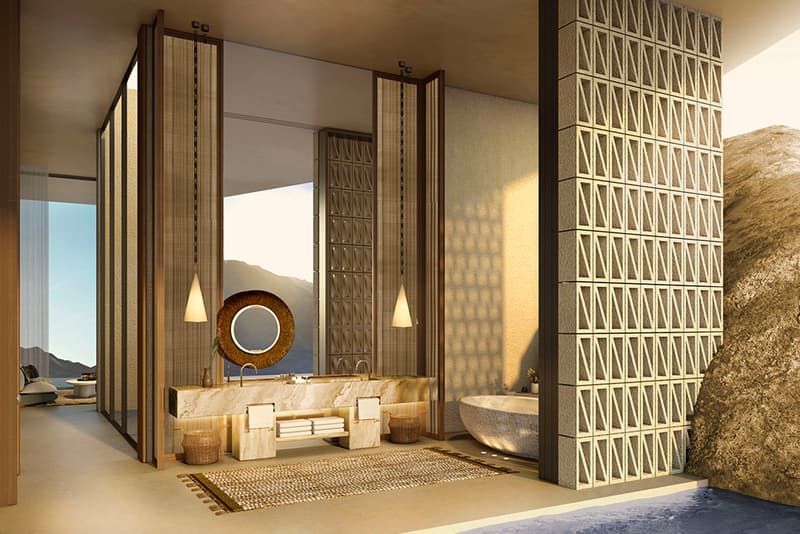 7 of 9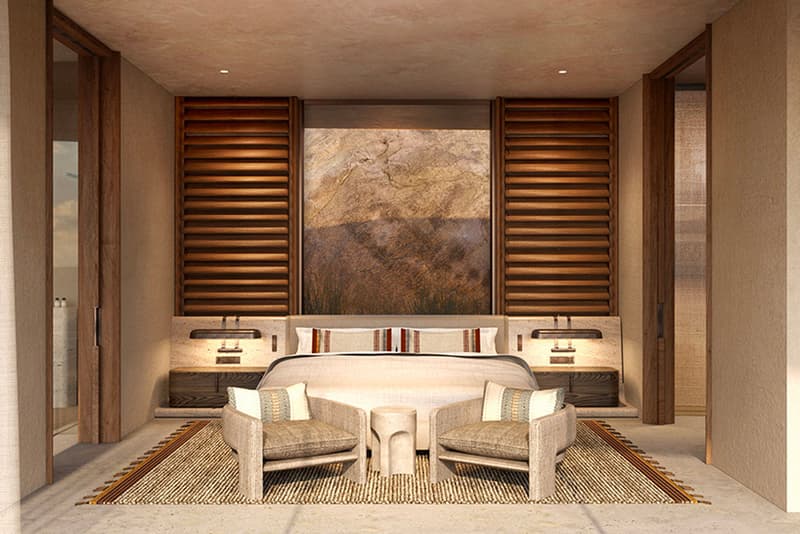 8 of 9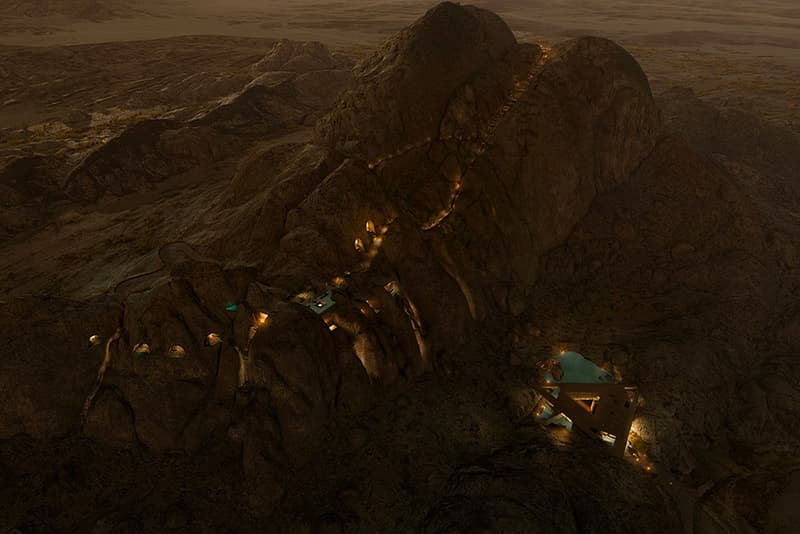 9 of 9
Oppenheim Architecture has officially commenced work on its Desert Rock mountain resort on Saudi Arabia's west coast. Initiated by The Red Sea Development Company (TRSDC), the Desert Rock is part of a larger development that looks to attract visitors through a chain of sustainable projects that showcase the country's heritage, nature, and culture.
In preserving the natural landscape in "building with the land, not on the land," and giving tourists a chance to experience living in the mountains, Desert Rock is comprised of 48 villas and 12 hotels rooms. The luxurious resort will feature a world-class spa, a gym, lavish dining areas, breathtaking views, and fixtures derived completely from the excavated material. This getaway location also allows for prime hiking locations, dune buggy trails, and views of the stars in the absence of light pollution.
"We wanted to create a destination that allows guests to experience Saudi Arabia's untouched beauty. Desert Rock will provide guests with uninterrupted spectacular views while preserving the natural landscape for future generations to enjoy. We have drawn inspiration from the surrounding environment, while providing unparalleled luxury, allowing guests to connect with nature and create memorable experiences," comments John Pagano, CEO of TRSDC.
The entire TRSDC project looks to complete in the year 2030 with 50 resorts (8,000 rooms) that span across 22 islands and six inland facilities. This also includes an international airport, marinas, and golf courses, and private homes. Check out the renders below. Head over to Oppenheim Architecture for more info on the Desert Rock.
View this post on Instagram
In other property news, KUD Properties' "El Cemento Uno House" is a private desert getaway.