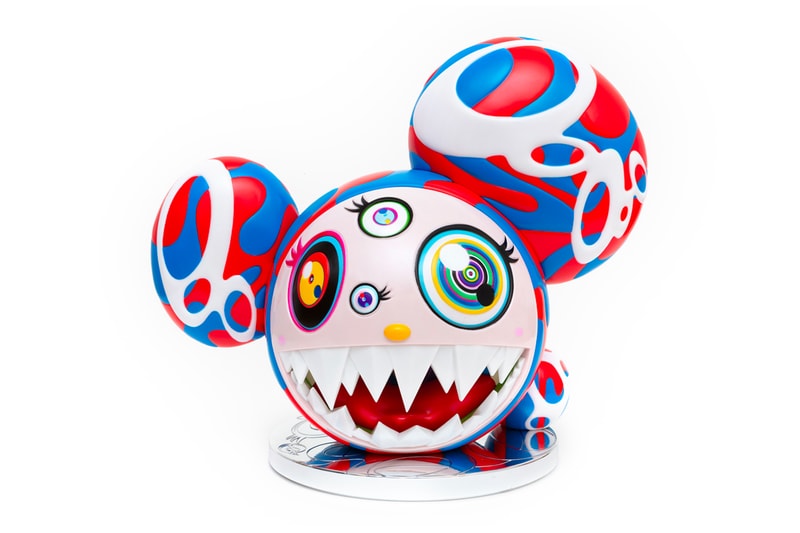 1 of 11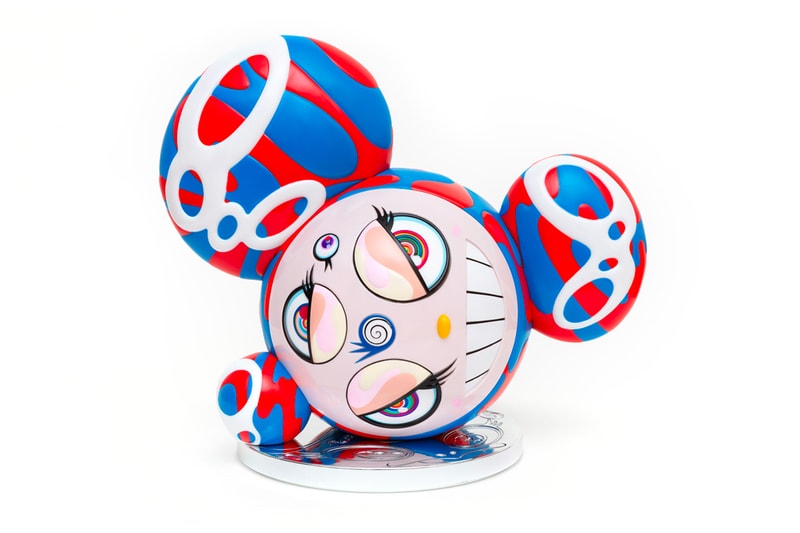 2 of 11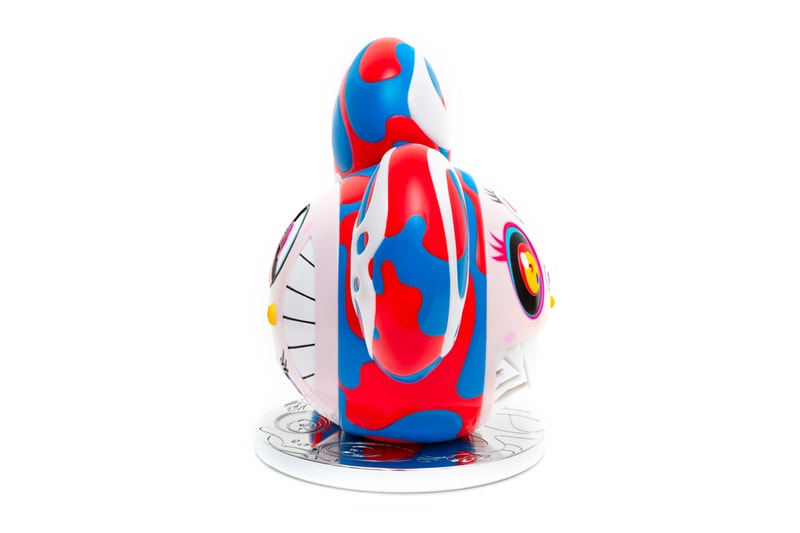 3 of 11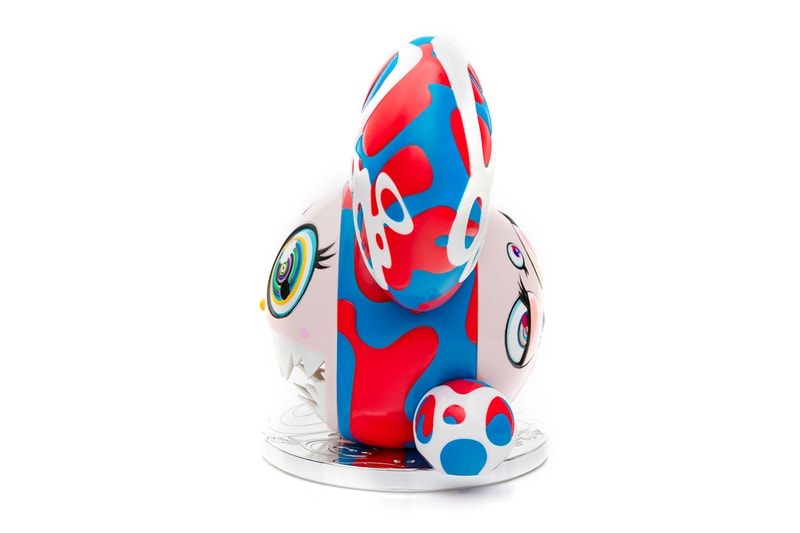 4 of 11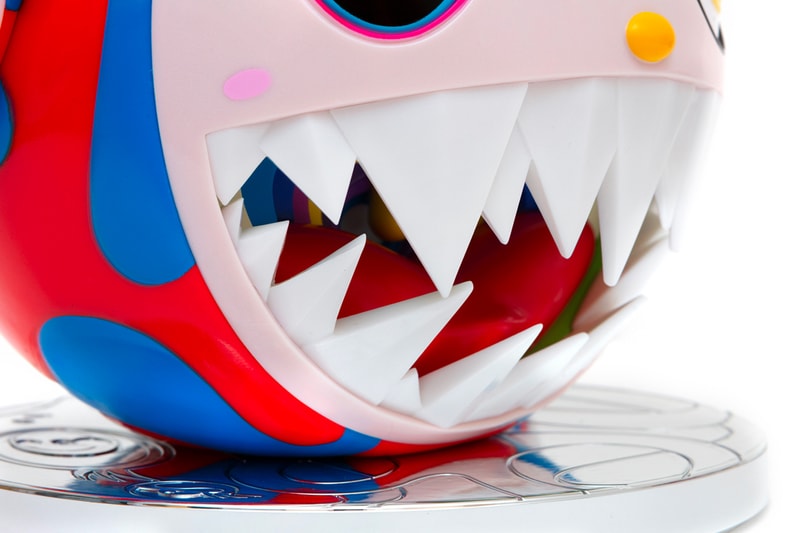 5 of 11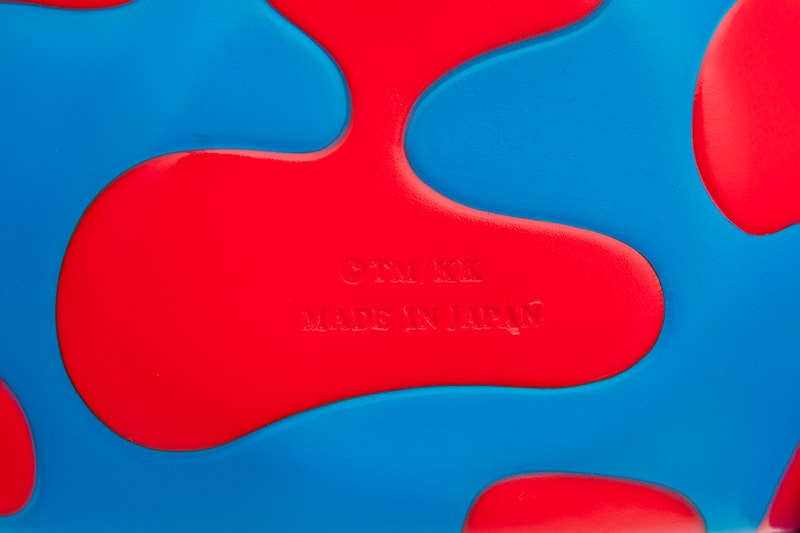 6 of 11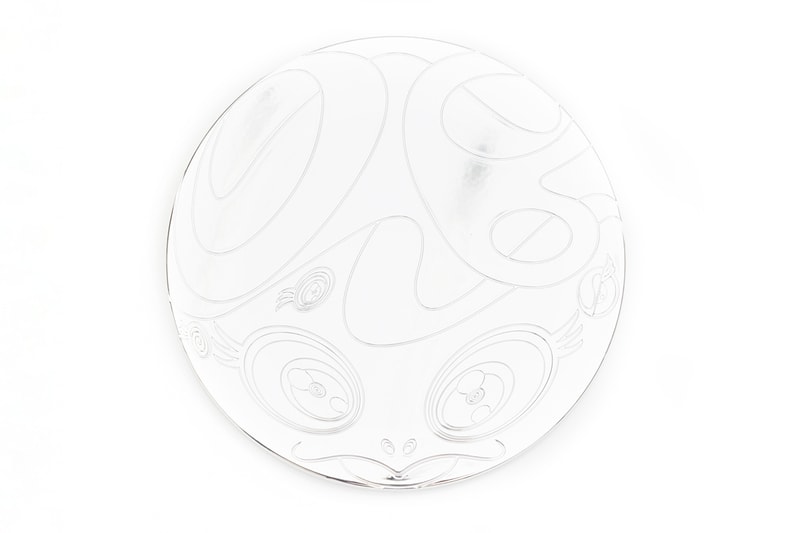 7 of 11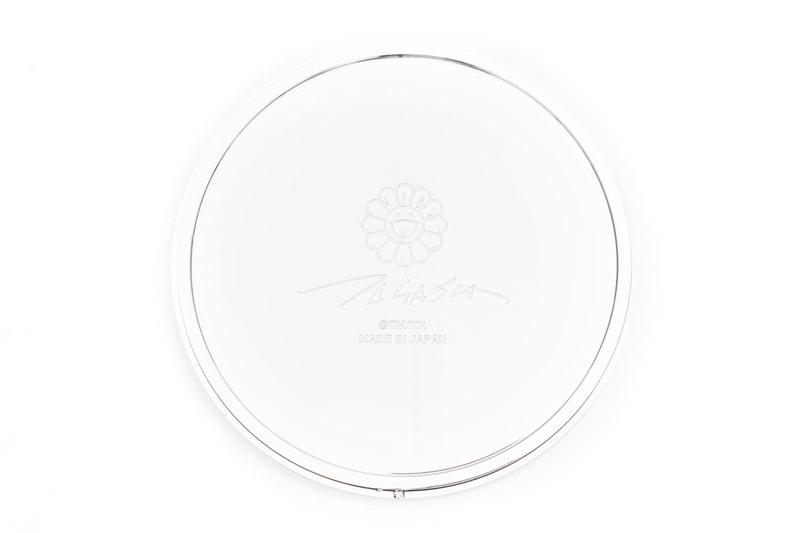 8 of 11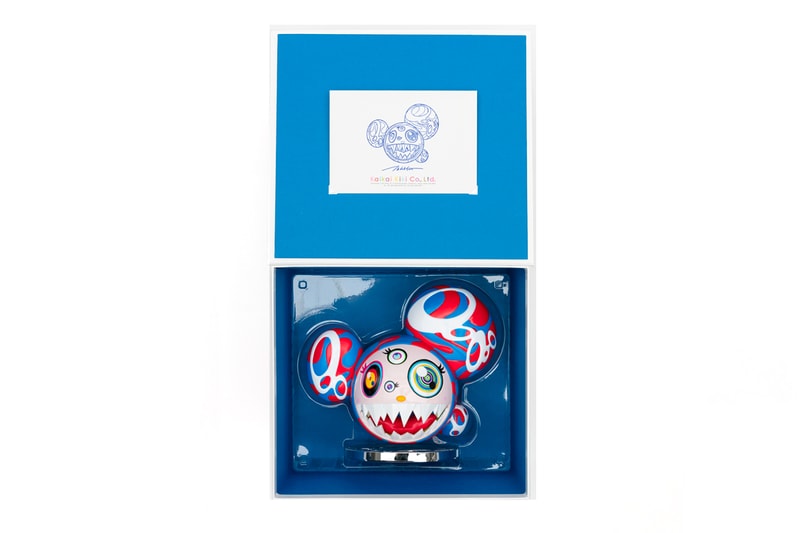 9 of 11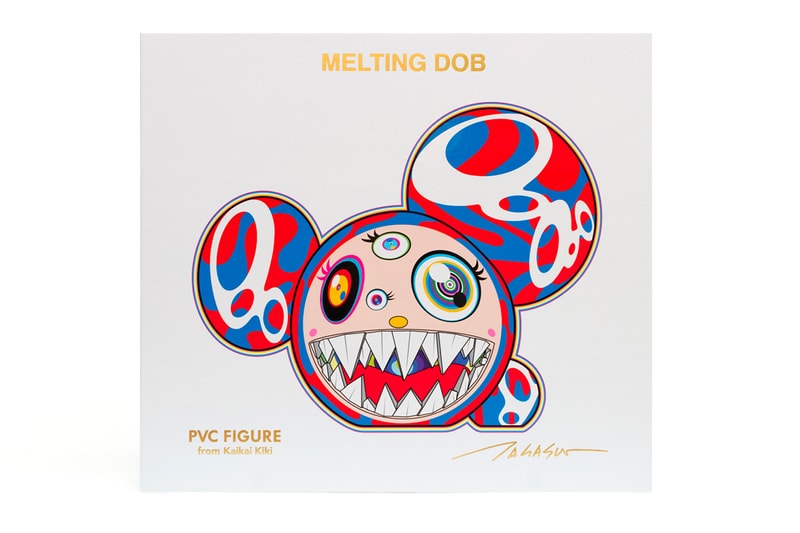 10 of 11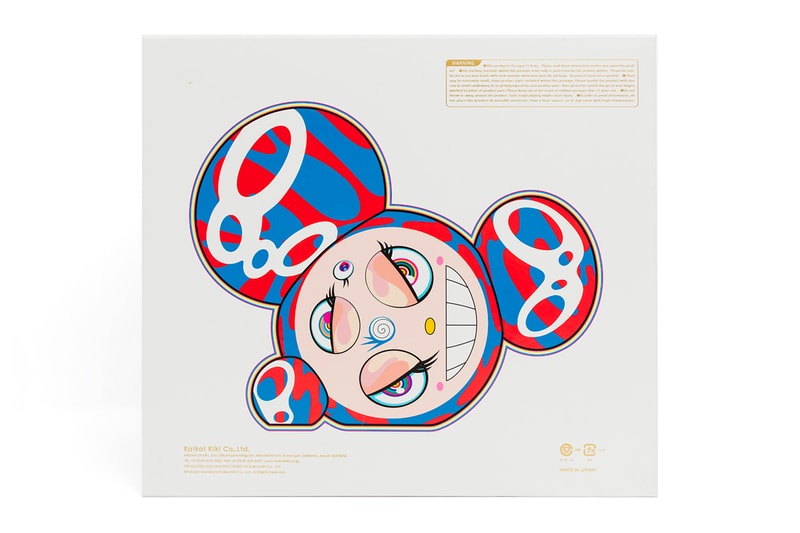 11 of 11
Takashi Murakami to Release Limited Edition 'Melting DOB' Figure
Limited to 300 pieces.
---
Perrotin's Hong Kong store will soon release a new sculpture edition by Takashi Murakami. Entitled Melting DOB, the collectible figure was inspired by Murakami's instantly recognizable, morphing character Mr. DOB.
The multi-colored piece features the mascot's maniacal yet whimsical appearance in two varying halves: monstrous fangs and polychromatic eyes on one side while the other features half-lidded eyes with a roguish grin. The work evokes a dual-personality figure and comes with a surprise trinket. The release marks the first time one of Murakami's collective figures will be launched exclusively in Asia. It also signals the 28th year since Murakami created his original DOB.
Each figure is made of painted cast vinyl and arrives with a metallic disk stand. The work measures 25.3 centimeters high and 31.5 centimeters wide. The edition is limited to only 300 pieces and features "©TM/KK MADE IN JAPAN" etched on the bottom of the figure and stand alongside the artist's signature and flower motif.
The Melting DOB figure is priced at $16,800 HKD (approx. $2,167 USD) apiece and will be available this January 28 at Perrotin Hong Kong's store. More details will be disclosed on the Instagram accounts of @perrotinstore and @belowground.hk on January 23.
Get a closer look at the Melting DOB figure in the slideshow above. In case you missed it, learn more about Takashi Murakami's most famous character in our feature article on Mr. DOB.