'Mortal Kombat' Reboot Director Says Upcoming Film Will Not Hold Back on Gore
"It's definitely not gonna get a PG-13 rating."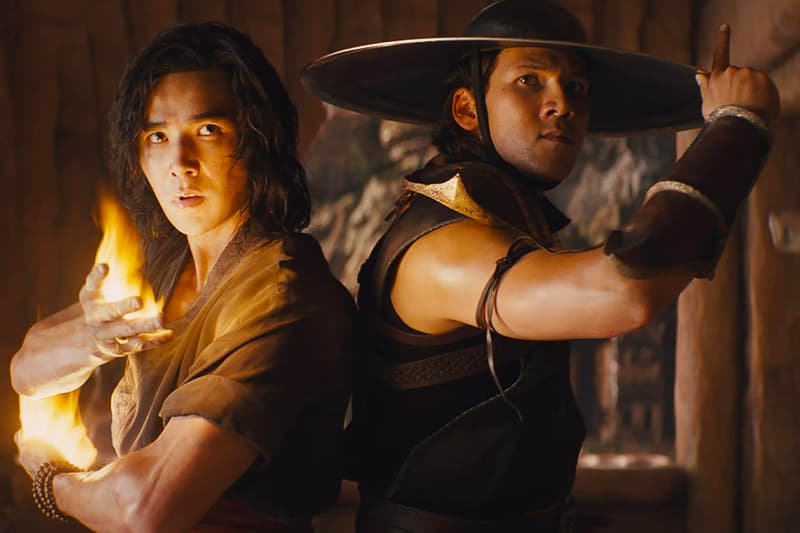 Mortal Kombat's movie adaptation is expected to premiere this year, and it appears the film will not be holding back on any of the gore.
Director Simon McQuoid filled fans in on the type of action they can expect from the upcoming movie. "It's definitely not gonna get a PG-13 rating," said McQuoid. "Out of context, this quote might seem incendiary, it's not: the rules around ratings aren't what a lot of people think they are. It's the amount of blood, it's the amount of red, it's an interpretation of how you go about it."
McQuoid further added, there was much discussion about "getting the balance right" in order to display a mix of "gore, blood and fatalities." One of the film's stars Lewis Tan, who plays Cole Young, mentioned that the movie will be depicting some of the most "iconic" and "badass" fatalities from the original game, alongside "really cool signature moves" and "Easter eggs" that were snuck in. "They're brutal, man," said Tan.
The Mortal Kombat reboot will be releasing on HBO Max and in theaters April 16.
GUESS WHO'S BACK?! Happy FLAWLESS FRIDAY – From #LiuKang and #KungLao, your friendly neighborhood Shaolin Bros!

Ask me anything, bombs away! #AMA#MORTALKOMBAT #firstlook #FlawlessVictory #FIGHT pic.twitter.com/HlWr2IfAi3

— LudiLin (@ludi_lin) January 15, 2021
In case you missed it, check out Rambo's Mortal Kombat 11 DLC gameplay footage.