Microsoft's Profits Climb 33 Percent Over Last Year's Results
Due to growing demand for cloud services, PCs and Xbox consoles.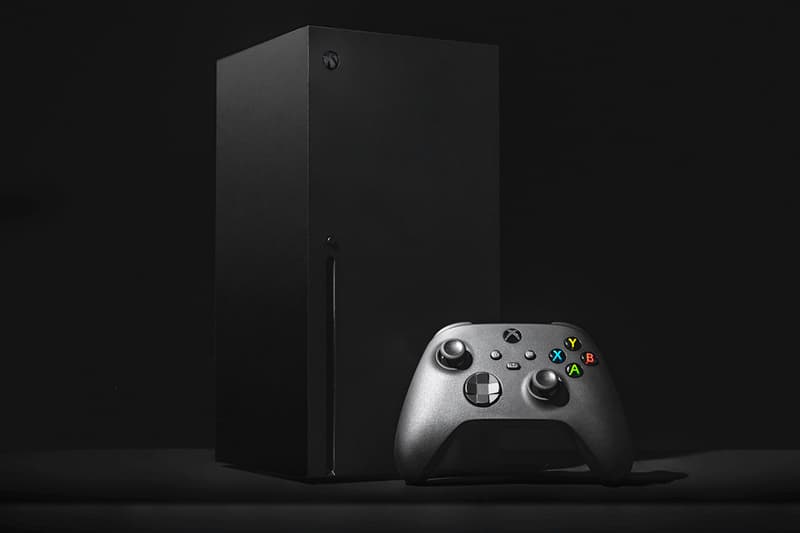 Business is looking good for Microsoft as the company's latest earnings report indicates a 33-percent jump in profits. The tech giant raked in about $3 billion USD more than what analysts expected for Q2, and it's up 17 percent compared to the same period last year.
Microsoft's report shows that profits didn't just come from its cloud services, but also from sales of PC and Xbox products. There were 86 percent more Xbox consoles and 40 percent more Xbox content sales compared to last year due to the release of the Xbox Series X and S. Furthermore, the company's More Personal Computing business climbed 14 percent higher, roughly $15 billion USD, surpassing expectations by about $1.5 billion USD. Meanwhile, sales of Windows products increased by 10 percent due to growing demand during the COVID-19 pandemic.
As demand for Xbox Series X and Series S consoles continues to grow, Microsoft has reported that supply will remain relatively short as the company tries to figure out various ways to scale up production.
In other news, Apple has been hit with its third lawsuit in Europe over iPhone performance throttling.