Vans Continues "Foot the Bill" Iniatitive to Support Independent Businesses
Announcing five new participating partners.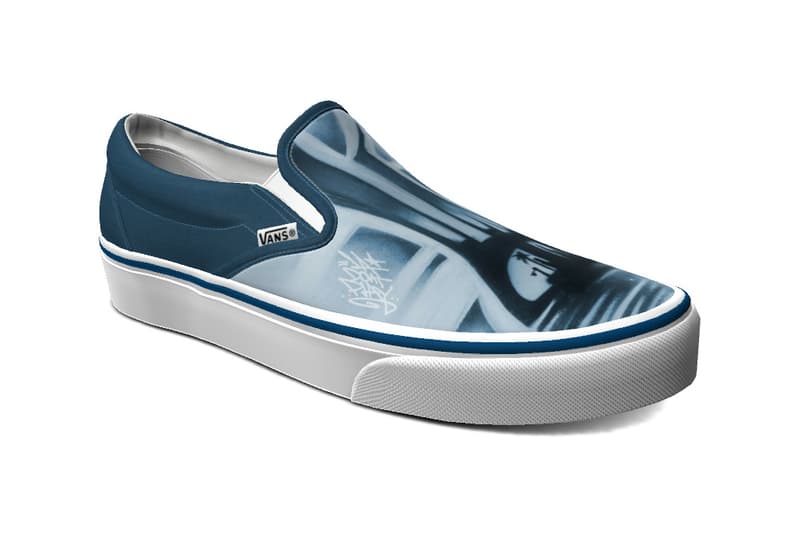 1 of 5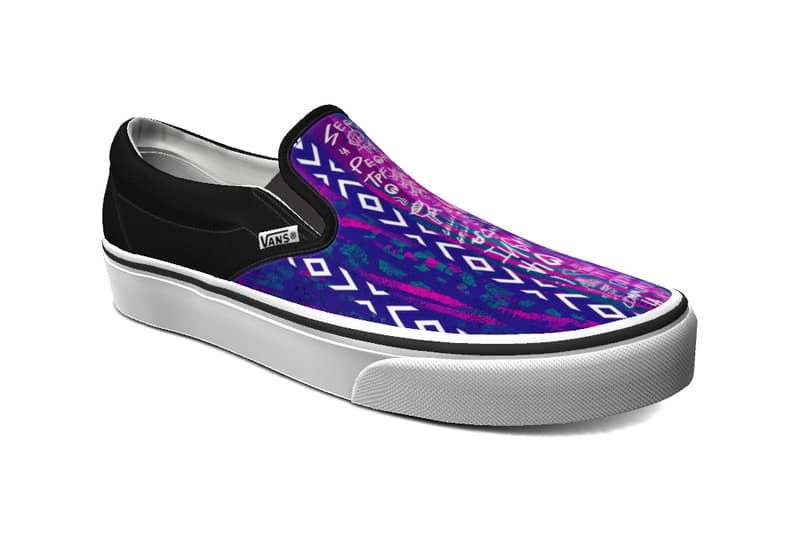 2 of 5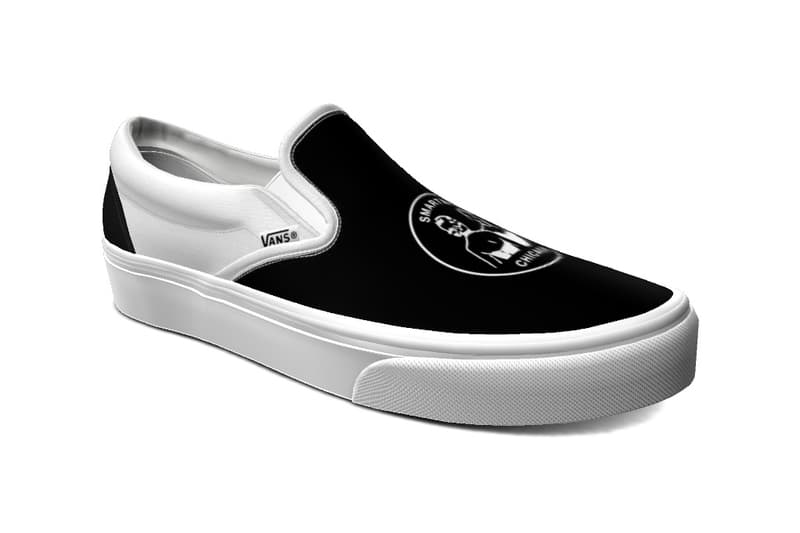 3 of 5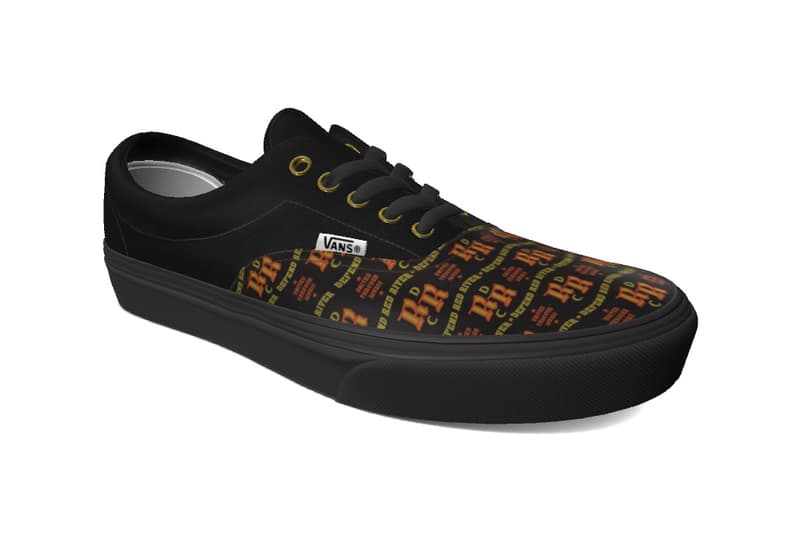 4 of 5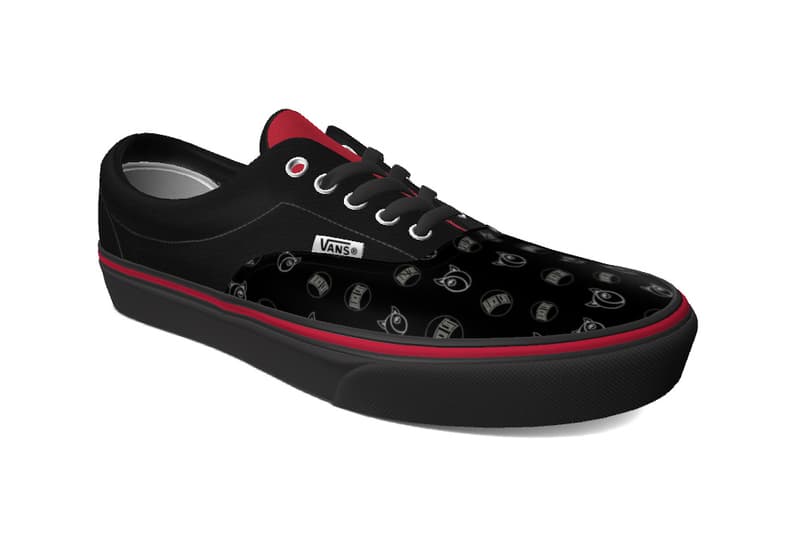 5 of 5
After launching the project — and then expanding into Europe — last year, Vans has now announced the continuation of its "Foot the Bill" initiative.
Every independent business participating in the project has designed artwork to represent itself. Customers can then choose from the artwork, before applying it to a silhouette in various colors and material combinations, with the net proceeds from each sale going directly to the partner businesses to help them through difficult times.
The latest stage of the initiative features five small businesses and venues from across the US, including Guerilla Tacos (Los Angeles), The Parks Finest (Los Angeles), Smartbar (Chicago), Red River Cultural District (Austin) and Black Cat (Washington D.C.). Vans describes each of the partners as "a vital part of the community in which they reside."
Launching the next stage of the project, Carly Gomez, VP Marketing of Vans the Americas, said, "Last year's "Foot the Bill" program sold 20,962 pairs of Vans globally and raised over $4 million for the participating partners. This unique opportunity to offer support to our extended Vans Family is the least that we can do to show our appreciation and thank them during hard times."
Vans will also be announcing two to three small business taking part in "Foot the Bill" each week, as well as producing 1000 pairs of shoes and 250 T-shirts per partner. Additionally, all partners in February will be Black-owned business in conjunction with Black History Month, while three Black-owned businesses will be highlighted by Vans each week. For more information on "Foot the Bill," and to order your custom pair, visit the Vans web store.
For more from Vans, take a look at the brand's recent Foo Fighters collaboration.