GM Will Move To a Fully Electric Lineup by 2035
Following in the footsteps of Bentley, Maserati and more.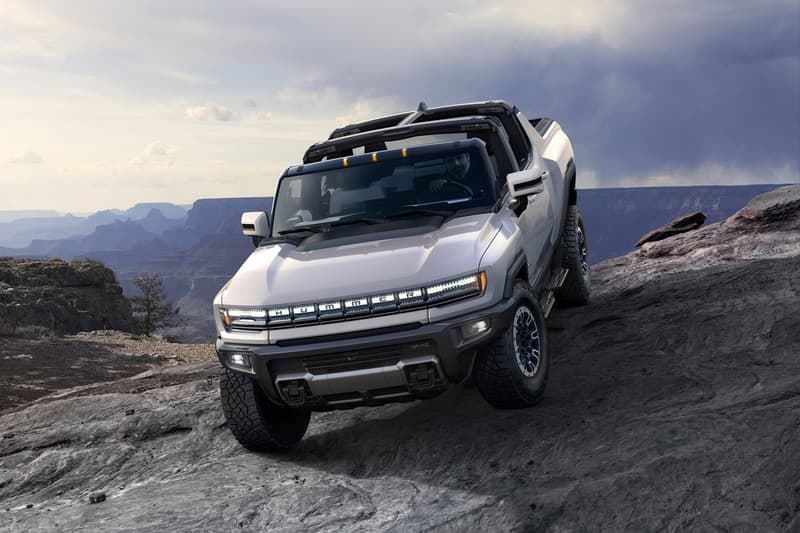 General Motors has announced that its entire vehicle lineup will be fully electric by 2035. The plan forms part of a wider initiative by GM to move towards a more sustainable future for the company. It now hopes to use 100 percent renewable energy to power its facilities stateside by 2030, and achieve the same feat for its global facilities by 2035.
"For General Motors, our most significant carbon impact comes from tailpipe emissions of the vehicles that we sell — in our case, it's 75 percent," said GM CEO Mary Barra. "That is why it is so important that we accelerate toward a future in which every vehicle we sell is a zero-emissions vehicle."
"We feel this is going to be the successful business model of the future," added the company's chief sustainability officer Dane Parker. "We know there are hurdles, we know there are technology challenges, but we're confident that with the resources we have and the expertise we have that we'll overcome those challenges and this will be a business model that we will be able to thrive in the future."
The news comes after various automakers across the globe have expressed similar interests in moving towards a fully electric lineup in the near future. Bentley announced back in November of 2020 that it plans on phasing out non-electric powertrains in its cars by the year 2026, while Maserati followed up with a similar announcement later just four months after debuting the company's first electric model. South Korean auto giant Hyundai is also moving in the same direction, having recently invested significantly in its EV departments and is even reportedly in talks with Apple over a potential EV partnership.
Elsewhere in the automotive world, Tesla's new Model S revamp will be able to play Cyberpunk 2077 and The Witcher 3.