Chris Tucker Was Only Paid $10,000 USD for His Role in 'Friday'
"You better not tell anybody man."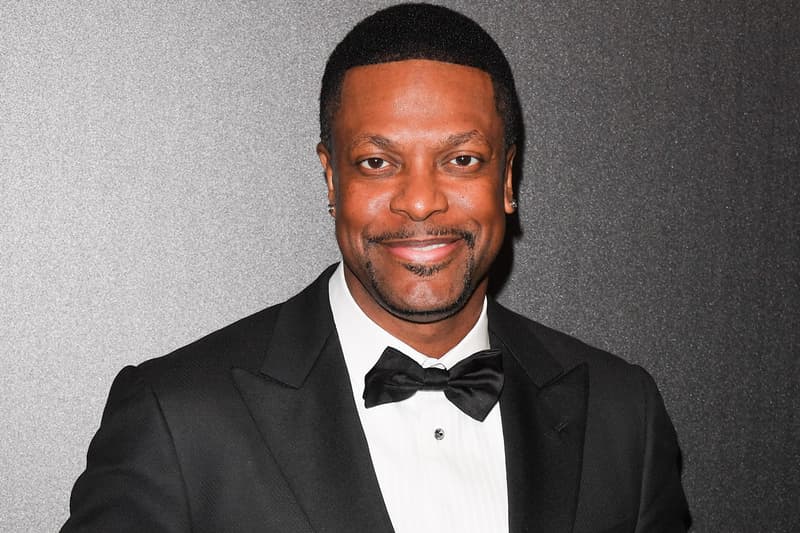 Friday, starring Chris Tucker and Ice Cube, has long been a beloved comedic drama. Tucker's performance as Smokey in the movie is still considered one of the actor's most prominent within his career, but it appears he only earned $10,000 USD from it.
Tucker revealed this in an episode on Shannon Sharpe's Shay Shay series, expressing that he wasn't really bothered by the pay. "It's one of those things — it was just a small movie," said Tucker. "I got about $10,000 for it or whatever, I didn't care. I wanted the opportunity." The entire film was shot in just 20 days and its budget landed somewhere between $2 – $3 million USD. Its budget was so tight that actors were only allowed two takes per scene, and actors were warned that their roles would be cut if the scenes required too many takes.
"It was that small of a movie, but that was the beauty of it," said Tucker. "It allowed me to get into character. It wasn't no big distractions like big movie sets. You got light people and sound people and everybody wanna be a star. But that movie was just a camera and me and Cube on the porch. Magic came out of it, thank God."
In case you missed it, Kevin Hart is set to play Roland in the upcoming Borderlands movie.