George Clooney Set to Produce 'Buck Rogers' Series Reboot
Alongside the original Buck Rogers creator's grandson.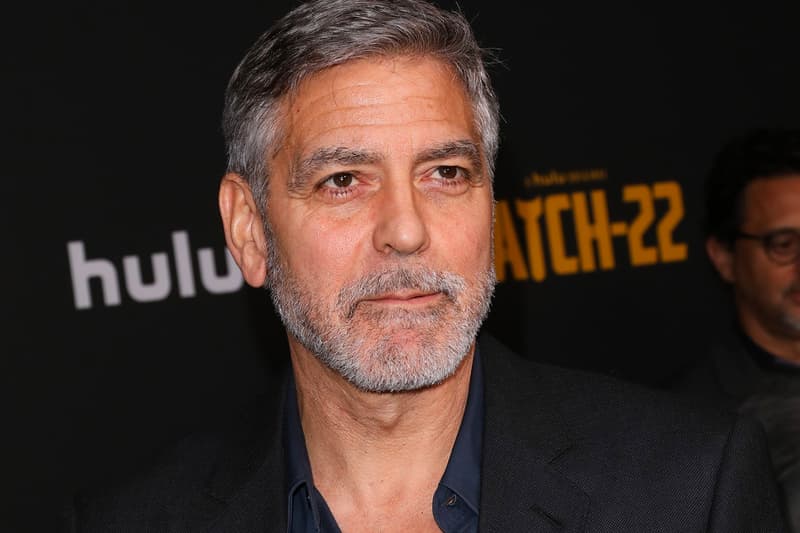 George Clooney has officially signed on as the executive producer of the new, Legendary Entertainment limited series of classic pulp hero, Buck Rogers.
Clooney, under his production company, Smokehouse Pictures, is expected to executive produce with partner Grant Heslov. Contrary to popular belief, Clooney has currently only agreed to produce and will not star in the series.
Legendary Entertainment is developing the prestigious limited series and is written by Brian K. Vaughn, with a goal of potentially launching a film and anime spin-off of the initial series, if successful. Joining forces with Angry Films' Don Murphy and Susan Montford, whose credentials include Transformers, Real Steel, and Flint Dille, the original Buck Rogers creator's grandson, the limited series is sure to create waves in the film industry.
Buck Rogers became a household name when it appeared as a serialized comic strip in the 1930s. In 1929, the comic strip, Buck Rogers in the 25th Century A.D. quickly launched the character into becoming a comic sensation, with toy lines, radio dramas, and serial movie adaptation projects releasing throughout the 10th century. However, due to the rise of other sci-fi franchises like Star Trek and Star Wars, the Buck Rogers franchise faced a steady decline. The most recent, high-profile adaptation was its short-lived 1979 NBC series, lasting only two seasons.
In case you missed it, HBO Max Game of Thrones animated series is reportedly in the works.