Subway Lawsuit Claims Tuna Sandwich Doesn't Actually Contain Tuna
"A mixture of various concoctions that do not constitute tuna."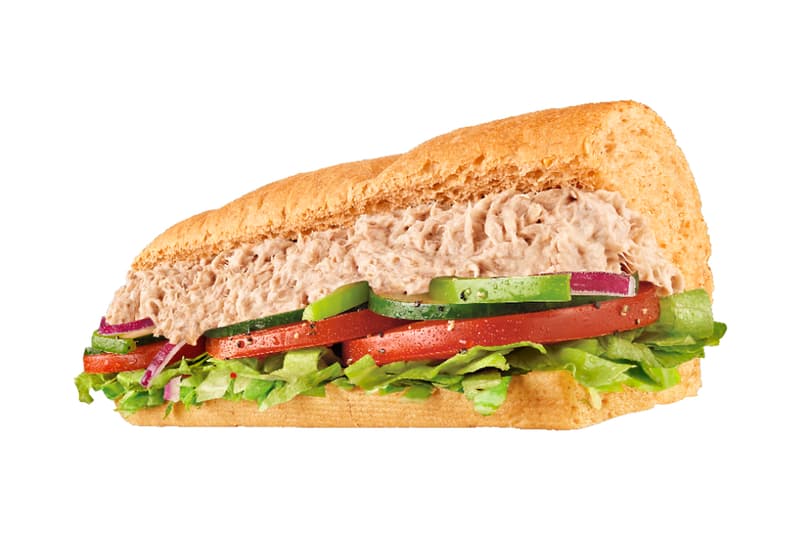 According to reports, Subway is now facing a lawsuit regarding the authenticity of the tuna used in its classic Tuna Sub menu options.
The lawsuit filed in the U.S. District Court for the Northern District of California alleges that the main part of the sandwich is actually "a mixture of various concoctions that do not constitute tuna." The claim would mean that the sandwich offered at locations of the chain all over the world does not actually contain any tuna. Descriptions provided by Subway notes that they use dolphin-safe tuna blended together with creamy mayonnaise served with a choice of vegetables and condiments and served on freshly baked bread.
Currently, Subway has denied the claims noting that the lawsuit comes "without merit," despite the legal action coming with independent lab tests that show the "concoctions" are "blended together" by the company to "imitate" tuna's appearance.
The plaintiffs Karen Dhanowa and Nilima Amin of the Bay Area are suing the chain for fraud, intentional misrepresentation, unjust enrichment, and additional claims. With aims to move to a class action with thousands of customers in California that consumed a Subway Tuna Sub after January 21, 2017.
In October of 2020, the Irish Supreme Court ruled that Subway's sandwich bread is not legally bread due to its high sugar content.
For more food and beverage news, Fruity and Cocoa PEBBLES Light Ice Creams are coming.