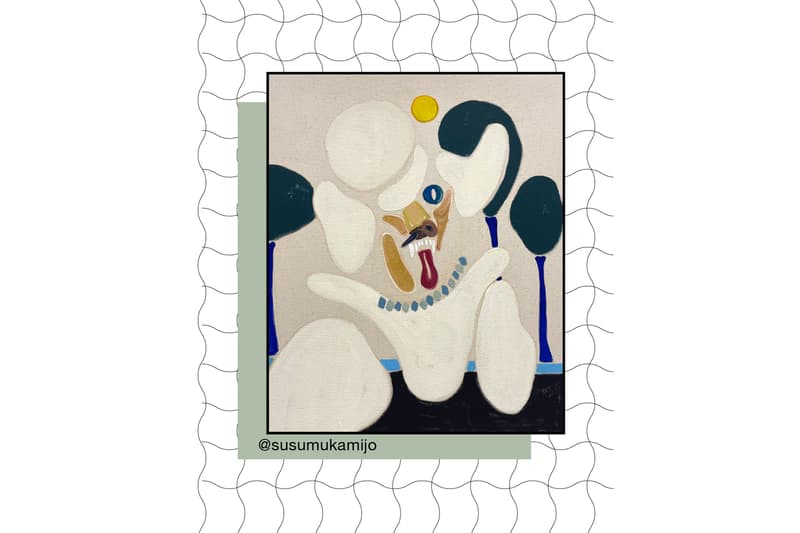 1 of 7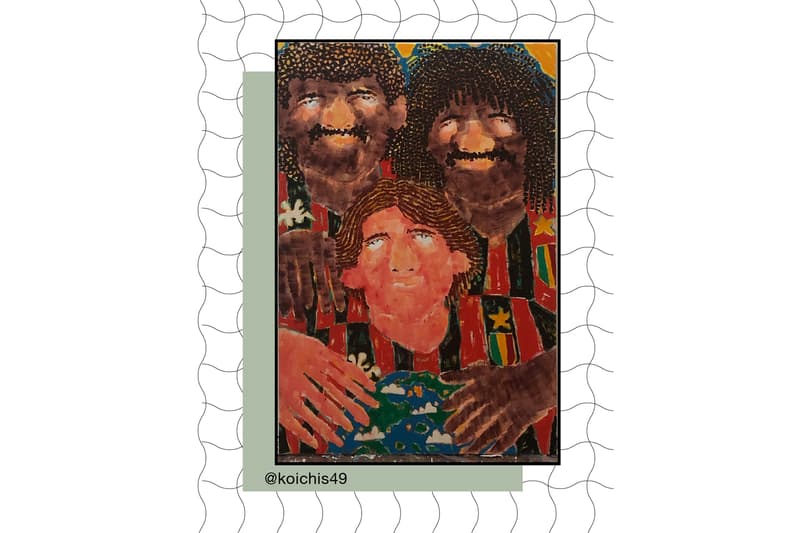 2 of 7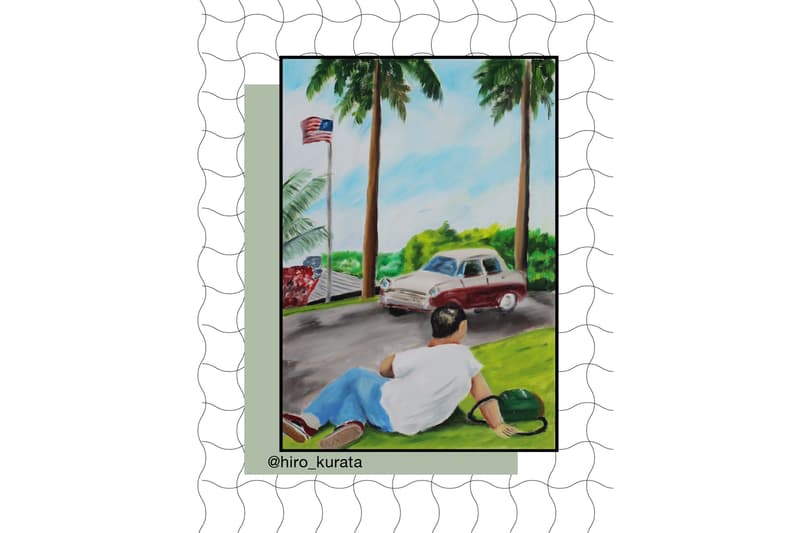 3 of 7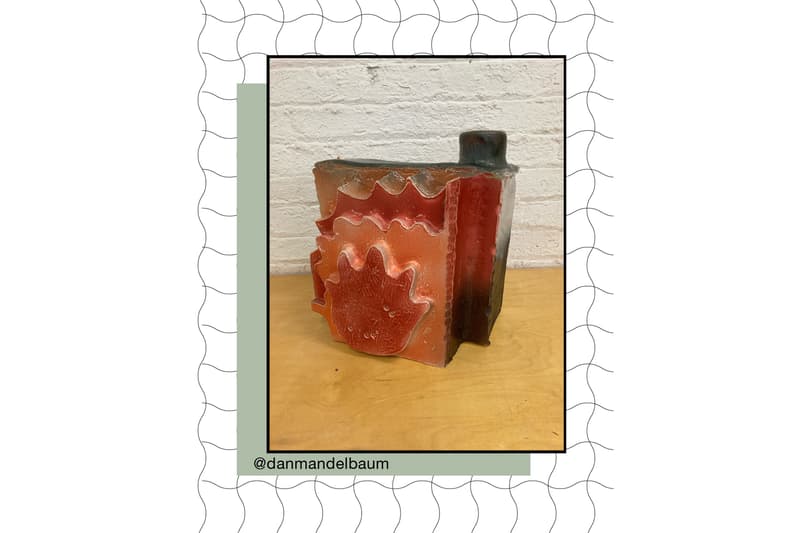 4 of 7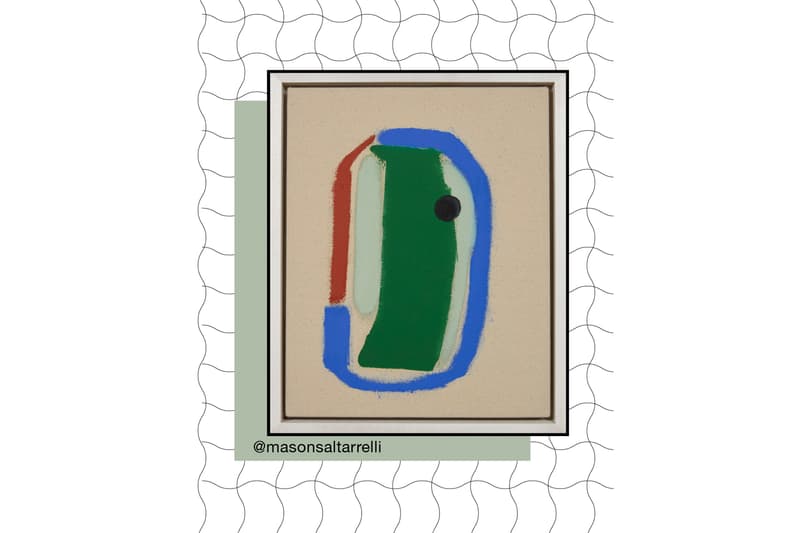 5 of 7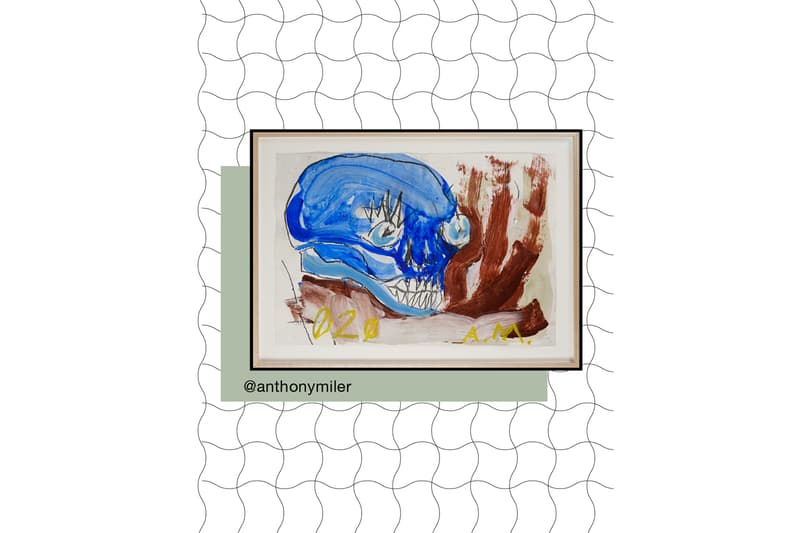 6 of 7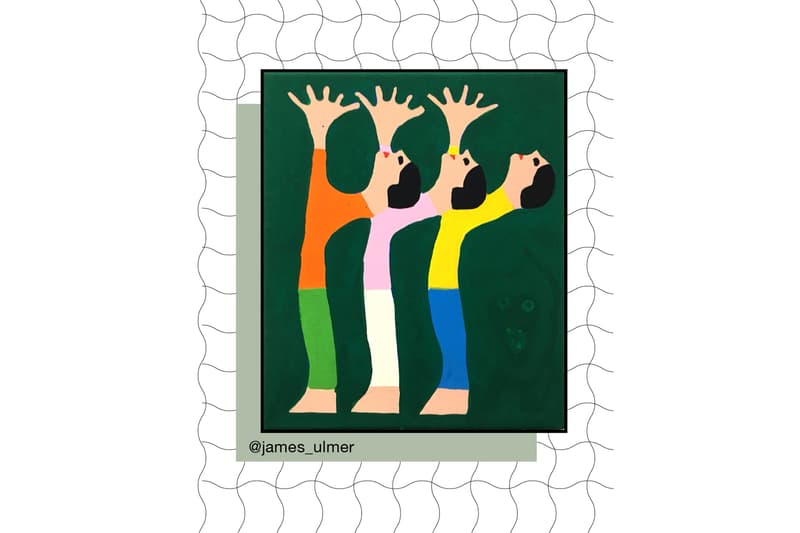 7 of 7
NEPENTHES New York to Launch "It's Cozy Inside" Group Exhibition
Paintings and sculptures from diverse visual artists.
---
NEPENTHES New York is gearing up to launch a group exhibition called "It's Cozy Inside" featuring a selection fo new paintings and sculptures by diverse visual artists. Participating artists include Susumu Kamijo, Koichi Sato, Hiro Kurata, Dan Mandelbaum, Mason Saltarrelli, Anthony Miler and James Ulmer.
One of the highlighted works includes a large group portrait painting by Sato who specializes in creating pieces featuring 80s sitcom casts, bands, bodybuilders and more. Moreover, Japanese-born artist Hiroya Kurata unveils a scenic painting portraying a male subject sitting on a grassy hill near a road. Kurata is known for his pieces that capture movement and the mood of colors in a style inspired by animation and graphic novels.
"It's Cozy Inside" will be open to the public starting January 29. Head to NEPENTHES NY's website to learn more.
Elsewhere in art, Art for Change launches a charity print campaign to benefit a 400-year-old Afro-Puerto Rican community.
NEPENTHES New York
307 W 38th St.
New York, NY 10018