Walmart Transforms Its Stores Into Automated Fulfilment Centres
With an automated drive-through option coming in the near future.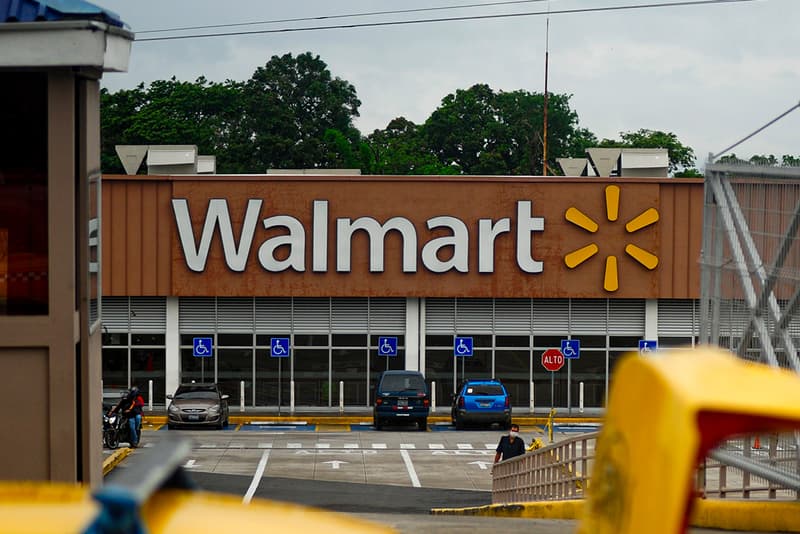 After testing its automated fulfillment center with its Alphabot robots since 2019, Walmart has announced that it will now transform more of its local stores into these centers with new sections for automated delivery.
With the help of robots, high-speed automation accelerates the delivery process of fast-moving consumer goods such as electronics, frozen and fresh items – bots fetch goods from shelves and distribute them quickly to workstations. Perishable goods, like meat, vegetable, and fruits, will be left for workers to handpick.
The Alphabot's speed of retrieving items will aid in creating faster orders faster, boosting efficiency for Walmart. Tom Ward, the SVP of Customer Product, comments that the process can "take just a few minutes from the time the order is placed to the time it's ready for a customer or delivery driver to collect."
Aside from expanding its micro-fulfillment centers to dozens of stores, Walmart and its tech partners are also testing the concept for an automated drive-through, giving an alternate option for shoppers as they can drive up to the designated area and grab their products by scanning a code.
In case you missed it, Mark Zuckerberg plans to reduce political content on Facebook's news feed.